Sweet almond oil, sunflower oil, argan oil, rosehip oil, emu oil, rice bran oil with collagen, apple extract & tomato extract.
Product Claim: Nature's miracle worker when it comes to enhancing and boosting the skin's collagen production. It has the natural ability to stimulate the generation of new cell, firm and tone your skin while improving your complexion.
Overall Effect: Collagen Boost Natural Serum is a special anti-aging formulation that deeply penetrates the skin. Essentially works to boost collagen production to restore the youthful state of the skin making it more elastic. This helps reduce the appearance of skin aging signs primarily fine lines and wrinkles. It also hydrates the skin and uses antioxidants to protect against damage thus slowing down the skin aging process considerably.
My Take on the Product: When I first received this from Cleopatra's Secret I honestly was curious what it was at first I thought this was a face oil but no, it's a serum. It's moisturizing but not a moisturizer, oily but not a face oil, watery but not an essence. So out of my curiosity I did a bit more research, and found out that Serum is a skincare product you can apply to your skin after cleansing but before moisturizing with the intent of delivering powerful ingredients directly into the skin. Serum is particularly suited to this task because it is made up of smaller molecules that can penetrate deeply into the skin and deliver a very high concentration of active ingredients.
Overall Thoughts: To be honest by far this one is my favorite i love the scent and how it makes my skin feel in the morning since i usually use this before bedtime. My face is bright and glowing and It has dramatically changed my skin to the point where I rarely get breakouts and skin feeling firmer. Plus its really really cheaper than most serums you find in the market. it really helps you look good without spending too much money.
Availability: Cleopatra's Secret Skincare (Online and Bazaars)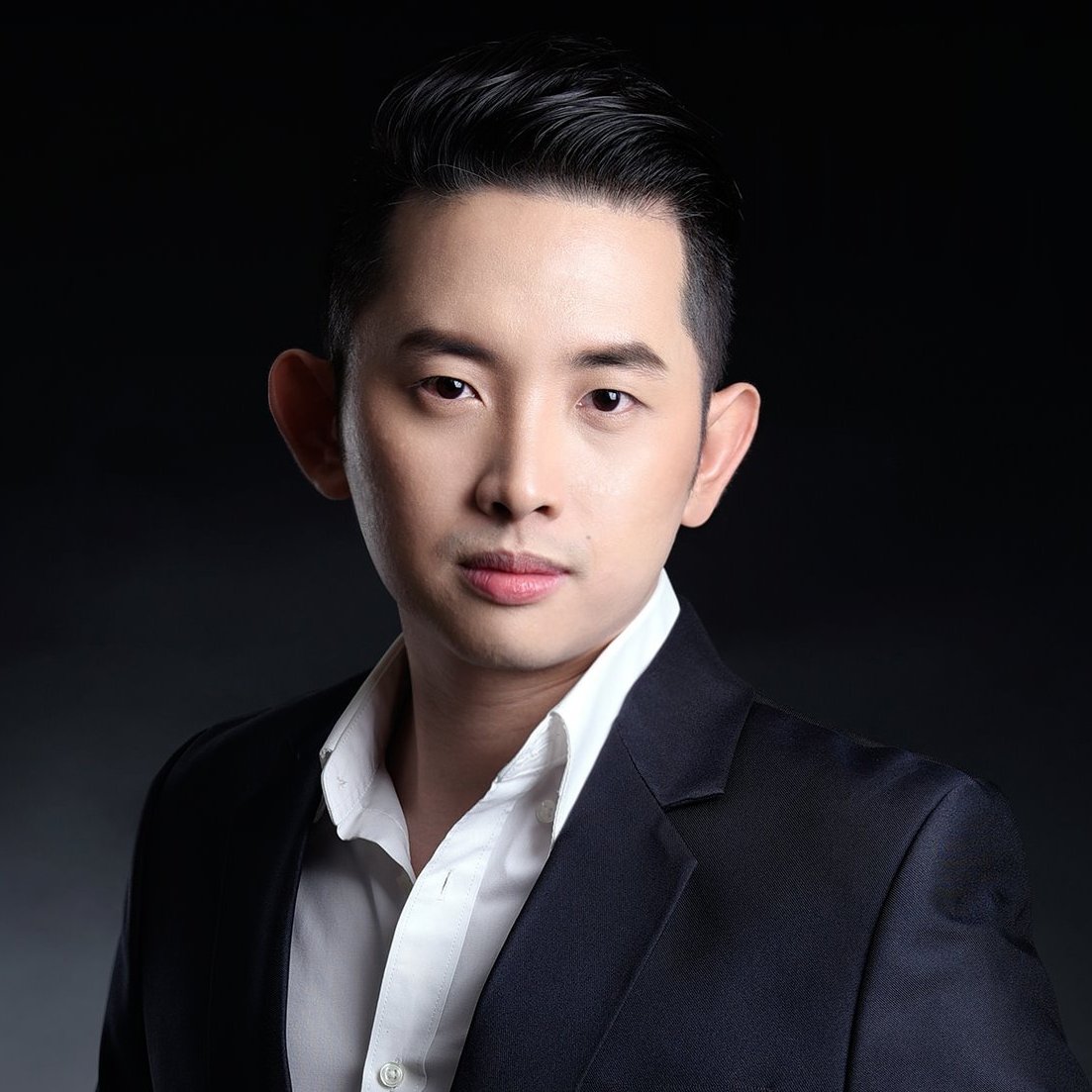 Editor in Chief at Iconic MNL
Blogger/Influencer
He finished Bachelor of Science in Computer Science and Information System at Centro Escolar University in Manila. During his academic years, He has been an epitome of what a servant leader is. He was very active engaging into various extracurricular activities and served as an officer in different organizations.