Summer, as we know it, is over and now starts the cold showers but fear not on getting wet for F1 Hotel Manila opens up its roof of deals! Find yourself relaxing in a classic City Suite from July 1 to August 30. For only P7,200 per night, try F1 Hotel Manila's Rainy Day Package good for two (2) persons. Experience an overnight stay with free use of swimming pool and gym facilities together with complimentary in-room massage for two (2) to end your day activities with every bit of relaxation in both your body and mind.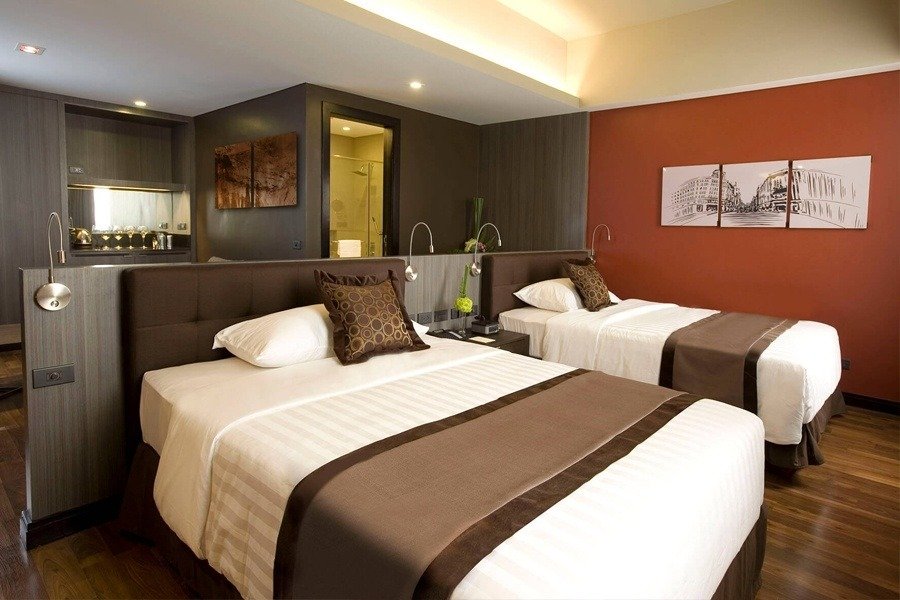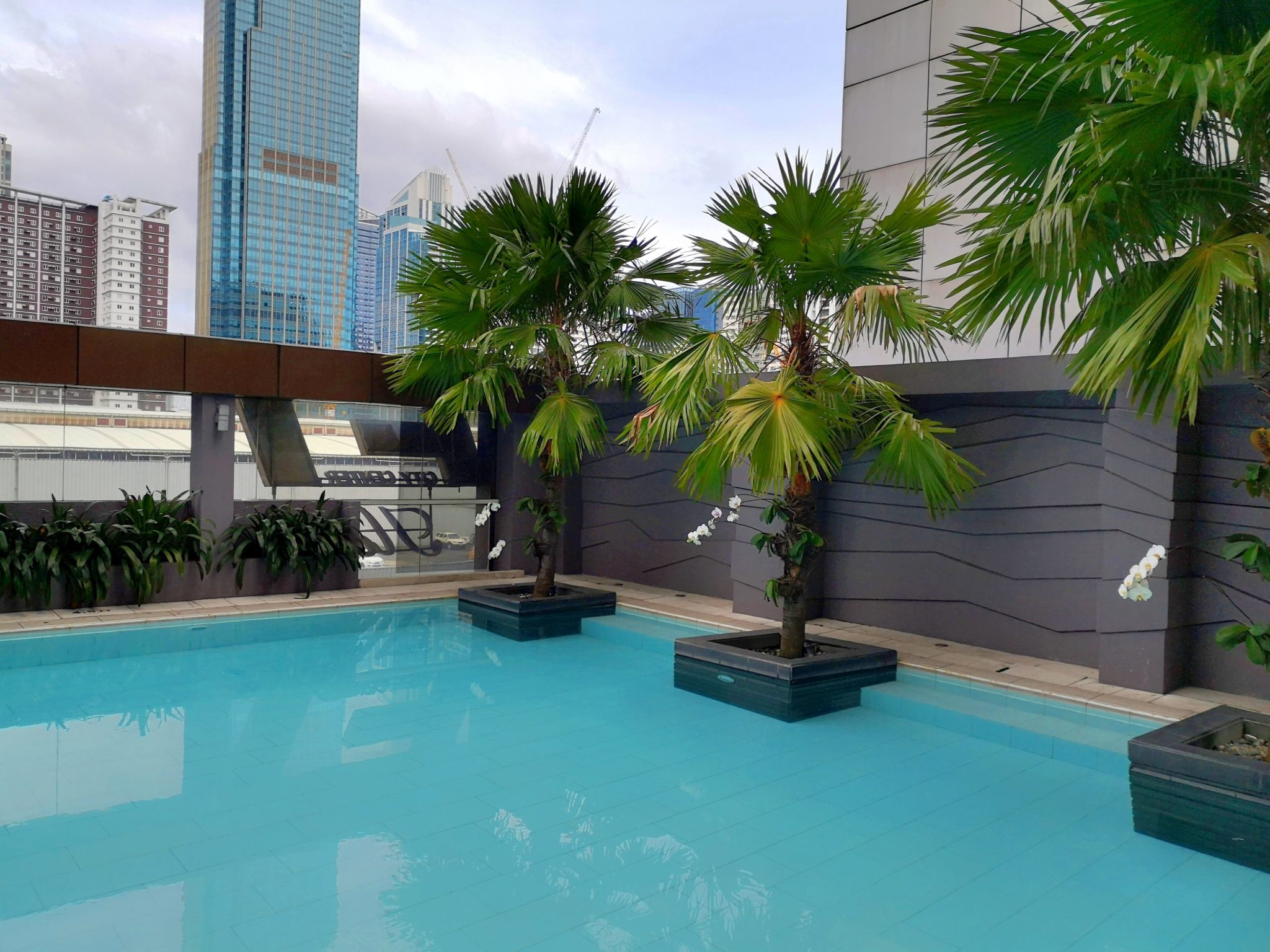 F1 Hotel Manila also indulges you to make your night a little exciting at the Canary Lounge with a glass of Frozen Margarita tropically mixed with guyabano and guava. And, pairing with this tropical thirst-quencher is the Seafood ala Plancha concocted with a variety of crustacean bits sizzled on a pan topped with mushroom and assorted spices for a more harmonious blend!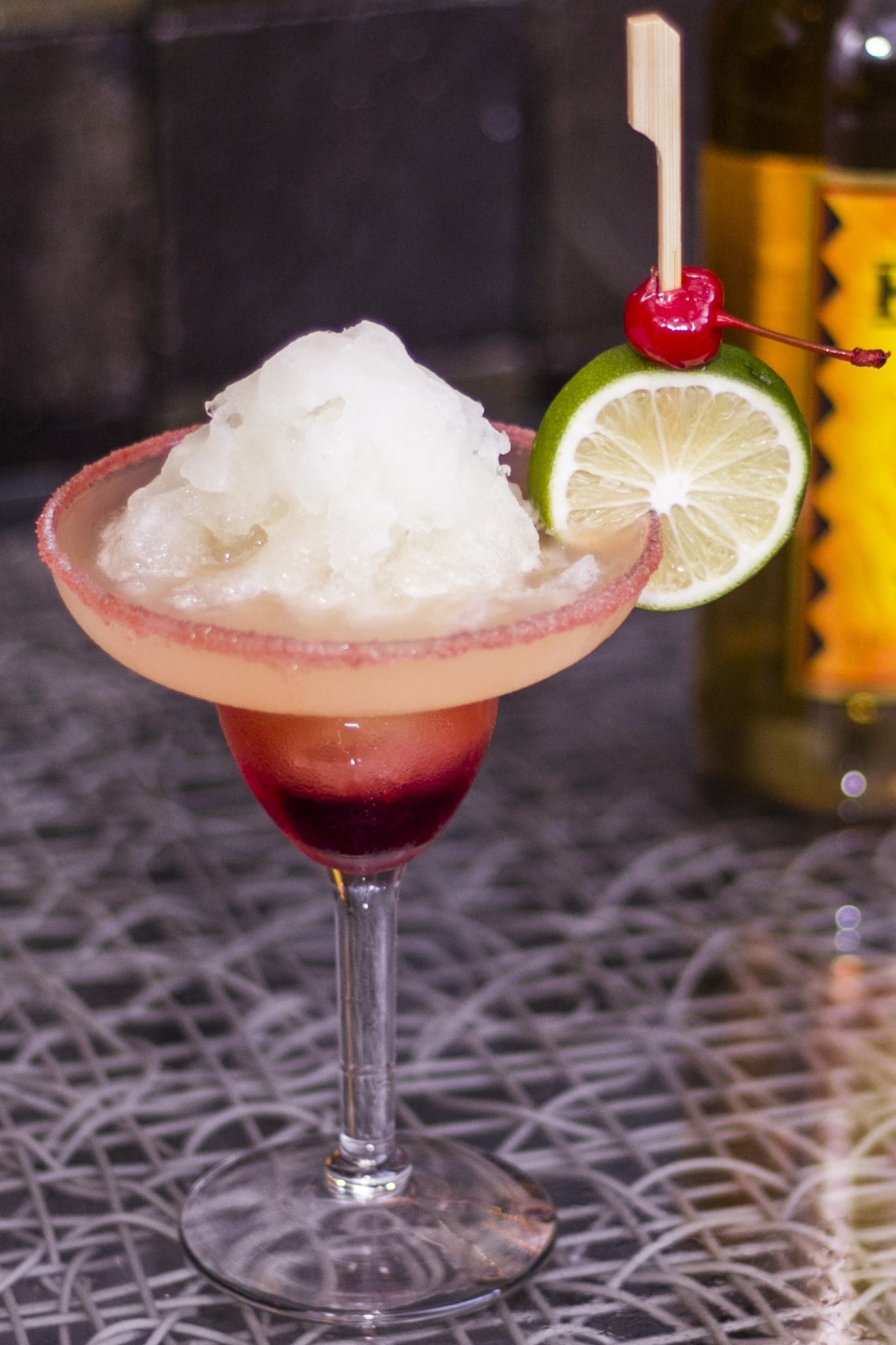 Nothing beats a fun night other than a freshly made breakfast in the morning! The Rainy Day Package also includes a breakfast buffet for two (2) that would make your morning worth getting out of the bed for.
Don't even mention lunch for F1 Hotel Manila sets its tables up with a variety of traditional Filipino cuisines with its Pinoy Flavors! Available daily for only P600 net per meal, fill your tummy and appetite up with Luzon's Finest for the whole month of June, Visayan Pride for the month of July, and Mindanao's Delight for the whole month of August. Each served dishes will represent the three main islands of the Philippines, LuzViMinda, in which flavors highlight what each region proudly offers.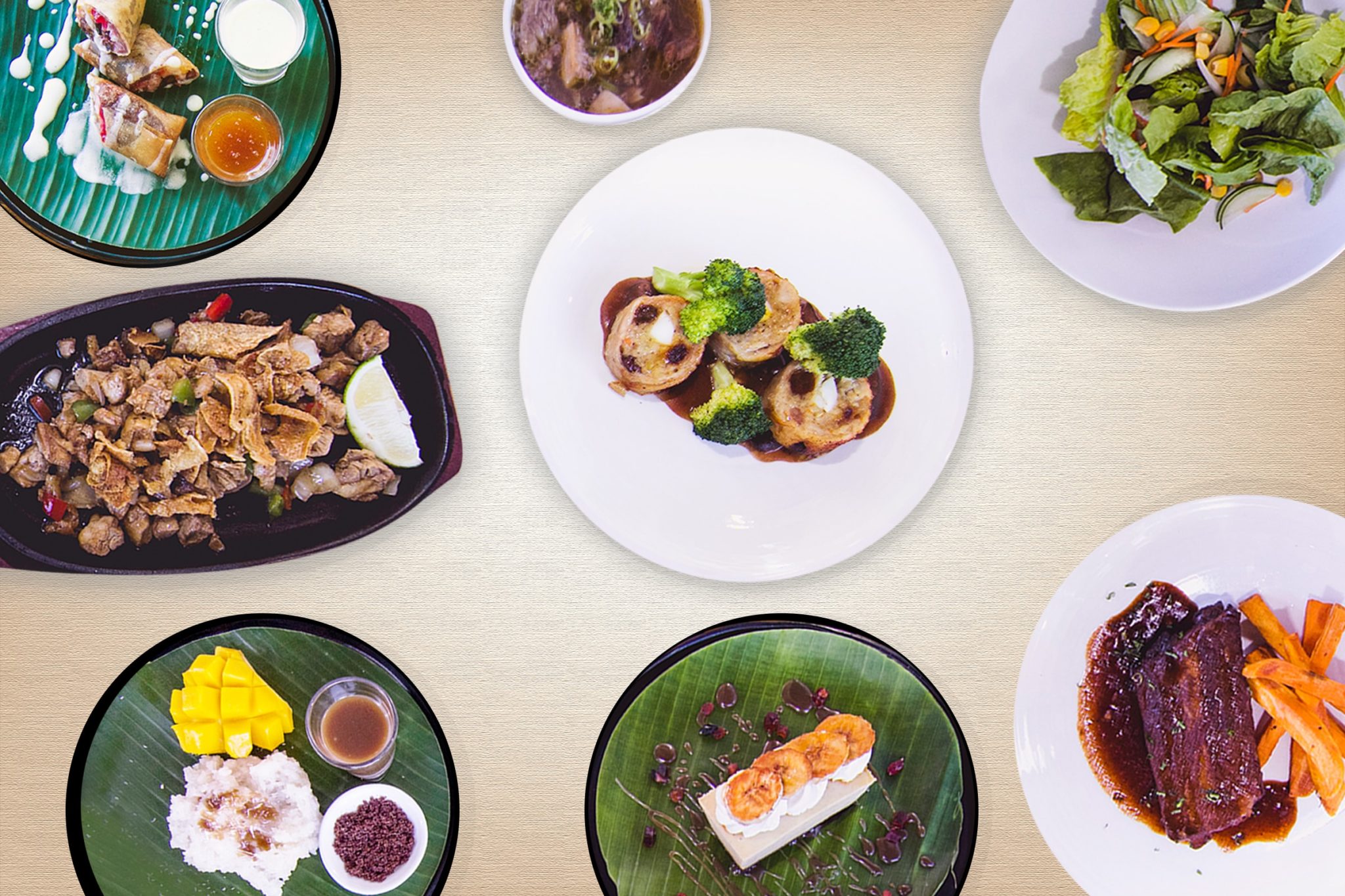 And straying away from tradition doesn't seem that bad when it comes to delightful desserts. Satisfy your deepest darkest craving with our Deep Chocolate Dark Forest Cake;  a decadent chocolate cake layered with multiple stacks of sponge cake filled with whipped cream topped with cherries for only P1,200 net!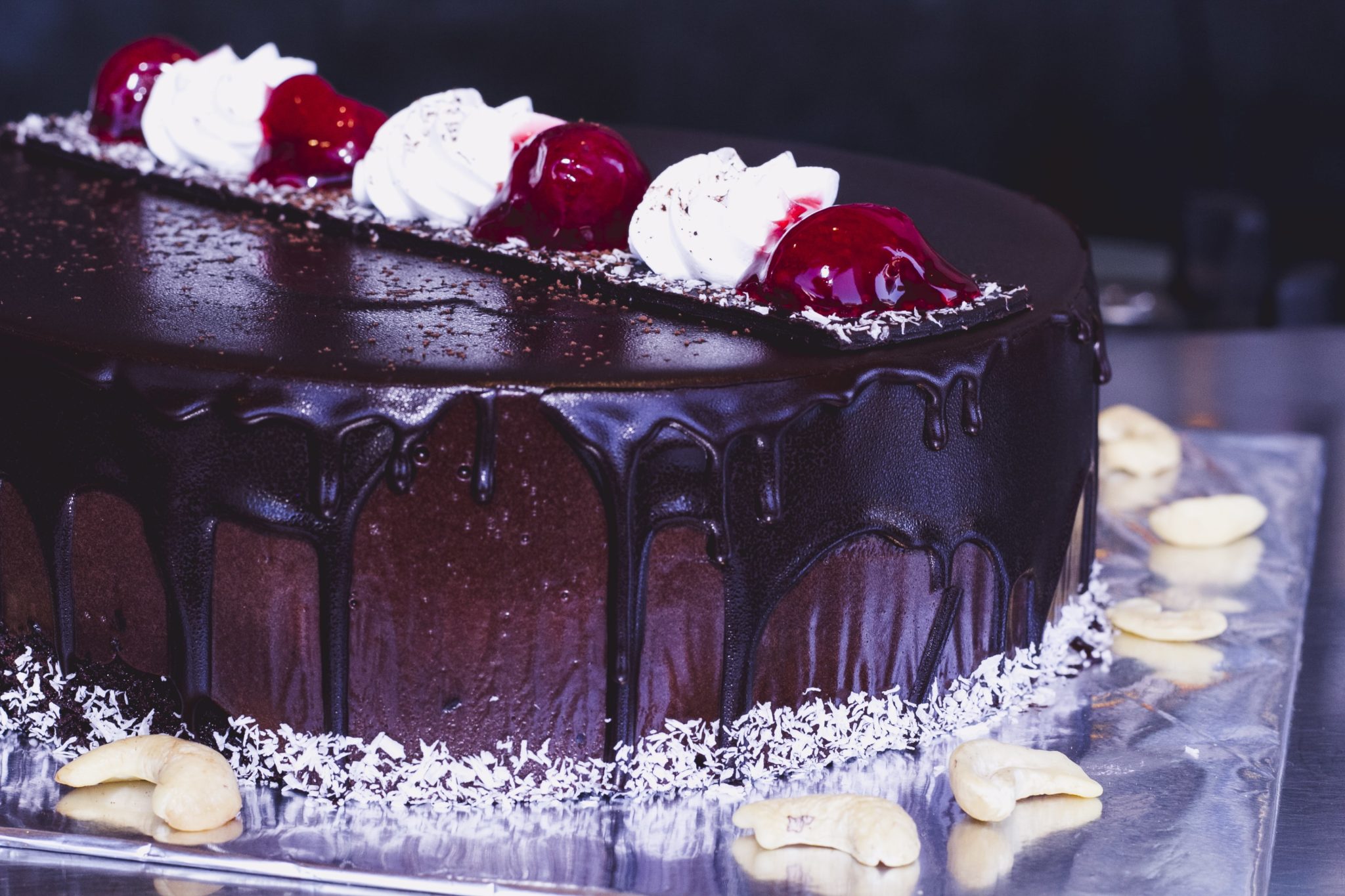 Bad weathers are starting to seem a bit alright with F1 Hotel Manila's package that lets you have a good time on gloomy days. Indulge yourself, relax, and have an experience of happiness along the raindrops! 
Related Article: A Cozy Weekend Staycation In The City | F1 Hotel Manila
F1 Hotel Manila is located at the heart of Bonifacio Global City. For room reservations and inquiries, please call 908-7888 or visit www.f1hotelmanila.com.