Flip flops have become a go-to footwear for both men and women, not just during summer but all year round. With the hot weather climate we have in our country, now is the perfect time to shop for a new pair of flip flops. Luckily, Brazilian flip flop brand, Havaianas, is one of the brands dropping prices on Shopee 7.7 Free Shipping Fiesta.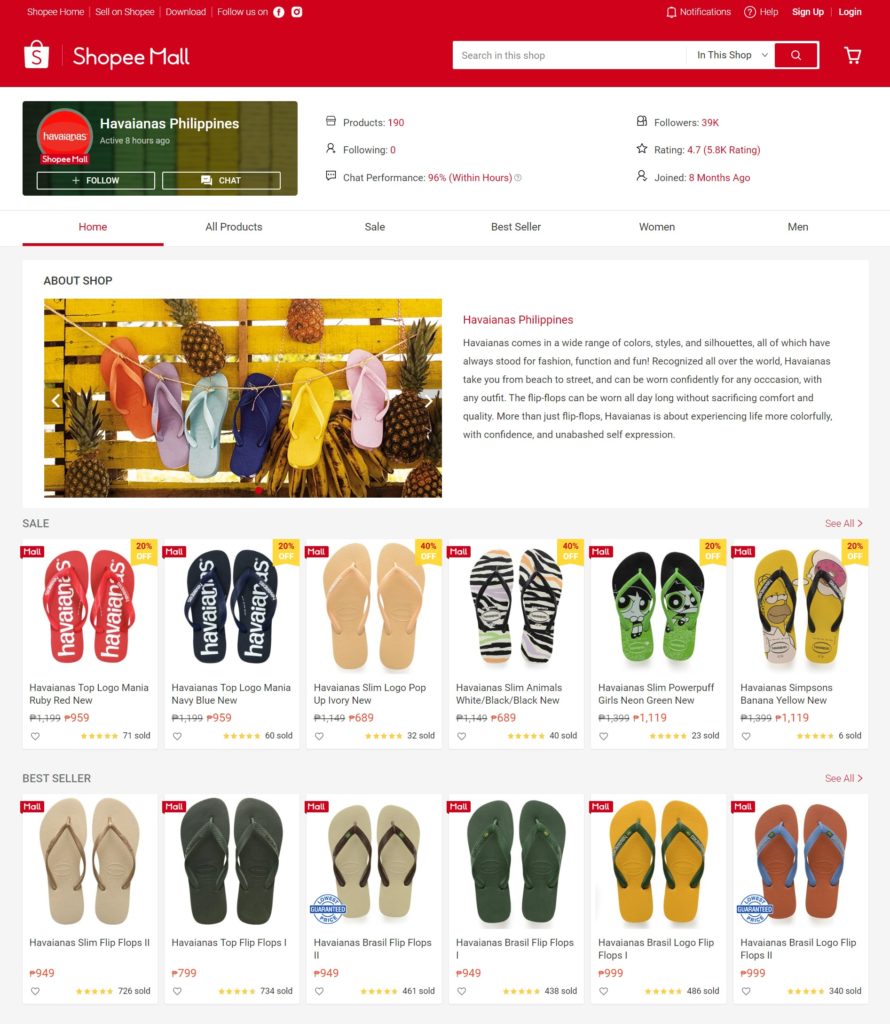 Havaianas, one of the best selling brands of flip flops in the Philippines, has recently launched its official store on Shopee. If you missed out on the Havaianas Grand Launch on Shopee, don't worry, they've got you covered. This 7.7 Free Shipping Fiesta, get up to 40% off with FREE Shipping on your favorite Havaianas flip flops on Shopee Mall.
The Havaianas Top Logo Mania Black is currently one of the bestsellers in Havaianas Philippines Shopee Mall, and you can now grab them for just ₱959 – that's 20% off from the original retail price.
It features it's iconic contrast rubber Havaianas Logo on Top black straps and also includes a MEGA Havaianas logo printed on the black soles. All Havaianas thongs are made from premium Brazilian rubber.
The Havaianas Slide Brasil Flip Flops features the Brazilian flag and logo printed on the straps. Havaianas have developed a slider based on their iconic Brasil Logo flip-flops. All the same benefits of durability and comfort, without the toe post. You can now get this via Shopee Mall for just ₱1,799.
The Havaianas Slim Paisage Coral will remind you of the time when you're on a vacation, it's all about beautiful serene sights. These flip flops are all about getting away to somewhere beautiful. This style is your passport to take a break from everyday life and enjoy idyllic landscapes all year round, no matter where you are. This collection features images of Miami Beach, the Salt Desert and a hidden beach in California, with ultra-cool jelly straps and a contrast Havaianas logo to get you into a laid back summer mood. You can now get this at the Shopee Mall for just ₱1,569.
You can also check out the wide selection of Havaianas products via Havaianas Philippines Shopee Mall and take advantage of the Shopee 7.7 Free Shipping Fiesta.
For those who are not yet familiar with the app, you can download it via App Store or Google Play or place orders via browser at www.shopee.ph
Leave a comment down below and share your thoughts with us!
Want more features like this? Please follow us on Facebook, Twitter, and Instagram to get the latest trends.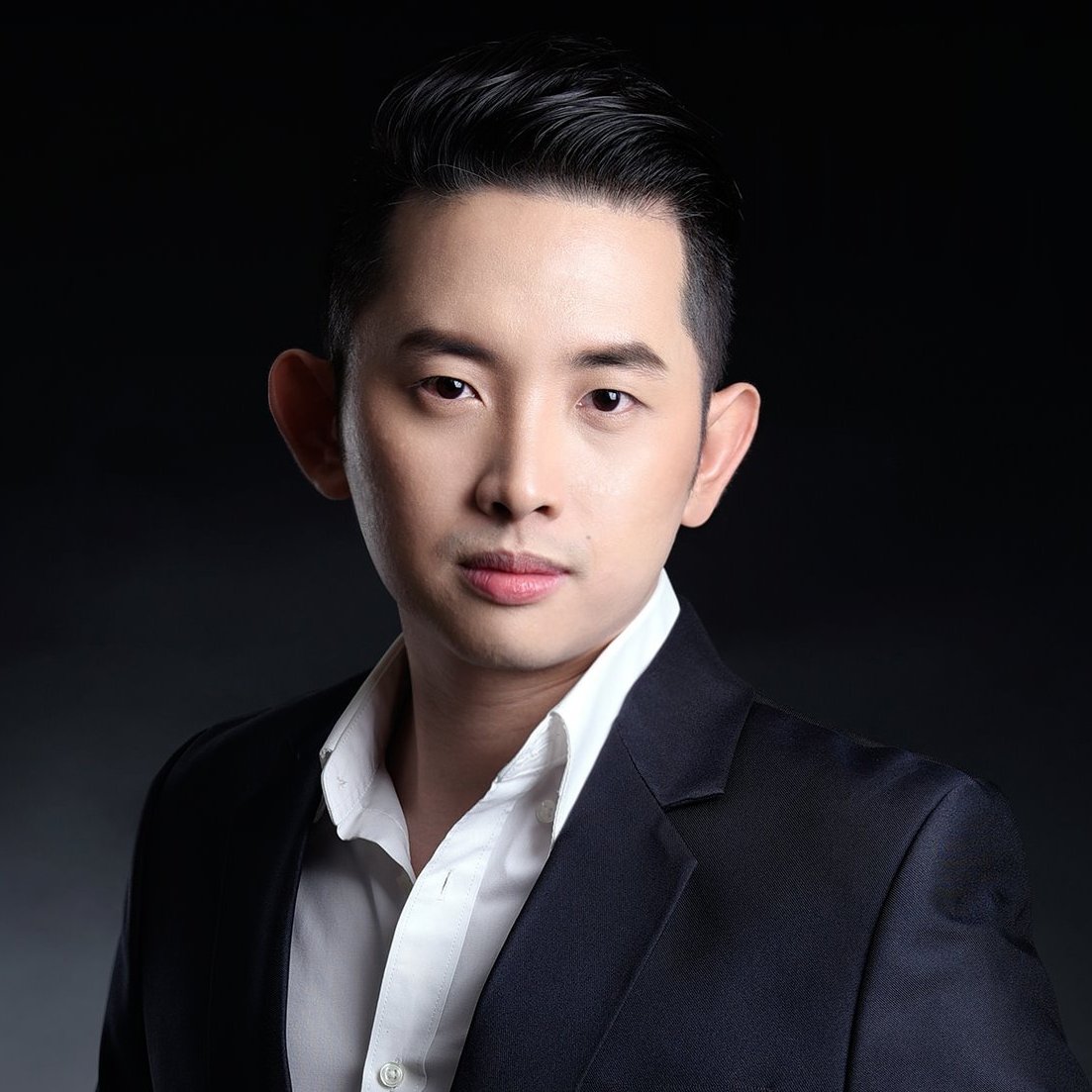 Editor in Chief at Iconic MNL
Blogger/Influencer
He finished Bachelor of Science in Computer Science and Information System at Centro Escolar University in Manila. During his academic years, He has been an epitome of what a servant leader is. He was very active engaging into various extracurricular activities and served as an officer in different organizations.