Product Claim: It helps draw out impurities while smoothing and refining skin. This pore minimizing mask for oily skin and normal skin helps unclog pores and smooth skin texture.
Best For: Kiehl's Rare Earth skincare line is tailored for those with normal-oily skins.
What It's Good For
Refines and detoxifies skin to draw out dirt and toxins that can cause clogged pores

Purifies skin to visibly minimize pores and reduce oil

Helps refine and smooth skin
Key Ingredients
Amazonian Clay is sourced from the mouth of the Amazon River, and is known for removing excess oil and dead skin that can clog pores. Amazonian White Clay also detoxifies and minimizes pores.
Aloe Barbadensis has been widely used in traditional and herbal medicine for centuries. It is known to help hydrate and soothe skin.
Application: 
After cleansing, apply a thin layer to damp skin using a silicone masking tool or your clean fingers, avoiding the immediate eye area.

Allow the mask to dry for approximately ten minutes

When dry, gently remove clay mask using a warm, wet towel and pat dry

Recommended use is once or twice a week
Overall Effect: Kiehl's Rare Earth Deep Pore Cleansing Masque is a deep-cleansing clay mask that helps reduce skin's surface oil production, visibly minimizes pores and intensively purifies skin. It helps eliminate surface impurities by drawing out dirt and toxins that can cause clogged pores.
My Take on the Product: Upon application, the mask provides a cooling sensation that I really like. The product's texture was light and easy to put on like any other clay mask. After applying it all over my face, I waited up to 10 minutes for the mask to fully dry up and then I wiped it off with warm water. After complete removal, my skin immediately feels that it is a little bit smoother and pores look visibly smaller. You can feel that your skin is tightened and feels really clean.
👍 Pros: Over a period of time, it has reduced the size of my pores and also reduced blackheads and whiteheads.
👎 Cons: It can be drying so this product is not for those with dry skin.
Definitely a must-have for people with oily, sensitive acne-prone skin.
Have you tried this mask? What is your favorite deep-cleansing mask? Let us know in the comments below!
Want more features like this? Please follow us on Facebook, Twitter, and Instagram to get the latest trends.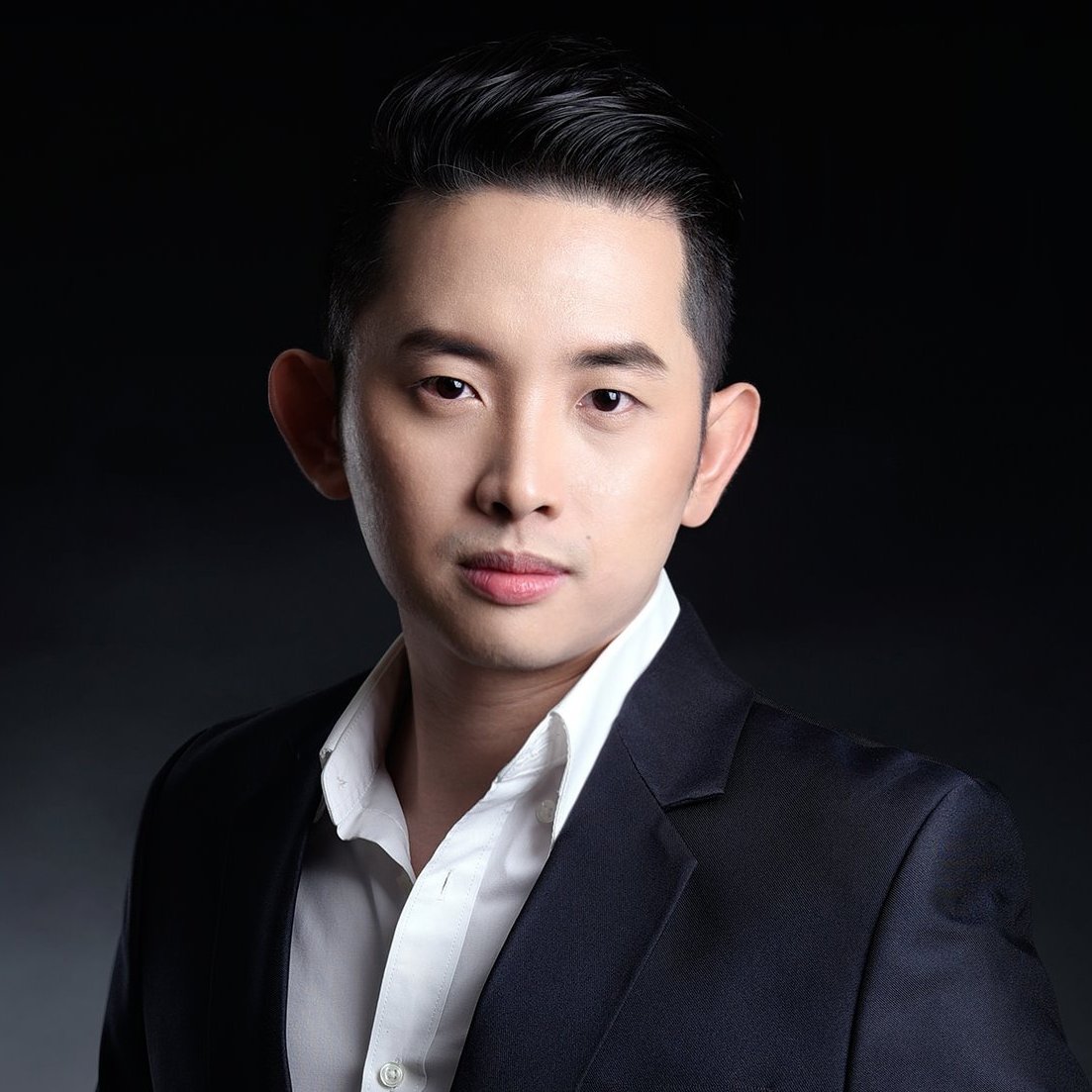 Editor in Chief at Iconic MNL
Blogger/Influencer
He finished Bachelor of Science in Computer Science and Information System at Centro Escolar University in Manila. During his academic years, He has been an epitome of what a servant leader is. He was very active engaging into various extracurricular activities and served as an officer in different organizations.