I could still remember some of the iconic songs from the original Disney film, even though I was just a kid since the last time I heard them. Growing up in the 90s, one of our family businesses was a video (Betamax and VHS) rental store, and because of this I was able to watch the iconic movie when I was a child.
The new Mary Poppins Returns movie might not be as supercalifragilisticexpialidocious like the original film, but I still consider this sequel a must-see movie especially for millennials like me.
Starring Emily Blunt, Mary Poppins Returns takes viewers back to Cherry Tree Lane where Michael and Jane are all grown-up with children of their own. When Michael's wife dies, Mary returns to the Banks' home to help the family rediscover the joy and wonder missing in their lives.
Like the original film, the movie features fantasy sequences and plenty of dance numbers. It even brings back the animated dancing penguins.
Ultimately, it's really a trip down nostalgia lane paying homage to these iconic films that we all grew up watching. Diehard fans of the first film will surely love this sequel—its classic story enhanced for the modern era. It will surely make you want to rewatch the original Mary Poppins movie that made Julie Andrews a star.
Mary Poppins Returns is a 2018 American musical fantasy film directed by Rob Marshall, with a screenplay written by David Magee and a story by Magee, Marshall, and John DeLuca. Based on the book series of the same name by P. L. Travers, the film is a sequel to the 1964 film Mary Poppins, and stars Emily Blunt as the eponymous character with Lin-Manuel Miranda, Ben Whishaw, Emily Mortimer, Julie Walters, Dick Van Dyke, Angela Lansbury, Colin Firth, and Meryl Streep in supporting roles as well as introducing Joel Dawson in his film debut. Set in 1930s London, twenty-five years after the events of the original film, it sees Mary Poppins, the former nanny of Jane and Michael Banks, returning after a family tragedy.M
The movie will be shown in Philippine cinemas starting January 8.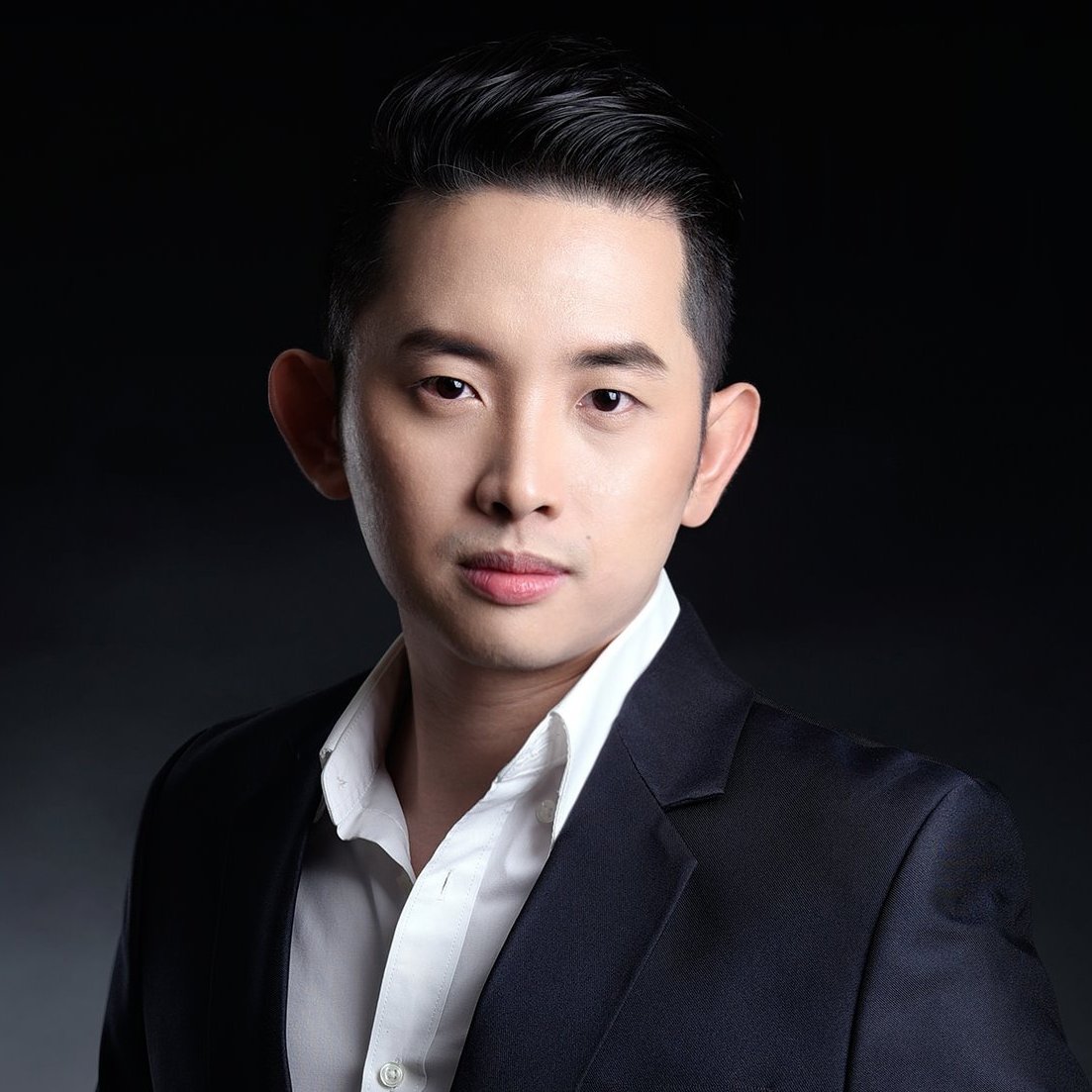 Editor in Chief at Iconic MNL
Blogger/Influencer
He finished Bachelor of Science in Computer Science and Information System at Centro Escolar University in Manila. During his academic years, He has been an epitome of what a servant leader is. He was very active engaging into various extracurricular activities and served as an officer in different organizations.