As our country adapts to the new normal caused by the pandemic, physical distancing and online purchases will become part of the norm for everyone. For consumers, several cashless options are readily available including PayMaya. But for many small businesses, the challenge lies in accepting online payments to provide a safe and convenient mode of payment for their clients.
PayMaya recently launched its PayMaya Negosyo app that allows small businesses to easily and quickly accept QR and online payments from their customers helping entrepreneurs shift to a new paradigm brought about by the COVID-19 pandemic.
The new PayMaya Negosyo app enables MSMEs (micro, small and medium enterprises) to easily accept QR and other forms of digital payments using their smartphones even if they don't have an e-commerce website. With the use of this new app, merchants now have a faster way to accept contactless payment from customers whether they are PayMaya users or account holders of other banks and e-wallet providers.
To use this, merchants just need to sign up through the app using their mobile number then upload one valid government ID, a video selfie for liveliness check and wait for 48 hours. Once their application has been reviewed and approved, they can start receiving contactless payments.
Once the payments are received via the merchant's PayMaya Negosyo wallet, they can then transfer it to their respective bank accounts also via InstaPay. But unlike the regular PayMaya consumer accounts that only has Php 100,000 account limit for upgraded users, the "Negosyo" app users have a monthly limit up to Php 250,000.
Get your own PayMaya Negosyo account and accept QR payments easily! All you have to do is simply download the app from Google PlayStore and register for an account.

Share the good news to your family and friends para mapalago pa ang kanilang negosyo!
Let's continue to help each other stand as #OneAgainstCOVID19.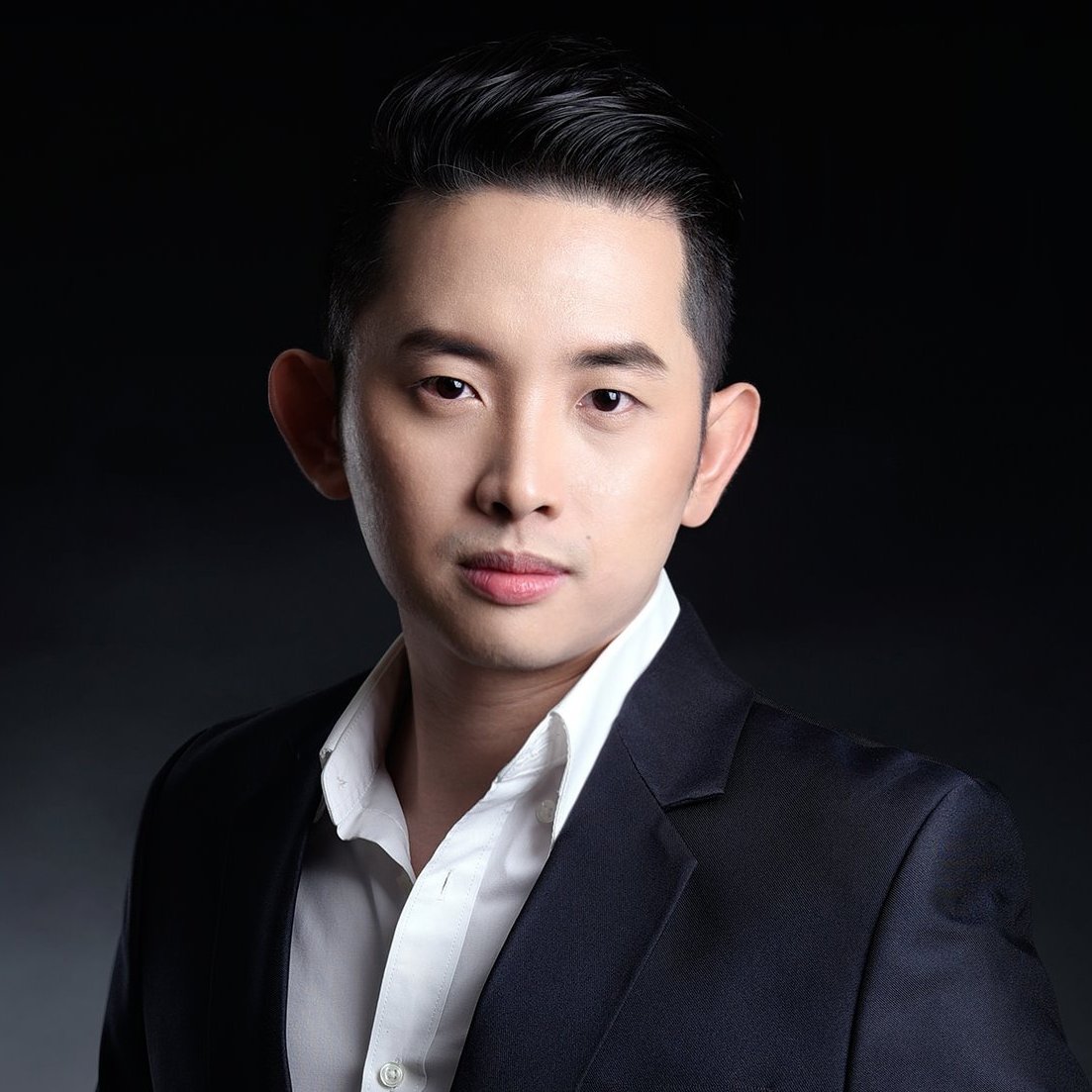 Editor in Chief at Iconic MNL
Blogger/Influencer
He finished Bachelor of Science in Computer Science and Information System at Centro Escolar University in Manila. During his academic years, He has been an epitome of what a servant leader is. He was very active engaging into various extracurricular activities and served as an officer in different organizations.