The sequel follows everyone's favorite video game bad guy who's really not a "bad" guy Wreck-It Ralph and his best friend Vanellope von Schweetz venturing into the uncharted world of the internet in an attempt to save her game Sugar Rush. From the trailer, we saw that the sequel will have a ton of pop-culture references from Google to "Star Wars" as well as an epic meet-up of all the Disney princesses.
Those who were lucky to see early screenings of the film last Monday November 12, 2018 took to social media to give their spoiler-free reactions to the animated Disney sequel. I can say that this movie is a must-see movie not just for kids but for adults like me as well. Critics raved about the film, applauding its "huge heart," "laugh out loud" moments and a plot that shows "what Disney Magic looks like."
"The best thing about Ralph Breaks the Internet is it has a huge heart. That, along with some surprising subtexts, elevate what's already a surprising, funny, exciting movie. It's a sequel equal to its predecessor." – @GermainLussier
"Ralph Breaks The Internet is better than the original in every way. Huge laughs and plenty of heart. The princess sequence will more than likely become one of the most memorable scenes of 2018. Be sure to stay through the credits for even more laughs." @TheOtherScottM
Get ready for a wrecking cinematic adventure as Ralph Breaks the Internet has been digitally remastered for The IMAX Experience® with proprietary IMAX DMR® (Digital Re-mastering) technology. With topnotch equipment and high-quality audiovisuals, watching Ralph Breaks the Internet at IMAX Theatre is a must!
Catch Ralph Breaks the Internet starting November 21 at any SM Cinema branch near you. Book your tickets through the website, www.smcinema.com or download the SM Cinema mobile app.  You may also follow /SMCinema on Facebook and @SM_Cinema on Instagram for updates!
Directed By: Phil Johnston, Rich Moore
Written By: Phil Johnston
In Theaters: November 21, 2018
Runtime: 114 minutes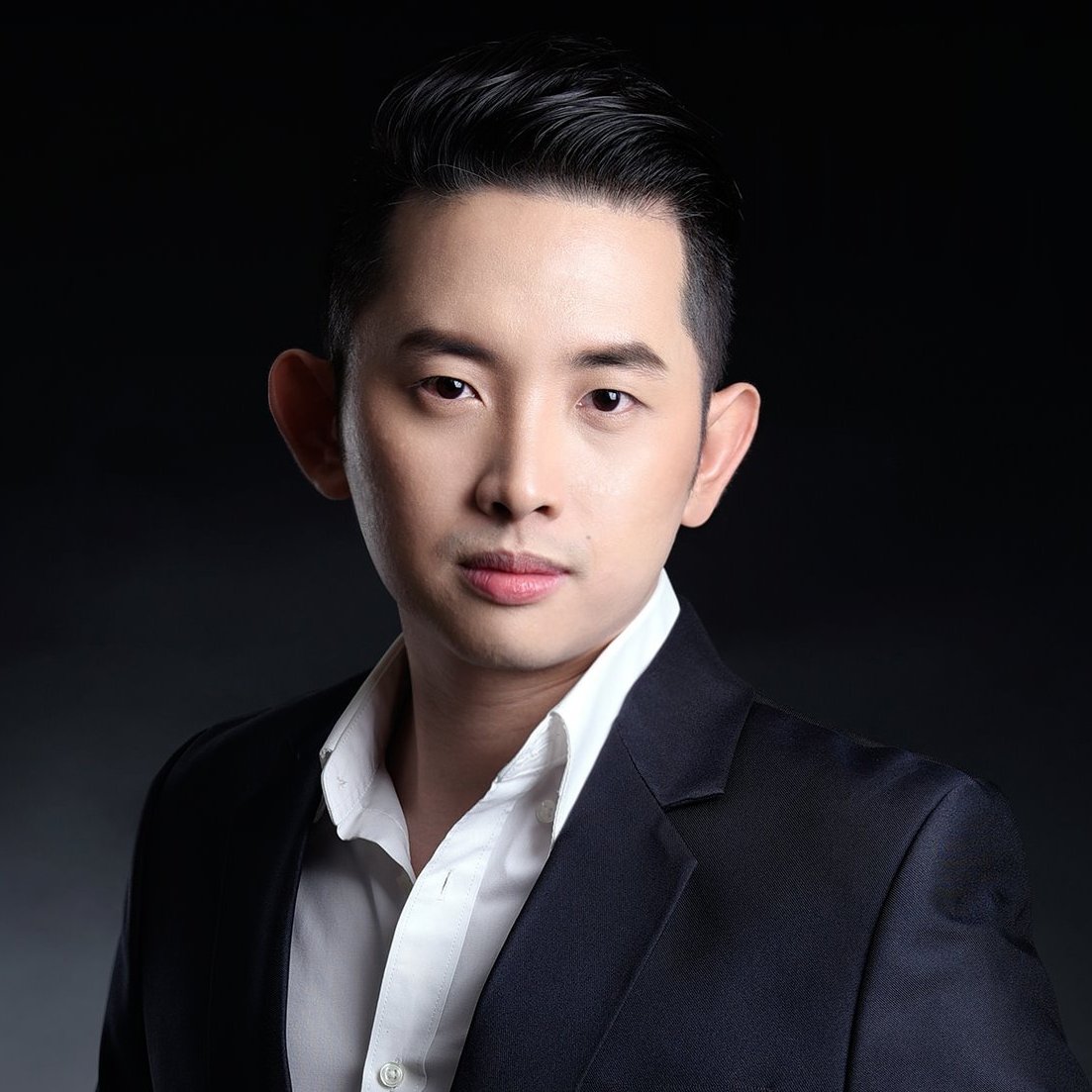 Editor in Chief at Iconic MNL
Blogger/Influencer
He finished Bachelor of Science in Computer Science and Information System at Centro Escolar University in Manila. During his academic years, He has been an epitome of what a servant leader is. He was very active engaging into various extracurricular activities and served as an officer in different organizations.