Sun Life Asset Management recently held a press conference last Monday, December 3, 2018. During the press conference, Sun Life Chief Investment Officer, Mr. Michael Enriquez discussed about the current market drivers in our country. He also mentioned about the lower oil price outlook and the controversial inflation rate of our country.

At the last part of his talk, he emphasized that Philippine Market will be exciting in 2019 because Peso is expected to become stronger and PSEI trend to move higher.
"Clearly there's a lot of changes happening very fast in the market at the moment and a lot of it has to do with flew of foreign funds coming back into the Philippines." – Sun Life Chief Investment Officer, Michael Enriquez

Sun Life Asset Management To Launch the Prosperity Achiever Funds

Sun Life Financial PH is proudly releasing a new product offering by January 2019. Get on track with the Sun Life Prosperity Achiever Funds, a first from Sun Life Asset Management. It has a systematic asset allocation that gradually shifts equity exposure to fixed income as it draws closer to the target date of the fund and it will help more investors identify their goals and achieve them in a specific period of time.

It is very accessible to everyone because it is available through various distribution channel and different modes of payment like BPI, BDO and Metrobank. The achiever funds is also available to Sun Life Prosperity Card. The good news is for only 1,000 pesos clients can start investing.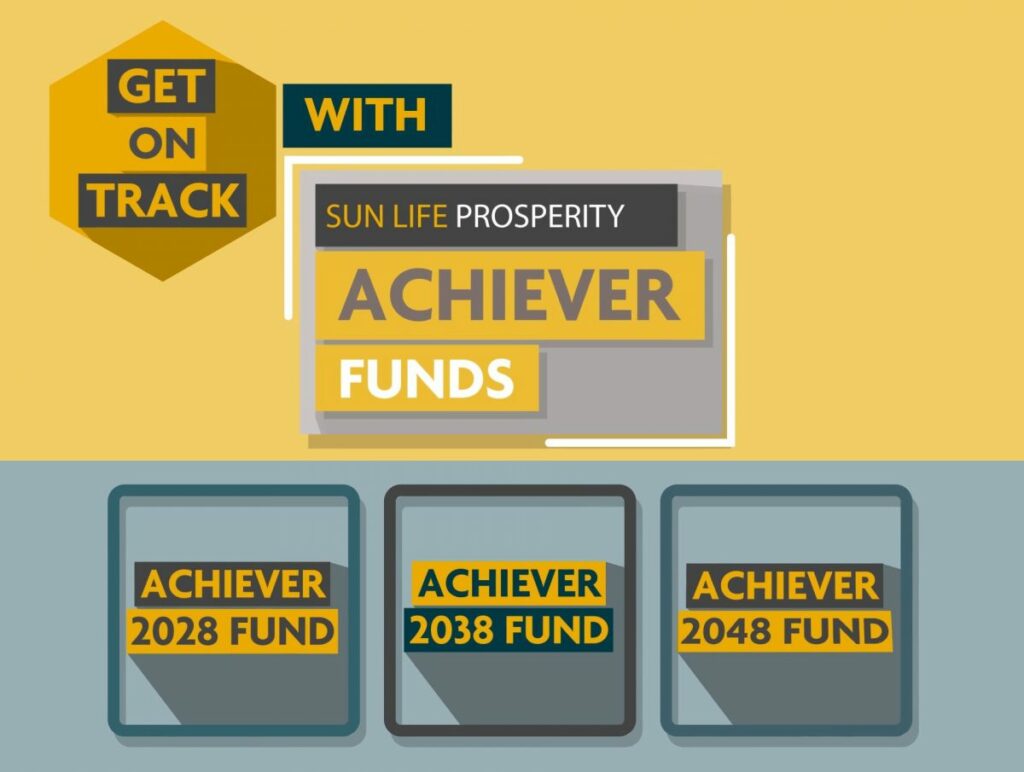 There are three options available:
Achiever Fund 2028 – This fund is suitable for investors with a 10 year investment horizon, and may be looking to enjoy proceeds through purchase of a car or set up of a small business.

Achiever Fund 2038 – This fund is ideal for investors with a 20 year investment horizon. Ideal for those in their 30s or 40s. It is recommended for investors who will prioritize their childʻs education or aiming to purchase a house and lot.

Achiever Fund 2048 – This fund is a best choice for investors with a 30 year investment horizon. Suitable for young professionals as it will enable them to invest for milestones purchases or prepare for their retirement.
"Pursuing our financial goals is easier if we attach a target date. This helps us be more focused in our financial journey." SLAMCI President Valerie Pama said.
The Sun Life Prosperity Achiever Funds will be officially launched to the investing public in 2019. To know more about these funds, you may visit my facebook page @WiseKaJuan or contact me anytime thru email [email protected] or call 0906-546-4477.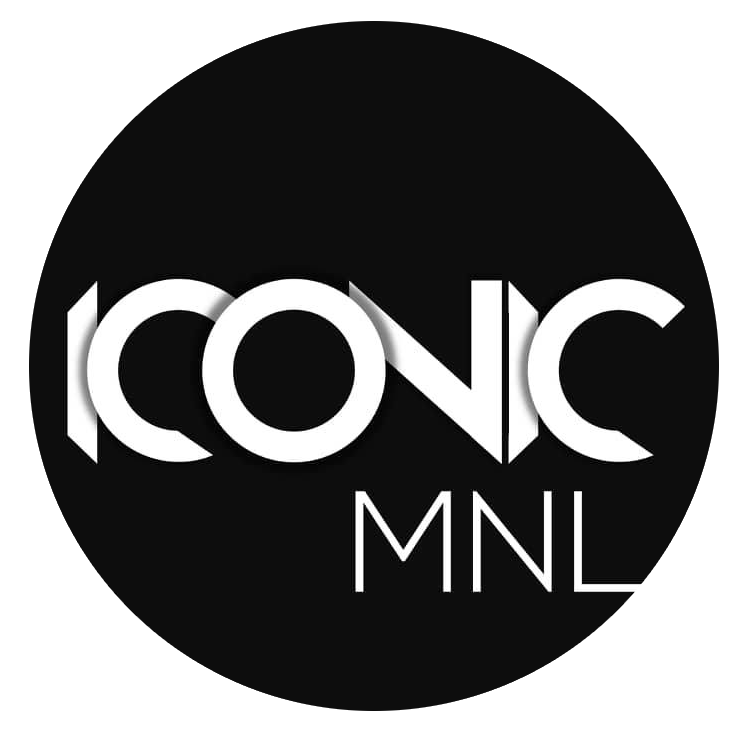 Heya! Iconic MNL is our admin account for Press Releases. You can get in touch with us at [email protected].