Thinking about shopping without having to leave the house? Now you can shop online via the UNIQLO app from the comfort of your own home!
While authorities have begun to ease lockdown restrictions in Manila, physical distancing requirements make it difficult to visit malls and most shoppers prefer shopping online. Luckily, UNIQLO's new online e-commerce platform is now up and we're ready to add to cart with their vast selection of Life Wear.
Related Article: UNIQLO Celebrates the First Anniversary of UNIQLO Manila Global Flagship Store
UNIQLO made its first announcement about their online store last June 2. UNIQLO Philippines's official Facebook page posted a red cart icon with a caption that says "A new UNIQLO experience is coming your way. Can you guess what it is?" teasing Pinoy UNIQLO fans about their upcoming online e-commerce platform just for UNIQLO products.
"The launch of the UNIQLO online store further strengthens our presence in the Philippines, and brings greater convenience to our customers here. An online store will provide local UNIQLO customers a faster and easier way of purchasing their favorite LifeWear items," Masayoshi Nakamura, chief operating officer of UNIQLO Philippines, said in a statement issued June 3.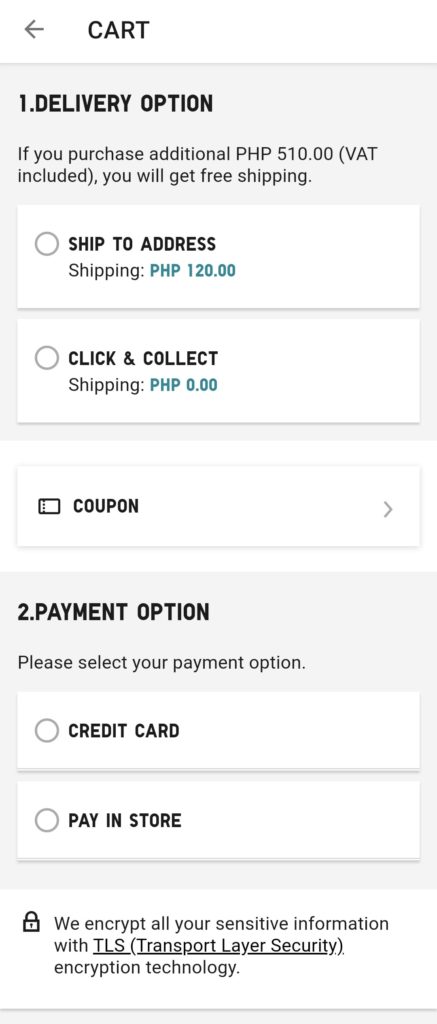 With our current COVID-19 pandemic situation in the country, an online solution with an option to have items delivered straight to your doorstep or "Click and Collect" option where you can pay and collect your items at your nearest UNIQLO store could help in practicing social distancing.
Related Article: UNIQLO Introduces Its Latest EZY Ankle Pants Collection
So what do you think? Are you excited to check out the latest Life Wear collections from UNIQLO's new online store?
For more updates, customers may visit UNIQLO Philippines' website and follow social media accounts, Facebook, Twitter and Instagram.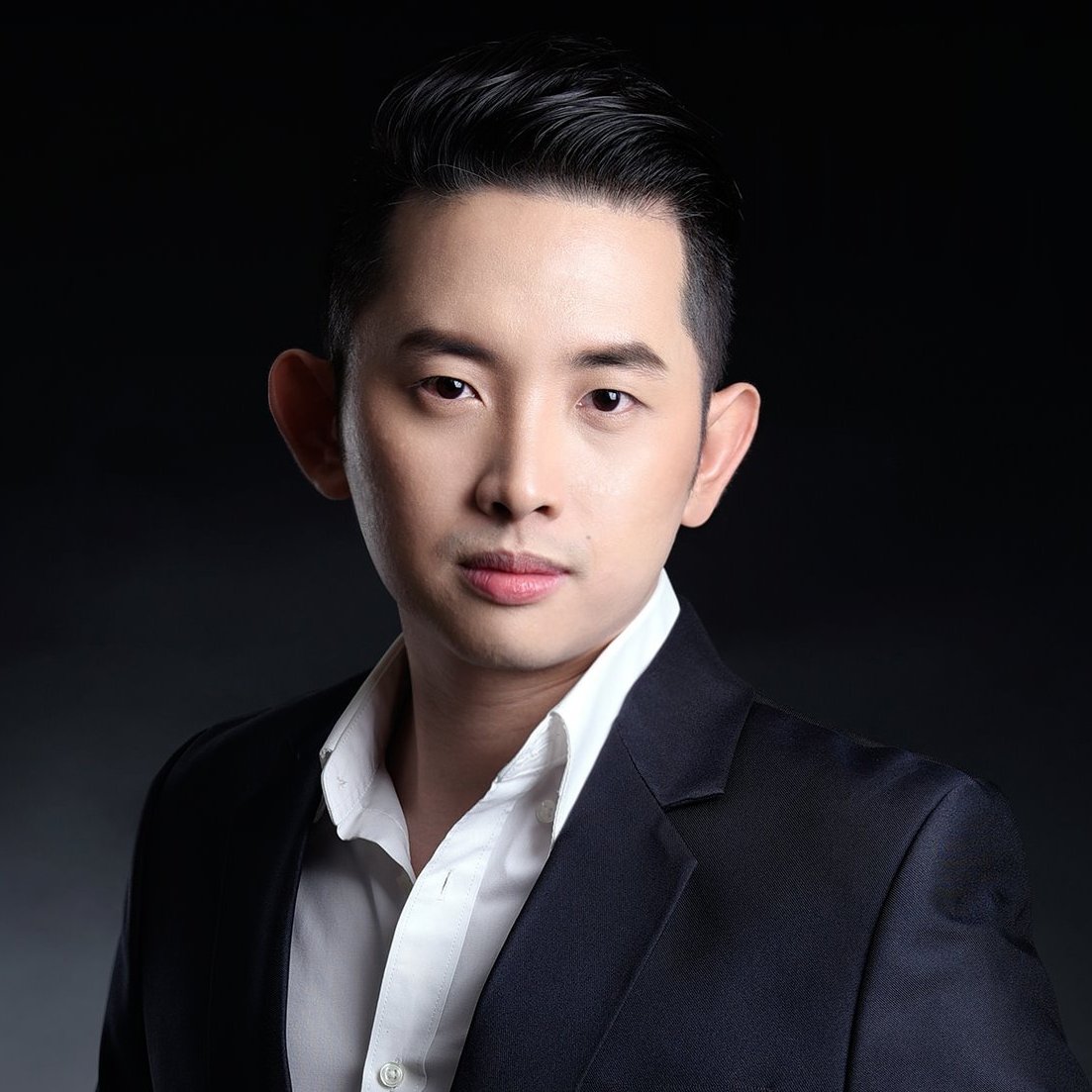 Editor in Chief at Iconic MNL
Blogger/Influencer
He finished Bachelor of Science in Computer Science and Information System at Centro Escolar University in Manila. During his academic years, He has been an epitome of what a servant leader is. He was very active engaging into various extracurricular activities and served as an officer in different organizations.