Tagaytay has long been the favorite weekend destination for local travelers that is just a few hours away from Manila. Tagaytay is well-known for its breathtaking views, gastronomic food trips, and family-friendly activities.
There's a new spot in Tagaytay called CAFE YAMA which is a new Japanese Restaurant and Café that can be found in Crosswinds, Tagaytay.
CAFE YAMA is a new Japanese concept Restaurant and Café that can be found in Crosswinds, Tagaytay. The word "yama" means "mountain" in Japanese which is perfect because the restaurant is situated on what looks like a hillside in Crosswinds, Tagaytay. Surround yourself with the refreshing cool breeze and the beautiful view of the gradient sunset.
Personally, we absolutely love the interior and design of this Japanese restaurant. The whole place is also adorned with chochin (Japanese lanterns), wagasa (Japanese oil-paper parasols), and Japanese murals giving you authentic Japanese ambiance.
The food in their menu is your typical favorite Japanese dishes like ramen, teppanyaki, donburi, sushi, tempura, Japanese inspired drinks, and so much more! The food on the menu is a little bit pricey compared to other cafes but they do have a unique and wide variety of Japanese food selections.
The restaurant is also pet friendly but only at the Alfresco and garden area, so you can bring your fur babies out to eat with you.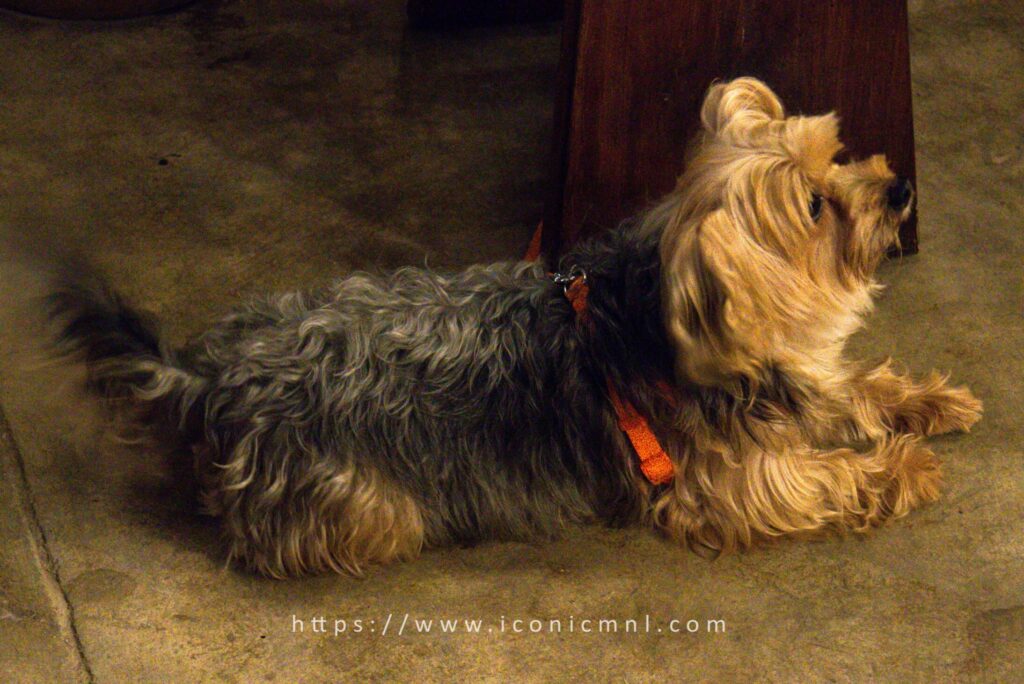 So if you like Japanese food, you should definitely check out Cafe Yama located at Crosswinds Tagaytay, Barangay Iruhin, Tagaytay, Cavite.
Follow Cafe Yama on Facebook and Instagram.