For total freedom to move when you're listening to your favorite music or podcasts, you'll surely need a good pair of wireless earbuds. Luckily, Ekotek has introduced an innovative pair of wireless earbuds, Ekobuds Dynamo.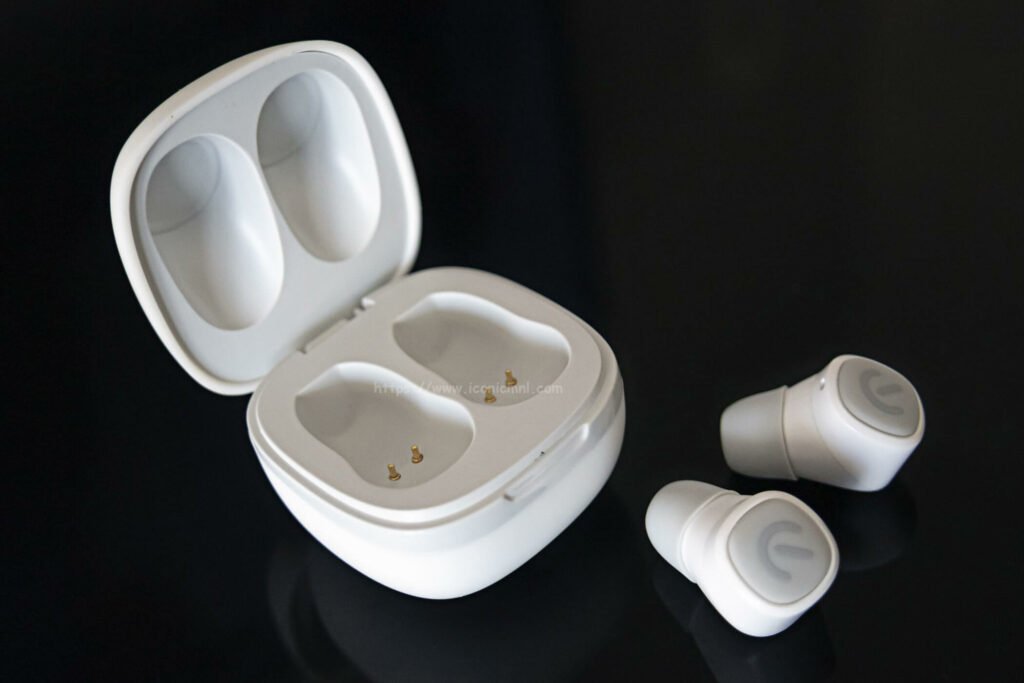 WHAT'S IN THE BOX
Inside the box, the first thing I noticed is how simple and compact the charging case was. Aside from the charging case, you will also find the User Manual, a microUSB cable for charging, and two more pairs of eartips in different sizes.
Its charging capsule is probably the smallest we've seen so far, and it actually looks like an elegant engagement ring case. They come in a matte silicone finish charging case with a built-in 550mAh battery for charging the buds on-the-go. Both earbuds are built with 60mAh battery capacity which promises up to 5 hours of talk time and music playback.
PROs
✅ It comes with two extra pairs of eartips in different sizes providing better noise isolation.
✅ close to lag-free connectivity.
✅ fast reconnection speed and was easily paired with my device.
✅ excellent sound quality for its price
✅ the charging capsule probably the smallest we've seen and looks premium
CONs
❎ I was not able to find any IP rating for water resistance
❎ since the charging capsule comes in matte silicone finish it can easily pick up dirt
❎ no sensor for stopping the audio when you remove the earbuds from ears

VERDICT
To be honest, as soon as I got my hands on Ekobuds Dynamo it instantly became my main earbuds. I like how fast it pairs with my device and how comfortable it is on my ears. I was honestly surprised with the sound quality of this earbuds.
EKOTEK EKOBUDS DYNAMO SPECS
Transmission distance: 15 meters
Bluetooth: v5.0
Charging time: 1 hour
Talk time: up to 5 hours
Mode: HFP, HSP, H2DP, AVRCP
Earbuds battery capacity: 60mAh li-ion x 2
Charging case battery capacity: 550mAh

Price and availability
Ekobuds Dynamo is priced at PHP 1,998 and can be purchased at Electroworld and Abenson. Currently, at Abenson's website, the earbuds are on sale with an introductory price of PHP 1,698.
Related Article: Live in style with Ekotek's Ekobuds Dynamo and Ekopack Ives
Leave a comment down below and share your thoughts with us!
Want more features like this? Please follow us on Facebook, Twitter, and Instagram to get the latest trends.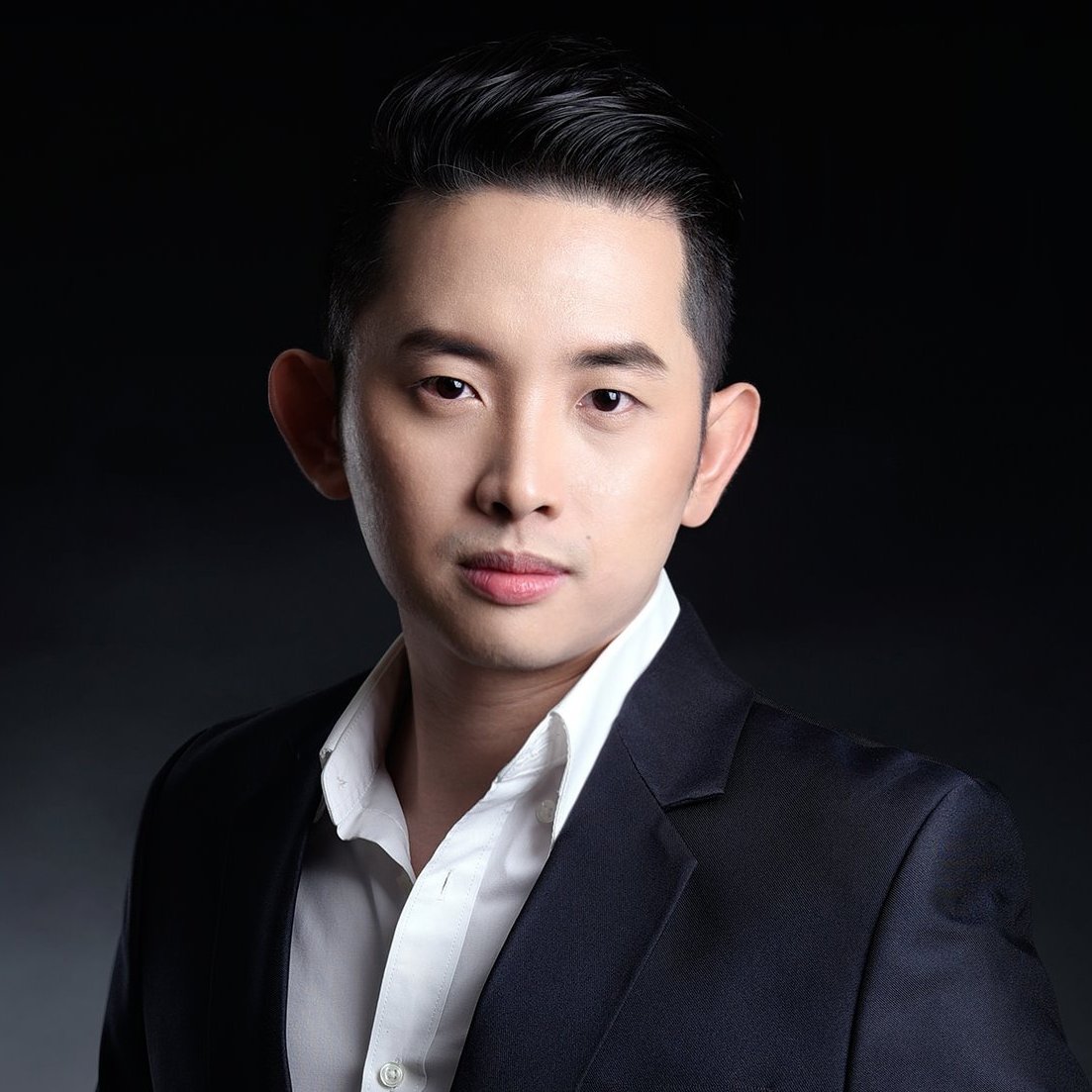 Editor in Chief at Iconic MNL
Blogger/Influencer
He finished Bachelor of Science in Computer Science and Information System at Centro Escolar University in Manila. During his academic years, He has been an epitome of what a servant leader is. He was very active engaging into various extracurricular activities and served as an officer in different organizations.