Canada is regarded as one of the greatest countries in the world for immigration since it provides excellent chances for both job and personal development. Moving to Canada means relocating to one of the nicest places to live in the world, as well as one of the friendliest. If you're still undecided, keep in mind that migrating to Calgary will be very different from relocating to some other larger cities.
All newcomers' first choices are usually Toronto and Vancouver, and Calgary is frequently eclipsed by these metropolises. Don't get us wrong: moving to Vancouver or Toronto is a great choice, but it all depends on what you're looking for and why you're moving. Read below for 5 reasons people love living in Calgary.
Job Market
Forestry, agriculture, and tourism are three businesses that are expected to grow in importance in Alberta's economy over the next decade, but each faces its own set of obstacles. By 2022, Alberta's economy will have recovered to pre-pandemic levels, and Calgary's mayor has laid the groundwork for the city's recovery.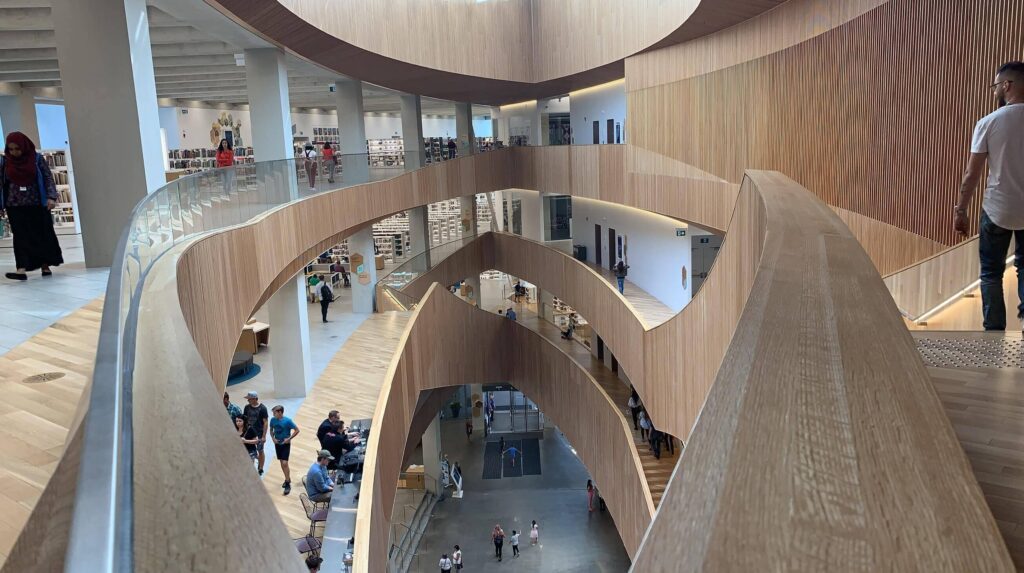 Diversity
Naheed Nenshi, the mayor of Calgary, was the continent's first Muslim mayor. He is currently serving his third term in office and has served as a symbol of Calgary's varied population for more than a decade. Calgary is a varied and multi-cultural city that welcomes and supports everyone! People who have moved to Calgary from other provinces and countries have brought their meals, cultures, and traditions with them, resulting in an astonishing variety of ethnic restaurants and activities to enjoy all year!
Rocky Mountains
There's so much to do, whether it's skiing at some of North America's top ski resorts in the winter or hiking on some of the best hiking trails in the summer, and it's all so near to home! Don't worry if you're not an outdoor fanatic; a trip to Banff or Lake Louise every now and then will earn you major brownie points with your significant other.
Friendly Communities
Many countries are famed for their warm welcome to guests, but Canadians appear to go above and beyond. For starters, they're known for being the friendliest people on the planet. They live in harmony with their neighbors and are constantly communicating with individuals from all walks of life through social media and other internet channels. While some may dismiss Canadians as naive and unfailingly polite, many others admire and respect them for their immense generosity, tranquility, and niceness. High buyer demand and a persistent supply deficit is driving up Calgary Homes for Sale prices. In Calgary, the average home price is expected to rise 6% year over year to $610,600 in the fourth quarter of 2022, compared to the same quarter a year ago.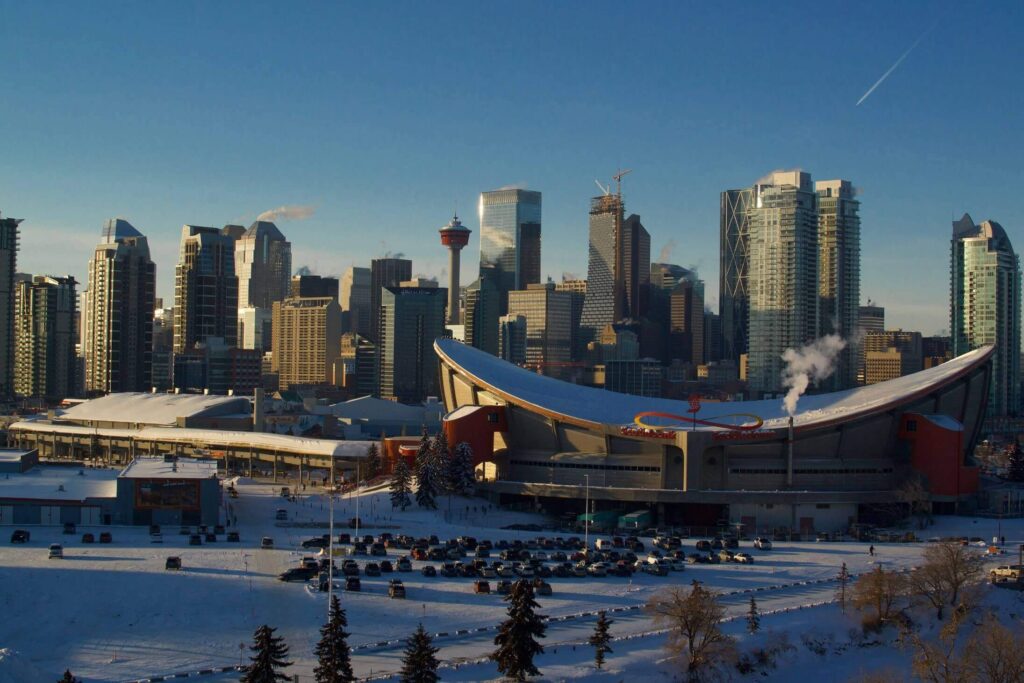 Eco-Friendly
Everyone knows Alberta is huge on oil, but you might not realize how environmentally green its capital is. The Stampede City has continuously been voted as one of Canada's and the world's cleanest cities. Its infrastructure has reduced water waste by reducing leakage to 4%, a figure that is 10% lower than the national average. Its population also uses 113 gallons of water per capita, compared to 155 gallons nationally. They are placed 6th in terms of environmentally friendly transportation and green space, with 91 percent reporting that they can walk to a park.
For many years, Calgary has been a leader in green building design and implementation, both in public and privately owned structures. Calgary is unquestionably a Green Building champion, from Green Building policies to a faster permitting procedure for Green Building tech.