Known as Manila's main center of commerce in the Spanish Era, Binondo otherwise known as Manila's Chinatown holds so much history and remains to be one of the top business centers of Manila.
Township developer Megaworld has opened the country's first cultural museum dedicated to the "World's Oldest Chinatown" located on the 4th floor of Lucky Chinatown Building A in Binondo, Manila. It is recognized by the National Historical Commission and National Commission for the Culture and the Arts (NCCA) as a heritage project that creates a visual retelling of Binondo's rich history. The museum features 18 galleries that tells the history of Binondo giving you a glimpse of how life was decades ago before World War II.
Throughout the museum, visitors will have a chance to see iconic images of Binondo from the 16th century up to the present time. Visitors will also get the chance to see Binondo's most iconic dishes at the "Flavors of Binondo" Gallery. This section of the museum features authentic panciteria complete with dimsums, chicken feet, hopia, siopao, noodles, and peking duck drying by the window. They may look yummy but keep in mind that all displays are made from plastic so reserve that dimsum cravings after exploring the museum. One store being featured here is "Polland" Binondo's famous hopia seller where it features the evolution of their packaging from 1971 to the present.
Binondo, then and now, has always been a favorite destination by local foodies.
For a more interactive experience, the Chinatown Museum App is also available to download for visitors via Google Play for Android users and on the Apple Store for iOS users. This app will help visitors have easy access to gallery information using bluetooth technology for a smoother transition between topics while inside the museum.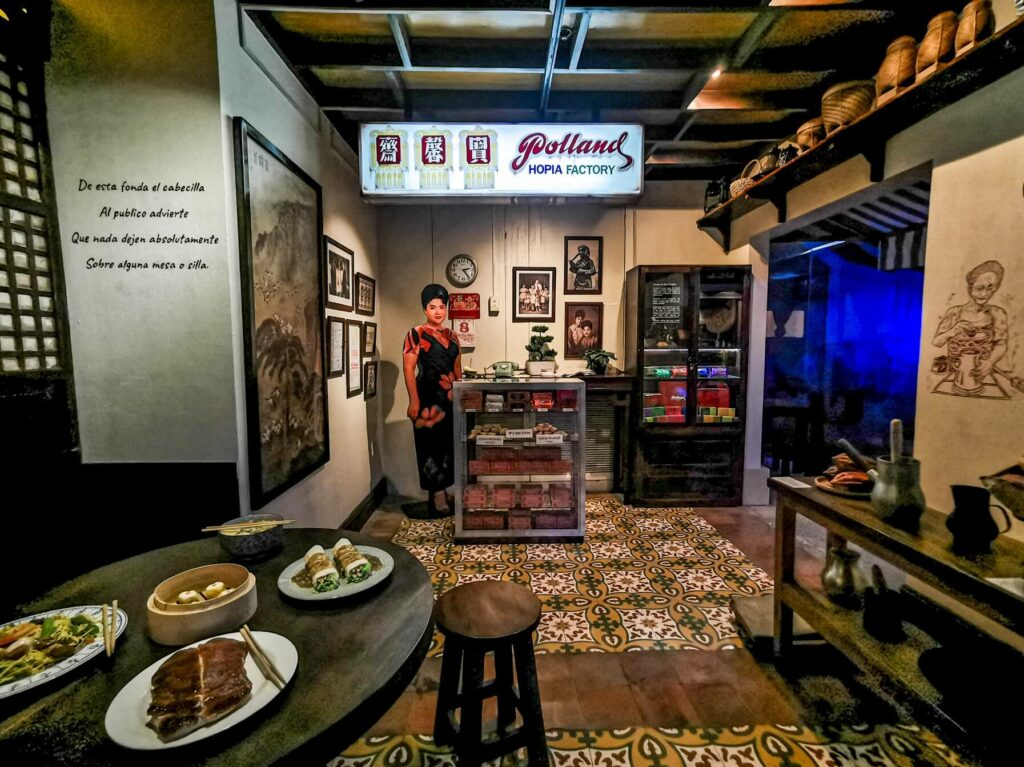 Ticket Prices:
Regular: Php 150.00
Senior Citizen or PWD*: Php 120.00
Student*: Php 100.00
Children below 4ft may enter for free.
Chinatown Museum is connected directly to the main mall of Lucky Chinatown via a bridgeway at the fourth level and the newly opened Hotel Lucky Chinatown. The museum is open from Tuesday to Sunday from 10AM to 6PM.
For more information, call Lucky Chinatown at 02-576-8139 or visit www.chinatownmuseum.org. You may also send an email to [email protected].
Are you visiting 168 or divisoria soon after reading this? Then you should definitely check out Chinatown Museum and learn the history behind the world's oldest Chinatown.
Planning a trip to Cebu anytime soon? be sure to check out The Largest Oceanarium in the Philippines Is Now Open in Cebu
Thank you for reading.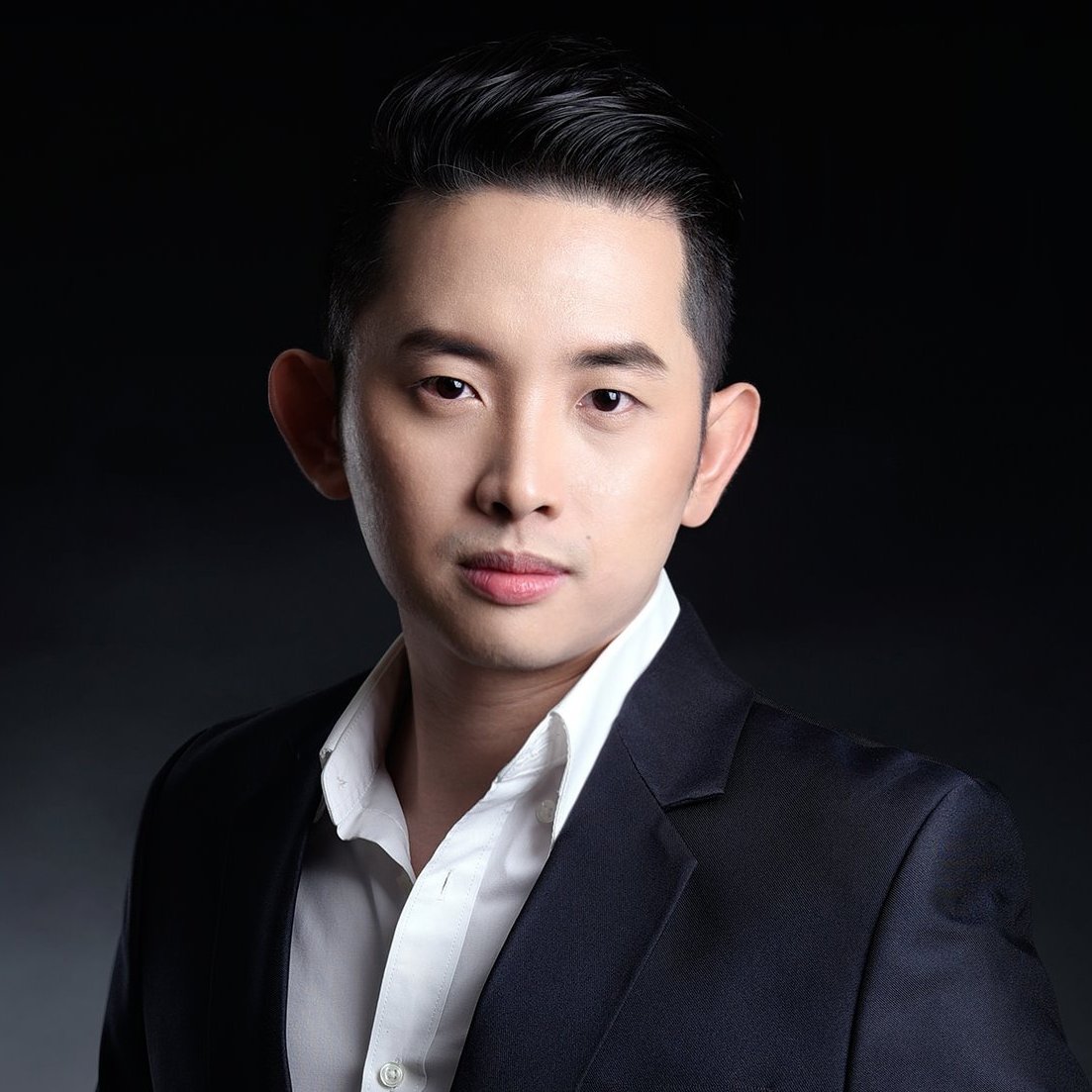 Editor in Chief at Iconic MNL
Blogger/Influencer
He finished Bachelor of Science in Computer Science and Information System at Centro Escolar University in Manila. During his academic years, He has been an epitome of what a servant leader is. He was very active engaging into various extracurricular activities and served as an officer in different organizations.