Atome, Southeast Asia's leading Buy Now Pay Later (BNPL) platform is here to take foodies on the ultimate gastronomic trip. The company recently partnered with The Bistro Group to offer its BNPL services in select F&B outlets in Metro Manila.
The Bistro Group, famed for its dining concepts that have amassed popularity across the country, is the latest addition to Atome's growing roster of restaurant partners which offer flexible, deferred payment options to diners in the metro.

Starting today, foodies can use Atome to pay at branch locations of Hard Rock cafe, TGI Fridays, Denny's, Randy's Donuts, Watami, Modern Shanghai, Bulgogi Brothers, and Italianni's restaurants within Metro Manila. In total, the partnership will cover 65 F&B outlets under the Bistro Group. 
"Nearly 70% of Atome users in the Philippines are Gen Z or millennials under the age of 40, and we know food and dining experiences ranks high amongst their favorite activities. Walk into any Bistro Group establishment and there are always people celebrating – be it a birthday, anniversary, personal and professional milestone – or perhaps just a couple of friends satisfying their cravings. Beyond the Bistro Group, Atome is also available as a payment option across 200+ restaurants and counting," shared  Zine Nedil, General Manager at Atome Philippines. 
"You might ask why split a dining bill into zero-interest installments but you'd be surprised once foodies discover how convenient and frictionless the process is. On top of that, they also receive Atome+ rewards points, which they can redeem across our network of 1,500 online and offline retailers all over the country," added Nedil.
Here's a lowdown of some of the restaurants you can enjoy with Atome:
Start the day with a Breakfast fit for champions
Conquer the day with sweet, savory, and hearty plates at Denny's or a quick donut and coffee to go from Randy's Donuts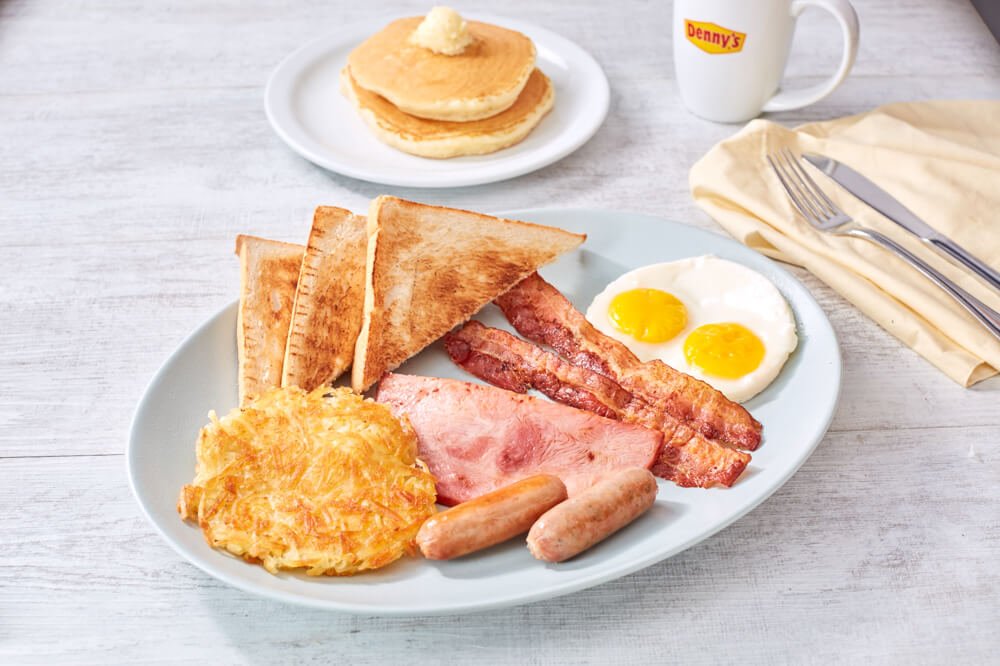 Delight in the twists on familiar Asian Flavors
Give into your sushi, ramen, dim sum, or K-BBQ cravings with Watami, Marugame Udon, Maisen, Modern Shanghai, and Bulgogi Brothers.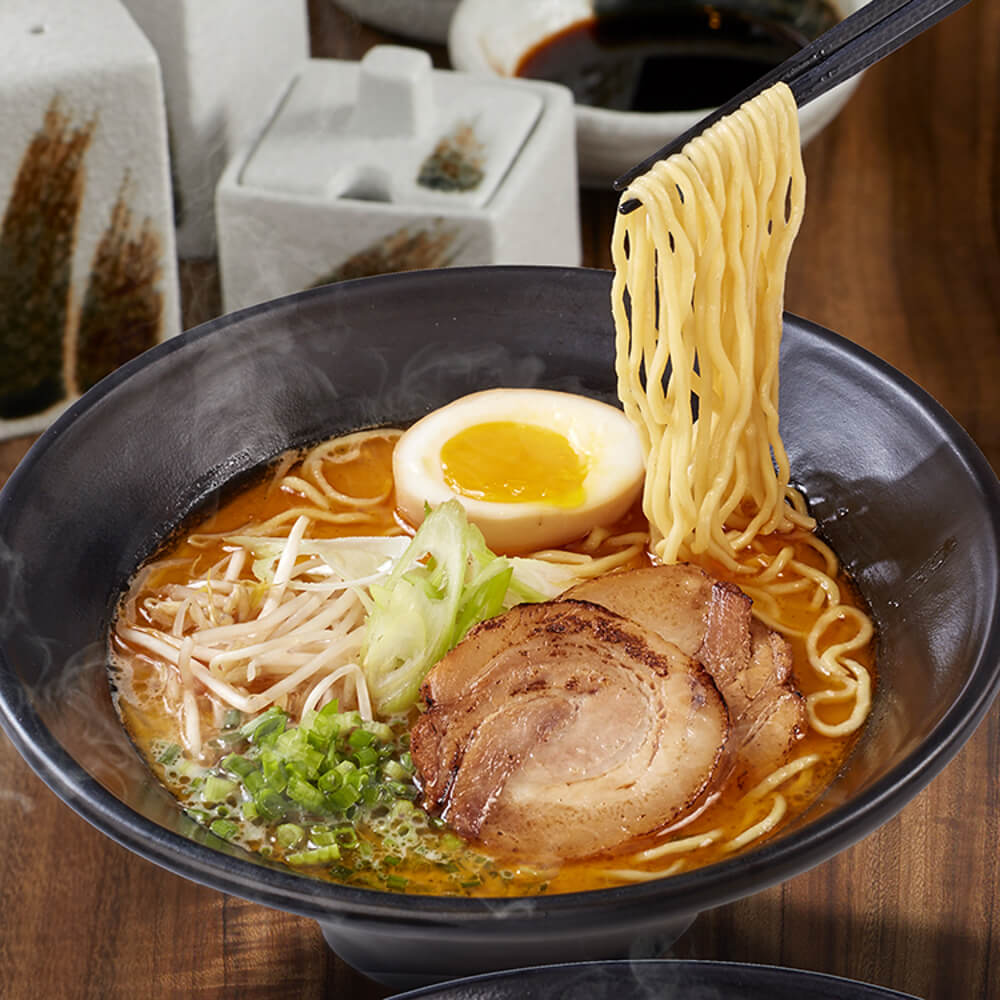 Enjoy old and new Italian favorites
Kids of the 90s know that there's nothing like Italianni's and its signature dishes like the spinach and artichoke formaggio dip, Spaghetti Pomodoro, and Italianni's roast chicken to go with a wide array of pasta, pizzas, and salads.
For those craving fresh, hot, and hand-crafted pizza and looking for something new, Pizza Express also offers a selection of Italian treats for every occasion.
Unwind after a long day with great food, drinks, and company
Any day can feel like a Friday with casual American fare and cocktail pairings at TGI Fridays. Enjoy steaks, ribs, wings, and platters while catching up with the crew over a few glasses of their well-loved bottomless mojitos. Pro Tip: They hold happy hour promos every day from 2PM to 7PM!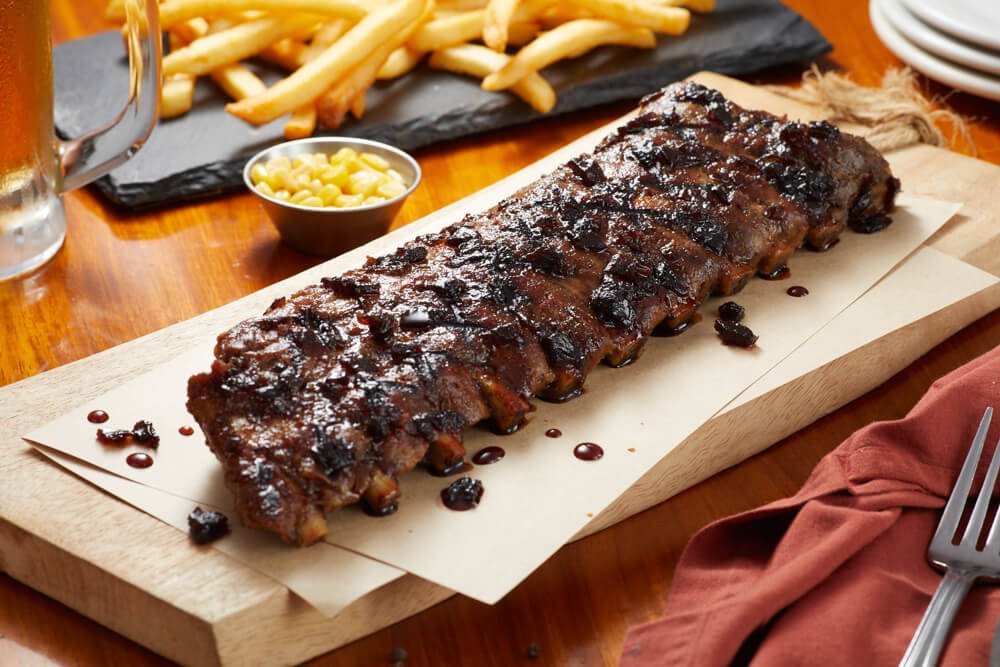 Hard Rock Cafe on the other hand opens up the world of rock and roll to the bustling cities of Manila and Makati. Enjoy their world-famous, Legendary burger with a cocktail or two while listening to music by local bands and performers.
Signing up with Atome is easy and can be done within a matter of minutes. All one needs is to download the app from the App Store or Google Play and complete the account opening requirements.