In light of the growing concerns around COVID-19 pandemic, most cities here in Metro Manila have made it mandatory for people to wear face masks when going out. Whether we like it or not, wearing face masks are the new normal at least for the foreseeable future. Given the prevalence of mask selfies on social media, it's likely that face masks will soon start a fashion trend rather merely functional. Fashion has always had a way of taking our wardrobe essentials and turning them into statement pieces.
Many of our local fashion designers have taken time off from creating masterpieces for meaningful causes. Some created protective gears (PPEs, face masks, face shields, etc) and donated them to our frontliners in an effort to help fight the pandemic while others participated in food donations for the less fortunate.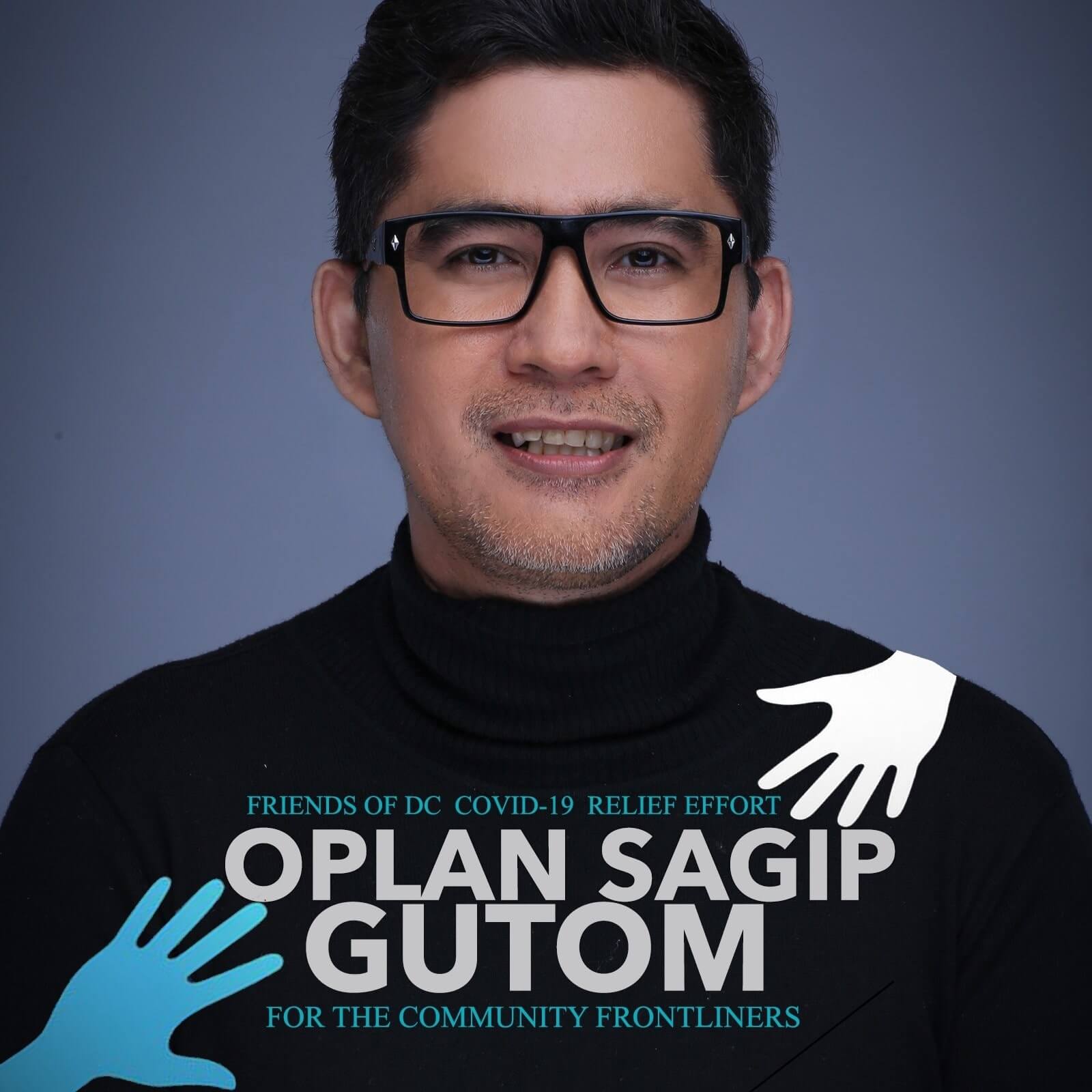 Manila based designer Don Cristobal launched an initiative called "Project 143 | Oplan Sagip Gutom" that aims to provide basic necessities especially food supplies to community frontliners who need support during these tough times. He has created a limited edition DC facemask made from fabrics and materials such as sequins, laces, leather, and plastic. All these are handcrafted, washable, and reusable that he sells to fund the Project 143 | Oplan Sagip Gutom project. He has also donated face masks to frontliners fighting against the COVID-19 pandemic.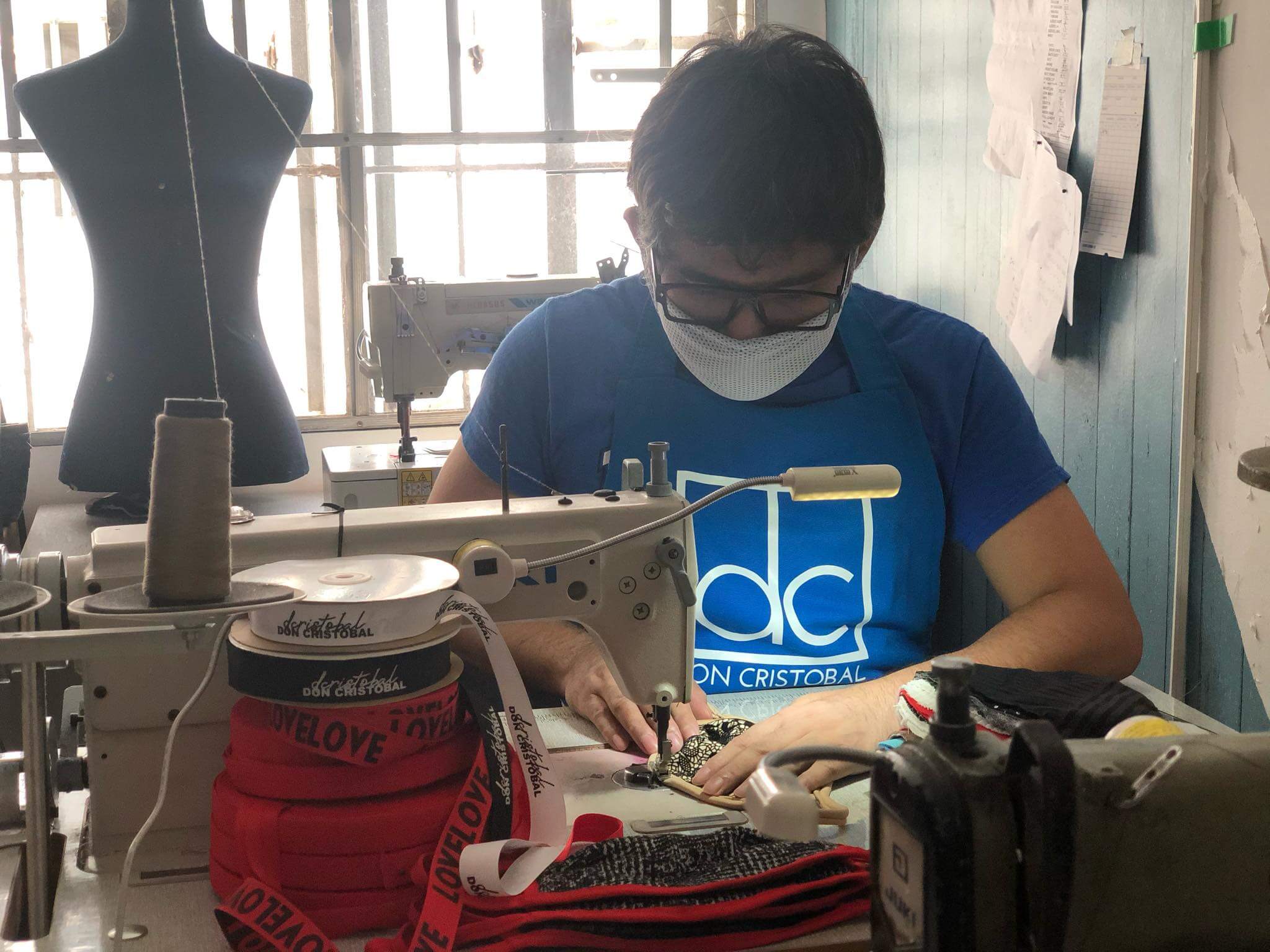 "It only takes a ripple to send out messages of love and compassion. Help us help others by sharing this post so that we can reach more good hearted people who are willing to HELP." – Don Cristobal
He also recently launched "SHOP for a CAUSE" for the benefit of "Project 143 | Oplan Sagip Gutom" that will help raise more funds for their relief operations programs.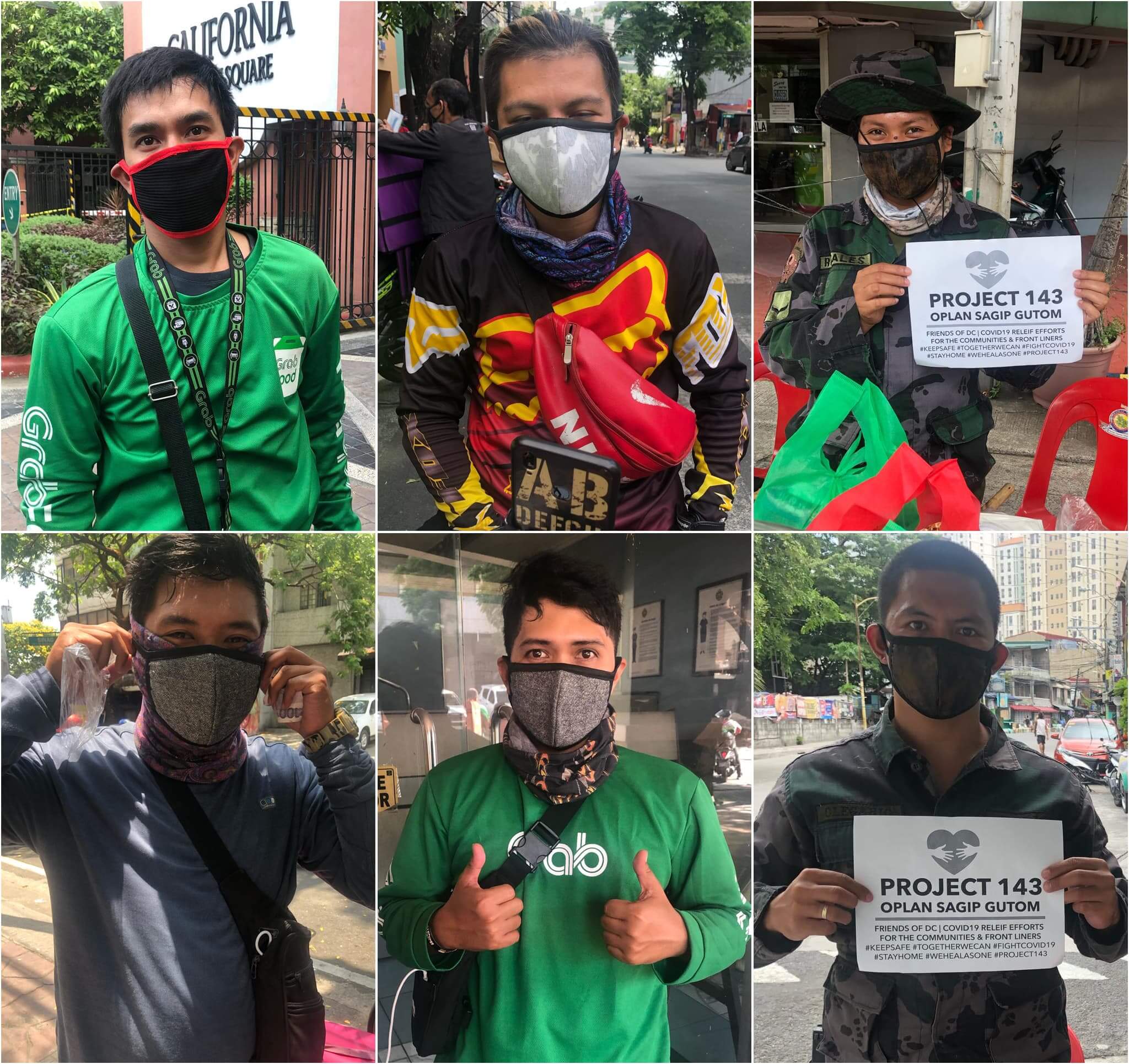 Can face masks protect me from the coronavirus?
Health experts recommend that everyone, sick or healthy, wear a face mask in places where it can be hard to stay 6 feet away from others, like grocery stores and other public areas. Studies show that people can spread the virus (COVID-19) even if they don't have symptoms or even before they develop one. So wearing a face mask probably won't protect you against the virus but that doesn't mean you should ignore wearing one. Also it's still critical that people continue to stay six feet away from others and keep washing their hands with alcohol-based hand rub or soap and water. As the CDC says, cloth coverings are "not a substitute" for social distancing.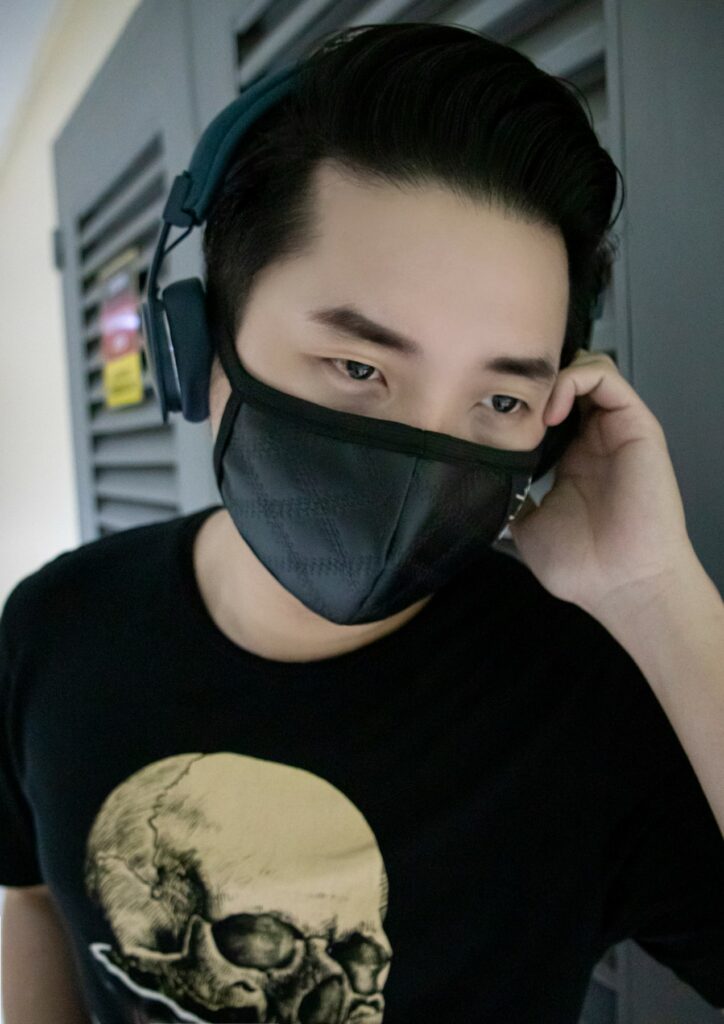 How to Donate?
You can send Don Cristobal's team a message via 09178536874 or via facebook. Be sure to inform them ahead of time regarding your fund transfer, which can be sent via the following channels:
BDO: Dondon Cristobal – 007380004406
BPI: Dondon Cristobal – 3919107633
GCash: Dondon Cristobal – 09178536874
Checkout this stylish face mask designs you can choose from: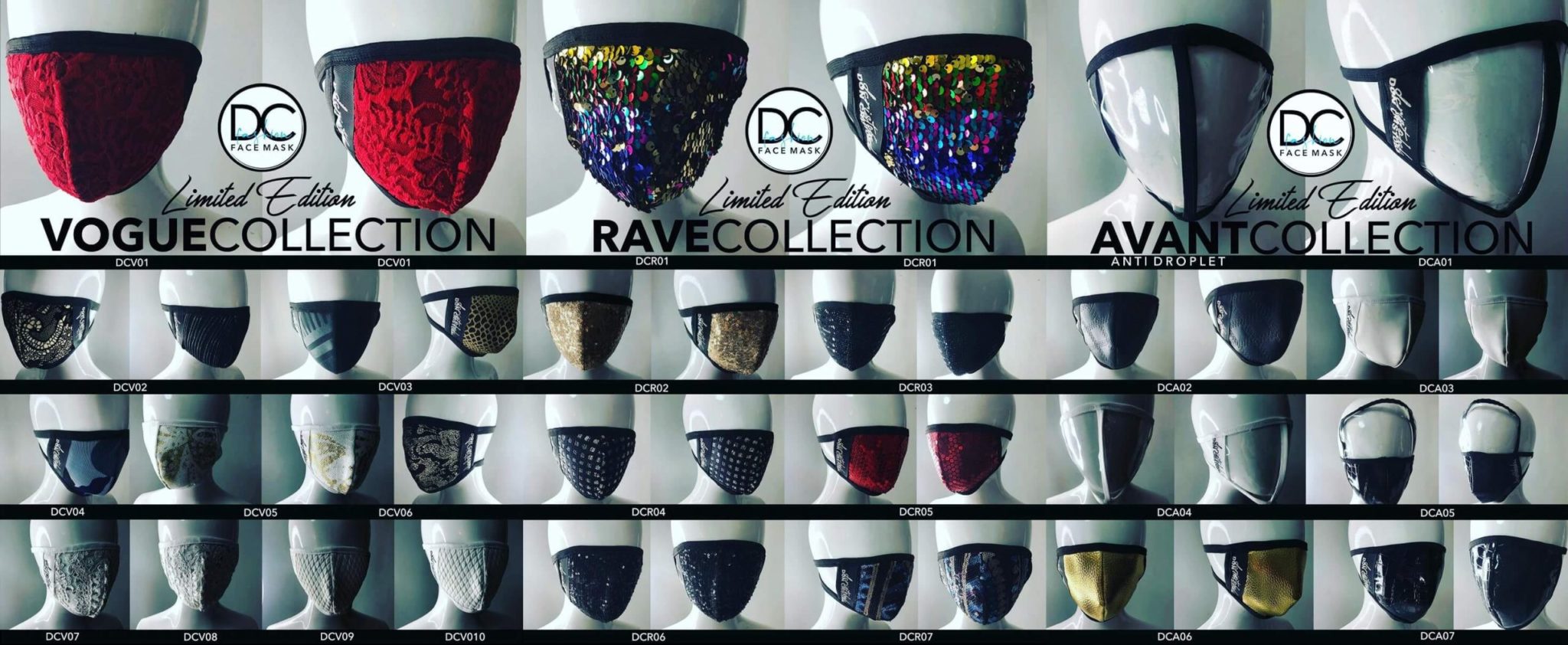 With the growing numbers of people opting to wear face masks in public. it's not surprising that people are looking for aesthetically pleasing ones to stay protected while being fashionable and stylish at the same time.
COVID-19 has been declared a global pandemic. Go to the WHO website for the latest information on symptoms, prevention, and other resources.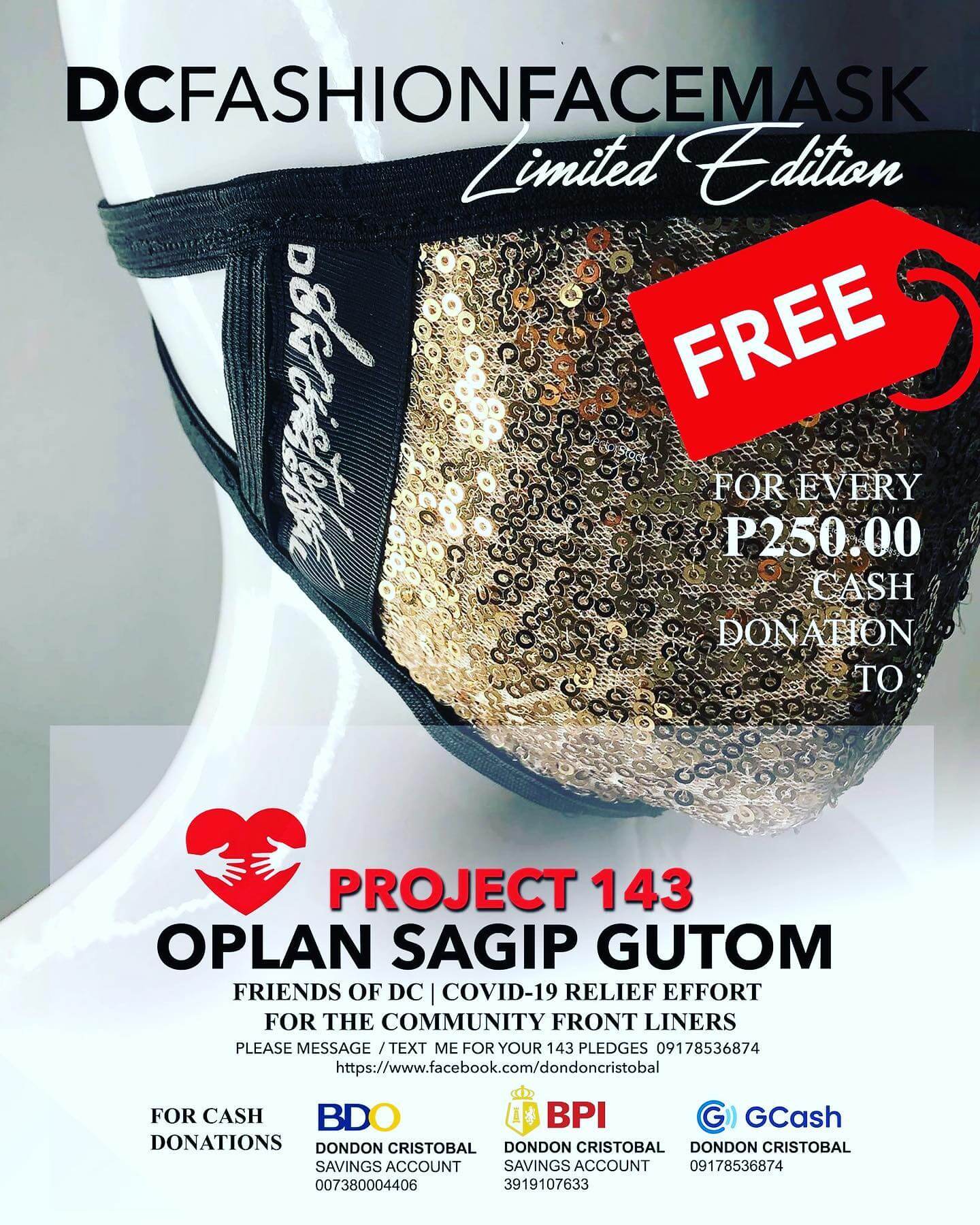 Want more features like this? Please follow us on Facebook, Twitter, and Instagram to get the latest trends.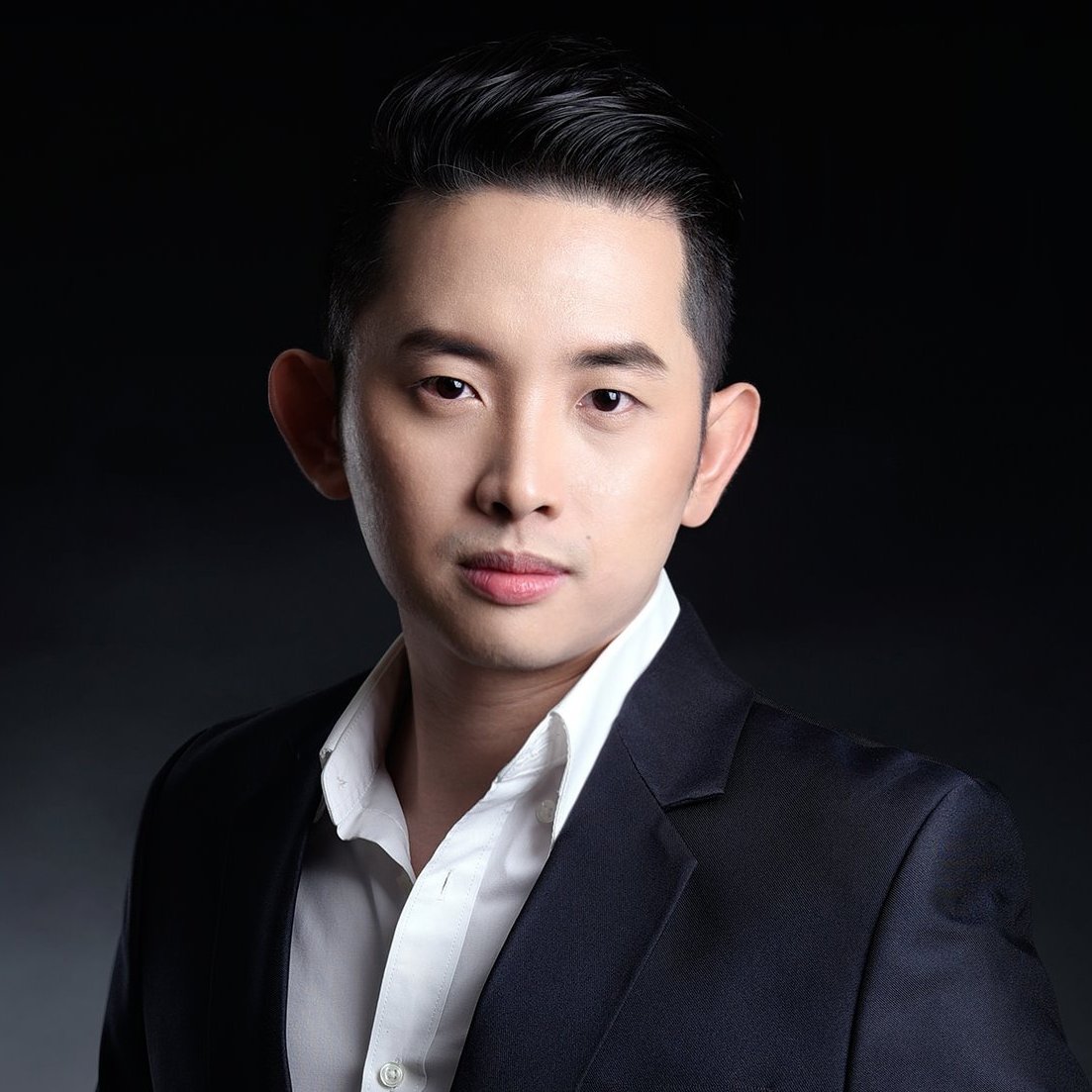 Editor in Chief at Iconic MNL
Blogger/Influencer
He finished Bachelor of Science in Computer Science and Information System at Centro Escolar University in Manila. During his academic years, He has been an epitome of what a servant leader is. He was very active engaging into various extracurricular activities and served as an officer in different organizations.