Get ready to fire up your taste buds with foodpanda's newest additions to their already impressive lineup of partner restaurants. With more new favorites now available on the app, more reasons exist to order and satisfy your cravings. Discover new culinary adventures with Papa John's, Tropical Hut, Smile Hot Pot, Fiesta Inasal, San Marco Cafe, Bake Cheese Tart, But First, Coffee, and Yoohoo—there's an option for everyone!
Usual favorites
Get ready to indulge in familiar flavors that will keep you coming back for more right from the comfort of your home:
If you're in the mood for some pizza, Papa John's 12″ Duo Savers meal is always a reliable choice for satisfying those late-night cravings or enjoying a fun family meal.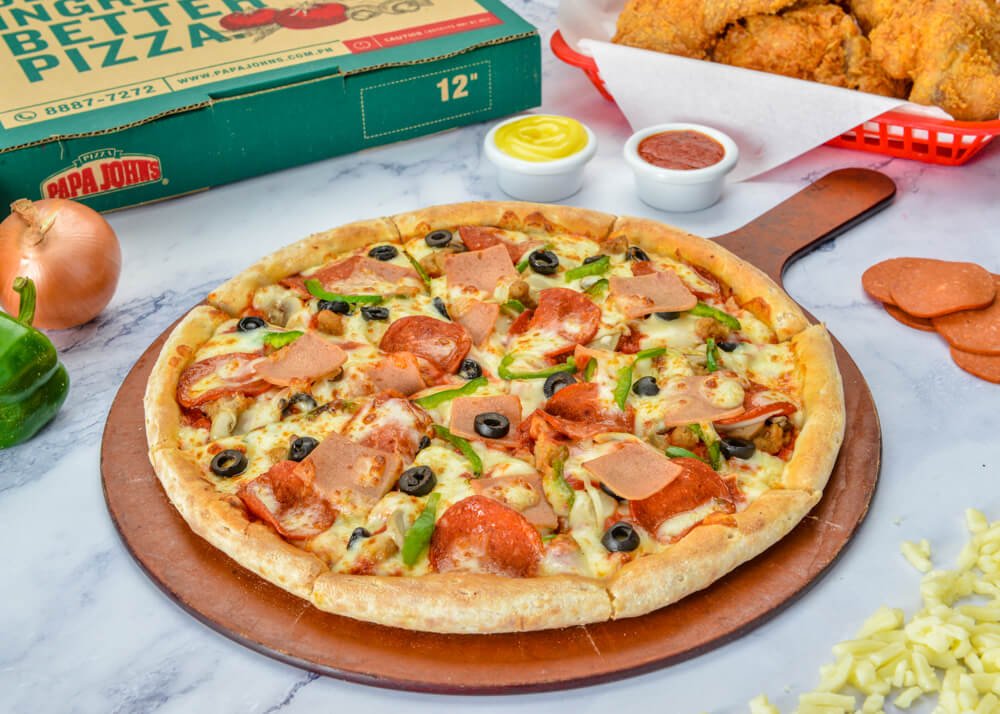 For crispy and juicy fried chicken that hits the spot every time, Uncle John's Fried Chicken offers a mouthwatering chicken rice meal.
If you're craving Filipino comfort food, Tropical Hut's array of hearty dishes, like their Clubhouse Sandwich and Fried Chicken meal, are guaranteed to satisfy your taste buds.
New to the tastebuds
If you're tired of eating the same old meals, switch things up with foodpanda and try out the hottest restaurants that are making waves in the culinary scene:
Are you craving some delicious Chinese cuisine? Then, you've got to try Smile Hot Pot's Taosi Spareribs.
Get your fill of flavorful and tender grilled chicken at Fiesta Inasal, a Filipino restaurant serving other classic dishes like Lechon Kawali or Pork Liempo.
Whether you're in the mood for a hearty breakfast or a light lunch, San Marco Cafe has you covered with its cafe staples, such as its Special Brewed of the Day beverage.
Sweet desserts
Got a sweet tooth? Look no further! From decadent cakes to mouth-watering pastries, foodpanda has everything you need to enjoy a delicious dessert feast.
If you're a fan of rich, creamy, melt-in-your-mouth cheese tarts, Bake Cheese Tart will be your new go-to for their 6-piece Original Bake Cheese Tart.
With But First, Coffee's wide range of drip, espresso, and milk-based coffee options, you'll be sipping your way to coffee bliss in no time.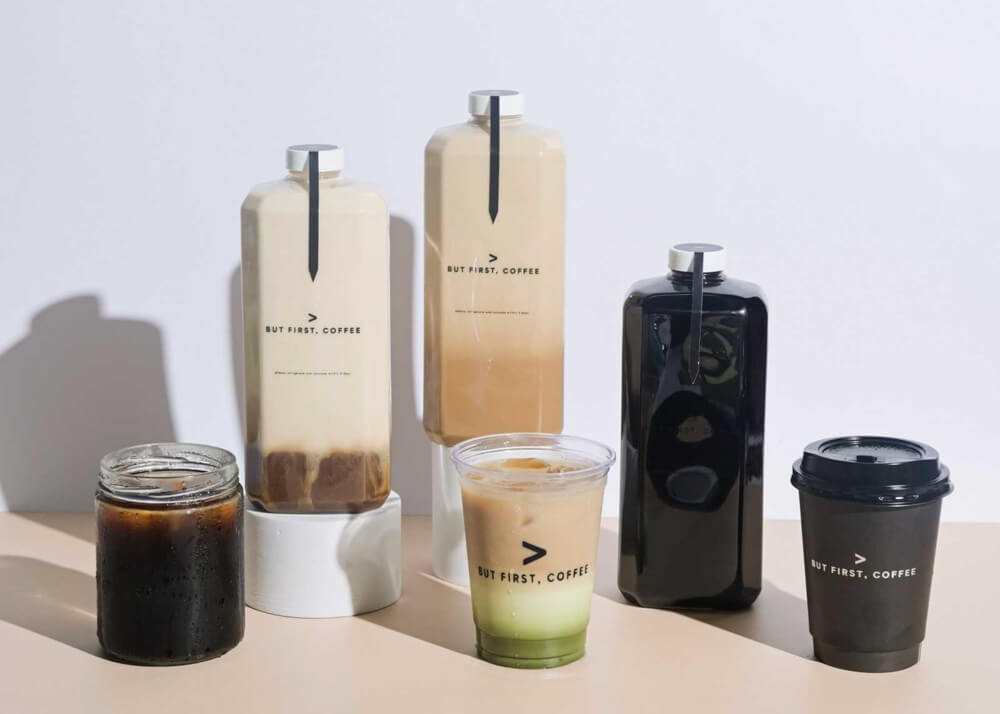 Beat the heat with some yogurt goodness from Yoohoo. Their Frozen Yogurt is an excellent choice for a quick and delicious treat for the summer.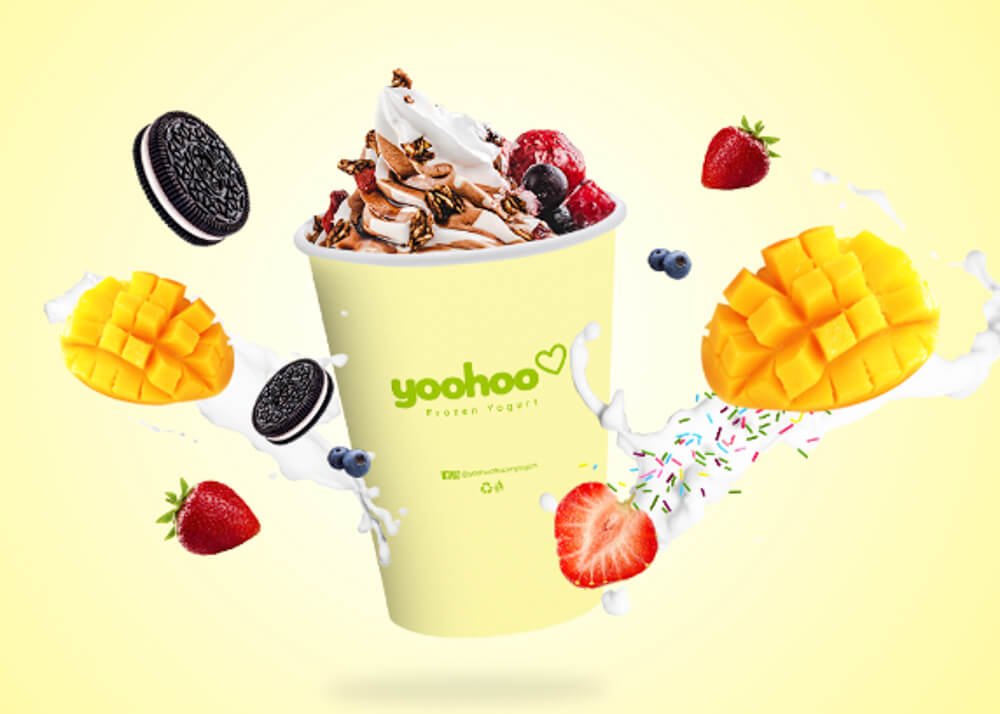 Luis Antonio Yanga, Commercial Director of foodpanda Philippines, shares the company's vision: "We are dedicated to meeting the needs of both our app users and partner vendors. This includes partnering with more restaurants to provide our consumers with diverse options and supporting businesses in onboarding digital platforms. It's all part of foodpanda's commitment to providing the best possible experience for our partners and users alike.
With an extensive selection of restaurants, old favorites, and new ones, you're sure to satisfy your cravings with foodpanda. So take advantage of these exciting new options and treat yourself to a delicious meal today. Download the foodpanda app now to experience the convenience and excitement of good food straight to your doorstep.