Looking for a modern anti-theft backpack which is completely theft-proof? Then the Tigernu T-B3911 anti-theft laptop bag might just be the perfect backpack for you. This backpack is equipped with an anti-theft double layer zipper and an anti theft RFID pocket. The anti-theft backpack is made from a cut-resistant fabric and is also waterproof to prevent your laptop and other valuable items from getting wet.
This backpack comes with a complimentary combination lock to enable you to lock your bag completely. There is also a USB charging port so you can charge your phone anywhere without the need to open your backpack. If you are looking for a backpack which is completely anti-theft and equipped with the latest gadgets, then the Tigernu T-B3911 anti-theft laptop bag is the one for you.
RFID Protection
RFID (Radio Frequency Identification) is used in today's payment cards to make payments without physical contact between the card and the terminal. Unfortunately this kind of technology comes with a risk, unauthorized parties can now read your payment card details from a distance. This means that paying with your card can be a risk as it can be misused without your knowledge and without your consent. Fortunately bags like the Tigernu T-B3911 anti-theft laptop bag are equipped with an RFID pocket to protect your payment cards from being accessed.
Water-resistance
Weather in Manila can be really unpredictable both in day to day life and when out in nature. The Tigernu T-B3911 anti-theft laptop bag is also waterproof to protect your belongings from natural elements or accidental spills.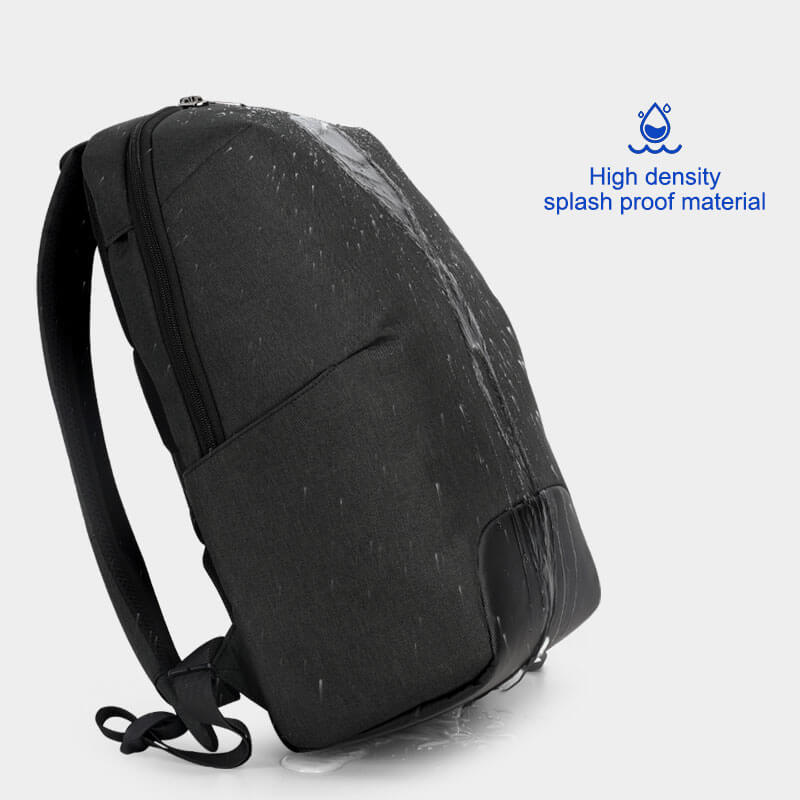 Laptop compartment
If you have to bring your laptop for work, school or anywhere, then you surely want to store it as securely as possible. The Tigernu T-B3911 is fitted with a laptop compartment which can accommodate laptops of 12 to 15.6 inches. This compartment is located in the main part of the bag which can be locked using a combination lock.
Other Features
The Tigernu T-B3911 is equipped with a USB port which allows you to easily connect your powerbank inside the backpack while your phone is outside. It also has a card pocket to store your Beep cards so you can easily access them when you are traveling around Manila and a glasses pocket where you can clip your sunnies safely.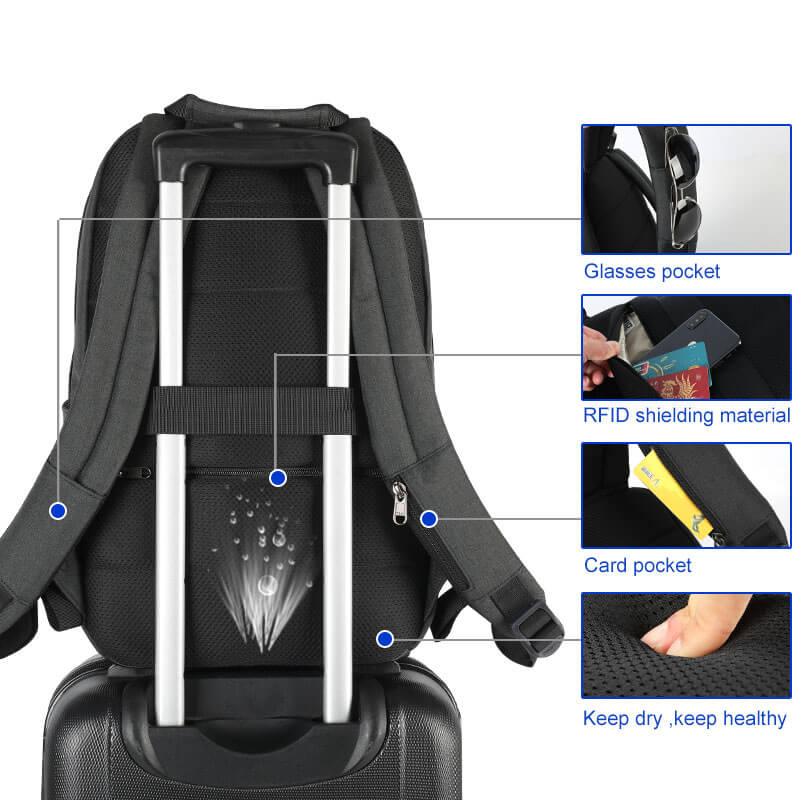 Price and availability
The Tigernu T-B3911 Anti-Theft Laptop Bag 15.6 inches Backpack with Lock is available at Tigernu Philippines Shopee Mall for only PhP 1,056 that's 59% off from the original retail price. Don't forget to download the Shopee app for free from the App Store or Google Play.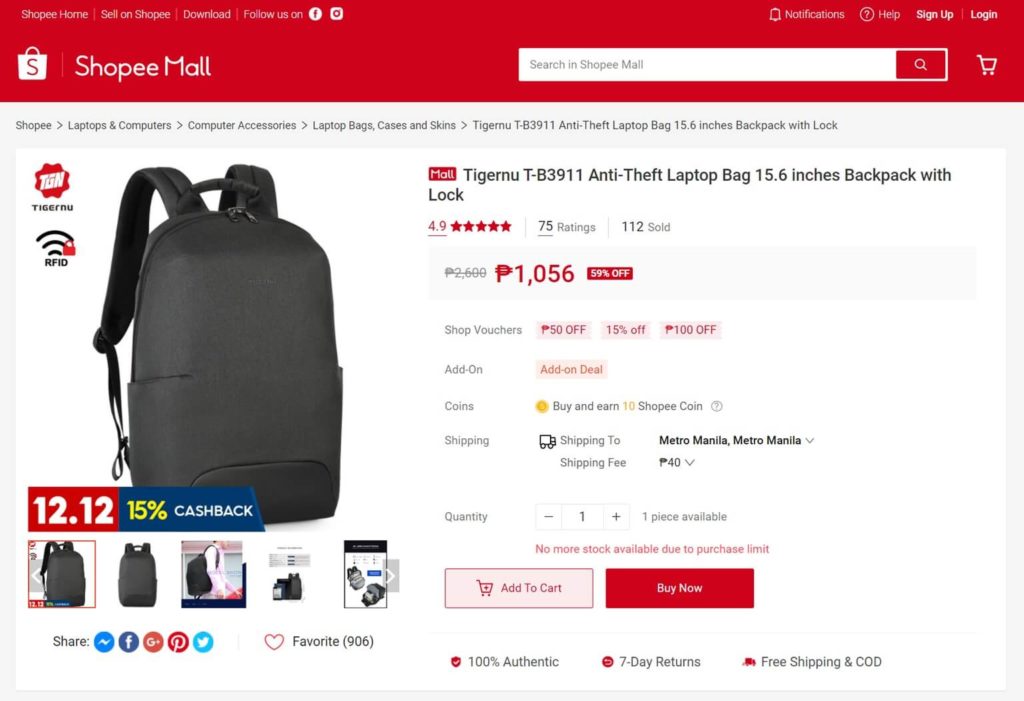 For those who are not yet familiar with the app, you can download it via App Store or Google Play or place orders via browser at www.shopee.ph
Leave a comment down below and share your thoughts with us!
Want more features like this? Please follow us on Facebook, Twitter, and Instagram to get the latest trends.