Shopee launches the biggest sale of the year – the 11.11-12.12 Big Christmas Sale. take advantage of all the awesome promos such as ₱1 deals, Free Shipping with ₱0 min. spend, and 10% off daily from the widest selection of brands and sellers. Oh did we mention that more vouchers and FREE shipping will also be up for grabs?
INSPI has all you need for a simple daily out of the day and night needs. The brand makes products that constantly inspire and give its customers positive outlook in their life and stand with the values of positivity, politeness, cleanliness, honor, hard work, and inspiration through its designs. They also offer a wide array of colors and styles that will match every mood. They are known for their affordable and quality clothing that won't break the bank. Their clothes are perfect for days when you don't know what to wear and you just want to look simple yet stylish as ever.
Whether you want some plain clothes or tops with some fun prints, they have a lot of options for you! If you're feeling playful or in the mood to just be chillin', they will have what you need. 100% guaranteed!
You can get them in just very simple steps! Just go to these links and add to cart if you like what you see. The more tees you get, the more you save. The more you save, the better!
Bring out your inner 'oppa' or 'noona' with INSPI Tees Loose Fit Daydreamer Graphic Korean Oversized T-shirt, INSPI Kpop Korean Oversized Shirt Collection Graphic T-shirt and INSPI Oversized Shirt Collection Vol. 2 Graphic T-shirt made from premium cotton.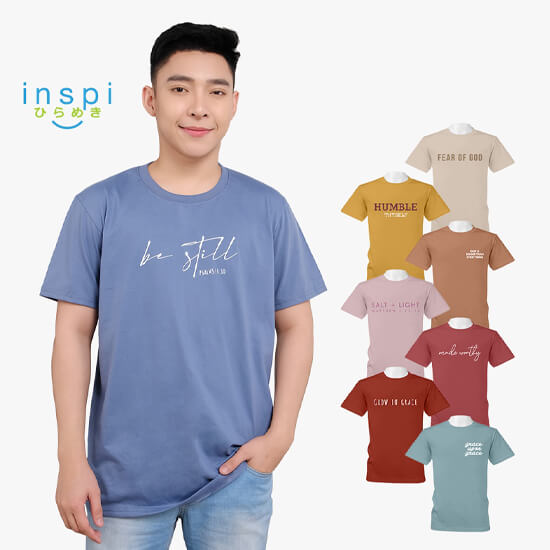 Looking for beautifully designed bible verse t-shirts? check out INSPI's Shirt Bible Verse Pastel t-shirts made from premium quality cotton and silk screen graphic printed t-shirts.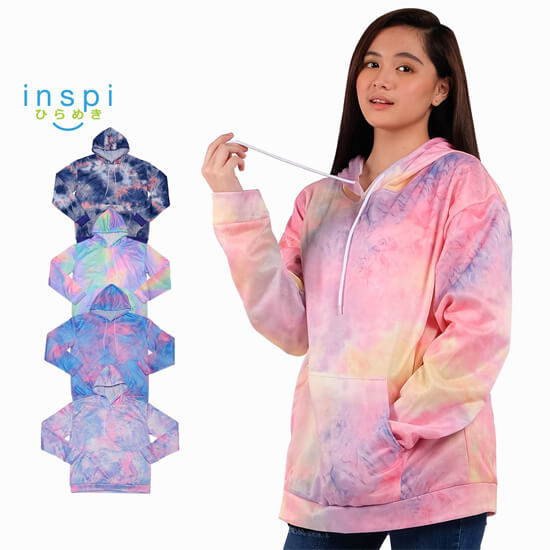 Perfect for the rainy weather this awesome Tie Dye Hoodie Jacket from INSPI is perfect for the cold weather we have here now that christmas season is fast approaching and is a perfect christmas gift for your friends and family.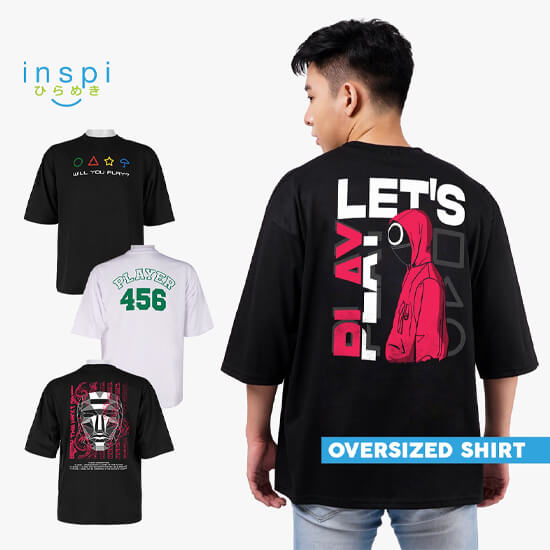 Still having some Squid Game-hangover? Here's a cool INSPI Squid Game Oversized Shirt inspired from the Netflix TV series 'Squid Game'.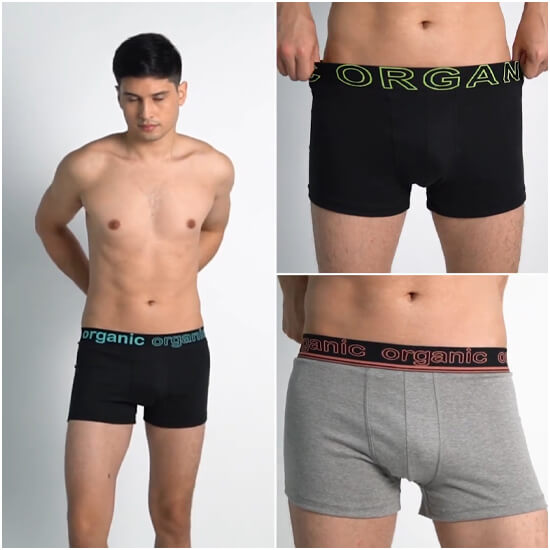 Underwear is the first thing you put on, the last thing you take off. So if you're trying to build a great wardrobe, the first step needs to be finding the very best underwear. Organic Men's Kinetic Series is made from 100% cotton that is comfortable, smooth on the skin, and absorbent.
Every man's wardrobe should have at least a few classic polo shirts and colored t-shirts in his wardrobe. Here's a option you might want to check out that is made from 100% pure cotton fibers Organic Mens Pique Lined Polo Shirt Collection, Crown Mens Oversized Shirt, Crown Men's Oversized Plain Long Sleeve round neck sweatshirts and Organic Men VNeck Light Color t-shirt.
But wait, there's more! Crown offers wholesale prices. So, the more tees you get, the more you save. Good deal? I say it is like THE BEST DEAL, EVER!
You can also check out the wide selection of INSPI, Organic, and Crown T-shirt products via their official shop at Shopee Mall and take advantage of the Shopee 11.11-12.12 Big Christmas Sale.
For those who are not yet familiar with the app, you can download it via App Store or Google Play or place orders via browser at www.shopee.ph
Leave a comment down below and share your thoughts with us!
Want more features like this? Please follow us on Facebook, Twitter, and Instagram to get the latest trends.