Summer might be over, but the need for a pair of stylish flip flops has not. Havaianas flip flops take you from beach to street, and can be worn confidently for any occasion, with any outfit. Its design and material are perfectly suited for the tropical climate and relaxed culture here in the Philippines. Flip-flops can be worn all day long without sacrificing comfort and quality. Luckily, Brazilian flip flop brand, Havaianas is one of the brands dropping prices on Shopee 9.9 Super Shopping Day.
More than just flip-flops, Havaianas is about experiencing life more colorfully, with confidence, and unabashed self expression. With so many exciting designs, Havaianas puts one's soul into the pair.
Here are some Havaianas flip flops that you might want to check out during Shopee's 9.9 Super Shopping Day: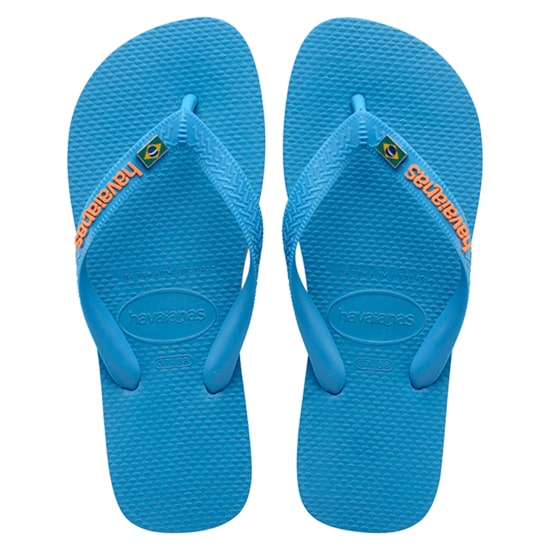 Meet the newest addition to the Havaianas Brasil Family! The Havaianas Brasil Layers flip flops comes in a layered side and the characteristic flag in a metallic version. Even better, this pair features a palette in neon colors that gives your feet a stylish look!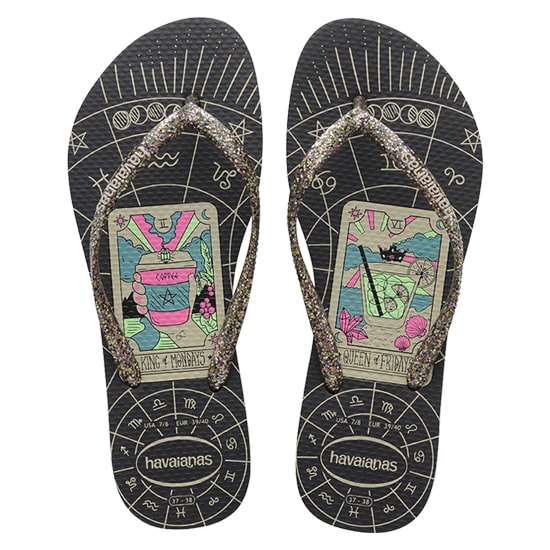 Stay grounded with the newest flip flops in town: The Havaianas Slim Mystic flip flops comes in two prints inspired by mysticism. Whether you choose to flaunt the tarot cards or the astrological signs prints, we've made sure to make it look fashionable with hints of neon colors and glitter-dotted straps!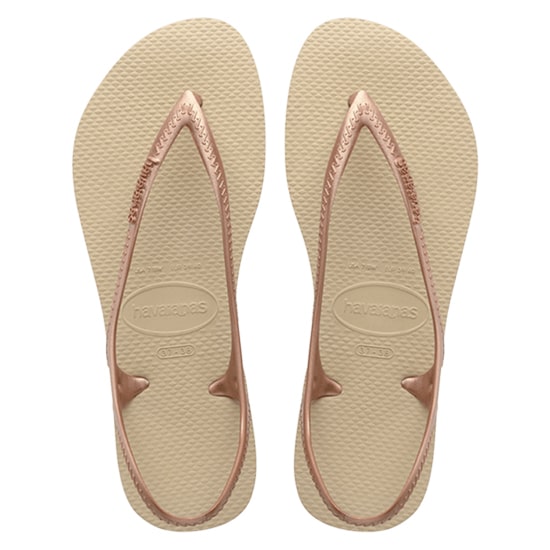 A classic is born! Havaianas Sunny II flip flops is a simple, delicate, comfortable new model just like the famous Slim sandals. The only difference is that its closed strap makes your feet feel safer. Lastly, its vibrant classic colors gives it a glorious final touch to any outfit.
Havaianas Philippines is having the biggest SALE yet! This 9.9, get your favorite Havaianas flip flops at up to 70% OFF! Oh did we mention that more vouchers and FREE shipping will also be up for grabs? So be sure to visit the Official Havaianas Philippines Store on Shopee Mall today for the best deals on your next pair of flip flops!
What are you waiting for? Download the Shopee app via App Store or Google Play or place orders via browser at www.shopee.ph.
Don't forget to add to cart and check out your favorite Havaianas flip flops via the Official Havaianas Philippines Store on Shopee Mall and take advantage of the special discounts during Shopee 9.9 Super Shopping Day (September 9, 2021).
Leave a comment down below and share your thoughts with us!
Want more features like this? Please follow us on Facebook, Twitter, and Instagram to get the latest trends.