As COVID-19 crisis continues, so do the people's need to safely obtain basic necessities. People are turning to online shopping services to get their essentials delivered as they try to stay indoors, especially for those who are at a higher risk from being infected with the virus.
Since the launch of GrabMart last year, part of the frontliners braving the busy roads of the metro have been GrabMart's delivery-partners working tirelessly to ensure that consumers' essentials are brought to them in the comfort of their homes.
To pay tribute to the delivery frontline heroes this Labor Day, southeast asian ride-hailing giant Grab released a video yesterday, May 1, 2021, honoring the valuable contributions of their Grab delivery-partners who are serving their consumers despite the challenging conditions.
In this video, Grab gives back to its delivery-partners through groceries and essentials from Nestlé, PepsiCo, Robinsons Supermarket, Unilever, Eden and Bioflu. Grab riders were surprised by the company's initiative to honor their delivery riders. One of them even said "ung napapanood natin sa TV na sana all eto na un!".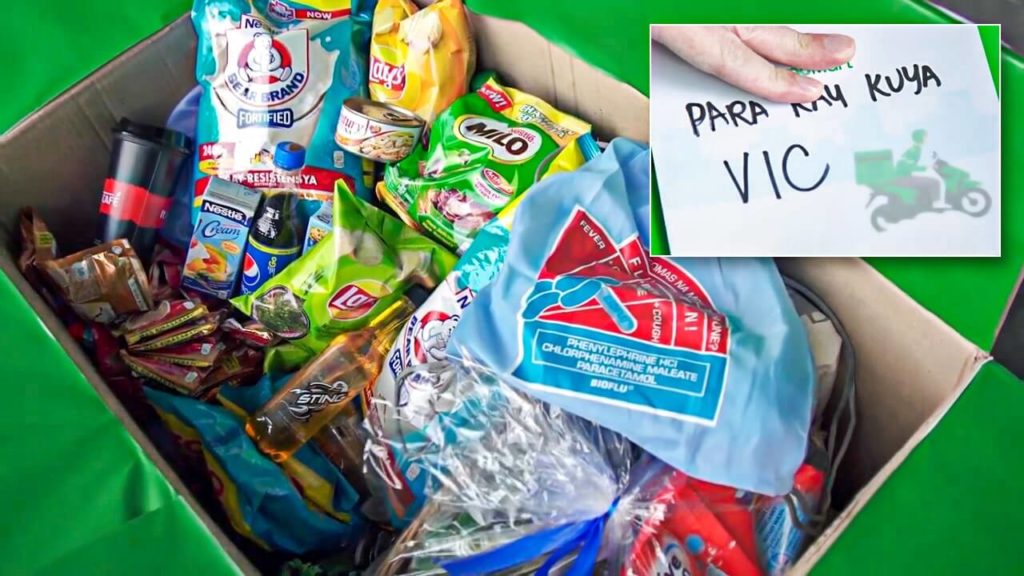 Aside from that, Grab will soon release a new feature on GrabMart. It's the Groceries For Your Rider that lets users purchase groceries from participating GrabMart stores for their designated Ate and Kuya Riders.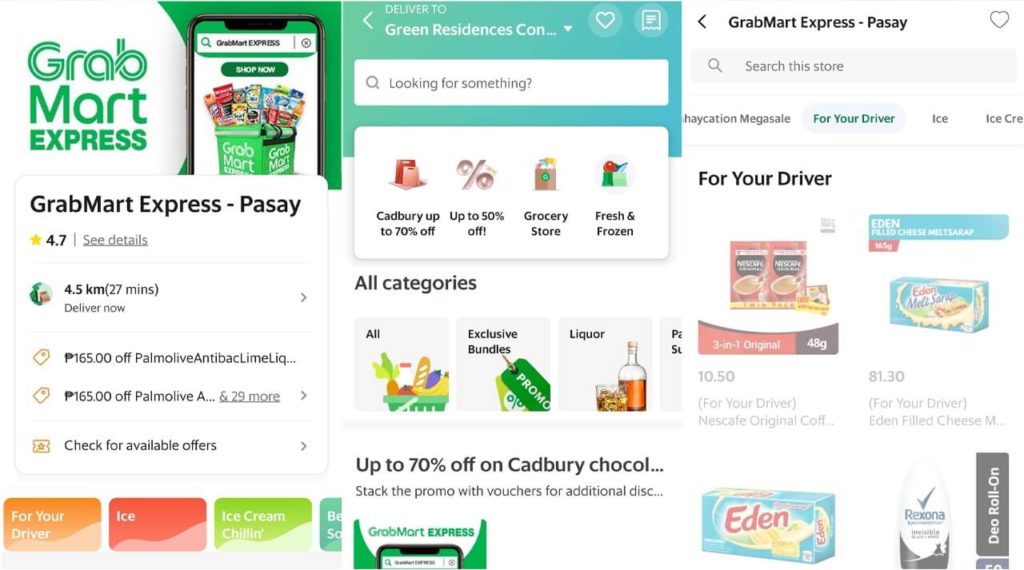 So the next time you order from GrabMart, you might want to consider buying something for your rider too. It will surely make them happy and feel appreciated for all the hard work they are giving us.
Sama-sama tayo sa pagsaludo sa ating mga kuya Grab with Order For Your Rider now on GrabMart!