These days, the pressures of modern life can get the better of us. Sometimes, all we need is a little R&R with your loved ones and have a relaxing weekend together. You don't even have to go far to experience this. Being near Metro Manila, Pampanga makes an awesome destination for a quick weekend getaway.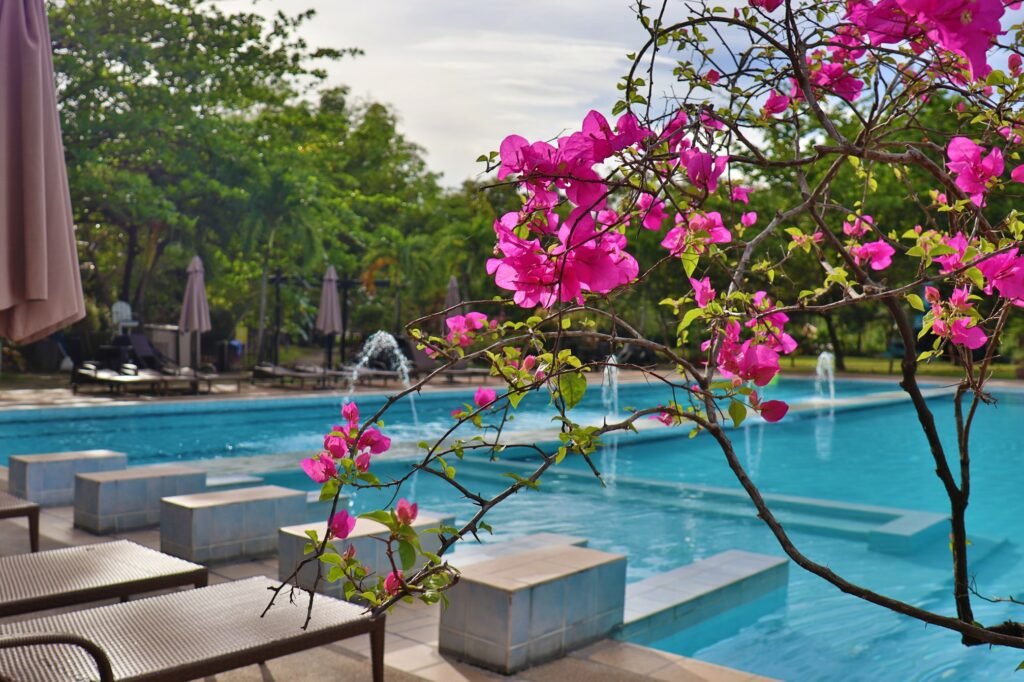 One place in particular, the Green Canyon Leisure Farms is just a couple of hours drive from Metro Manila. The resort is a perfect nature getaway and a relaxing destination to unwind and relax in the lap of nature while enjoying the modern comforts that the resort offers.
There's no better place to switch off, relax and recharge away from the bustling city and our busy lives.
The Green Canyon Leisure Farms offers free WiFi access throughout the property. It also features an outdoor wave pool with panoramic view of the mountain, and a beautifully-landscaped gardens that is definitely instagram-worthy.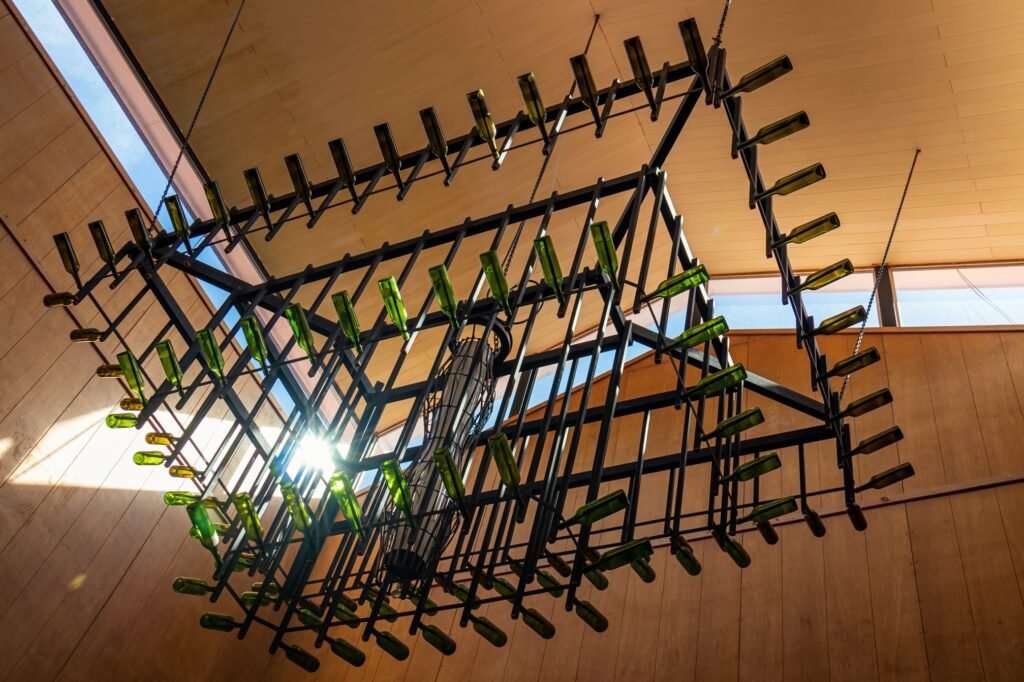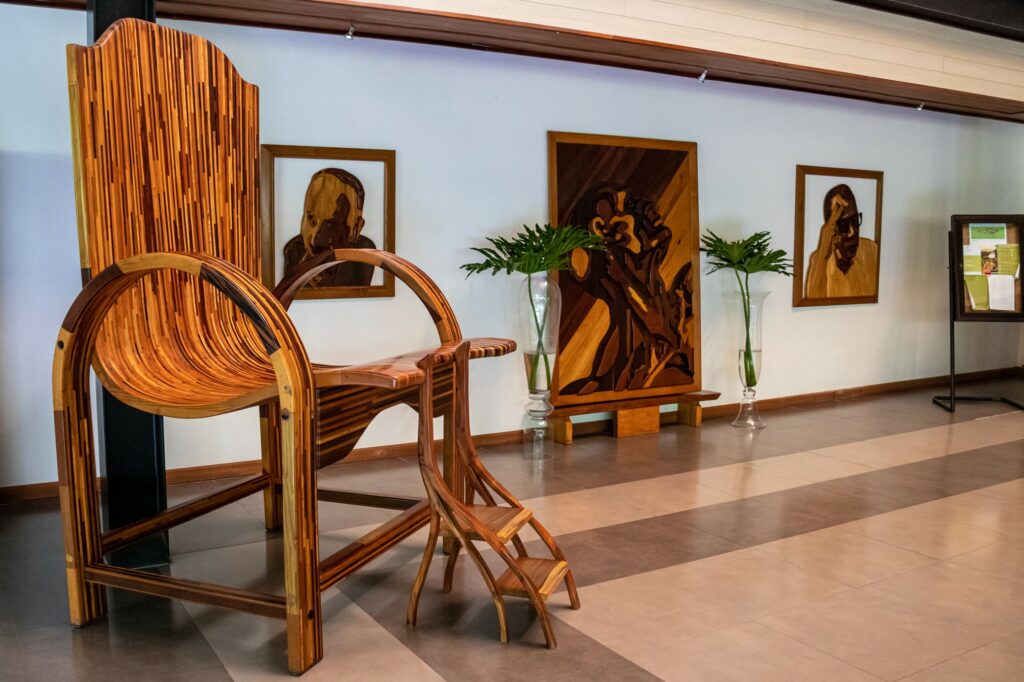 The resort also has an on-site restaurant "Palette" that serves a delectable spread of Asian and modern Filipino cuisine with ingredients coming fresh from a local farm. The restaurant's house specialty the Kare-kareng Bagnet is definitely a must-try!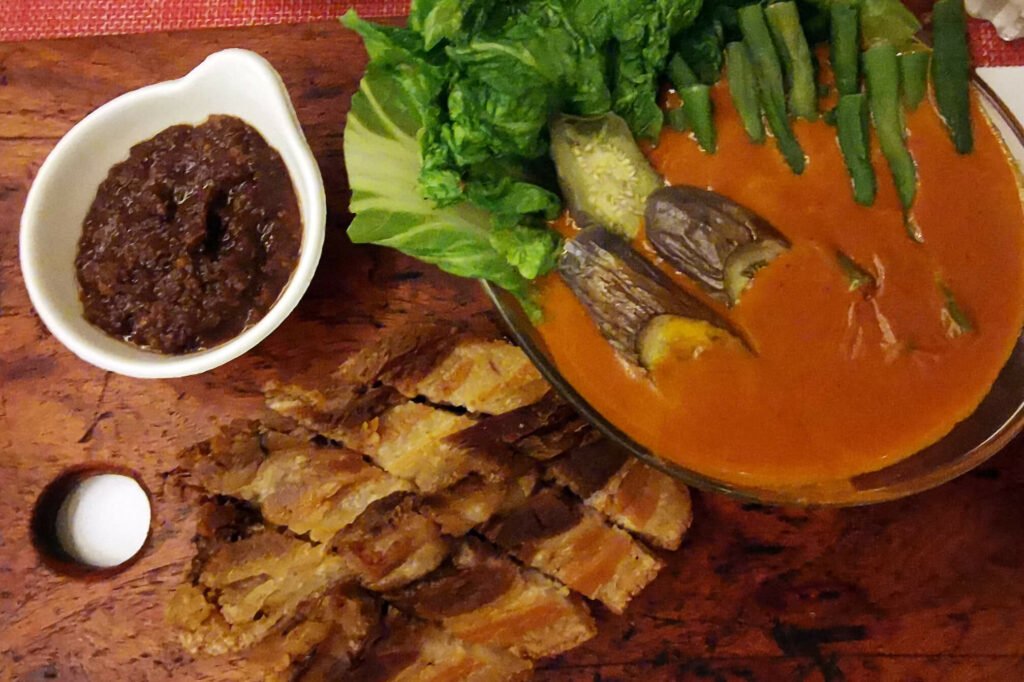 Guest can also indulge in a private massage in the comfort of their own rooms. Other activities they can enjoy aside from swimming on a beautiful outdoor wave pool are the kids playground and the instagrammable hanging bridge.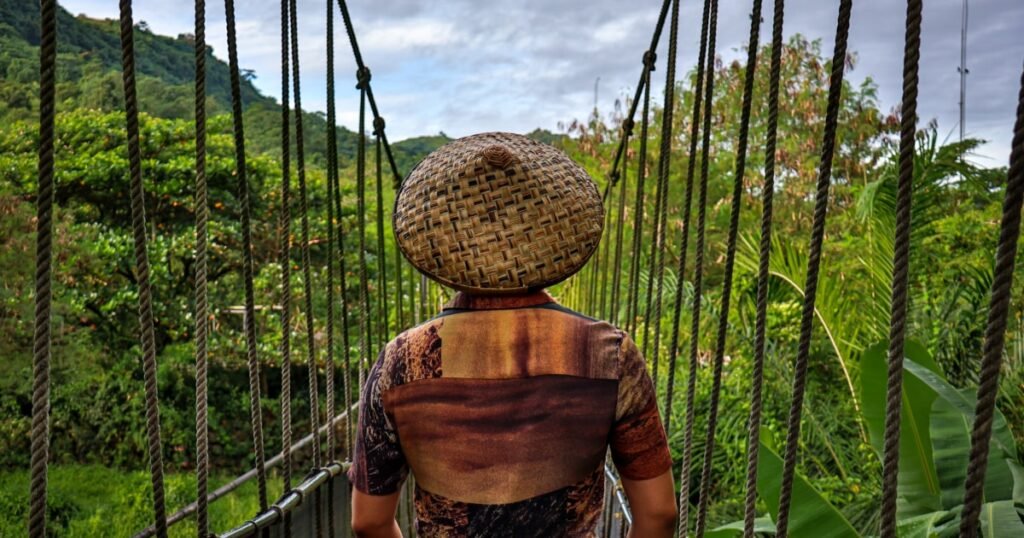 The resort is also pet-friendly, Yes! you can definitely bring your precious fur babies here for some vacation as well as this resort offers pet walking area and a pet-friendly guided trek. They also have a Dog Bed and Dog Towels provided. But keep in mind that the pet-friendly rooms are exclusive only to Deluxe rooms so be sure to ask about this before booking your stay. Also be sure to bring your furbaby's updated vaccination record and must be at least 4 months old and above.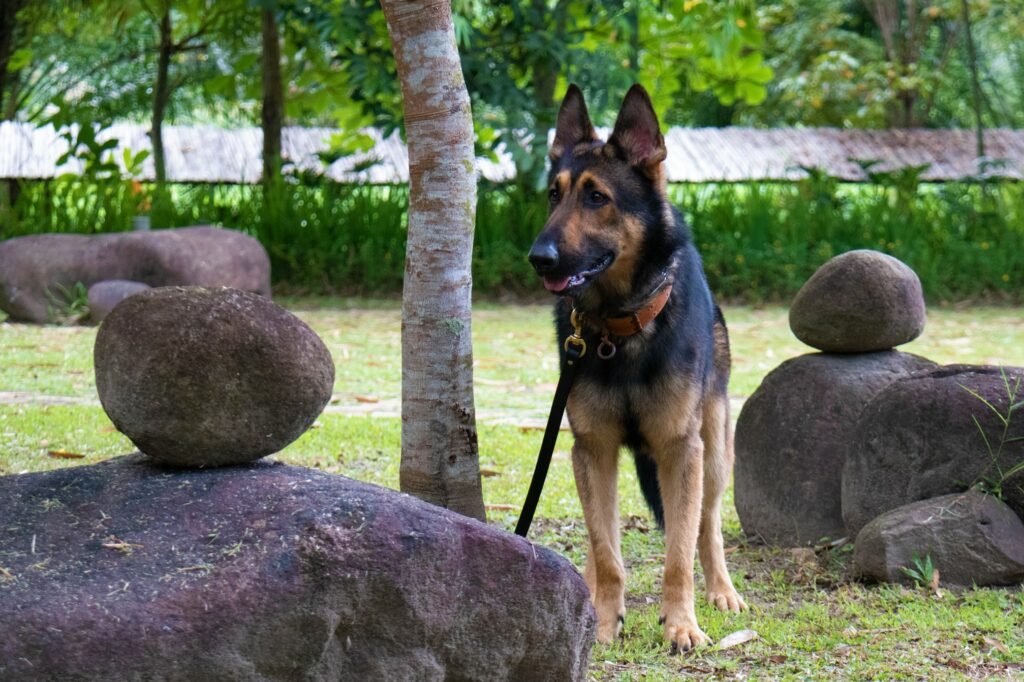 We all know that stress can cause us to be counter-productive. So if you're looking for a relaxing getaway near Metro Manila, then Green Canyon Leisure Farms is definitely the place to go. The resort is a peaceful place to recharge and relax, away from all the hustle and bustle of everyday life.
Guests can also enjoy other nearby attractions like Zoocobia and Dinosaurs Island that kids will surely enjoy. Adventure seekers might also want to try trekking Mt. Pinatubo so be sure to ask Front Desk in advance about the Mt. Pinatubo Package.
Nearby Attractions: Zoocobia Fun Zoo
Zoocobia Fun Zoo offers a fun filled activity for the family that kids will surely love! It is an adventure zoo theme park that gives a variety of exciting rides and animal encounters perfect for the whole family. Inside Zoocobia you will find an array of colorful birds where you can feed and see them up-close and personal as well as other interesting wild animal species.
Learn more about Green Canyon Leisure Farms and its packages on their website. For bookings and inquiries, contact (0917)629-48-00 or email them at [email protected]. For more updates, you can follow them on Facebook and Instagram.
So, where are you heading to next this weekend? Have you decided which place to visit yet? Let us know in the comments section below!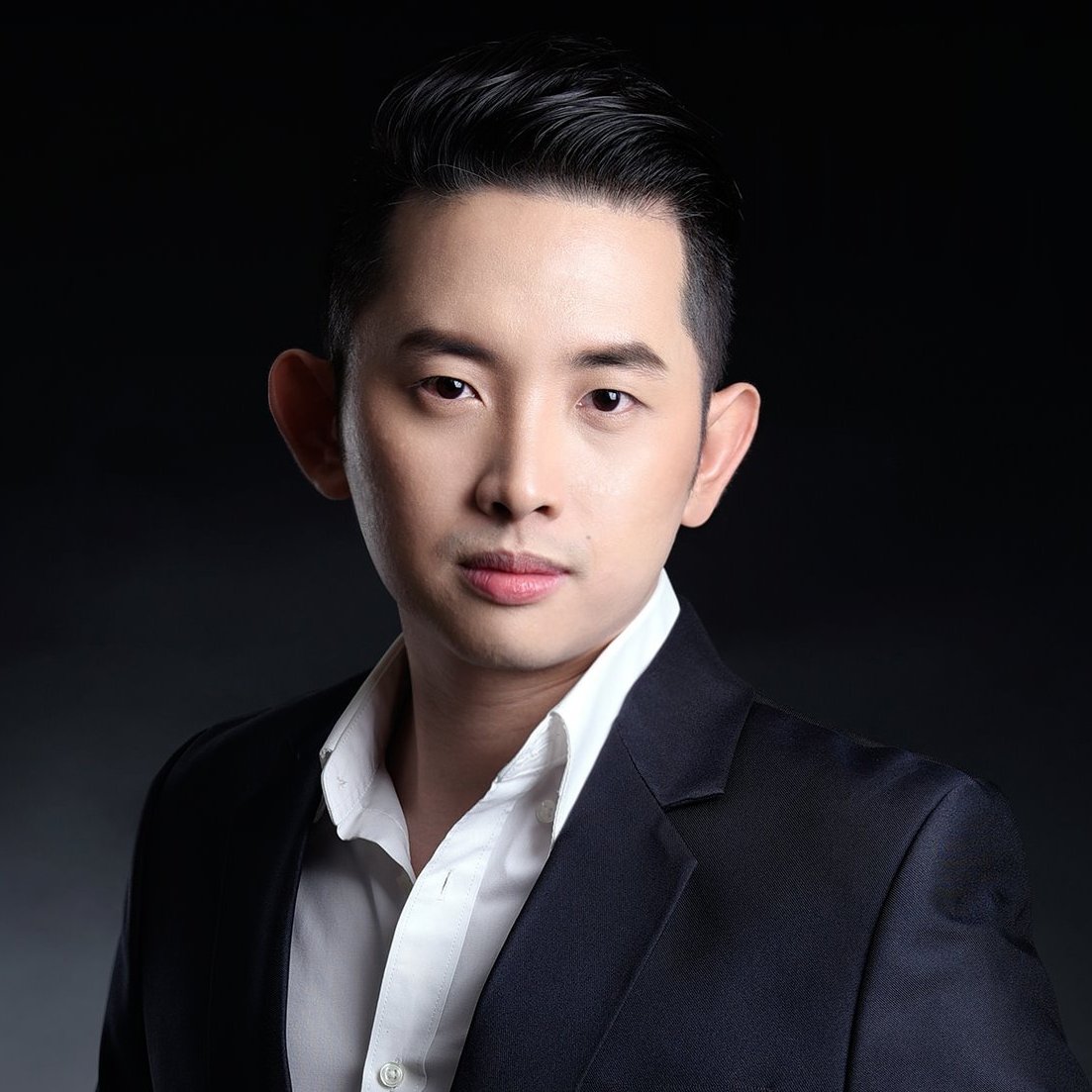 Editor in Chief at Iconic MNL
Blogger/Influencer
He finished Bachelor of Science in Computer Science and Information System at Centro Escolar University in Manila. During his academic years, He has been an epitome of what a servant leader is. He was very active engaging into various extracurricular activities and served as an officer in different organizations.