As people spend more time at home due to the coronavirus pandemic, you and your family could find yourselves streaming more TV shows and movies. With more time spent looking at our TVs, this is also a great time to consider upgrading your home entertainment device.
Here's how you can live your best life at home with the help of the latest #HisenseTvSENSEtials.
Full HD 1920×1080
Ability of television receivers to display high-definition pictures providing an image resolution of 1920×1080 lines or equivalent to 2 megapixels.
USB
Universal Serial Bus connection allows you to plug in a hard drive, flash drive, or other USB storage device to view media files on your television.
HDMI
High Definition Multimedia Interface is a digital interface used to transmit audio and video data in a single cable.
Super Wide Viewing Angle
Clearly and colorfully see your favorite movies, videos, and channels from various angles.
Invisible Speakers
Provide better design & deeper sound creation. Down firing technology offers surround sound to the entire room.
Price and availability
The Hisense 43E5100 43-inch Full HD LED TV is available at Shopee Mall for only ₱12,550.
Starting August 6, 2020 at 12 midnight, get up to 15% off on Hisense TVs during the 8.8 Shopee Sale. Visit Hisense official store on Shopee for the discounted product list.
Don't forget to download the Shopee app for free from the App Store or Google Play.
Leave a comment down below and share your thoughts with us!
Want more features like this? Please follow us on Facebook, Twitter, and Instagram to get the latest trends.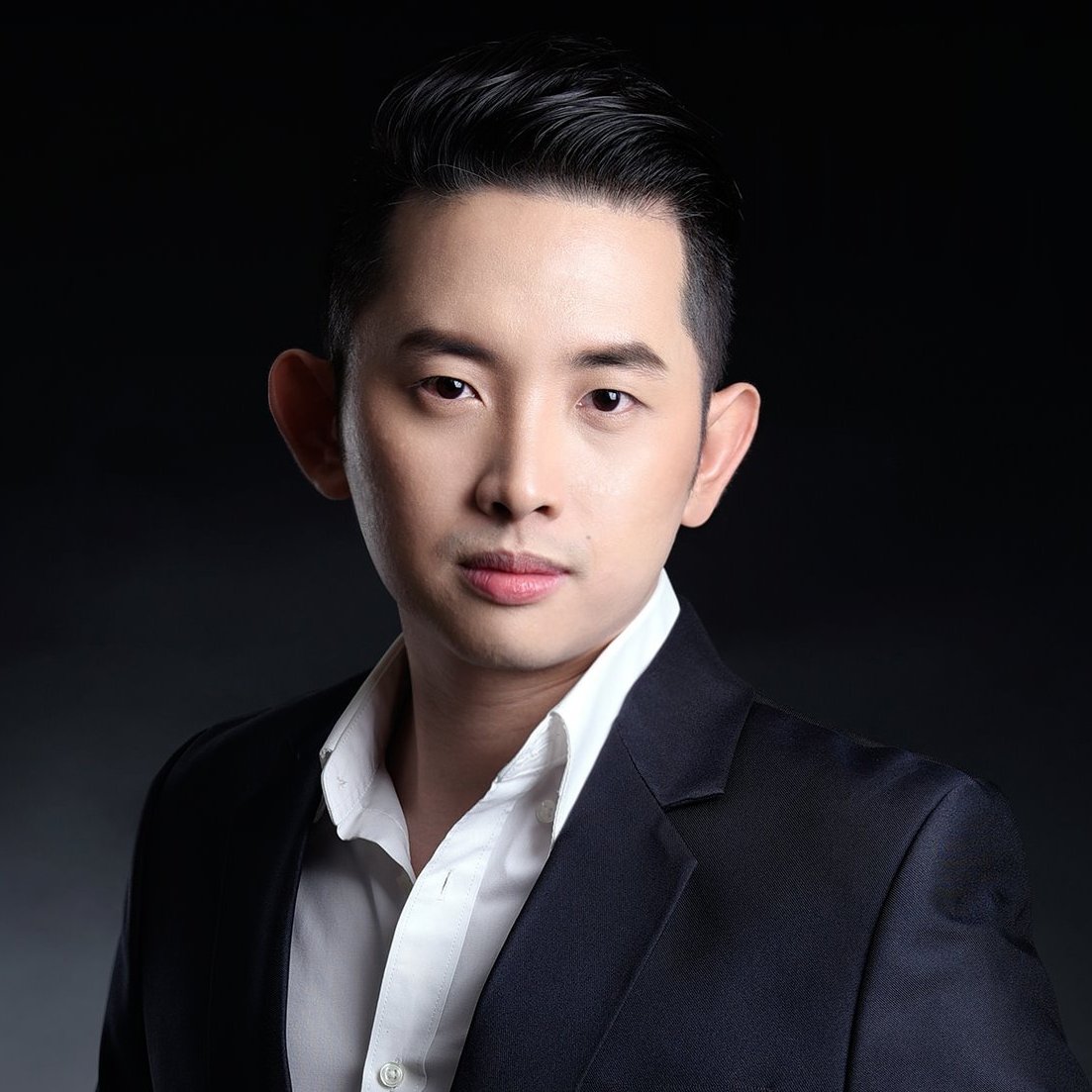 Editor in Chief at Iconic MNL
Blogger/Influencer
He finished Bachelor of Science in Computer Science and Information System at Centro Escolar University in Manila. During his academic years, He has been an epitome of what a servant leader is. He was very active engaging into various extracurricular activities and served as an officer in different organizations.