There's a new social media trend that's gaining popularity, and we're jumping on that bandwagon. The EPIK AI Yearbook trend lets you imagine what you could have looked like during your high school days. Here's a guide on how to create your AI Yearbook photos with EPIK app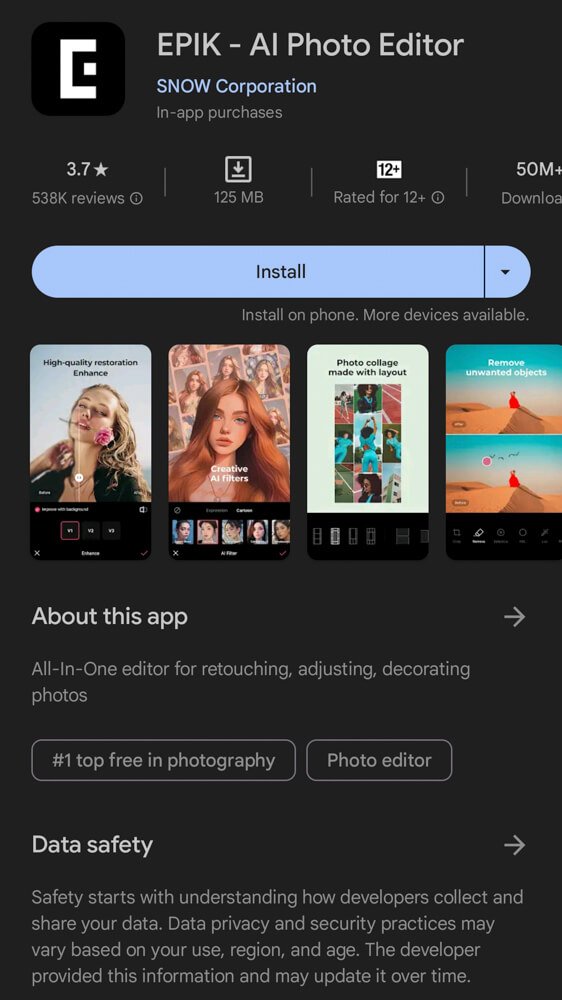 How to get your AI-generated Yearbook photos
Download the application EPIK (available for both iOS and Android).
Select the "AI Yearbook" option.
Upload 8-12 selfies of yourself.
Select your gender.
Choose a payment option: the "Standard" option is priced at Php 199 and will process 60 images within 24 hours. The "Express" option, priced at Php 299, will process the same number of images in just two hours.
Tap the Create Yearbook Images
You will then be prompted if the app is already done rendering your AI images.
For the best results, make sure your selfies are taken in a well-lit environment and your face is fully visible, free from any obstructions like hats, caps, or glasses. It's recommended to upload photos with a variety of photos with different expressions, angles, and backgrounds.
Note: There might be a high number of users using the app simultaneously, causing a significant wait time for image processing. At the time of this writing, we didn't see the Php 199 option as available, but the Php 299 option is available.
Here are some of my AI-generated Yearbook photos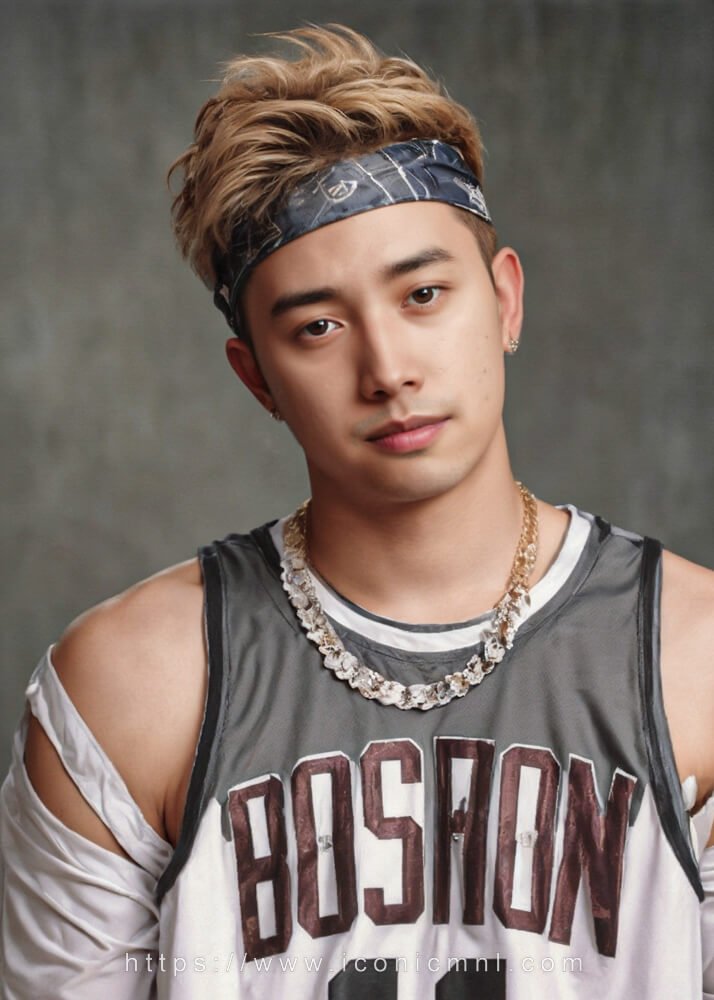 Is it worth the money? Well, while you'll receive 60 AI-generated images of yourself, only a handful, roughly 2 or 3, come close to looking realistic. Furthermore, some of these images exhibit anatomical inaccuracies, such as mismatched head-to-body proportions.
Did any of the images resemble my appearance? Let me know by commenting down below!
Want more features like this? Please follow us on Facebook, Twitter, and Instagram to get the latest trends.