Technology plays a huge part in today's investment world and the availability of social media tools is making it easier and more comfortable for Millennials to learn more about investing for their future.
Investing Made Easy
The leading insurance company in the country, Sun Life has been advocating on financial literacy. Aside from inspiring and educating Filipinos about the importance of financial education, the company is also making it easy to invest in the Sun Life Prosperity Funds.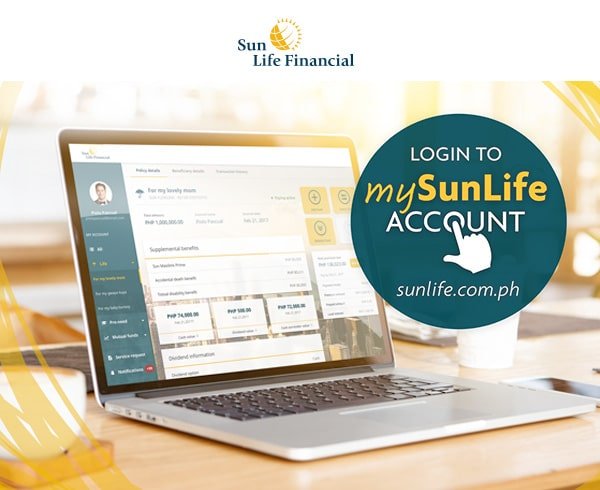 By logging on to the My Sun Life Client Portal and via the Sun Life PH Mobile App [Google Play/App Store] you can start investing and managing your accounts on the go. Opening an account is as easy as 1-2-3! All you need to do is fill-up the online application form and take a selfie. Plus to make it more easier for Millennials like me to invest Sun Life now offers investing to Money Market for as low as P100.
Get up to Php 500 in investment credits when you invest at least Php 10,000 online. The promo is open to first-time investors of the Sun Life Prosperity Funds. To qualify for the promo the client must open a Sun Life Prosperity Fund mutual fund investment account* using the online application form on www.sunlifefunds.com this form is accessed after clicking on the "BUY NOW" button found on the product page of the chosen mutual fund. You then have to make an initial one-time investment of at least Php 10,000** during the promo period in any participating Sun Life Prosperity Funds: GS, Bonds, Balanced, Philippine Stock Index, and Philippine Equity. This promo is available from November 1, 2019 to December 27, 2019
Better, faster Philippine economy in 2020
Sun Life Asset Management Company, Inc. (SLAMCI) believes the Philippine economy is poised to get better and grow faster in 2020.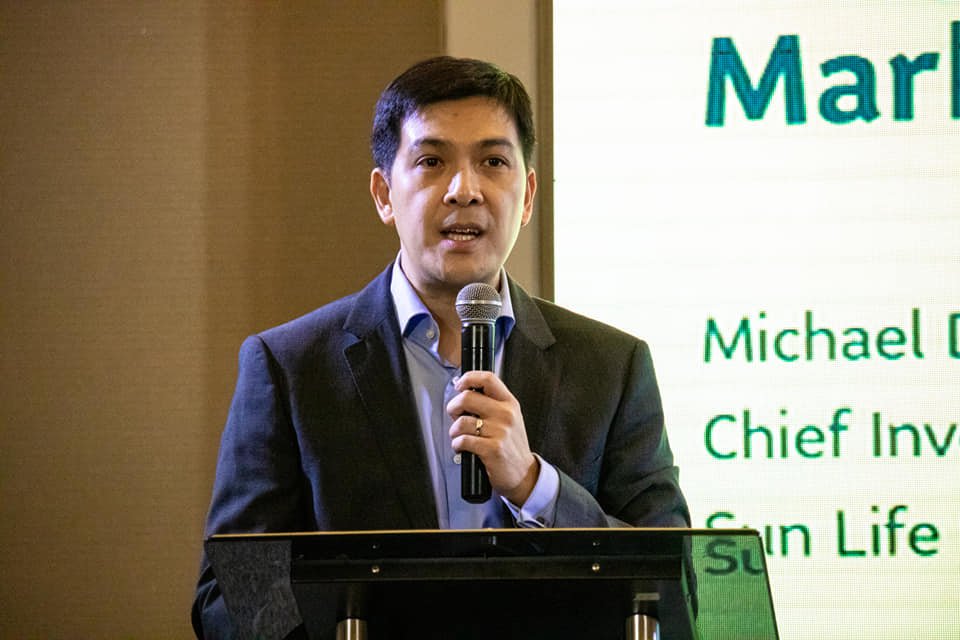 "After reviewing the fundamentals, we are confident that the economy is set to significantly improve in the coming year," Sun Life Chief Investments Officer Michael Enriquez said. "While we can still expect challenges along the way, these should be tolerable and may be balanced by the positive developments."
Among the factors that are expected to boost the Philippine economy next year are lower prices and accelerated government spending. "While inflation fell to a low of 0.8% in October 2019, we expect prices to slowly inch up as we foresee the year 2020 inflation at 2.4%. This figure is much lower than 2018 inflation of 5.21%," Enriquez said.
Sun Life also expects the government to go full force on capital outlays, with the administration having only two years left in its mandate.
Meanwhile, higher gross domestic product (GDP) may also be expected. According to Enriquez, Sun Life looks
forward to a 2019 GDP of 5.8%, and foresees the 2020 GDP getting stronger at 7%. This is due to a combination of base-effects, the recovery of consumer spending, and a stronger government spending "following the lessons it has learned from the budget delay of 2019."
For currency, Enriquez said that a range of PHP 50.70 to PHP 52.50 to a dollar is possible. "Our year-2019 USD-PHP forecast is at 51.00, and 2020 slightly higher at 52.50," he explained.
On the equities front, while 2019 remains to be a fairly volatile year, Sun Life expects the Philippine Stock Exchange index to end at 8,600 on a best-case scenario. "Our PSEi target for 2020 is at 9,460 with a price-earnings multiple of 18.2 times, while we foresee the earnings to have a growth rate of 10.40%," Enriquez said.
As for external factors that need to be considered, Enriquez said that the United States may experience a mild but temporary recession in the coming months. With the Federal Reserve on a passive QE (quantitative easing) mode, he says the US Dollar 10-year bonds may re-test the recent low of 1.5%-1.7%.
"Given these possibilities, we highly encourage investors to stay the course," Enriquez said. "It is only with a long-term vision and a solid commitment to their investing journey that they can benefit from a better and faster Philippine economy in 2020."