Konjac sponge is one of the Asian beauty trends, making it BIG at the moment. We all know about the sponge part, so the real question is what the heck is Konjac?
Konjac actually comes from a potato-like plant in Asia that is both cultivated and grows wild at high altitudes. The Japanese have used Konjac for over 1500 years as a food source, and over the last century, they have used the Konjac potato as a beauty treatment. The sponge has been handmade from vegetable fibre of this plant along with French clays, and some even contain pure charcoal from bamboo. As a result, the Konjac sponge is extremely gentle and 100% biodegradable.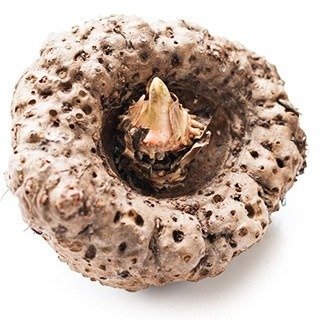 Product Claim:  Apparently, this is the secret behind the transparent, luminous, and silky soft-looking skins of Japanese. If this is true, no wonder Konjac sponge is one of the Asian beauty trends making it BIG at the moment. This all-natural konjac sponge removes excess oil from the skin while keeping it clean and refreshed. The sponge acts as a gentle exfoliator, rubbing off dead skin cells in the most delicate manner.
Usage:  Soak the sponge in warm water until it softens. Remember it is a natural product, so the time it needs to soften may vary from sponge to sponge. It normally takes from a few seconds to a minute. When it is already puffy, use the flat side in a circular motion on your face, eyes and mouth. The circular motion will stimulate skin renewal. You can use the Konjac sponge with or without a cleanser. Once you are done with cleansing, gently squeeze between your hands to remove the water. Never (squeeze and twist) out the sponge, as it will shorten its lifespan. Hang the sponge in a well ventilated place for drying.
Overall Effect:  Konjac sponge is part of the everyday cleansing routine. Everyday use will result to a smooth and radiant skin, as it gently exfoliates dead skin cells and make your skin feel fresh.
My Take on the Product:  Honestly, I was excited to try this out. I got it soaking wet and then applied the squishy mass to my face and gave my skin a good rub down in a circular motion. Once I finished, I patted my face dry, and my face felt softer than usual. My face also looked brighter and more radiant the next morning.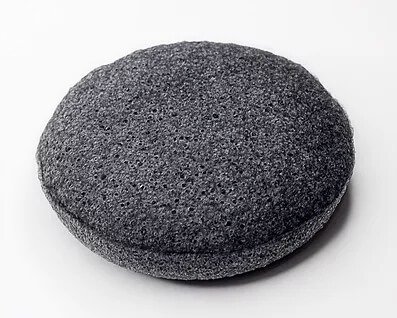 Overall Thoughts:  It's very mild and totally non irritating specially for sensitive skin. I personally use this to remove my clay facemask and sometimes use it to massage my skin and do mild exfoliating while using my favorite foaming facial wash. So far, I like this sponge because my face never felt cleaner since I started using it. At the moment, all I can say is that it is very promising.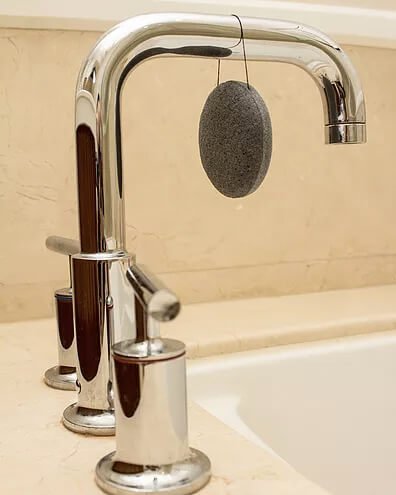 Taking Care of a Konjac Sponge: Every 2 weeks, place your konjac sponge in very hot (but not boiling) water for about 5 minutes to disinfect it.
Note: It's time to replace the sponge when it no longer expands properly and starts to disintegrate.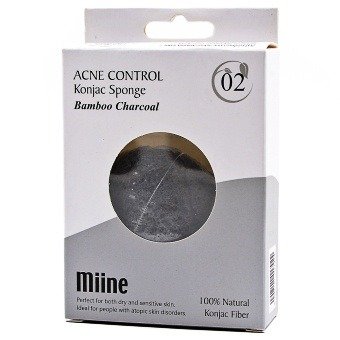 Price: PHP 199.00
Availability: watsons or lazada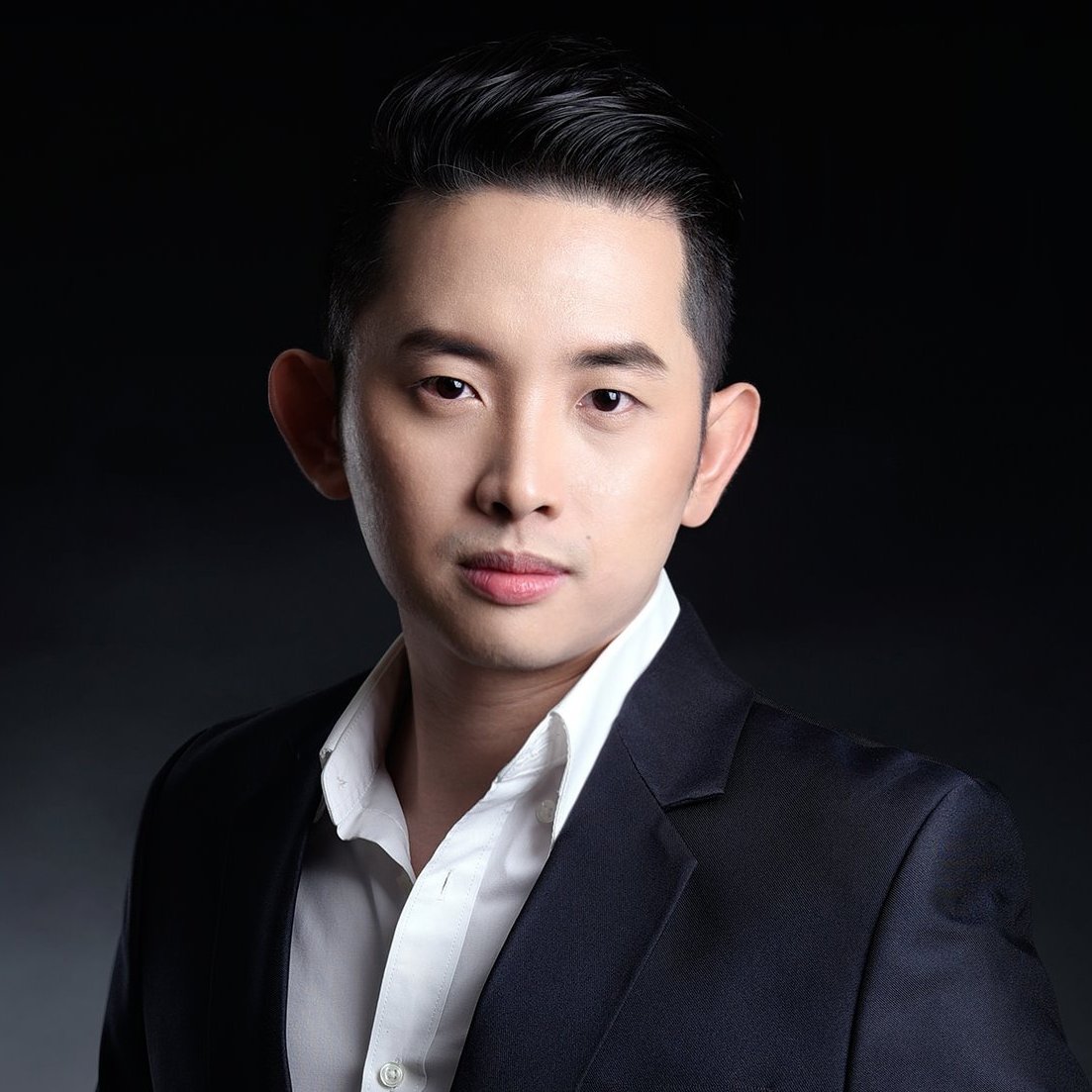 Editor in Chief at Iconic MNL
Blogger/Influencer
He finished Bachelor of Science in Computer Science and Information System at Centro Escolar University in Manila. During his academic years, He has been an epitome of what a servant leader is. He was very active engaging into various extracurricular activities and served as an officer in different organizations.