Building on the success of the country's first-ever "Apple Premium Partner" store, premier Apple reseller Power Mac Center (PMC) reopens its Greenbelt 3 flagship store on June 2, 2023, with a total area of 462 square meters (vs its previous size of 357 sqm) to bring a bigger and better experience to its loyal customers and Apple fans in the metro.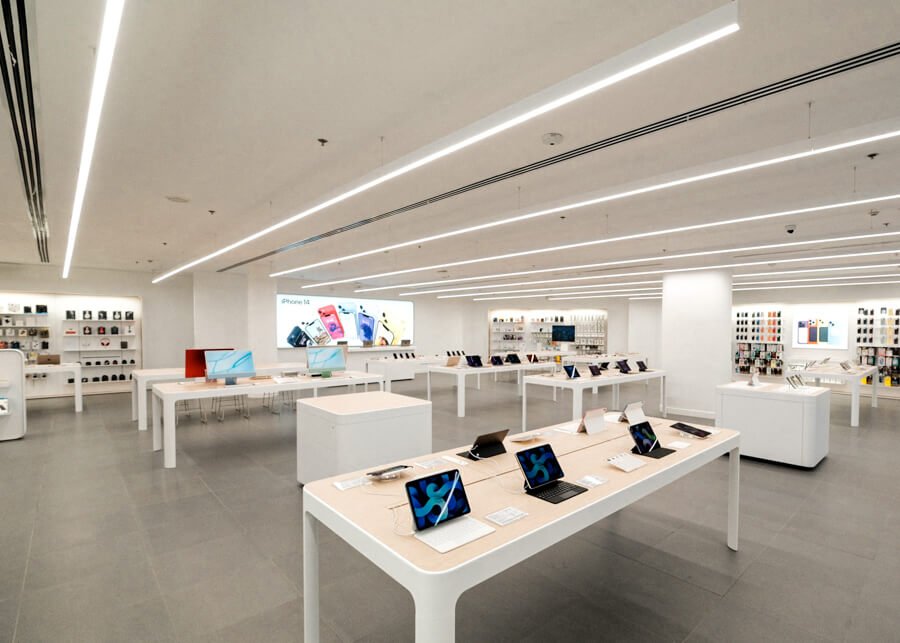 What is an "Apple Premium Partner" (APP)?
"Apple Premium Partner" is Apple's newest and highest distinction of reseller retail stores globally. PMC was one of the first in Southeast Asia to open an APP store as it unveiled the Power Mac Center Apple Premium Partner in Power Plant Mall in December last year.
What does the Greenbelt 3 APP store offer?
Apart from the comprehensive line of Apple products, the Power Mac Center Apple Premium Partner store in Greenbelt 3 also now offers repair services through an in-house Mobile Care Service Center, as well as free in-store workshops daily to further empower new and existing customers with all the information they need to maximize Apple technology.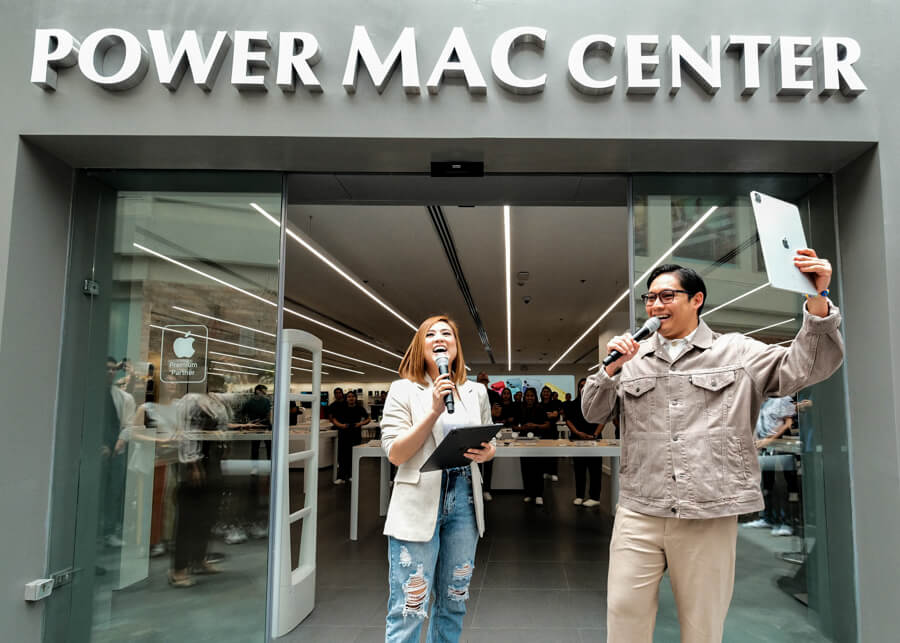 What is the schedule of the workshops?
From the opening day onwards, Power Mac Center will host workshops about creating a more personalized experience with the iPhone 14 and iPhone 14 Pro, portrait photography with iPhone, productivity with iPad, switching to Mac, multitasking and project management with Mac, and getting to know Apple Watch as the perfect iPhone companion. Two sessions will be available during weekdays (Monday to Thursday) at 5:00 PM and 7:00 PM while weekend (Friday to Sunday) classes will be held at 12:00 PM, 3:00 PM, 5:00 PM, and 7:00 PM.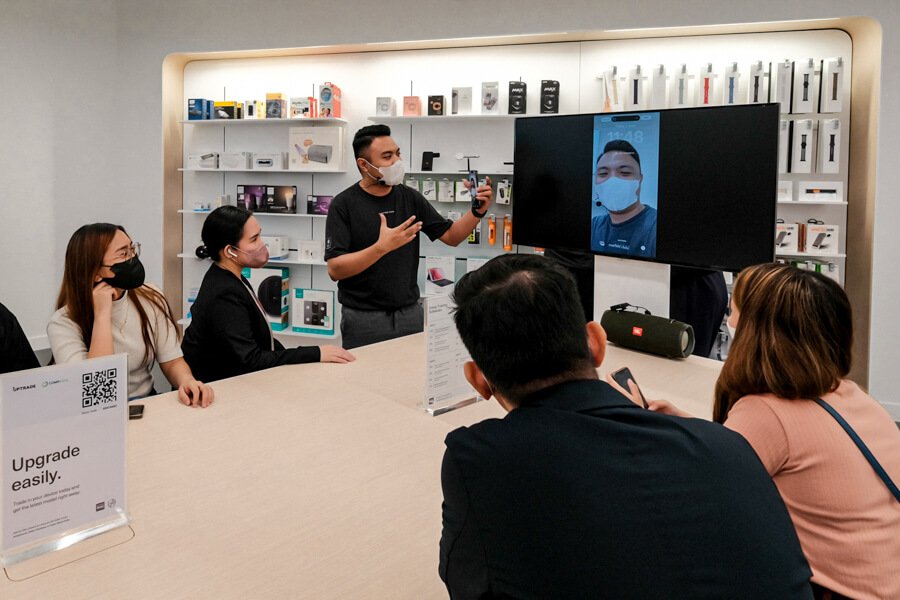 "It was a great delight for us to open the first Apple Premium Partner store in the country. As we welcome customers to another store of this kind, we feel more committed to serve our purpose of bridging more Filipinos to Apple technology. Whether you're a student, a professional, a creative, or a business owner, the Power Mac Center Apple Premium Partner store in Greenbelt 3 is your one-stop premium destination. All things Apple, all in one place." —Joey Alvarez, PMC Director of Product Management and Marketing
"This Power Mac Center Apple Premium Partner store in Greenbelt 3 brings a world-class retail experience for Filipino Apple fans. We have curated the country's most-loved accessory brands to pair well with our widest selection of Apple devices to be able to cater to every need and personality. And then, we have brought in workshop masters in-house who will teach and inspire our customers to make the most out of their tech arsenal, thereby creating a truly unique and holistic shopping experience in our biggest location yet." —Anna Cabanos, PMC Director for Sales
"Mobile Care Service Center has always served as the technical support provider of loyal PMC customers and Apple fans all over the country. We are excited to finally be able to bring our repair and maintenance services to the flagship store in Greenbelt 3—now an Apple Premium Partner store. We aim to continue marching forward in our mission, and from here onwards, we get to do it in a one-stop-shop capacity with our APP stores." —Jim Laguio, PMC Director for Service, Warehouse and Logistics
Who is Power Mac Center?
Power Mac Center is a recognized Apple Premium Reseller, Apple Authorized Education Reseller, Apple Authorized Training Provider, and Apple Authorized Service Provider in the Philippines. It has become a reliable retail shop and service provider of Apple products to the Filipino consumer. The company has grown to 100 locations, including retail branches, service centers, and training centers nationwide.
Visit a Power Mac Center location near you and find more via their website, Facebook, Twitter,  Instagram, YouTube, and TikTok. You can also visit The Loop PH's official Facebook and Instagram.
​Learn more about the new PMC APP Greenbelt 3 store.