The country's fastest-growing courier and logistics service company, Flash Express Philippines is all set to welcome Filipino TV Host, VJ, and Entrepreneur, Robi Domingo in its official launch on November 29, 2021. 
Flash Express Philippines is an integrated e-Commerce service provider established in August of this year. Driven by its commitment to be the fastest, most reliable, and cost-effective courier, the company has remarkably increased its reach in just a span of three (3) months with 138 hubs nationwide. 
After recently signing partnership with Lazada, Flash Express Philippines continues to take higher leaps as they prepare to publicly launch and welcome Robi Domingo as its official brand ambassador this month.  
"We are so thrilled to have Robi as part of Flash Express Philippines. He is such an inspiring entrepreneur. He is very hands-on, determined, and always strives to innovate and serve. This is exactly why we chose him as our brand ambassador as we have parallel goals and vision. Flash aims to be a catalyst of change, growth, and innovation in the country and to drive hope amongst Filipinos especially during these challenging times." shared Flash Express Philippines Legal and Compliance Head, Atty. Sherry Lou Bernabe. 
Domingo owns several businesses including events management and real estate company, milk tea franchise, and a restaurant. Apart from his talent and wit, a lot of people admire him because of how he effectively manages his time and investments. He also expresses himself well and strives to take control of the circumstances. In fact, he said that he prefers to shape his own new normal. 
Robi's positive attitude allowed him to successfully open his restaurant business despite the pandemic and he would like to inspire other entrepreneurs with the things he learned from his experience:  
"As a businessowner, I understand the plight of other entrepreneurs during this pandemic. But hardships come with a learning. I have learned so much from that experience. I learned how crucial it is to have a courier and logistics partner like Flash Express Philippines who makes business a lot easier by providing services to meet their customers emerging demands," shared Robi. 
This is what Flash Express Philippines guarantees to help businessowners to take full control of their operations and to maximize their business potential through Flash Express' fast delivery service, round-the-clock customer service, 365 days operations (no holidays), and wider delivery points coverage.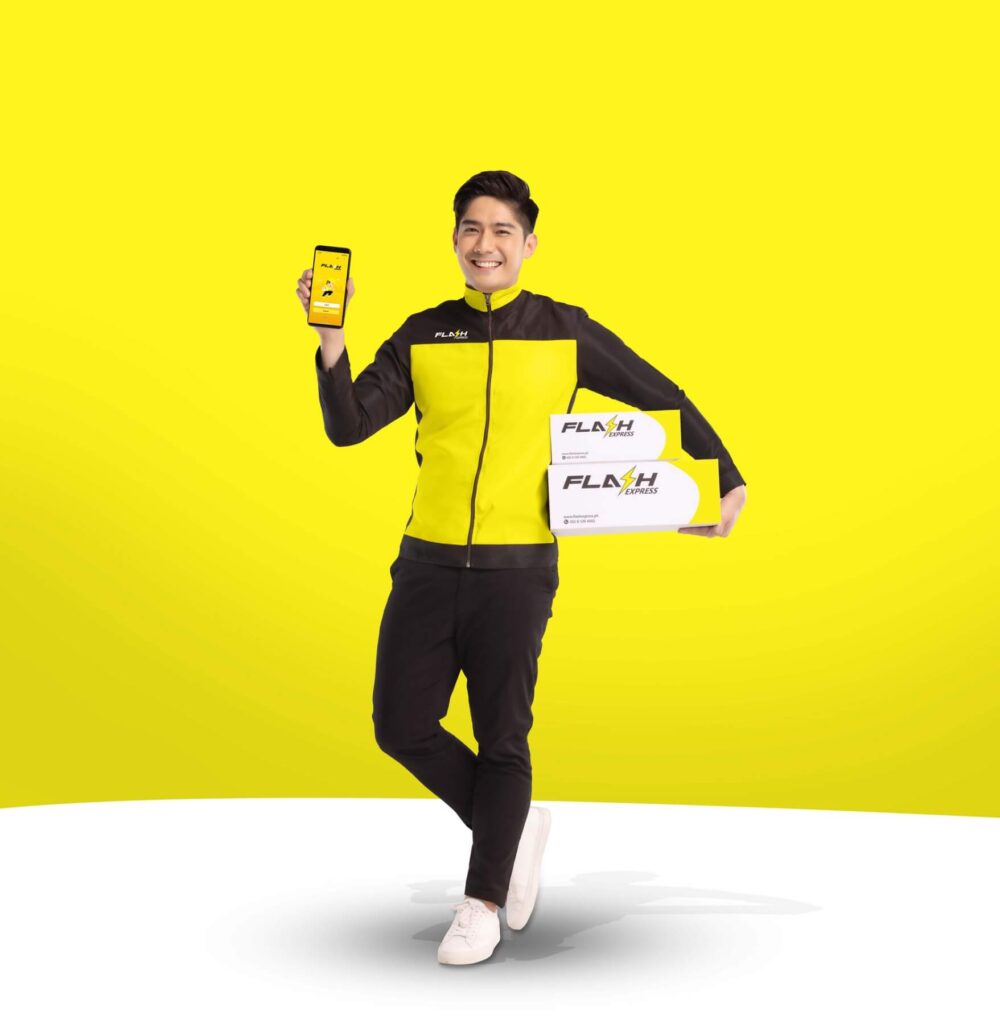 According to Flash Express Philippines' General Manager, Engr. John De Guzman Tarampi, Robi is the perfect personality to represent their brand because he exudes the company's core values. "We think that Robi is the best choice to represent our brand because like us, he is results-oriented and he is dedicated to everything he does," said Tarampi. "Similarly, we believe that Robi chose us because as an entrepreneur, he knows every business deserves a courier partner that understands and values its goals." He added. 
Aside from Robi, Flash Express Philippines continues to welcome more members of its growing family as it targets to hit 10,000 employees by the end of the year. As the company establishes its name in the e-Commerce industry, it expects to open additional 285 hubs and 12 centers across the Philippines.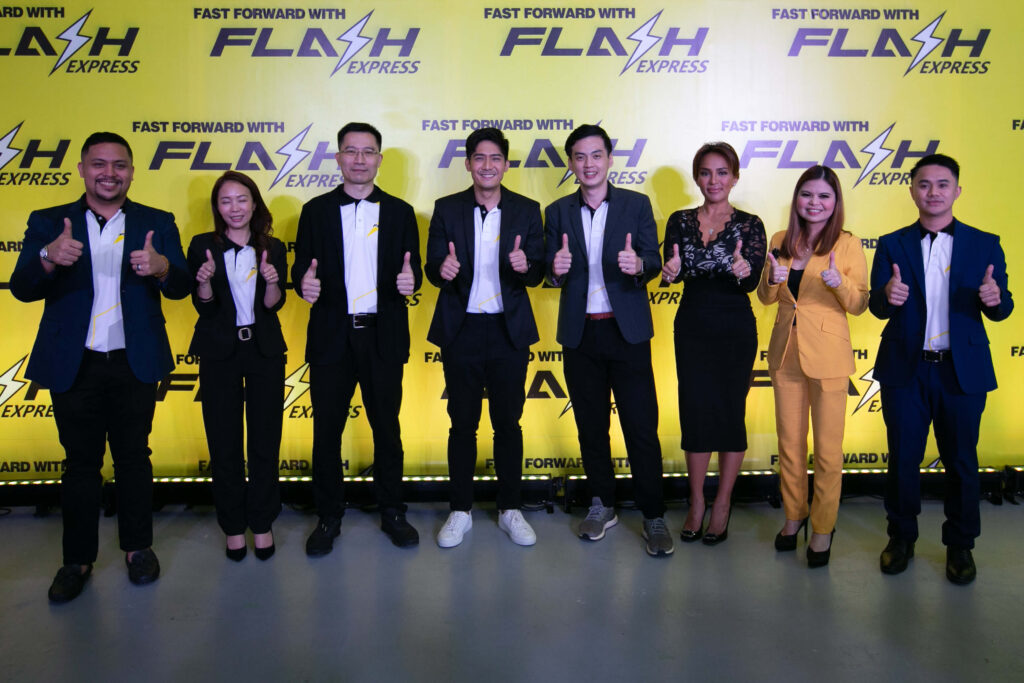 Flash Express Philippines also offers discounts for Flash App Users to enjoy including Refer and Earn promo, which will run until December 31, 2021. To know more about the promo, visit Flash Express Philippines website at: www.flashexpress.ph or download Flash app via Google Play and Apple Store.