Santé, a premier natural health and wellness product and services provider, celebrates a new milestone as it reaches its 15th year of helping people live better lives.
Kicking off the celebration, the health and wellness brand held a motorcade with Santé executives, employees, and top distributors from Santé Fitness Lab located at Daang Hari Road to the Santé International Headquarters in Silang, Cavite, leading to its inauguration.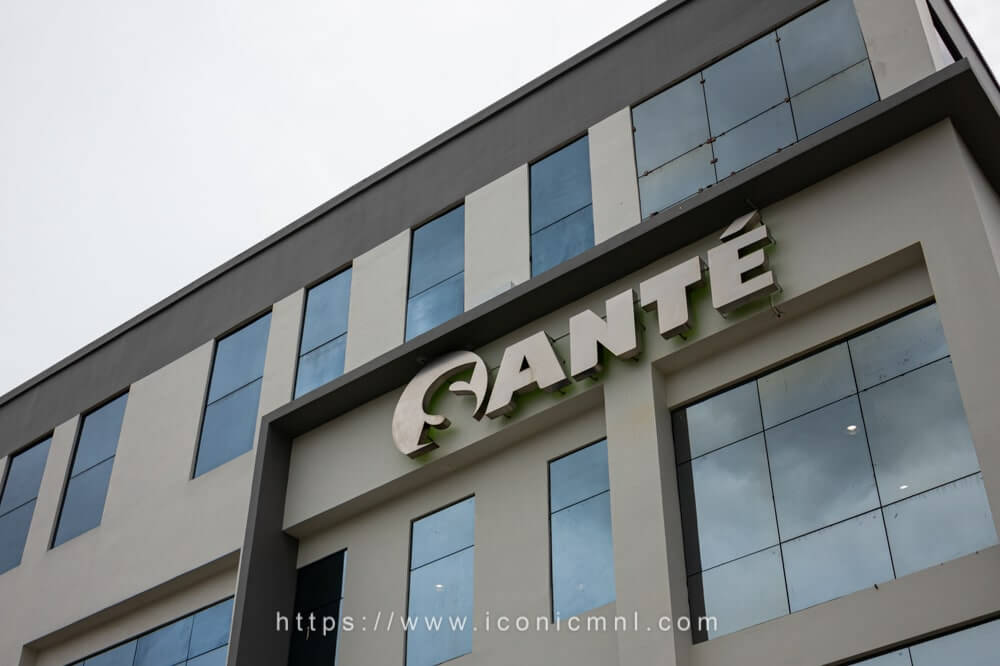 Santé was first introduced in the Philippines in 2007. Established by a group of veteran direct selling professionals, the company had the goal to offer its various health and wellness products and provide business opportunities to a network of distributors.
Since then, it has been committed to helping everyone live better lives so they can
live more and do more for their loved ones. As Santé keeps this mission close to heart, it has been a prime mover in the health and wellness industry.
Celebrating its 15th anniversary, here are the brand's milestones over the years.
The growth of Santé for a decade and a half
In 2008, Santé partnered with New Zealand farms certified by New Zealand's leading organic produce and products organization, BioGro. From there, the company created and introduced the 3g sachet of the Santé Pure Barley in the country, followed by the launch of its capsule form.
After that, testimonies came in about the advantages of Santé Barley to one's health. And with the branches and earnings of business owners growing, the health and wellness brand expanded quickly.
In 2011, the company added Fusion Coffee to its product line. It also introduced its Bath & Body and Intimate Care Series with the launch of C'est Bon anti-aging soap and Moments' napkin and panty liners. That same year, Santé debuted the Filipino TV personality Kim "Kuya Kim" Atienza as the ambassador for Santé Barley.
To reinforce its mission of helping people live better lives through health, Joey Marcelo, chief executive officer of Santé, established the Santé Barley Tri-Team in 2012.
In 2013, Santé included the Green Tea Lemon with L-Carnitine known as Fit N' Trim in its Health Beverage & Snack Series. The company then created Santé Health and Fitness, Inc. (SHAFI), a wholly owned subsidiary of Santé, in 2014, which offers holistic ways to live a healthier lifestyle.
The next year, the health and wellness brand launched the Santé Impact System (SImS), a fitness and sports rehabilitation center, under its Santé Health and Fitness services, and FibrEnergy, a beverage snack composed of barley, chia, and oats. It was followed by the introduction of the company's retail brand, Santé Barley Max.
In 2016, Santé joined the UAE market. And in 2017, the brand reached 100 branches with more than 100,000 registered business owners in different countries, such as the Philippines, UAE, Hong Kong, and Nigeria.
At the same time, the company formed Santé R.A.W, a division dedicated to the retail and wholesale of the company, then introduced Soleil Marula Oil with Santé Barley Extract and Lavender in its Skincare Series. Santé also created Santé New Zealand, Ltd. to strengthen its presence in New Zealand.
As Santé expanded in Singapore, Qatar, and Cyprus in 2018, it also entered Macau and Lagos, Nigeria last 2019 while making Santé Fitness Lab possible at Vermosa Sports Hub in Cavite through the brand's collaboration with Ayala Land. Other than that, the health and wellness provider obtained significant shares from a New Zealand-based manufacturer of barley grass powder, known as Folium Drying Limited (FDL).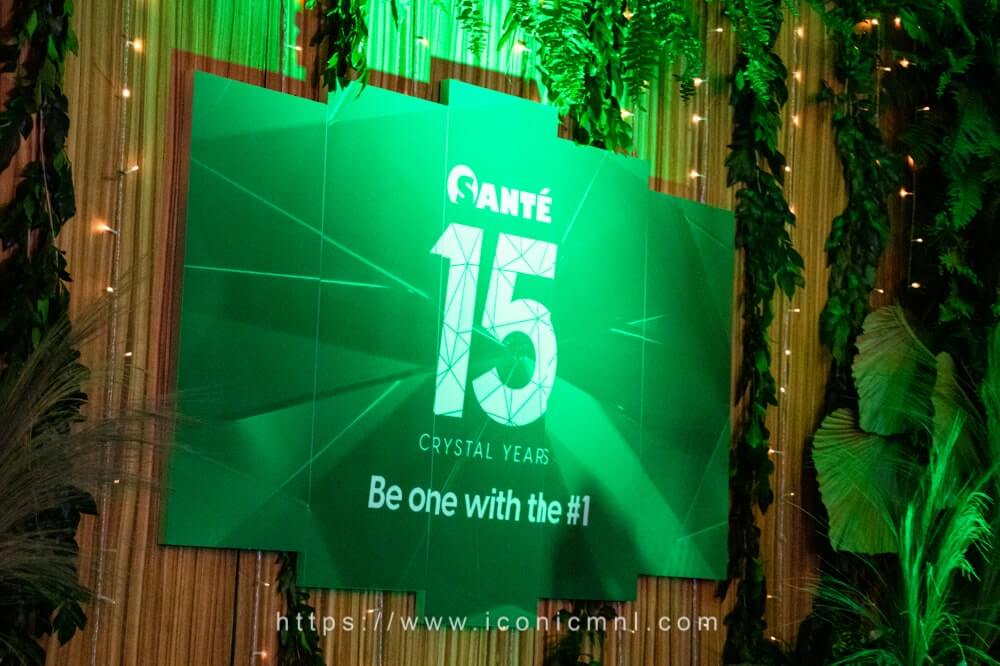 In 2020, Santé reached its highest recorded sales, even amid the global health
crisis. The company also initiated its corporate and Santé Barley rebranding to strengthen its position as a global brand. Santé then established a beach resort in Batangas known as The Leisure Club by Santé and introduced the Daily-C Plus as the newest addition in its Daily-C Series in 2021.
This year, Santé launched actress Dimples Romana as Santé Barley Max's ambassadress, while it's Jane De Leon for Santé Barley and Daily-C. It was followed by the debut of the Santé Barley 200g canister for more scoops for better health, the inauguration of the Santé Headquarters at the Cavite Light Industrial Park, and the company's expansion in Indonesia and the United States of America (USA).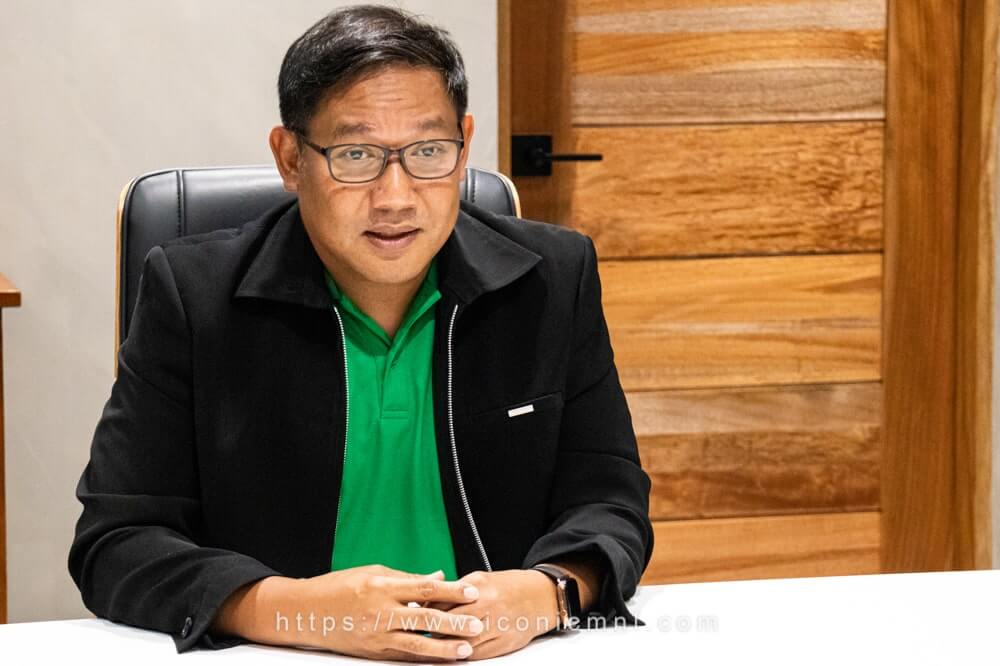 "Santé has indeed grown since we started in 2007. This success was made possible through the efforts of everyone in the Santé family. And while we have reached these milestones, there's more to look forward to with Santé. Rest assured that we will continue to expand to help more people live better lives so they can live more and do more for their loved ones," said Joey Marcelo, chief executive officer of Santé.
Aside from incoming CSR activities in celebration of its 15th anniversary, product discounts await Santé distributors in every country where Santé is present.
To learn more about Santé, visit its website at mysante.com.