Starfinder Optical, a Korean concept optical shop in the Philippines, finally opened its newest branch in Fisher Mall, Malabon last Monday, August 1, 2022.
The first Korean-themed optical store in the Philippines, Starfinder Optical, sells fashionable eyeglasses with specialist lenses that are only produced in South Korea. Given Korea's reputation for producing high-quality goods, the company makes sure that all of its items are indubitably more durable than those from competing brands on the market.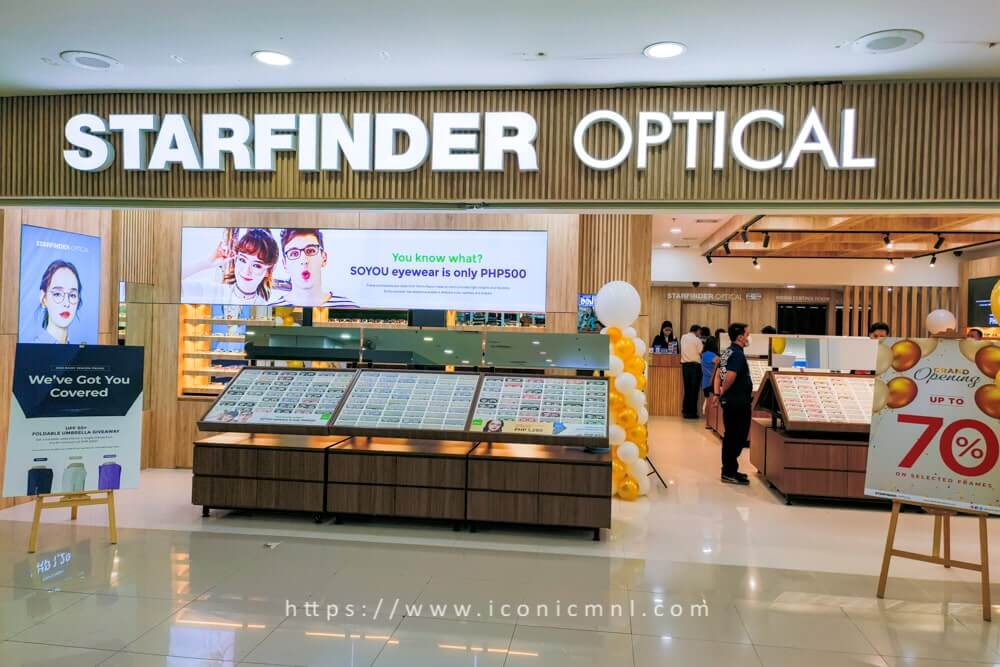 Starfinder Optical offers complete fashionable eyewear as affordable as PHP 1,290, which includes specialized lenses and a free eye consultation. The company also accommodates customers from as young as 5 years old to senior citizens. Taking pride in its uniqueness, Starfinder Optical is the pioneer of the open display system, making its eyewear accessible to customers.
Starfinder Optical is also giving its customers free eye check-ups conducted by licensed doctors and specs cleaning handled by their professional sales associates. Sticking to its vision to be the consumers' preferred eyewear store, Starfinder Optical promises to provide its customers with high-quality services at an affordable price.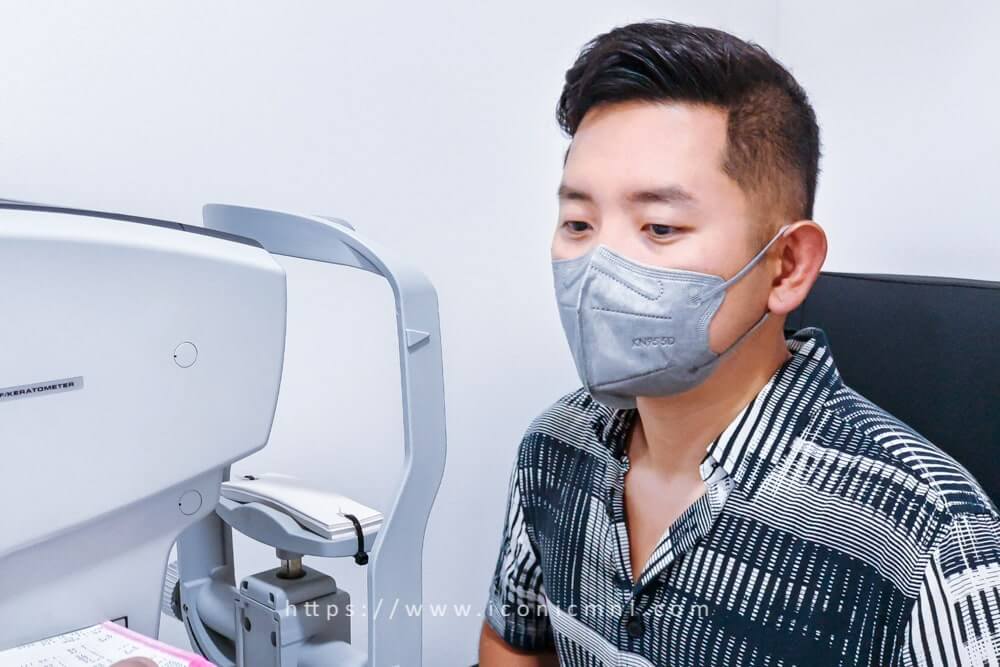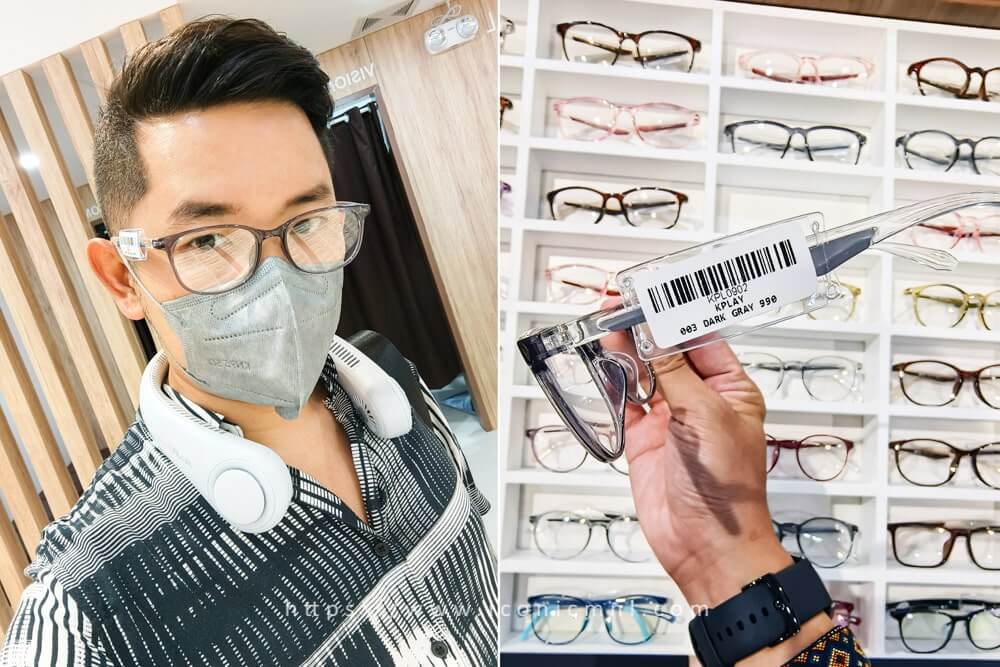 If you want to see more, feel free to visit the nearest Starfinder Optical around you or check them through their social media sites: