The whale shark (Rhincodon typus) is one of the world's gentlest giants. This slow swimming filter-feeder currently holds the record for the largest fish species in the world. The Whale sharks can reach incredible lengths of up to 40 feet and can weigh up to 30 tons.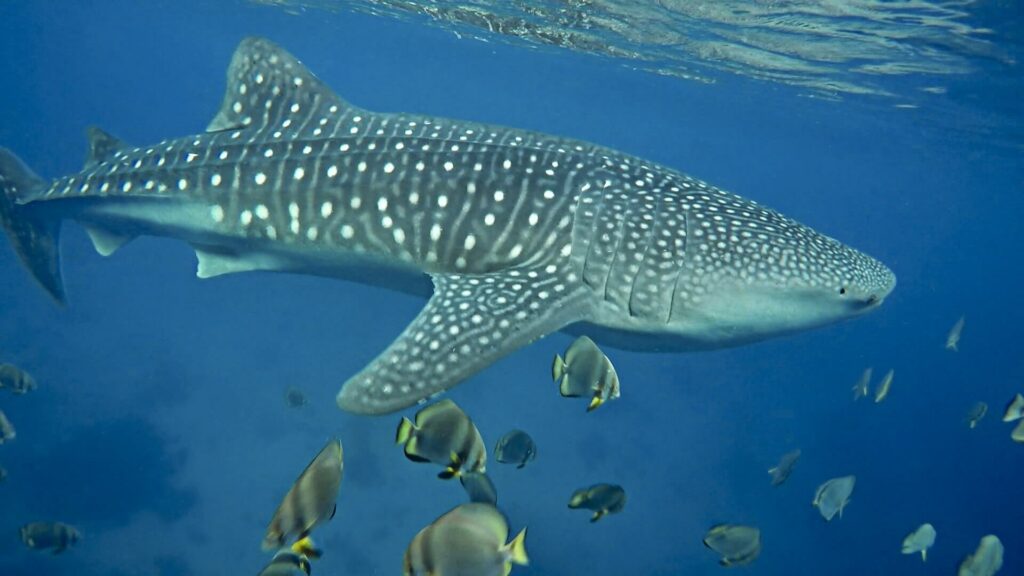 While intimidating in size, a whale shark's diet consists primarily of plankton, and use a method called filter-feeding to catch their prey. They swim with their mouths wide open in order to catch large amounts of their tiny prey. Historically, it was incredibly rare to ever encounter a whale shark but one place in Cebu in the town of Tan-awan, Oslob is one of the few places in the world where you can swim and interact with these gentle giants.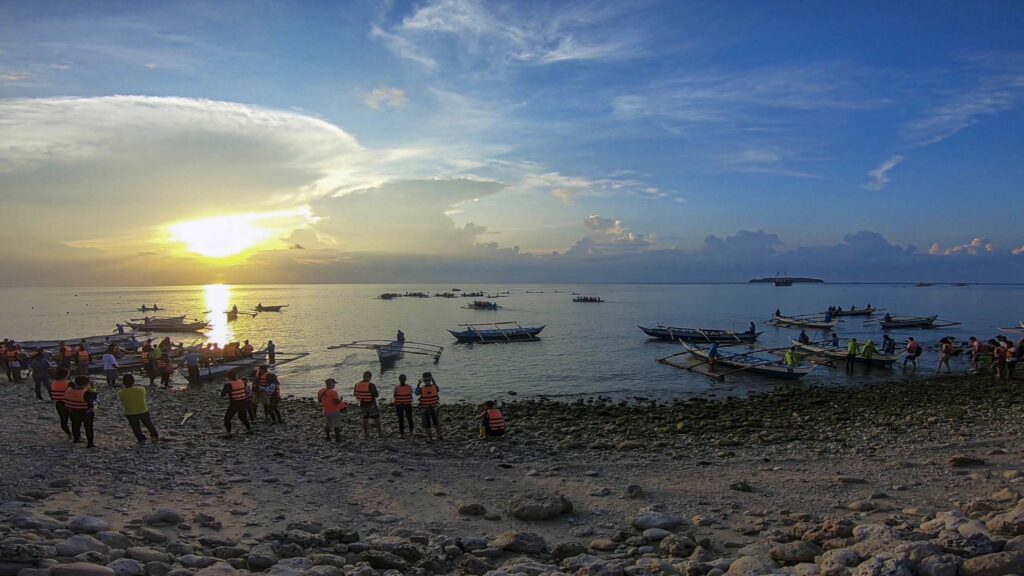 Just a few meters away from the shore we finally spotted a really big whale shark, so I started putting on my dive fins and mask in my excitement then I finally went down the open water and swam with amazing sea creatures. I suddenly found myself face to face with not just one whale shark but around 3 to 4 at a time, skimming the surface layer of the water and feeding on plankton as they opened their mouths to feed. I was ecstatic I was over the moon to swim with such huge creature. To be able to approach it and get so close to it was just a mind-blowing experience.
Anyone who will swim with these incredible behemoths will tell you that swimming next to them is nothing short of incredible. Swimming with the whale sharks has ranked as one of my most unforgettable experiences in traveling and truly a bucket list event. According to the bangkero (boatman), the waters in that area is around 30 ft deep at most. Because of this, most whale sharks you will encounter here are younger and smaller compared to the whale sharks you will encounter in places like Donsol in Sorsogon. The biggest I encountered that day was probably just under 20 ft but still big enough to make me feel amazed by the beauty of this magnificent creature.
If you were able to get the chance to take photos of the whale sharks during your trip be sure to log any photos taken at whaleshark.org as there is still little known about these elusive creatures, so a photo-identification library helps marine biologists analyse sighting data to learn more about their movements.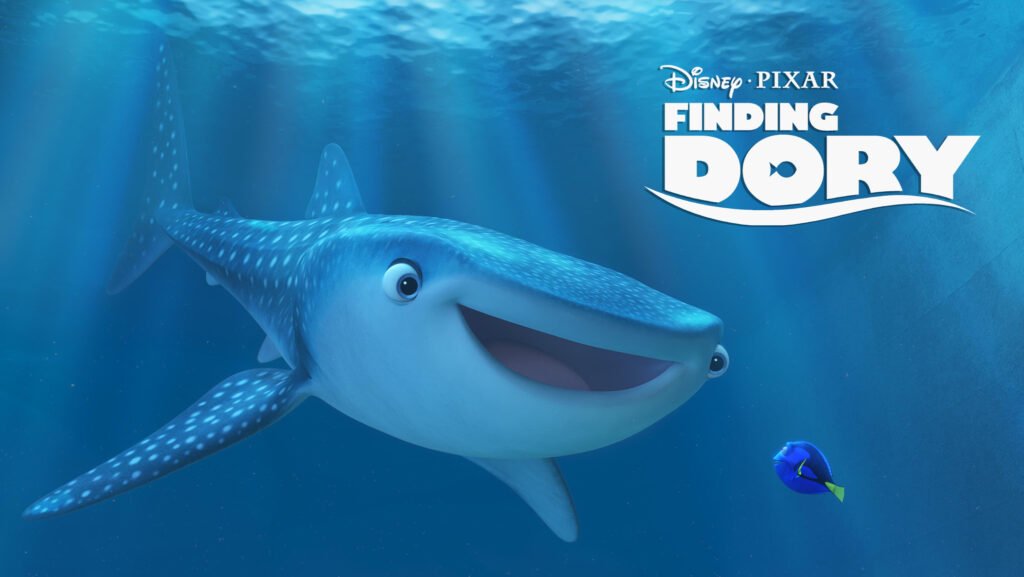 If you ask me I could have swim around endlessly with this incredible behemoths all morning. Unfortunately, our 30-minutes encounter seemed to fly by so fast and we had to say goodbye to them and go back to shore.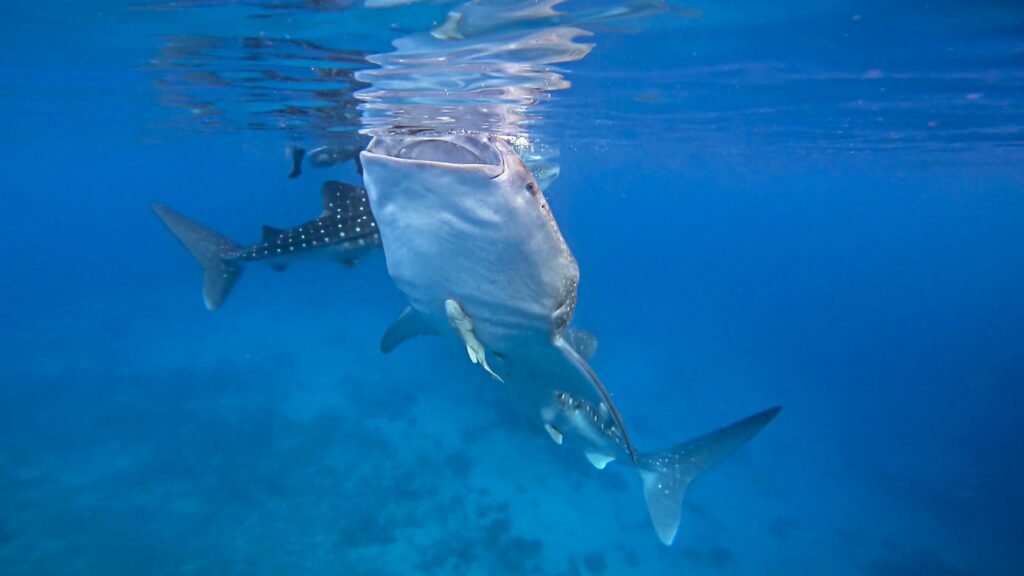 How to Get To Oslob Whale Sharks
If you plan to take the public bus going there and back, I would suggest you avail the available tour packages that offers Oslob Whale Shark encounter. According to some reviews, it is easy going to Oslob from Cebu, but going back will be a big hassle since the buses from the South going to Cebu is already full. We actually booked a tour package from Cebu Affordable Tour's Oslob Whaleshark Tour that includes (Oslob Whaleshark Encounter, Sumilon Island Sandbar, and Church visit to Simala Shrine).
When to Go Swimming with The Whale Sharks in Oslob
It is best to go as early as possible, the best chances of shale shark sightings and possibly less tourist. We actually arrived at the area around 6AM and we're only able to get in the boat around 8AM. Also, whale sharks in Oslob are abundant in the area all year round so no need to plan on dates. 
What to bring for Swimming with Whale Sharks in Oslob
Just wear a bathing suit or a dive suit like what I did and bring a towel to dry off after. Be sure to leave the sunscreen at your hotel, as it is prohibited to wear it in the water with the whale sharks. Oh and bring your underwater action camera and remember the NO FLASH photography rule when taking photos of the whales.
Please feel free to tell us about your Whale Shark encounters! We would love to hear your stories in the comments below.
Side trip after the Whale Shark encounter in Oslob
Sumilon Island Sandbar
Sumilon Island remains as one of Cebu's best kept secrets and it is found on the southeastern tip of Oslob. It is just a 15 minute boat ride away from Brgy. Tan-awan which is why this is a good side trip after whale shark watching in Oslob.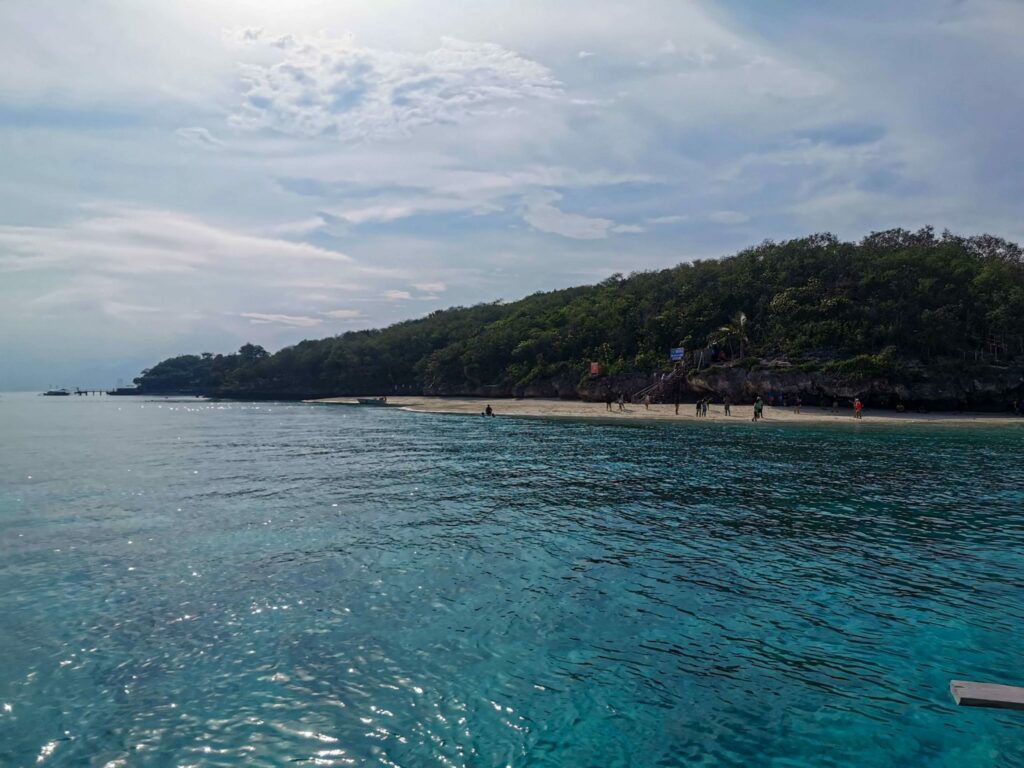 Sumilon is actually privately owned by Bluewater Sumilon Island Resort and the resort owner allows non-resort guests to stay at the sandbar for a minimal fee. Seeing the Island from a distance, I can't help but be mesmerized by the beauty of this island. So we were very excited to explore the sandbar upon docking. Unfortunately, we didn't get to see the sandbar peeking up from the water because it was a high tide when we arrived at the island, but we still enjoyed swimming in its crystal clear waters with beautiful varying aquamarine hues.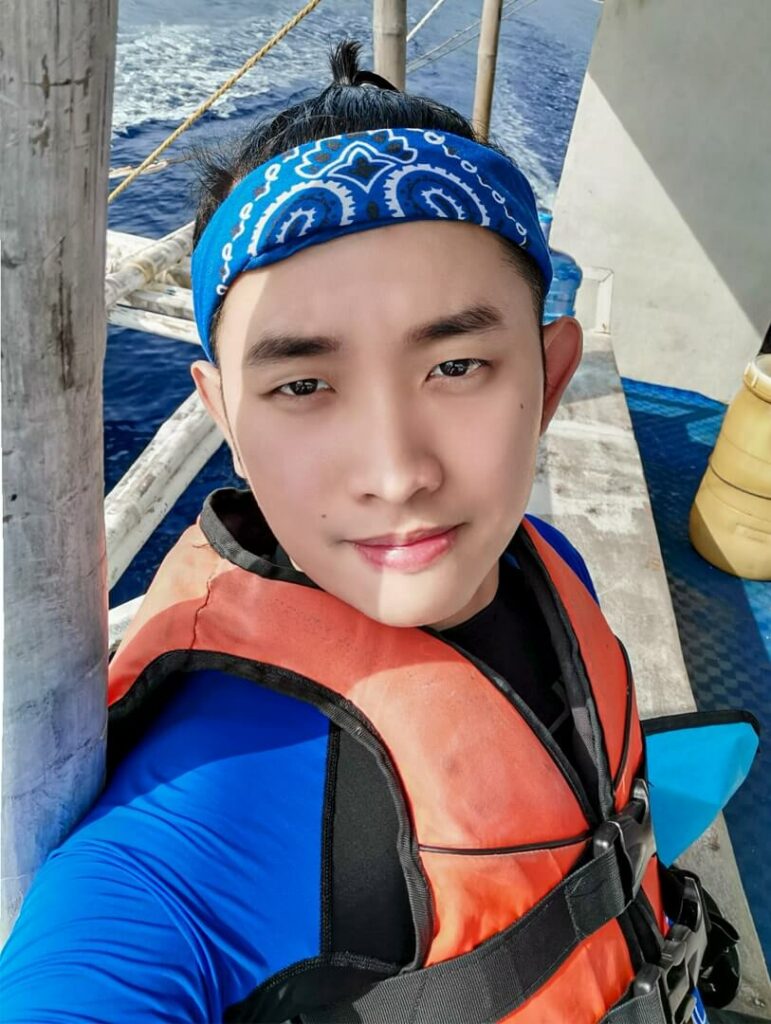 Simala Shrine
Simala Shrine in Sibonga, Cebu is also known as Cebu's Castle Church. It is believed that the Virgin Mary cried blood on September 8, during her birthday – hence, the "miraculous" Virgin Mary. The Monastery of the Holy Eucharist is a church in Sibonga for the Marian devotees. The church is very popular among believers not only because it is considered the home of the image of the miraculous Virgin but also because the place is truly amazing and spectacular.
Getting to the Simala Shrine
Simala Shrine is just two hours away from Cebu City. You can take a bus from the Cebu South Bus Terminal. Just tell the bus conductor to drop you off the road leading up to the shrine. Then you will need to take a habal-habal (motorcycle for hire) to get you to the shrine's entrance. But as I mentioned above this is also included in the tour package we got with Cebu Affordable Tour's Oslob Whaleshark Tour
Have you been to Oslob, Cebu? What did you like the most? Feel free to share your experience in the comments below.
Planning a trip to Cebu anytime soon? be sure to check out The Largest Oceanarium in the Philippines Is Now Open in Cebu
Thank you for reading.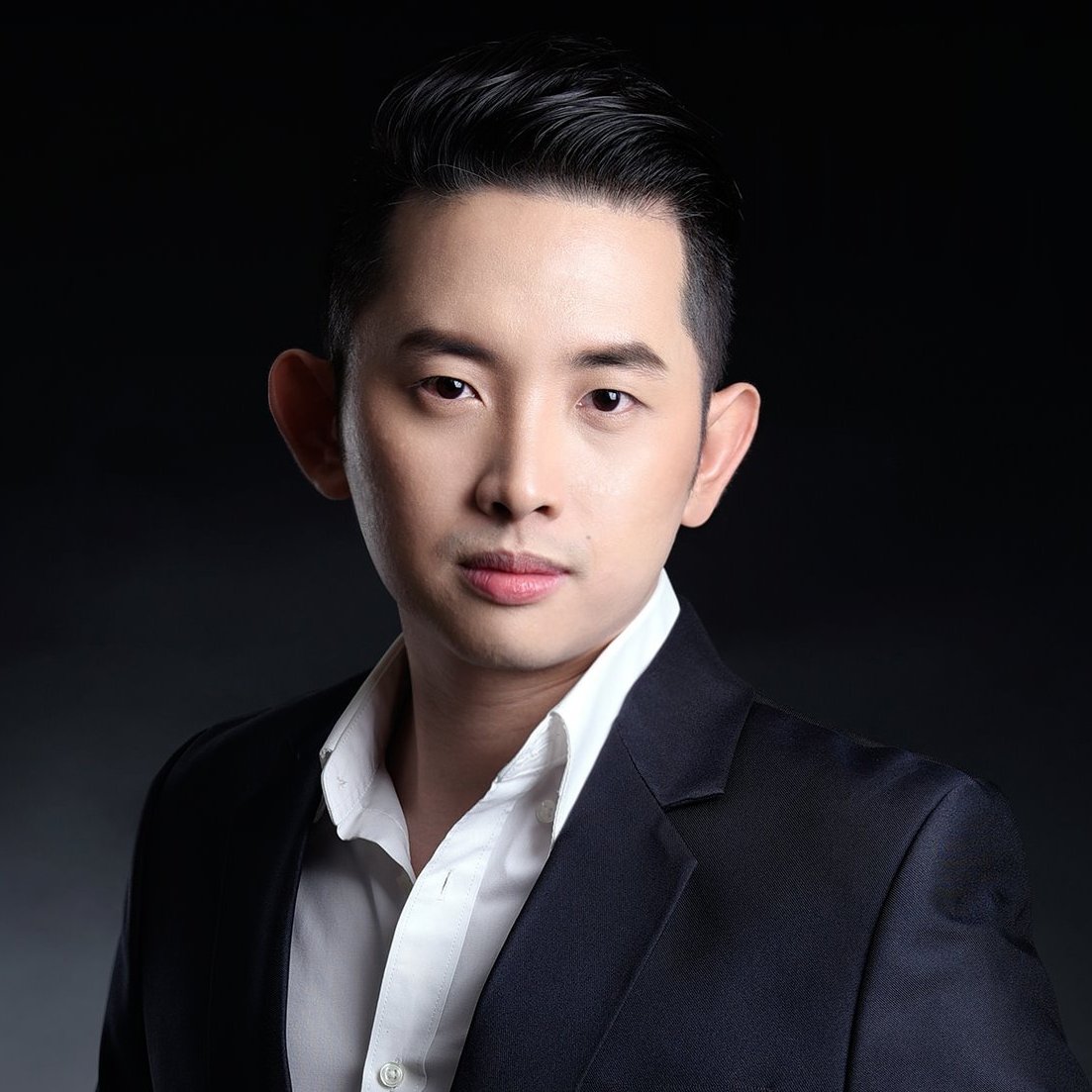 Editor in Chief at Iconic MNL
Blogger/Influencer
He finished Bachelor of Science in Computer Science and Information System at Centro Escolar University in Manila. During his academic years, He has been an epitome of what a servant leader is. He was very active engaging into various extracurricular activities and served as an officer in different organizations.