The pandemic gave birth to a new generation of social media influencers. This is due to the fact that they had to come up with fresh ways to incorporate the brands' messages into the present context while advertising them. Those who were able to maximize creativity while maintaining a sense of reality became instant sensations.
According to Smart Insights, social media is used by 58.4 percent of the world's population. 2 hours and 27 minutes is the average daily usage (January 2022). During the COVID-19 crisis, it's safe to state that the number of people using social media increased dramatically.
Influencer Marketing Revolution
In influencer marketing, there has been a gradual shift from celebrities to micro-influencers over the past few years. Because of this, successful brands are eager to work with lifestyle influencers who believe and value the same things they do.
Individuals with this skill set can use organic content to keep their clients interested and engaged. Consumers find them relevant because they have a deeper connection with their audience.
Ces Dimalanta, who writes a lifestyle blog about enthusiastic living, is a good example. What began as a way to keep her family and friends up to date has turned into a full-fledged career.
Micro-influencers are the new stars
In the last decade, brands of all sizes have cooperated with celebrities. The epidemic, on the other hand, exposed the flaws in this strategy. Because many celebrities couldn't connect to the reality of ordinary people, there was no genuine connection.
Influencer marketing, to put it bluntly, goes beyond having a large following. Working with micro-influencers is ideal for brands since they have a higher level of user engagement. More importantly, there is a greater likelihood of a successful and innovative campaign. 
The rise of short videos is also transforming the world of influencer marketing like never before. Tons of influencers engaged in challenges that focused on hashtags. The good news is that consumers can instantly create video content on platforms like Instagram and Tik Tok from wherever they are.
It should be mentioned that short videos will go hand in hand with live broadcasting. The younger generation feels more comfortable watching videos on social media compared to years ago. That is why brands are now pushing video content over written articles as the new norm.
However, the current surge in lifestyle influencers and bloggers has brought forth various concerns. The biggest issue with lifestyle influencers is that they are not experts in their industry, unlike journalists. This leads to incorrect information being circulated on social media platforms. Another concern with some lifestyle influencers is that it might be simple for them to be manipulated by firms or brands who pay them for promotions. This can result in a loss of credibility, which can lead to problems with trust within their followers.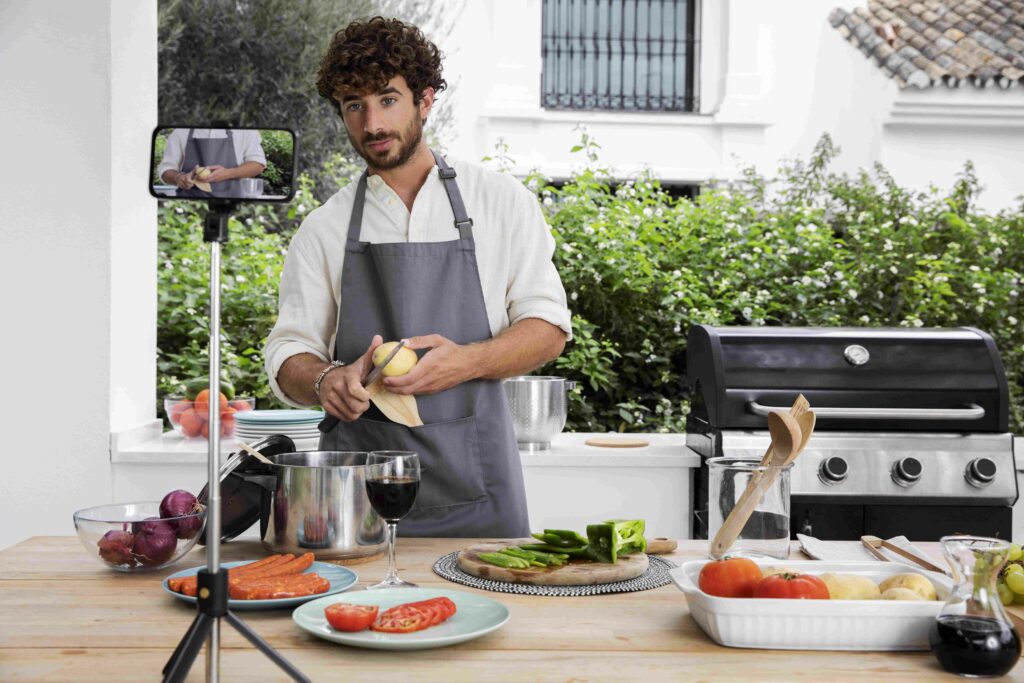 My Personal Thoughts
In 2018, I decided to launch IconicMNL, my own website where I could concentrate solely on writing and photography. One of the issues I'm seeing is the quick shift in audience interest from traditional articles online to short videos. And you must overcome these industry changes in order to stay afloat.
The rise of lifestyle influencers and bloggers in recent years is a promising indicator of the industry's sustainability. It demonstrates their capacity to connect with their audience and present them with useful information. Bloggers who write about their personal lives have become an important part of brands' marketing efforts. They assist businesses in reaching out to their target audiences via digital channels while also delivering useful data and insights.