Last Sunday, Elon Musk tweeted from his official account that Twitter's logo would be replaced with an "X," and all bird symbols would disappear from the site. Now, those changes have indeed taken place.
Following a post from Twitter's owner Elon Musk today, X.com has changed its URL to go to Twitter.com, and an "interim X logo" will soon replace the Twitter bird emblem. Musk spent much time tweeting about the shift in the weeks before it happened.
He began tweeting about the Twitter rebrand to X, the one-letter word he's used frequently in company and product names forever, at about 12 AM ET last night and continued to do so for hours. The first tweet read, "Soon we shall bid adieu to the Twitter brand and, gradually, all the birds," and was followed by another saying, "If a good enough X logo is posted tonight, we'll make it go live worldwide tomorrow."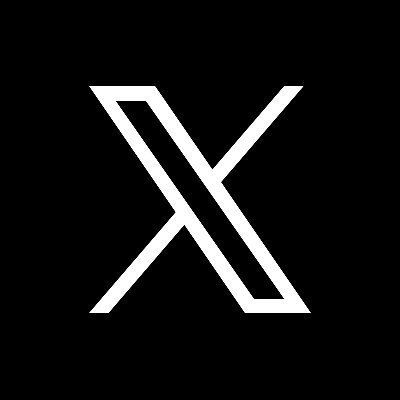 Musk then made gestures at the transition between other postings and replies over the course of the following few hours by tweeting things like "Deus X" or responding to other users who were discussing it. He once joined a Twitter Spaces discussion titled "No one talks until we summon Elon Musk," sat in silence for nearly an hour, then unmuted himself to announce that he would be replacing Twitter's logo the next day, adding, "We're cutting the Twitter logo from the building with blowtorches."
Additionally, according to a Threads post by Platformer managing editor Zoe Schiffer, Musk allegedly emailed Twitter staff members last night, informing them that the firm would change its name to X and that it was his last time using a Twitter address to send emails. Since Twitter's company had already changed its name to X Corp, she continued, she suspects he was referring to the logo.
One of the wealthiest men in the world, Musk, once known for his inventive efforts to launch rockets and build electric cars through companies SpaceX and Tesla, now makes news for his antics and eccentric remarks on his personal Twitter account – frequently sharing conspiracies and engaging in public arguments on the social media platform.
After buying the site for $44 billion in late October, Musk made significant staff reductions and introduced controversial policy changes that frequently resulted in service interruptions and, as tech watchers have remarked, damaged Musk's reputation.
Furthermore, he has often shown worry that Twitter might have to declare itself bankrupt. Recently, he disclosed that the platform's financial woes are still attributable to a 50% decline in ad revenue and a significant amount of outstanding debt.