Xiaomi, one of the world's leading consumer electronics and smart manufacturing companies, officially started its 2023 Xiaomi International Theme Competition on Friday.
This is the second time that Xiaomi's International Internet Business Department (IIB) has held the annual event. With the slogan "Global Expressions, Local Inspirations", the competition aims to attract more designers from the markets where Xiaomi operates and generate more themes incorporating local designs and motifs for Xiaomi users worldwide.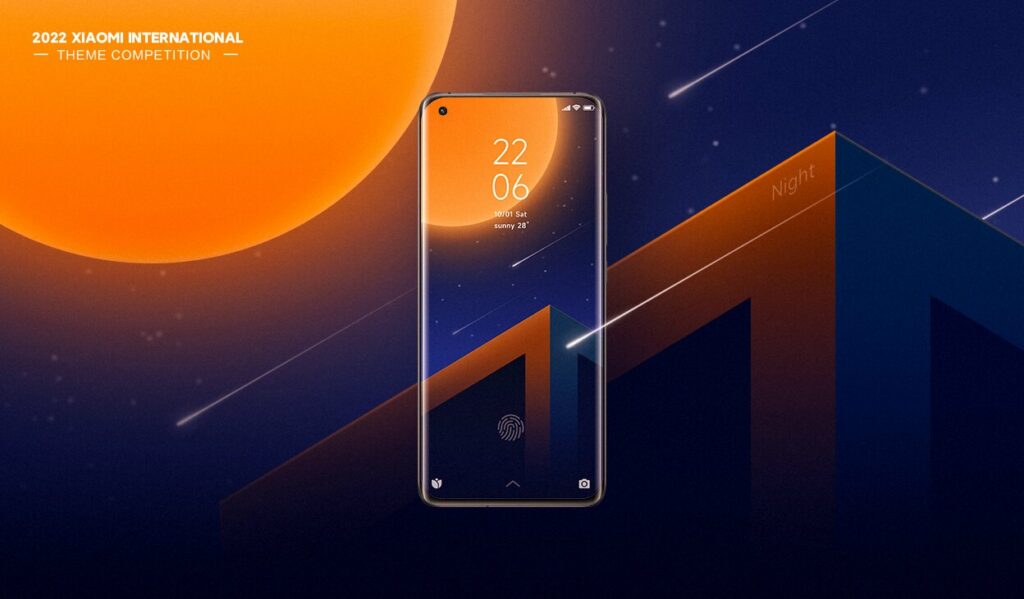 "Localization has always been one of our core principles throughout our global expansion. At IIB, we believe that the best approach to providing top-quality internet services to our users is to get close to them, understand them, and truly connect with them. The International Theme Competition is a key branding campaign for Xiaomi's international internet business, which conveys our commitment to building a customized, enjoyable MIUI for everyone." said Chan Liu, General Manager, International Internet Business Dept., Xiaomi.
"We see designers as the most valuable partners regarding theme content creation. It is their contribution that makes our Themes app one of the most popular MIUI apps for millions of users. We encourage more designers and Xiaomi Fans to participate in this competition. The team has made the design process easier than ever before by introducing new and easy-to-use design tools. No matter where you come from, what language you speak, what job you do, or if you have professional design experience, with passion and creativity, you have a chance to be a star in theme design." said Charlie Cheng, Head of Core Applications, International Internet Business Dept., Xiaomi.
Along with the announcement of the competition, Xiaomi's IIB also released a series of videos to highlight the talents of the designers behind its popular Themes feature. These videos are stories about the collaborative spirit that is central to the Xiaomi Community.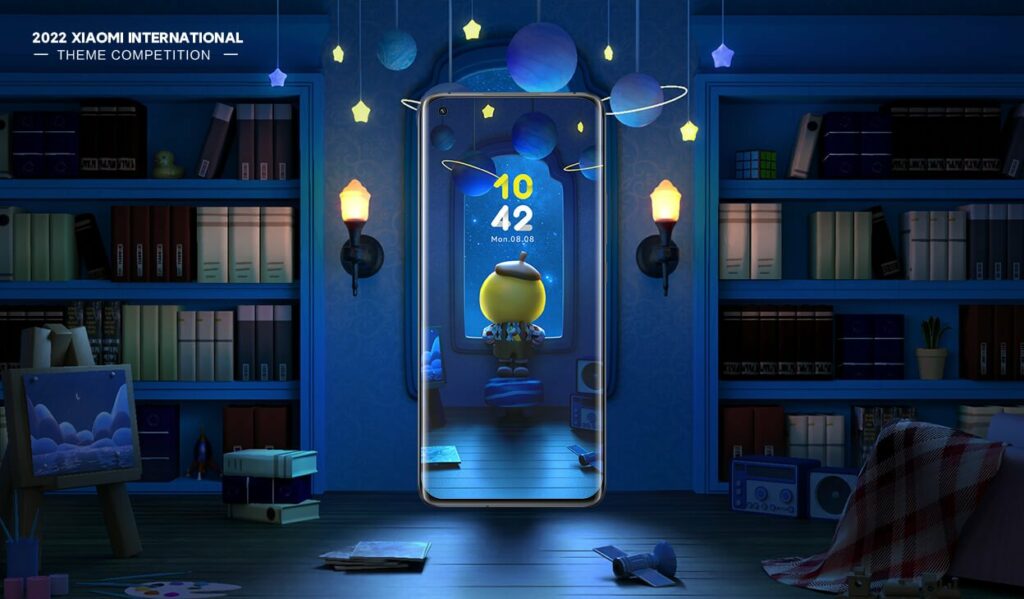 Each of the four short videos tells the story of a Xiaomi Themes designer. Manolo, from Italy, is a freelancer who created a single black-and-white theme that was downloaded more than 20 million times. Matiba, a Colombian artist, embraced her traditional culture by painting colorful smartphone wallpapers for Barranquilla's Carnival in collaboration with Xiaomi. Piyush started off as a regular Xiaomi Fan making amazing themes in his free time and has now turned his passion into a career in Xiaomi's India office. Lu Zhiru, from one of Xiaomi's corporate partners, shared her experience of working with the Xiaomi Themes team over the past decade.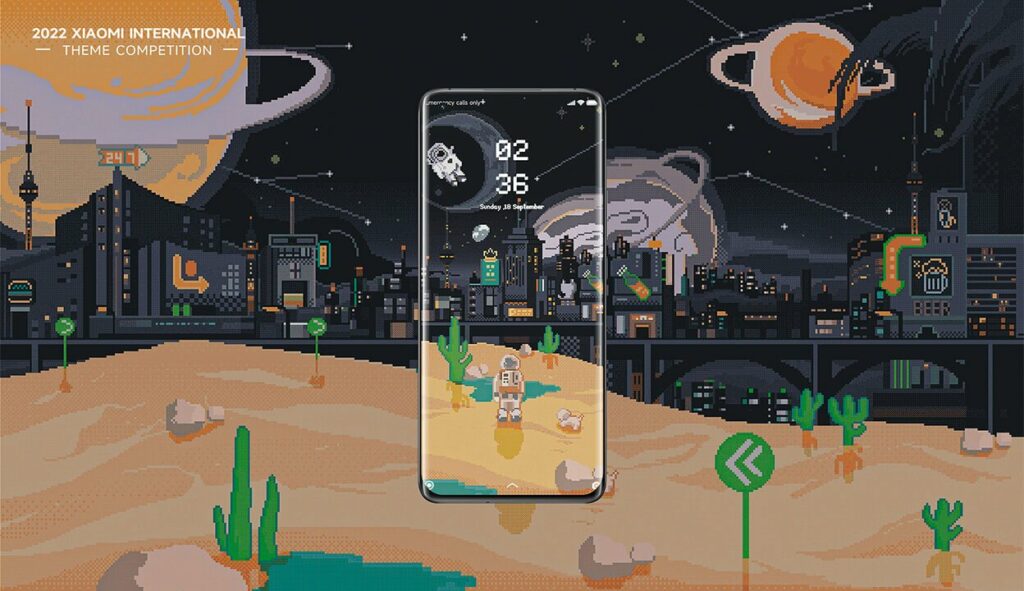 Xiaomi is well known for both its outstanding smartphones and its ability to empower users to customize their devices. Here, MIUI Theme plays a central role — thousands of new themes are designed and uploaded daily by both professional creatives and passionate Xiaomi Fans. With a single tap, MIUI users can express themselves and personalize their Xiaomi smartphones with beautiful wallpapers, Lock screen images, customized icons, and more.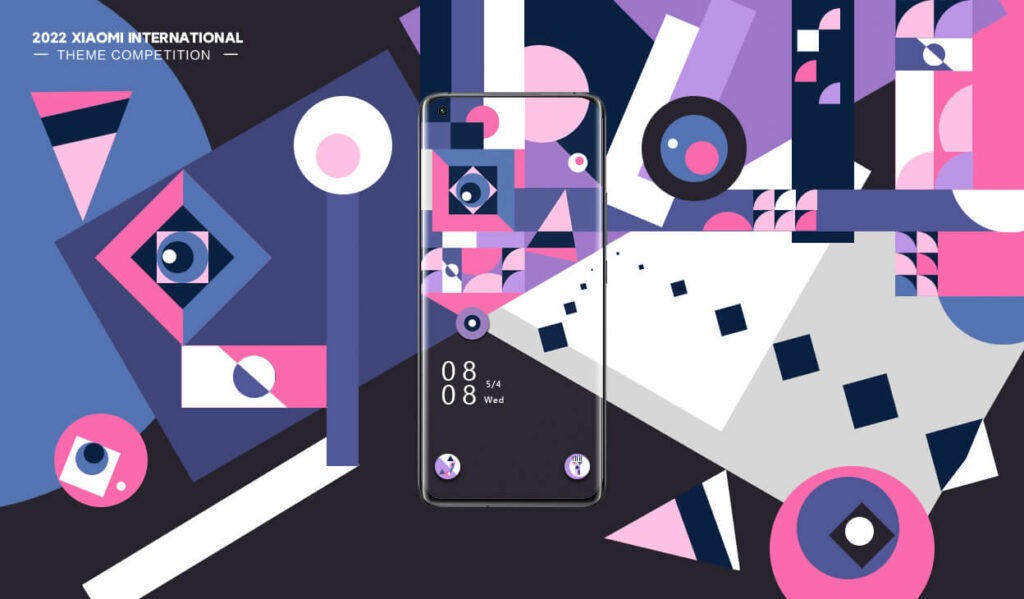 From July 28th to November 1st, anyone who is interested in participating in the 2023 International Theme Competition can submit their work here: https://zhuti.designer.intl.xiaomi.com/theme-competition-2023-outer/home  Expert review and votes will start from November 1st to December 28th, then winning designs will be announced and prizes will be given out. All the themes of the competition can be downloaded by users. The first prize winner of the competition will be awarded a prize of USD 13,000. For more information, please visit Xiaomi Community https://c.mi.com/global/