Global technology leader Xiaomi launched a two-day AIoT (Artificial Intelligence of Things) Showcase at SM North Edsa Annex, offering a first look at their newest cutting-edge devices. The 2-day event, October 7-8, 2023, showcases three remarkable products poised to transform the way we live, work, and play. These products are the Xiaomi TV A Pro Series, the Xiaomi Smart Band 8, and the Xiaomi Smart Kids Watch.
Dubbed the Xiaomi Smart Living Showcase 2023, the event is a must-visit for tech enthusiasts and anyone who values convenience, security, and style. You will witness firsthand how Xiaomi's cutting-edge technology seamlessly integrates into your daily life, enhancing every aspect of your lifestyle.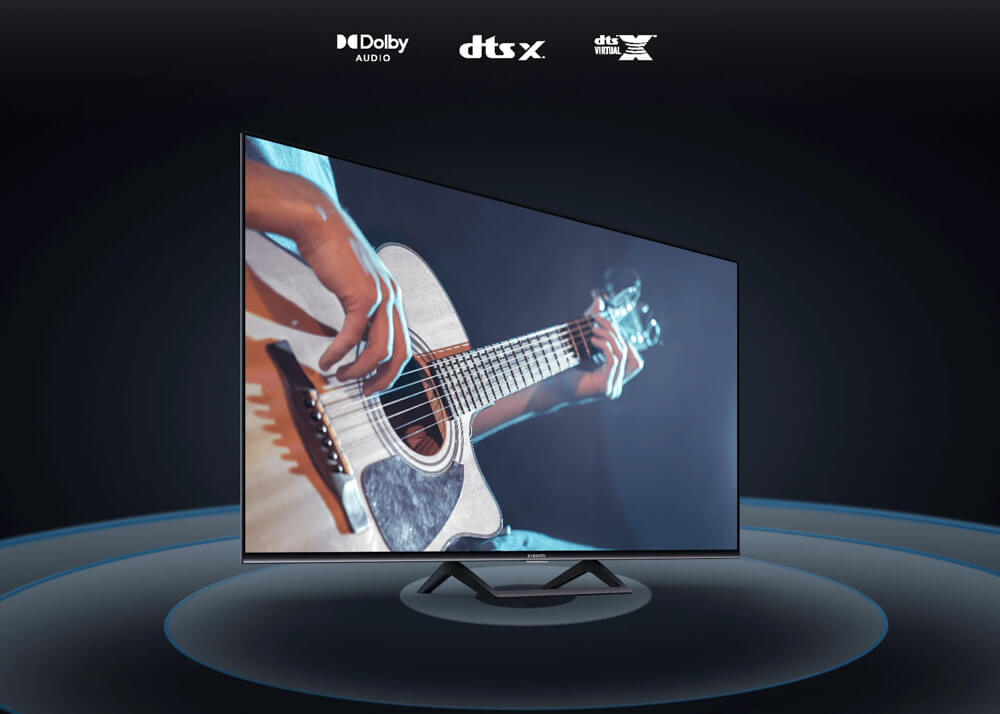 Xiaomi TV A Pro Series
Prepare to be amazed by the Xiaomi TV A Pro Series, the ultimate smart TV that will transform your home entertainment. The Xiaomi TV A Pro Series delivers stunning 8K visuals and immersive Dolby Atmos audio to make you feel like you are in a movie theater. Its sleek design and bezel-less display will also add a touch of elegance to your living space.
A state-of-the-art device, the TV A Pro Series has an AI-powered feature that can upscale any content to near-8K quality. Coupled with Quantum Dot technology, which can produce vivid colors and contrast, these TVs ensure an immersive and unparalleled entertainment experience.
The Xiaomi TV A Pro Series comes in various sizes to suit your preferences and space. You can choose from 32″, 43″, 50″, 55″, or 65″ models. The prices are as follows:
32″ – Php 8,990
43″- Php 16, 990
50″- Php 20,990
55″ – Php 22,990
65″- Php 32,490
You can purchase the Xiaomi TV A Pro Series online via Lazada or TikTok from October 8 to October 13, 2023. If you buy through Lazada, you will also get a free soundbar worth Php 2,999. Get an extra Php 500 discount using a Lazada in-app voucher.
You can also purchase the Xiaomi TV A Pro Series on Xiaomi Stores starting from October 14, 2023.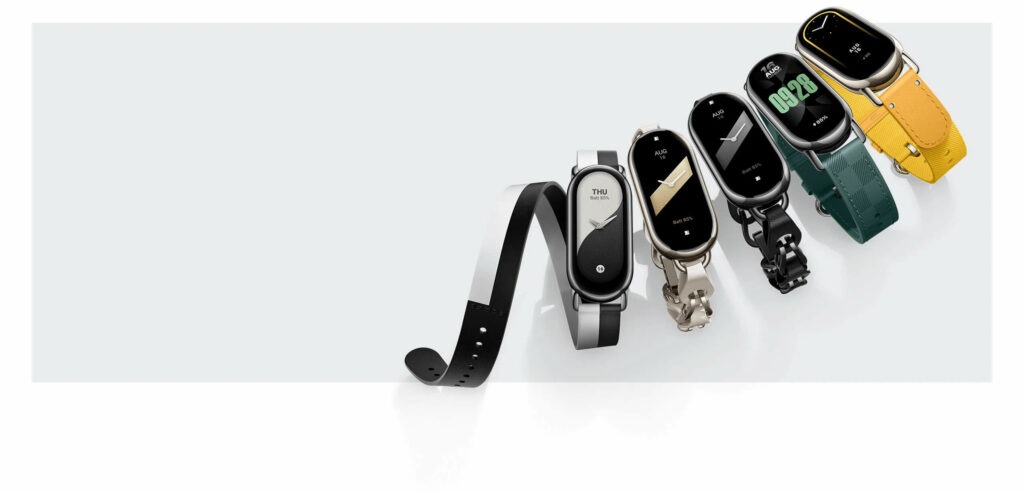 Xiaomi Smart Band 8
If you are looking for a wearable device to help you achieve your health and fitness goals, look no further than the Xiaomi Smart Band 8. This elegant device is more than just a fitness tracker; it's a personal health companion. It can monitor your heart rate, sleep quality, stress level, and more. It can also provide personalized insights and suggestions to improve your well-being.
The Xiaomi Smart Band 8 is also versatile and can connect with your smartphone and other smart devices. It can notify you of calls and messages, control your music playback, and even act as a remote camera shutter for your smartphone. It also has a long-lasting battery life of up to 16 days on a single charge. The Xiaomi Smart Band 8 has a sleek design and a customizable watch face that can match any outfit and mood.
The Xiaomi Smart Band 8 is priced at only Php 1,999 and is available on all channels including Shopee, Lazada, TikTok, and Xiaomi physical stores. If you buy online on Shopee from October 8 to October 10, you can also get an in-app voucher worth Php 150.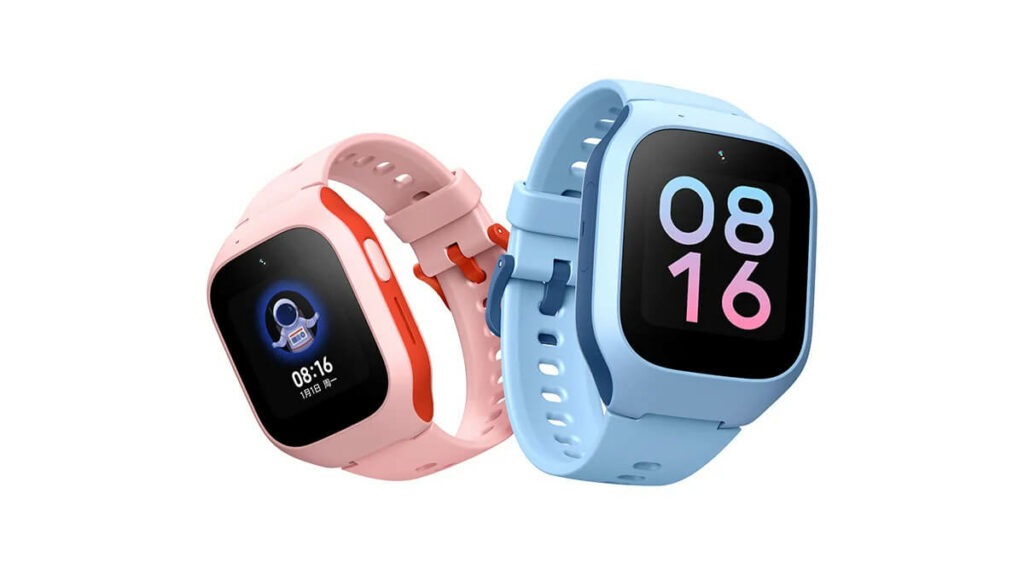 Xiaomi Smart Kids Watch
The Xiaomi Smart Kids Watch is a great device for parents who want to keep in touch with their kids while letting them have fun and explore. This device helps parents keep their kids safe and teach them new things. It has a feature that lets parents see where their kids are on a map and set boundaries for them. The watch has a slot for a Nano SIM card that lets it make phone calls and video calls without needing a smartphone. The watch can connect to Wi-Fi and Bluetooth, allowing parents and kids to talk and text each other.
In addition to its safety features, the Kids Watch boasts a child-friendly design and educational elements, making it a valuable tool for learning and entertainment. It has educational apps and games to help children hone their skills and interests. It is made with durable materials that can withstand wear and tear.
The Xiaomi Smart Kids Watch is priced at Php 4,899 and is available online on Lazada or TikTok, as well as offline at Xiaomi stores.
Exploring a Smarter Tomorrow
At the event, you will also get to explore Xiaomi's expansive AIoT ecosystem, which includes a wide range of smart home solutions, mobile devices, and wearable technology. You will see how Xiaomi's products can make your life easier, safer, and more secure. You will also get to interact with Xiaomi's products and experience their functionality and convenience.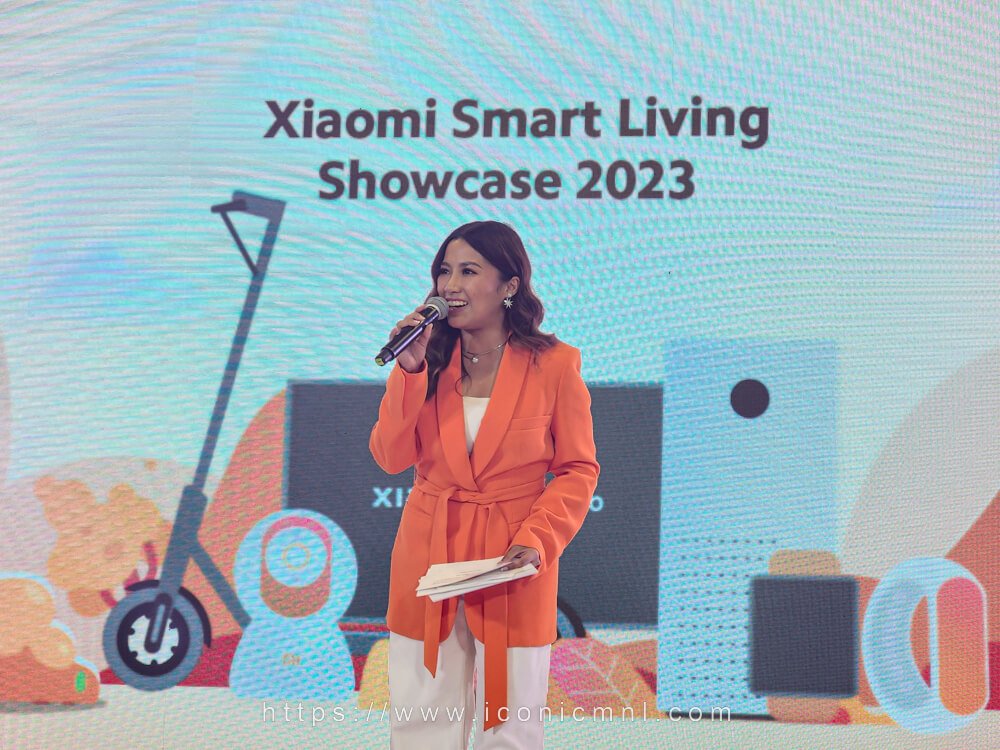 Don't miss the chance to be part of the Xiaomi Smart Living Showcase 2023 at the SM North Edsa Annex and explore Xiaomi's expansive AIoT ecosystem. For online purchases, please visit Xiaomi stores on Shopee, Lazada, and TikTok (@xiaomiphilippines). For more information about Xiaomi, please visit the official Xiaomi Phillippines website and follow Xiaomi Philippines on Facebook and Instagram.