Boracay is one of the Philippines' most popular beach resorts, featuring a long stretch of pristine white sand beach, blue waters, rich marine life, and one of the world's greatest sunsets. The stunning scenery of Boracay island attracts visitors from all over the Philippines and the world.
Le Soleil de Boracay is a beachfront resort centrally located in Station 2 on Boracay Island, just a short walk away from restaurants, shopping centers, nightlife areas, and more. The hotel offers a wide range of amenities and perks to ensure you have a great time. All the rooms are fitted with all the amenities you need for a good night's sleep. The tranquil environment of the resort extends to its recreational amenities, which include an outdoor pool, a beach cafe, a pool bar, a fitness center, massages, beachfront access, and more. So, whatever your purpose for visiting Boracay, Le Soleil de Boracay Hotel will undoubtedly make you feel right at home.
Boracay Island Adventure Package
We chose the 3 day and 2 night Boracay Island Adventure Package for a hassle-free and convenient stay on the island during our visit. This adventure package includes 3 days and 2 nights in a deluxe room with daily set breakfast, food & beverage consumable credits, island hopping (shared), helmet diving (10–15 minutes per pax), roundtrip van and boat transfers, and Le Soleil Cocktail beverages. You can also inquire at the front desk for assistance with additional island activities, such as parasailing, which was not included in our package. So, if you're looking for a flexible vacation in Boracay without the fuss, I highly recommend Le Soleil de Boracay's Boracay Island Adventure Package.
Hotel Accommodation
The resort offers several room options. It has over 77 rooms that are perfect for guests looking for a comfortable stay on a budget. From the hotel's deluxe rooms to the largest room, the ambassador suite, Le Soleil de Boracay has a wide range of room options that will suit your budget and needs.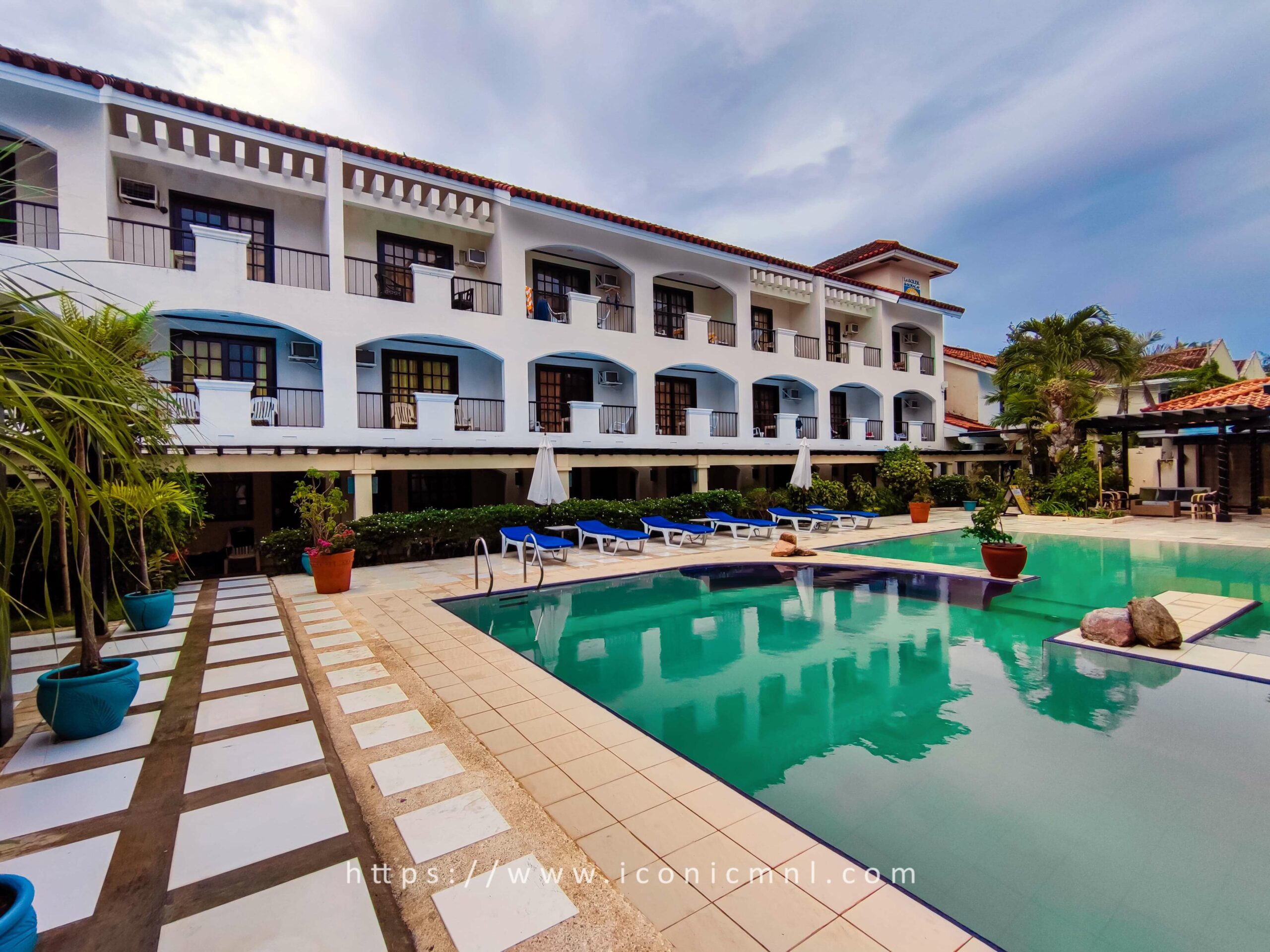 Superior Deluxe Accommodation in Le Soleil De Boracay
During our stay at Le Soleil de Boracay, we upgraded to a superior deluxe room, which is a PHP1,000 per night upgrade from the deluxe room included in the package. The room has either one double bed and one single bed or one queen-sized bed that may accommodate two to three people, making it ideal for small parties and families of two to three people. It also has all of the essentials, such as an in-room safe, a hot and cold shower, cable television, and a mini-bar.
The comfort room features a spacious floor area, a hot and cold shower, a toilet bowl with bidet, and toiletries.
Premier Sea View Room Accommodation in Le Soleil De Boracay
As previously said, you may personalize your stay at Le Soleil De Boracay, so we tried one of the better accommodations at the resort and upgraded to a Premier Sea View Room (an additional PHP 3,000 per night), a newly-built room with one king-size bed or two queen-sized beds. This room is by far the best in the resort because it includes a balcony with a view of the gorgeous Boracay shore, making it the ideal spot to relax and sip coffee.
Fun Activities at the Island
The island doesn't fall short on fun activities for people of all ages. Boracay Island has a plethora of activities to choose from, including island hopping, banana boat or UFO rides, scuba diving, snorkeling, parasailing, helmet diving, jet skiing, paddleboarding, paraw sailing, riding a helicopter for a panoramic view, and more. As a result, the island has been referred to as having some of the finest beaches in the world.
Here are some of the activities I tried during my stay in the Island of Boracay:
Taking a Boracay island tour is one of the best things to do on the island, especially if it's your first visit. Le Soleil de Boracay arranged a tour for our group and we were able to explore some of the island's beaches. Apart from that, we were able to swim along the water's surface and explore the exquisite and diverse marine life. The guide will offer you snorkeling equipment to use for the entirety of the activity, but I strongly advise you to bring your own for your own hygiene.
Although this was my fourth visit to Boracay, it was my first time to try helmet diving. Helmet diving is a popular underwater activity in Boracay, and it does not require you to be a great swimmer or diver. They will allow you to wear a unique glass helmet with oxygen poured into it, allowing you to walk on the seafloor and view Boracay's varied marine life. A trained diver will teach you the essentials before you begin this activity to ensure a safe and enjoyable aquanaut experience. So pay attention because they'll teach you the basics of underwater communication using sign language. It was a thrilling experience for me because it was my first time trying this activity. However, as a freediver, I found the activity to be boring because there were few corals and fish in the area, which is expected given that Boracay is more of a sandy beach than most diving destinations.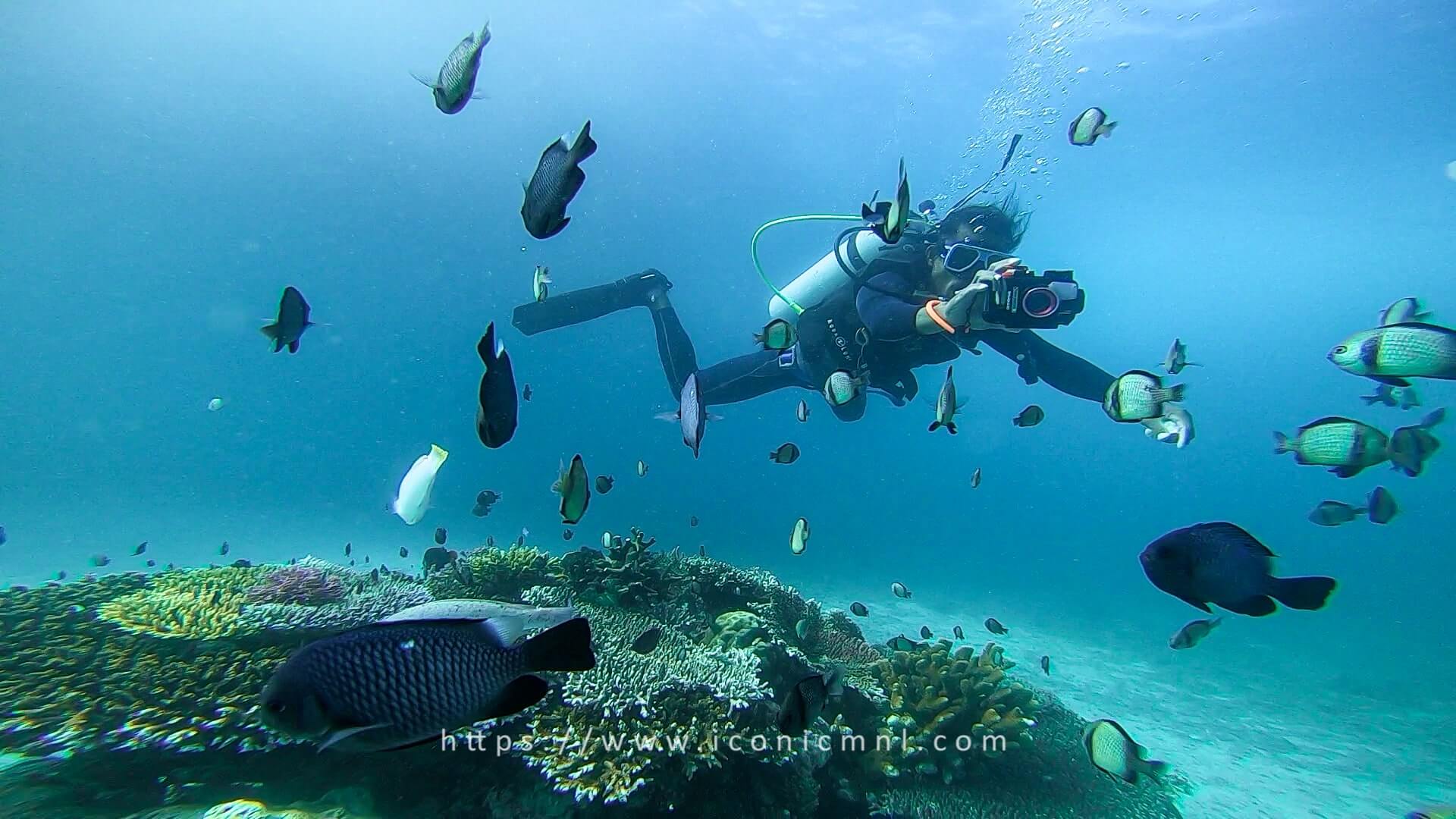 Scream at the top of your lungs and laugh until you cry with your friends to spice up your Boracay vacation and get your heart beating as you grab on tight and ride on an inflatable UFO pushed by a speedboat. This activity is not included in the bundle, but because we all wanted to try it, we purchased it as an add-on. If you're coming to Boracay with a group, this activity is perfect for the adrenaline rush.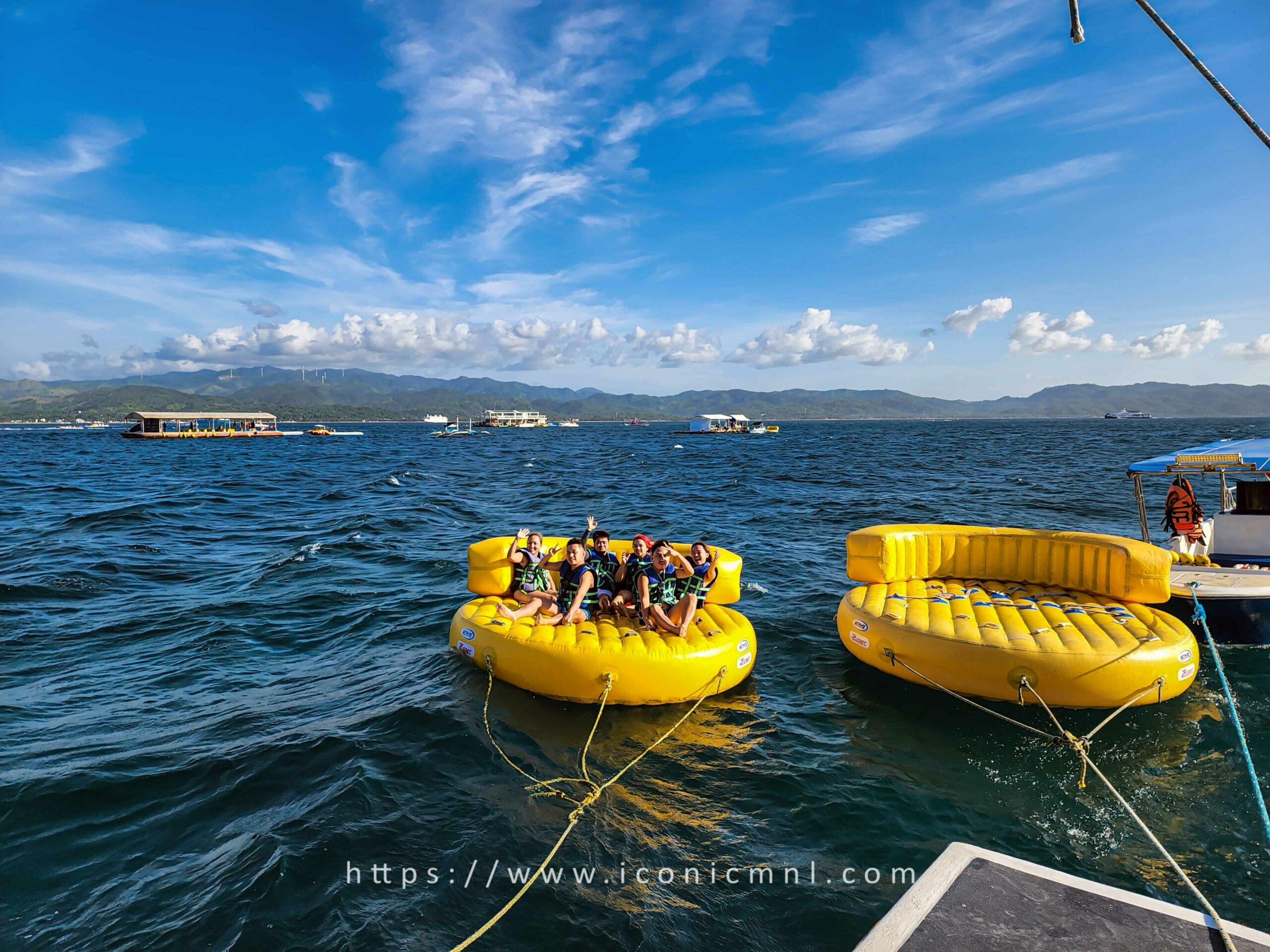 Parasailing will transform your beach holiday into an unforgettable experience as you glide through the skies and see the sea from above. This is by far the best way to take in Boracay's breathtaking panoramic views. On my next visit, I'll surely do it again.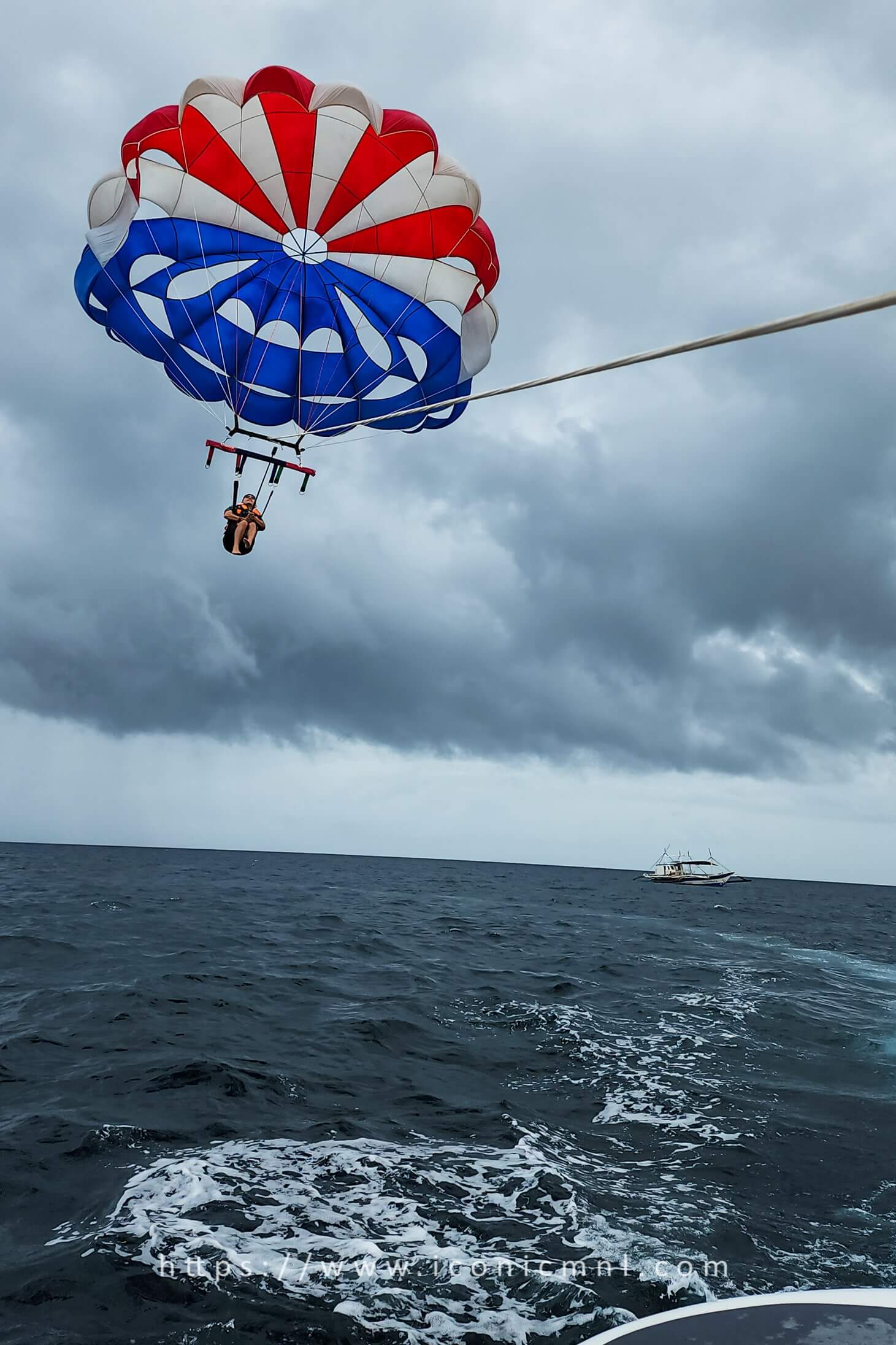 Overall, I had a great time at Le Soleil de Boracay. I strongly advise you to take advantage of the resort's packages, as they will help you have a truly memorable and stress-free vacation. If you ask me, the only regret I have is that I did not extend my stay because three days in Boracay is inadequate to really appreciate the island's grandeur.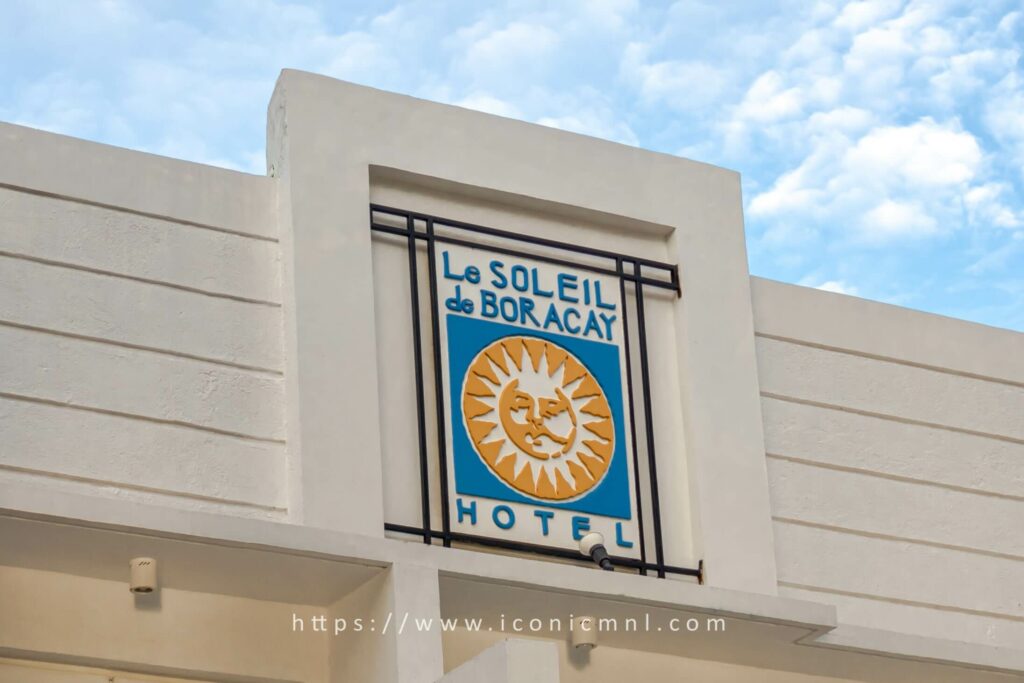 Have you been to Boracay? What did you like the most? Feel free to share your experience in the comments below.
Planning a trip to Cebu anytime soon? be sure to check out Swimming With Gentle Giants at Tan-awan, Oslob in Cebu
Want more features like this? Please follow us on Facebook, Twitter, and Instagram to get the latest trends.