Getting pampered and beautified these days has never been this easy and inspiring as Bianca Festejo Hub opens its new branch at the ground level of Promenade Greenhills. Attracting a new breed of aspirational clients who are go-getter, fashion-forward, and family-oriented, this chic location is bound to become a new mecca for all things hair, skin, nails, and permanent make up!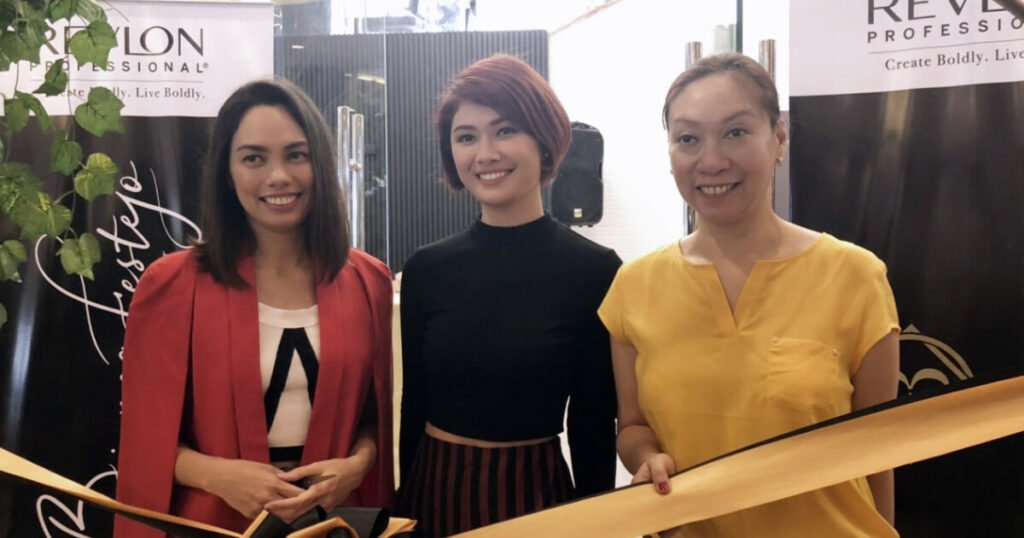 Whether someone got an hour or a full day, there's never been a better time to pay a visit to the fourth and biggest branch of Bianca Festejo Hub. Featuring a team of experts who share the vision of making anyone feel and look at their best, their personalized and professional brand of service is also most sought-after by habitués who are partial with a salon that can address their needs in one go.
"Big-city stress deserves pampering at its best, and nothing hits the spot than a hub where you can refresh your look at a reasonable expense. The way I see it, people are also after convenience, because we know that time is golden nowadays for someone who's busy but needs a regular dose of TLC," said founder Bianca Festejo.
The new location at Greenhills is sleek and minimalist, with two expansive floors that are ideal for spending a good number of hours for head-to-toe treatments. Their major and most popular service, as usual, are haircut, color, and treatment combo with highlights as their core specialty. Both old and new clients swear by the skill level of their trained staff who are all about precision and consistency, without the post hair service surprises because they understand that clients' wishes always come first.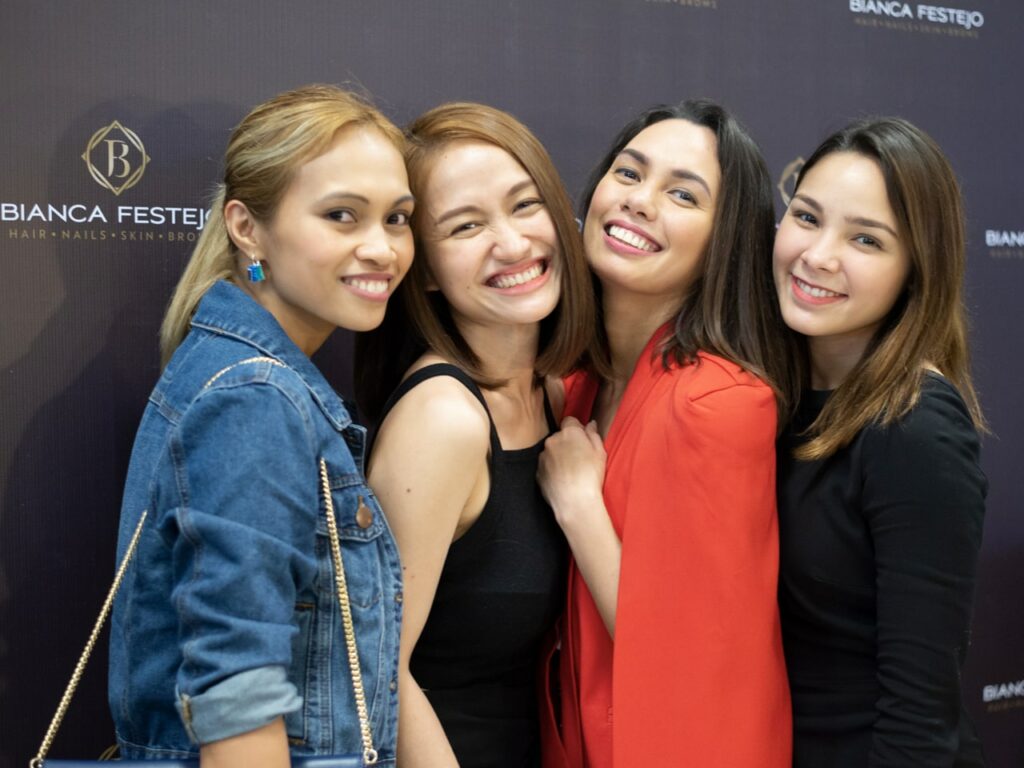 Apart from their in-demand hair services, next on the list is their permanent make up. With Bianca Festejo at the helm who traveled to five different cities on three continents to master the craft, clients are assured of quality and satisfaction of their signature ombré brows and lip tint which boast hundreds of raving reviews online. An affiliate of PhilBrows, Baltic Brows, and Keratin Lash Lift, Bianca and her protegé Jay-R hold the keys to a natural yet long-lasting semi-permanent makeup that's nearly pain-free experience and require little to no downtime.
Meanwhile, individuals who are on a mission to permanently ditch eyebags and dark circles have something to look forward to. Bianca herself will be offering a permanent eye concealer as a non-surgical yet effective solution that works like magic! It instantly brightens and corrects uneven skin tone that conceals signs of stress and heaviness around the eyes.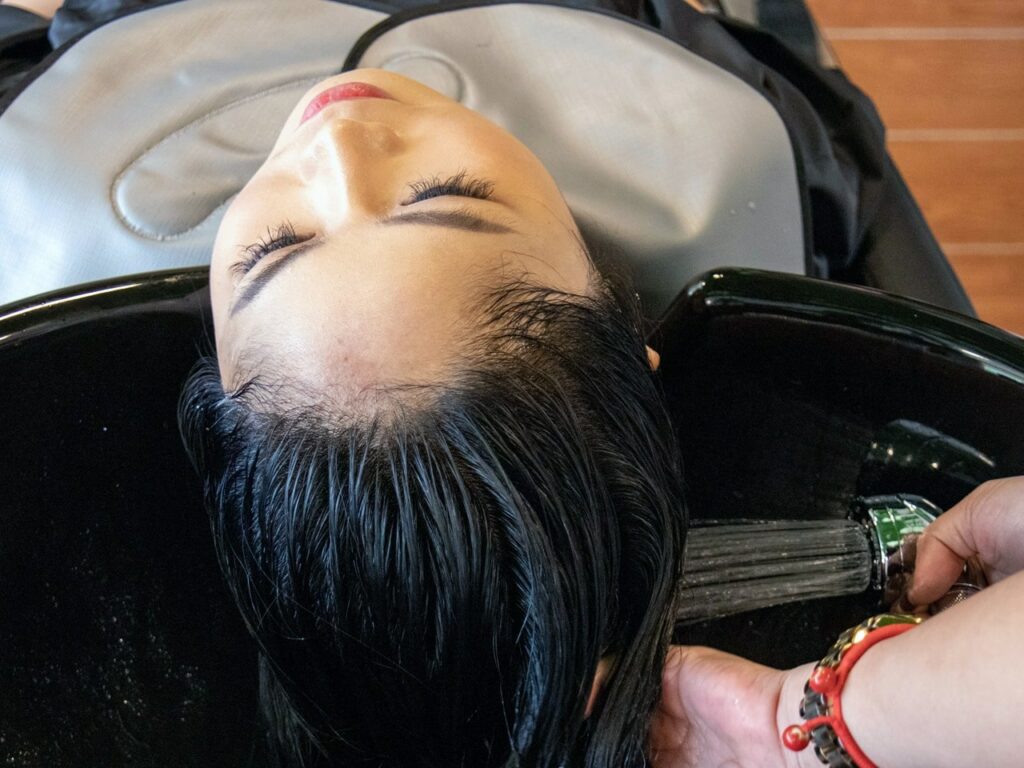 The package won't be complete without skin treatments that are designed to revitalize, anti-age or delay aging, especially the city grit has anyone's skin a little weathered or sensitive. From affordably packaged laser services to soothing facials courtesy of the well-experienced therapists, the treatments are guaranteed superior when it comes to quality and value.
Bianca Festejo Beauty Lounge is a one-stop hair, skin, and body treatments salon that's centrally located in four Metro Manila branches. Offering a myriad of services marked with quality and affordability, Bianca Festejo's professional permanent make up procedures from eye brows (microblading, ombre, shading), keratin lash lift, and lip tint are also most sought after by its wide range of clients. For more information, visit Permanent Makeup Studio and Bianca Festejo Find them on Instagram: @permanentmakeup.ph and @biancafestejohub.