World TV Day is happening on November 21, and this year, Devant is taking the lead in its observance in the Philippines. This worldwide celebration of the TV as an ambassador of entertainment, and a symbol of communication and globalization, was established by the United Nations General Assembly in 1996, and has been observed annually since then.
By bringing meaningful content and information into millions of homes, the TV has become a powerful channel for learning, and a means for many to connect to the world. It continues to grow in social relevance, with the great impact that it has on the decision-making process of people across countries and continents.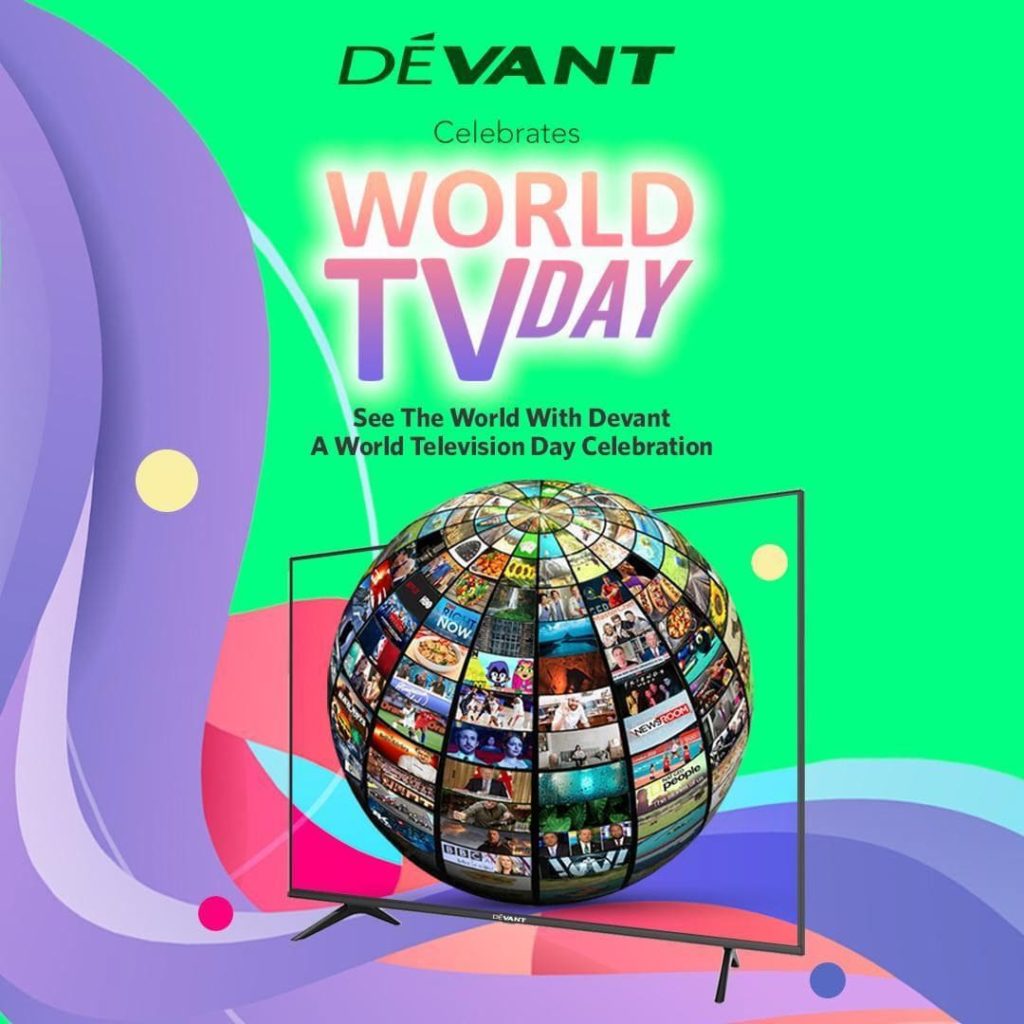 This World TV Day, Devant wishes to honor all that the television has given us over the last century, by giving back. With the help of netizens, the brand hopes to bring the joy of TV to two partner charities – CRIBS Foundation, which provides care and shelter for neglected and abandoned infants and children, and Golden Reception for the Elderly and Other Special Cases (GRACES), which provides a friendly and home-like atmosphere to vulnerable, disadvantaged and marginalized senior citizens and other special cases.
Everyone is invited to participate by simply liking and sharing the World TV Day post on Devant's Official Facebook Page. Help Devant reach 5,000 post likes by December 21, 2020, to take part in sharing the gift of learning and entertainment with these charitable institutions.
Make this year's World TV Day celebration more meaningful when you LIKE to GIVE BACK with Devant. 
Follow Devant on Facebook, Instagram, and Youtube Devant Official Channel to get the latest updates on their products.