Hydrocolloid Patches (Pimple Patch) absorbs excess fluids and protects pimples from outside bacteria. This is because the materials that make up these stickers or patches contain gel-forming agents held within an adhesive compound, which is laminated in place on a foam or film. That essentially acts as a moisture barrier that speeds up the skin's healing process while covering the area. Best of all, it protects you from UVB rays when you are outside.
Types of Hydrocolloid Patches
Regular Hydrocolloid Bandages are simply like a bandage for your face. It helps absorb the gunk and impurities then helps flatten and heal cystic acne faster.
Pimple Patch with Active Ingredients is essentially the same as the first type but with some sort of acne fighting ingredients like salicylic acid or tea tree oil that's infused into the gel to help calm the inflamed area. Some of them also comes with niacinamide, which is one of two major forms of vitamin B3 that helps minimize pores, redness and rosacea.
Microdart Pimple Patch, that goes straight to the source of your early-stage zit with targeted ingredients, clearing the appearance of the upcoming drama. These patches look like your typical Hydrocolloid Patches except that they have self-dissolving microdart that go deep into your skin's surface to release active ingredients straight to the heart of the pimple.
Here are some Hydrocolloid Patches that you might want to try:
COSRX Acne Pimple Master Patch

– Hydrocolloid works best if you have a large pimple that is ready to pop as it helps to absorb the gunk that kinda comes out. You will feel instant gratification when you peel it off the next morning when all the pus and bacteria are on the patch
COSRX Acne Pimple Master Patch, P200/24 patches, Lazada
Innisfree Bija Trouble Focusing Patch

– Innisfree's acne patches have micro essence chips containing torreya seed oil to work directly on problem areas. Each patch contains a micro chip enriched with active essences that melts upon contact with the skin for targeted treatment; leaves your complexion clearer and cleaner.
Innisfree Bija Trouble Focusing Patch, P549/9 patches, BeautyMNL (Get promo codes here)
Purederm Spot Reducer Gel Patch

– Specially formulated hydrogel treatment that helps on reducing the appearance of pimples on your face without irritation by infusing it with acne-fighting and skin-soothing ingredients where you need it most.
Purederm Spot Reducer Gel Patch, P129/30 patches, Watsons
Happy Skin Invisible Pimple Patch

– Each acne sticker is formulated with Centella Asiatica Extract, commonly known as Cica. It is a famous K-Beauty ingredient that is sensitive-skin friendly but has the power to soothe inflammation, redness, irritation, and combat breakouts.
Happy Skin Invisible Pimple Patch, P175/15 patches, Lazada
Mediheal A-Zero Shot Skin Dressing Patch

– Mediheal's A-Zero Shot Skin Dressing Patch is a thin hydrocolloid patch that stops pimples from becoming infected by infusing it with anti-bacterial and anti-inflammatory tea tree oil and salicylic acid. It also works best during night.
Mediheal A-Zero Shot Skin Dressing Patch, P299/80 patches, Watsons
Leave a comment down below and share your thoughts with us!
Want more features like this? Please follow us on Facebook, Twitter, and Instagram to get the latest trends.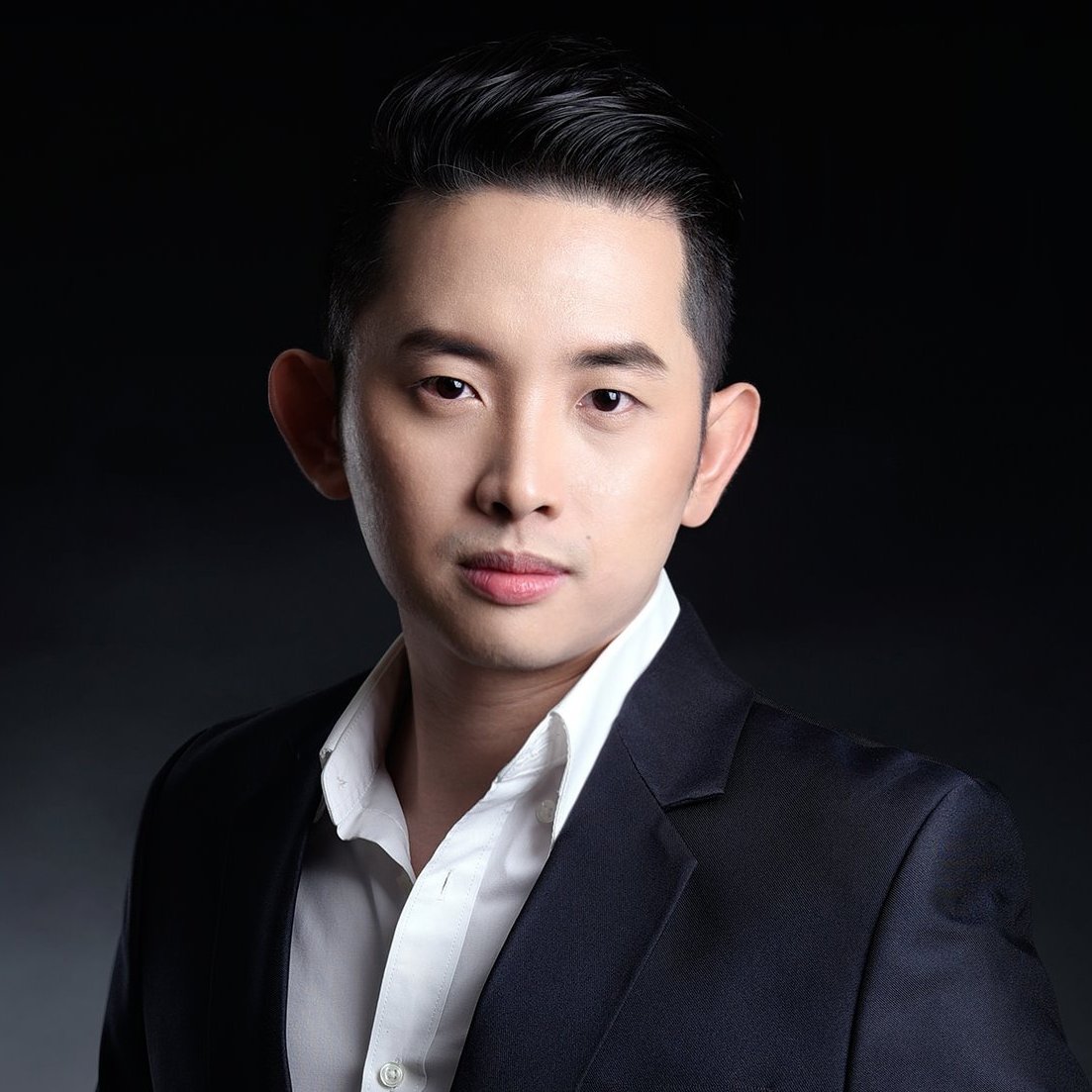 Editor in Chief at Iconic MNL
Blogger/Influencer
He finished Bachelor of Science in Computer Science and Information System at Centro Escolar University in Manila. During his academic years, He has been an epitome of what a servant leader is. He was very active engaging into various extracurricular activities and served as an officer in different organizations.