Batangas Lakelands is a 20-hectare active-lifestyle park located inside a safe and secure environment just 60 minutes away from Metro Manila and featuring outdoor adventure, sports, leisure, and entertainment activities for both thrill-seekers and leisure travelers alike.
The park also offers exciting spots where you can meditate and bond with nature. The marketing manager also took us to certain areas where new amenities will be built to entice more tourists to visit the place.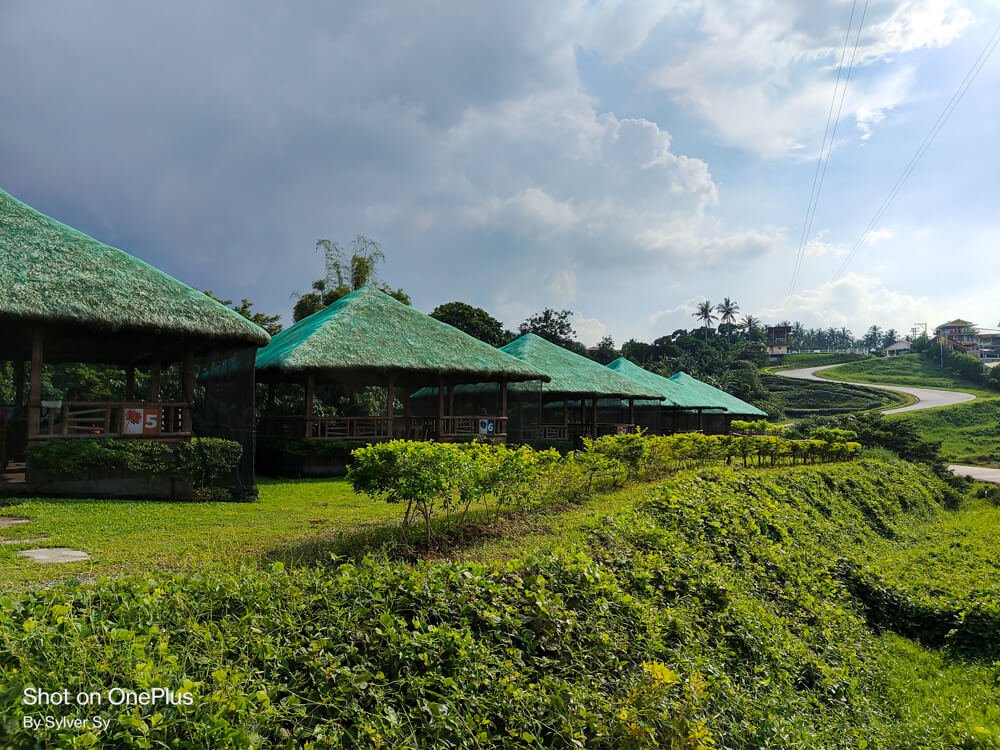 One of the two launch pads for the zipline is the Vista Tower, which is situated at the entrance of Batangas Lakelands. It has a beautiful view of Mt. Makiling and the entire Batangas Lakelands property, which is home to a variety of activities for Filipinos of all ages. The BLAZE (Batangas Lakelands Awesome Zipline Experience) tower, which serves as the initial launch pad for the zipline as well as other activities like rock climbing and rappelling, is one of the most notable buildings in the area.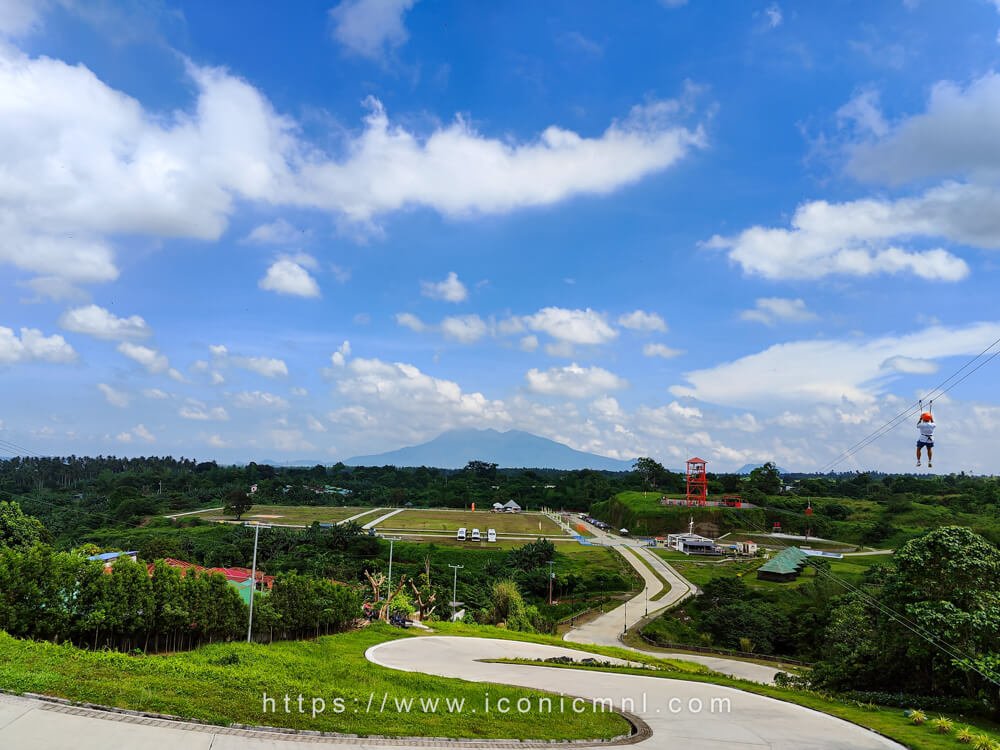 There are several ways to get around the leisure park, one of which is by taking the free bus ride at the Batangas Lakelands Transport Bus (BLTB). Aside from taking the BLTB, guests can also bike around the park. Batangas Lakelands has an assortment of bikes to choose from that guests can rent.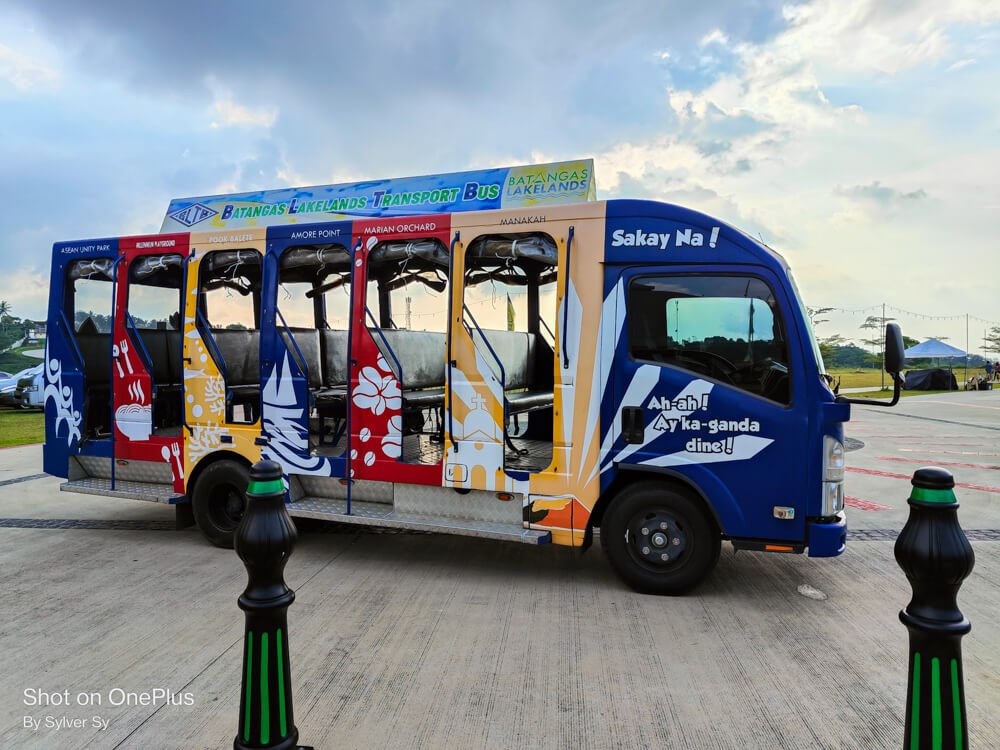 I was able to experience the majority of the park's activities during our visit, but the zipline was one of my favorites because it allowed for limitless rides without being as high or lengthy as some of the others I had previously experienced. You heard me correctly: the 330-meter zipline with a stunning view is open to UNLIMITED visitors at any time. Additionally, the park offers a two-way zip line, with the first zipline at the BLAZE Tower and the second zipline at the Vista Tower.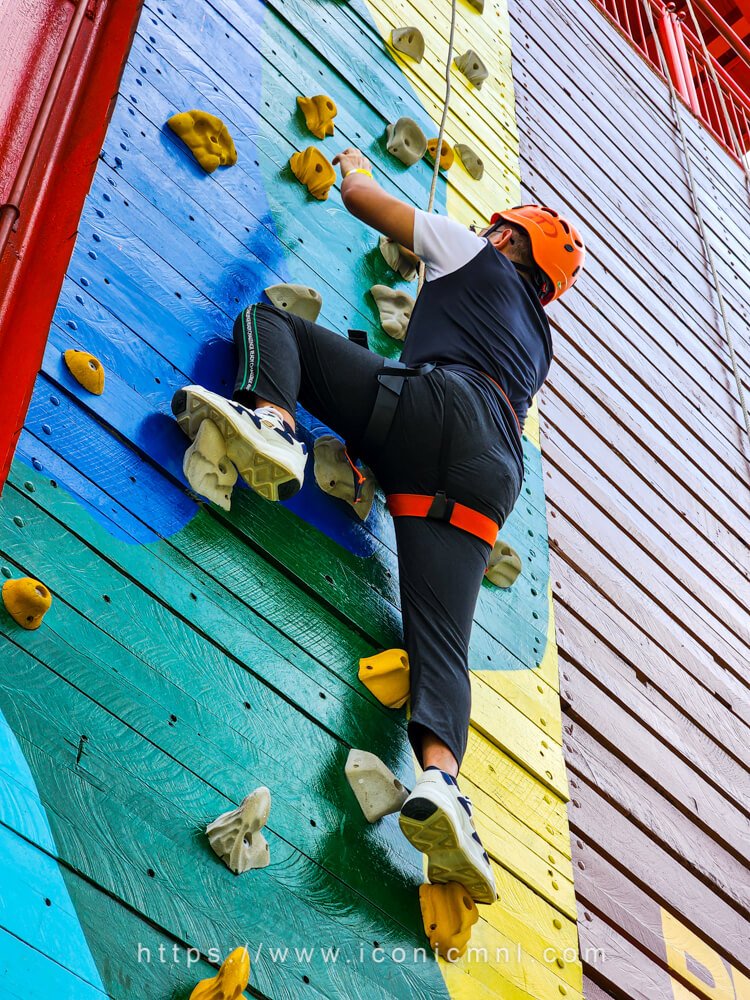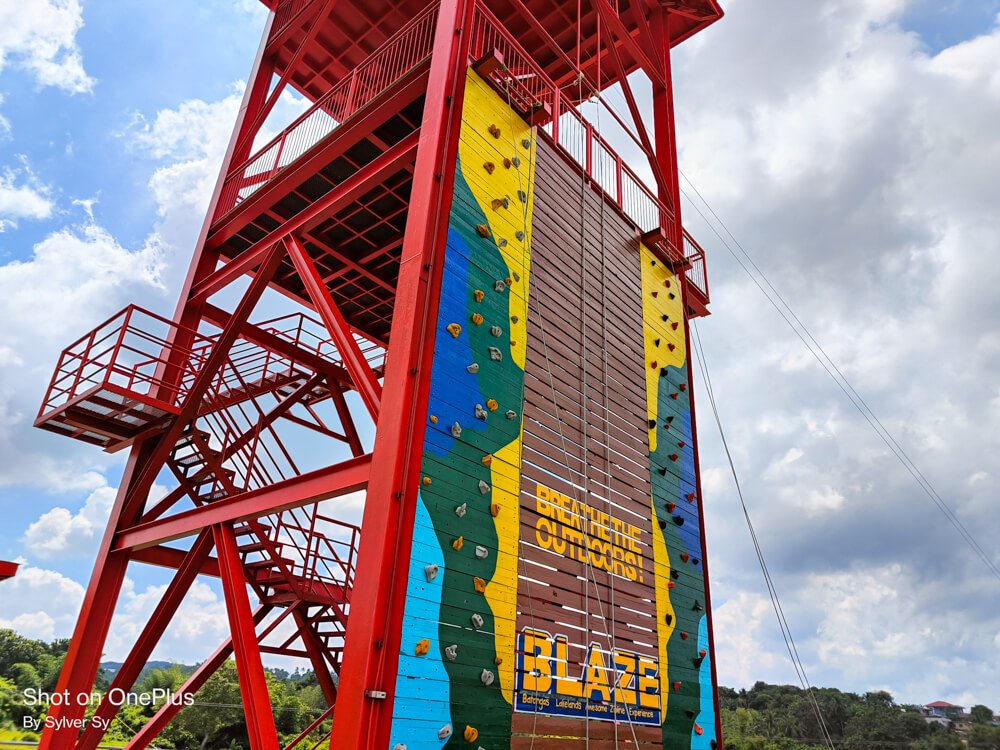 If high-adrenaline activities are not your thing, then you can try other activities like airsoft and archery shooting ranges. Batangas Lakelands has an airsoft shooting range that offers pistols and rifles to use in a safe and enjoyable environment. They even have smaller pistols that kids can use, which are safer for them.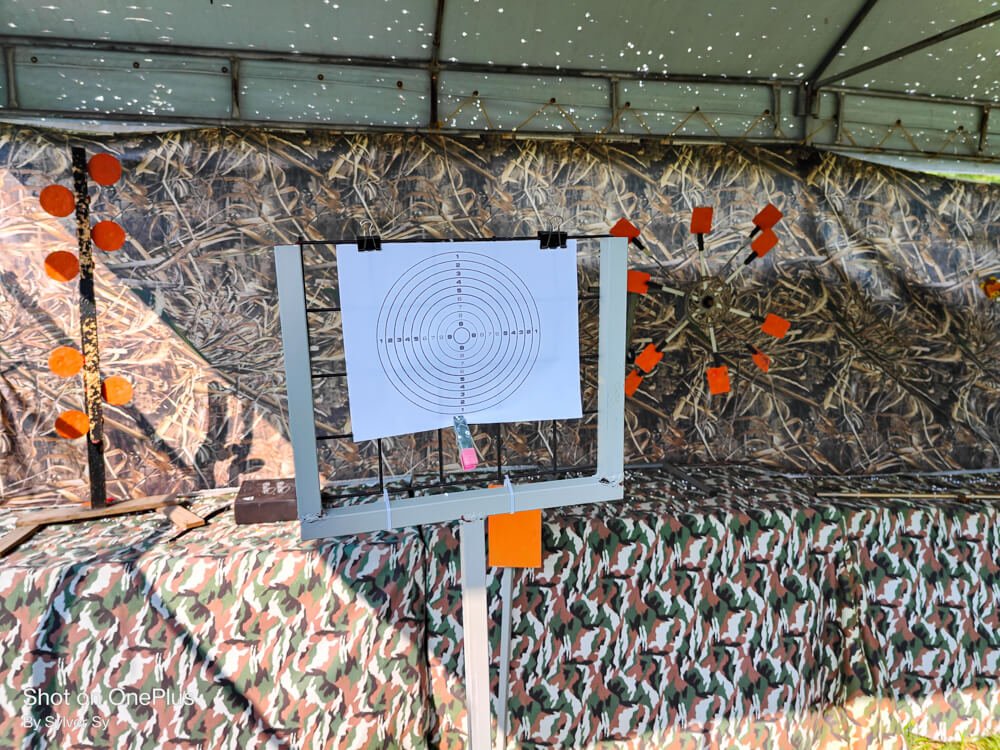 Now if you fancy yourself as the next Katniss Everdeen from The Hunger Games or Hawkeye from The Avengers, then you might want to learn to properly shoot with the bow and arrow.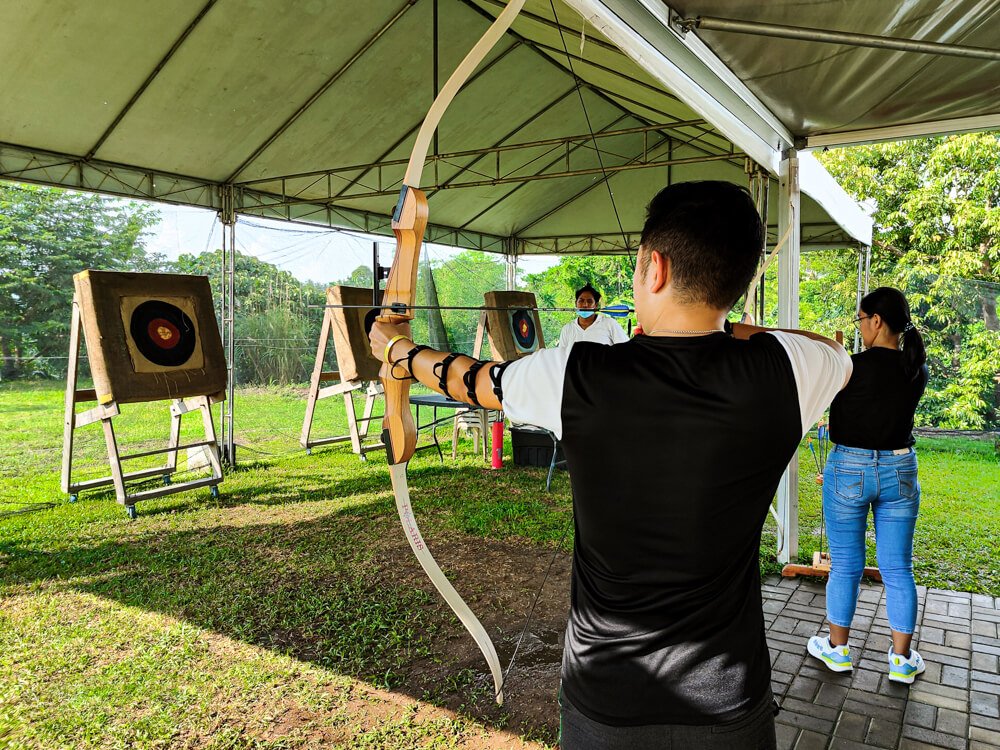 The park's leisurely bicycling experience allows visitors to try out several bike models to suit their tastes and preferences.
A number of stores in the park also sell food, drinks, and various mementos. Our tour guide said that the proprietor of Batangas Lakelands still intends to include other activities like basket boating, koi feeding, kalesa rides, and more in the future. For more information on this, make sure to follow them on their social media pages.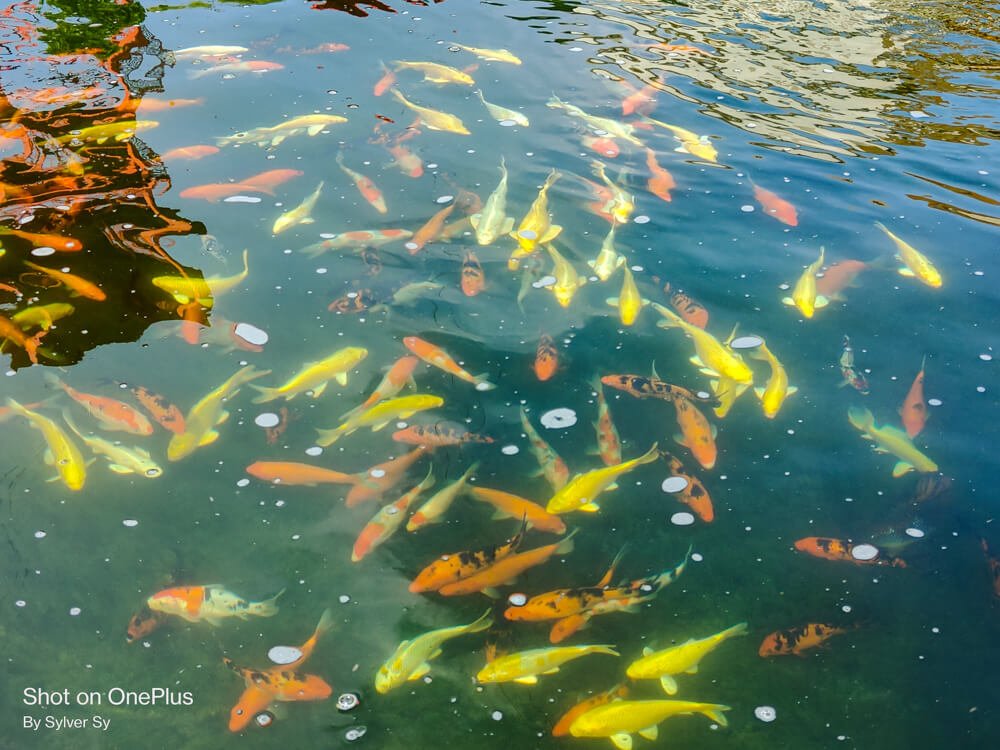 Yeng Constantino headlines 'Alab ng Pasko' concert
From November 19 to January 8, Batangas Lakelands and Limapark Hotel will host the yearly festival dubbed "Christmas Lights of Batangas." ALAB NG PASKO, a special concert by Batangas Lakelands, will serve as the event's opening act. Alab Poi, Faith Dance Company, EJ Salazar, and James Andrew will also perform at the concert, which is led by pop-rock royalty Ms. Yeng Constantino.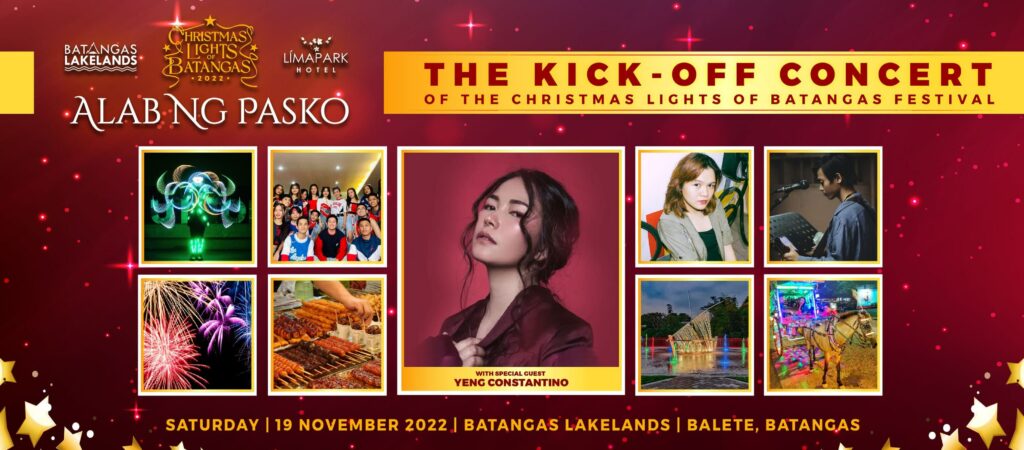 The Alab ng Pasko is a standing-only concert and is happening this Saturday, November 19, 2022, at Batangas Lakelands, Balete, Batangas. Ticket prices start at only Php300 per person for a regular ticket and Php500 per person for a VIP ticket, which includes leisure biking, archery, and access to walking trails. Tickets bundled with signature outdoor activities are also on sale for only Php899 per person and include unlimited access to ziplining, rappelling, and wall climbing.
To purchase tickets, visit their website at www.batangaslakelands.ph or call Mr. Josh Avelino at 09178691619 or Ms. Tina Bascao at 09178527735. They may also be reached via email at [email protected] for more information. Follow their official Facebook page and Instagram account for inquiries and updates.
So, if you're looking for an action-packed weekend getaway, nature tripping, or a perfect Instagram location, Batangas Lakelands has you covered.