Christmas is just around the corner! If you're starting to wonder which presents to buy for your loved ones, then you're not alone. Good thing, our friends from OMG Feel Good Gadgets Store have put together the perfect gift ideas for your tech-savvy friends, family, lovers or even yourself.
To help you get started, we've picked out our top 3 favorite from all the awesome deals from Joyroom "Gadgets Of Joy" promo:
Joyroom Power Bank D-M219 Huizhi Series 10000 mAh
In today's world, keeping your phone alive for a day without charging is a challenge. Tech-savvy people would surely agree with me that one of the most essential gadgets to bring anywhere today aside from their mobile phones is a trustworthy power bank. I mean, I can't even imagine myself going out of my house without it.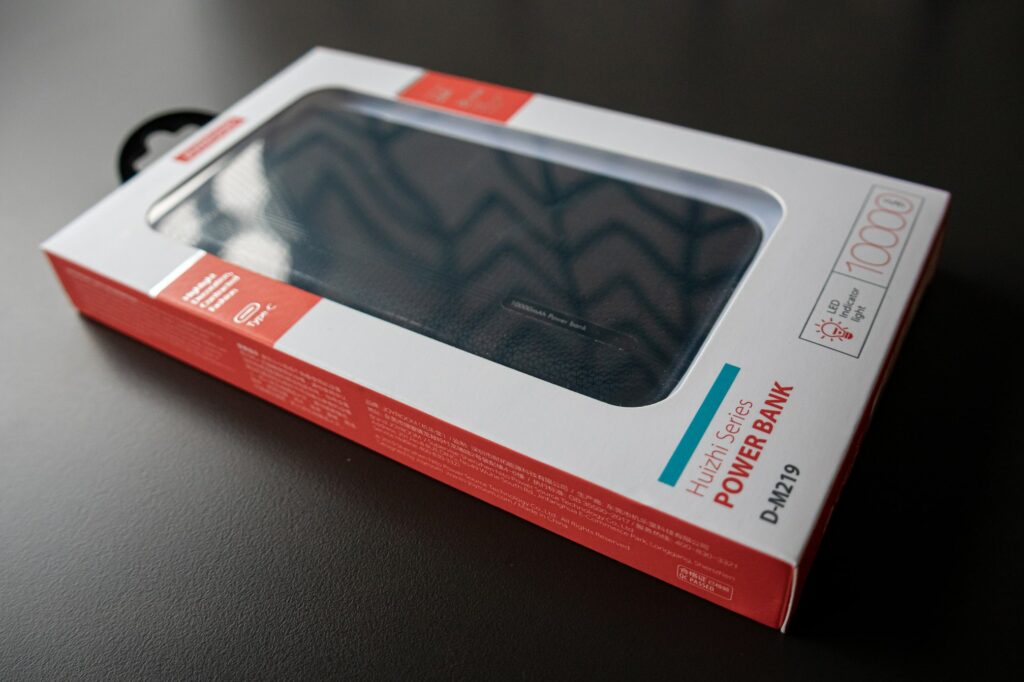 No matter how much effort smartphone manufacturers put into making smartphones run as efficiently as possible, there is a limit to how long a full charge can last us and it's often hard to get through a busy day without your batteries running dry and one solution for that would be having a quality, fast-charging, and convenient power bank.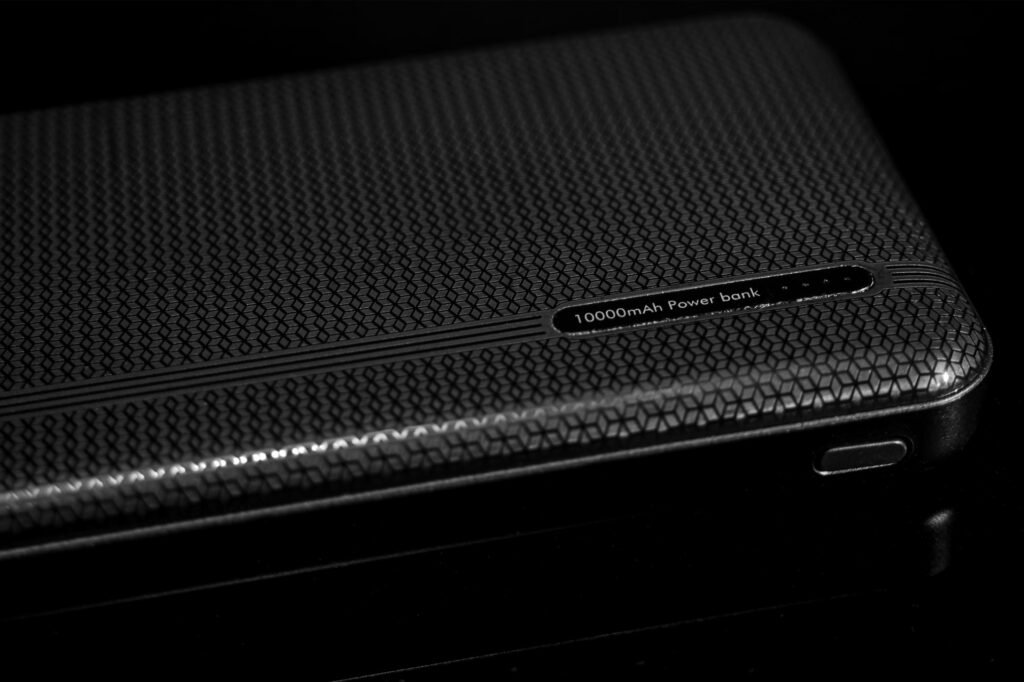 The Joyroom Power Bank D-M219 Huizhi Series 10000 mAh is one of the more affordable brands in the power bank space that won't break your budget without sacrificing on quality. It is equipped with two (2) USB-A and a micro USB / USB Type-C input. All two charging ports can be used at once, powering a phone, a tablet, and a laptop simultaneously.
Since I'm personally using a Huawei P30 Pro to test this power bank, I was able to fully recharge my phone twice. Not bad for something as affordable as this power bank. Definitely a perfect gift for the tech-savvy loved one this Christmas.
Product Specification
High quality polymer battery cell

Easy to carry since it is stylish and compact

10,000 mAh capacity which can charge your phone around 2-3 times

Support charging two devices at the same time

2A fast charge dual USB output

With a type-C input interface

Scratch-resistant and resistant to falling

With LED battery indicator

Input: Micro + Type-C

Size: 135 x 68 x 16 mm

Weight: 226g

SRP of PHP 990, but now priced for only PHP 390.
JR-AB202 Phantom Series Tripod BT Wireless Selfie
The Joyroom Phantom Series Tripod BT Wireless Selfie is incredibly a compact, versatile and well-constructed product. This is an essential tool to have especially when you are traveling alone and you don't have a friend with you to take your #TravelGoals images. You can take it with you anywhere without occupying too much space in your bag. It is also equipped with a bluetooth wireless remote controller so there's no need to ask strangers to take photos ever again!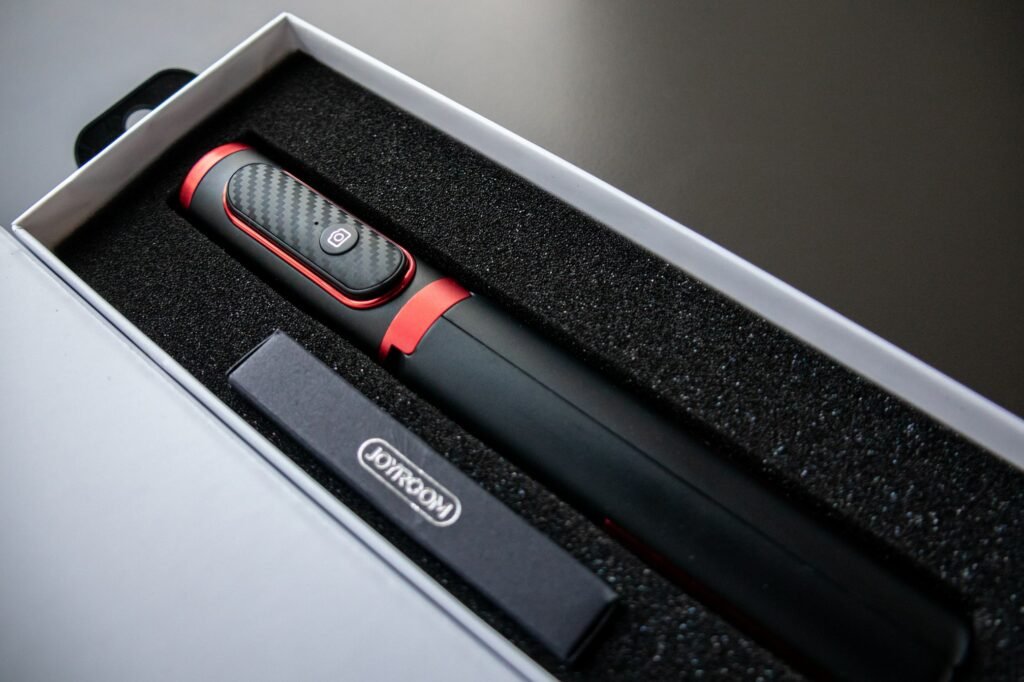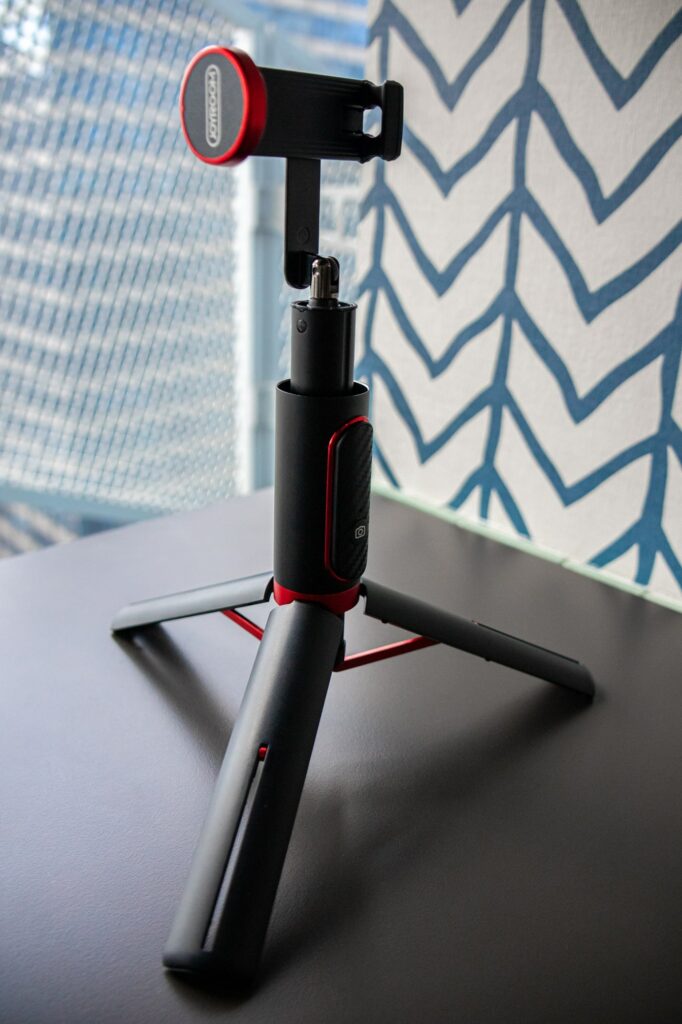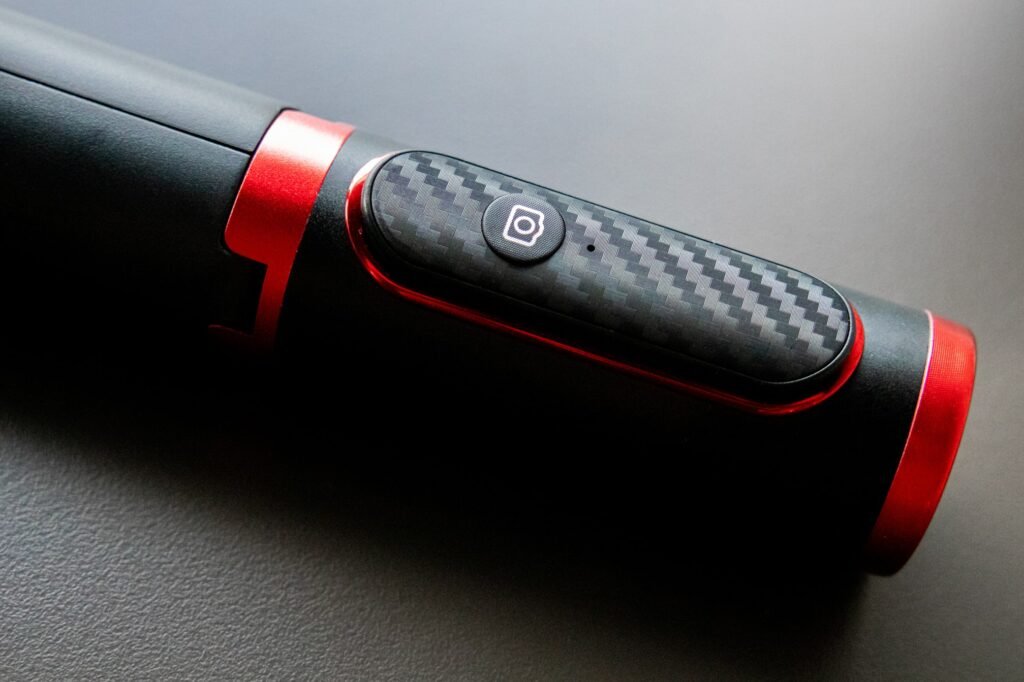 Product Specification
Integrated tripod selfie stick with a 360 degree view rotation

Integrated design that is easy to carry

10m bluetooth wireless remote control

Eight sections that are adjustable for free shooting photos

360 degree rotation that can be changed either horizontally or vertically

Scratch-proof phone clip

Size: 195 x 30 mm

SRP of PHP 1,490, but now priced for only PHP 990.
JR-Oth-AB601 Magic Flute BT Wireless Selfie Stick
Here's a portable monopod option perfect for the tech-savvy loved one this Christmas. The Joyroom Magic Flute BT Wireless Selfie Stick is a portable monopod that can extend for up to 70cm providing you with a better angle and wider view for your selfies. It is also equipped with an integrated hidden bluetooth perfect for taking selfies or groupfies. It's made of all aluminum body wear and has an ergonomic handle for easy gripping.
Product Specification
With integrated hidden bluetooth that has a 4.0 wireless connection

All aluminum body wear and corrosion resistance

Nipped soft rubber anti-slip design that locks the phone effectively preventing scratch paint

6-stage adjustment anodized aluminum alloy tie rod

Bluetooth wireless connection, handheld mini self-timer and one-button shooting

Supports 90 degree rotation for wide framing

60cm extension pole for wider viewing angle

Size: 196 x 27 mm

Weight: 130g

Longest stretch: 70cm

Shortest contraction: 19cm

SRP of PHP 990, but now priced for only PHP 490.
All products are available at OMG Feel Good Gadgets Store (Robinson's Place Manila, Ayala Malls Feliz, Festive Walk Mall Iloilo, SM Uptown CDO) and Digital Walker branches nationwide. It is also available online via the official Lazada and Shopee stores.
For more information you can follow OMG Feel Good Gadgets Store on Facebook and Instagram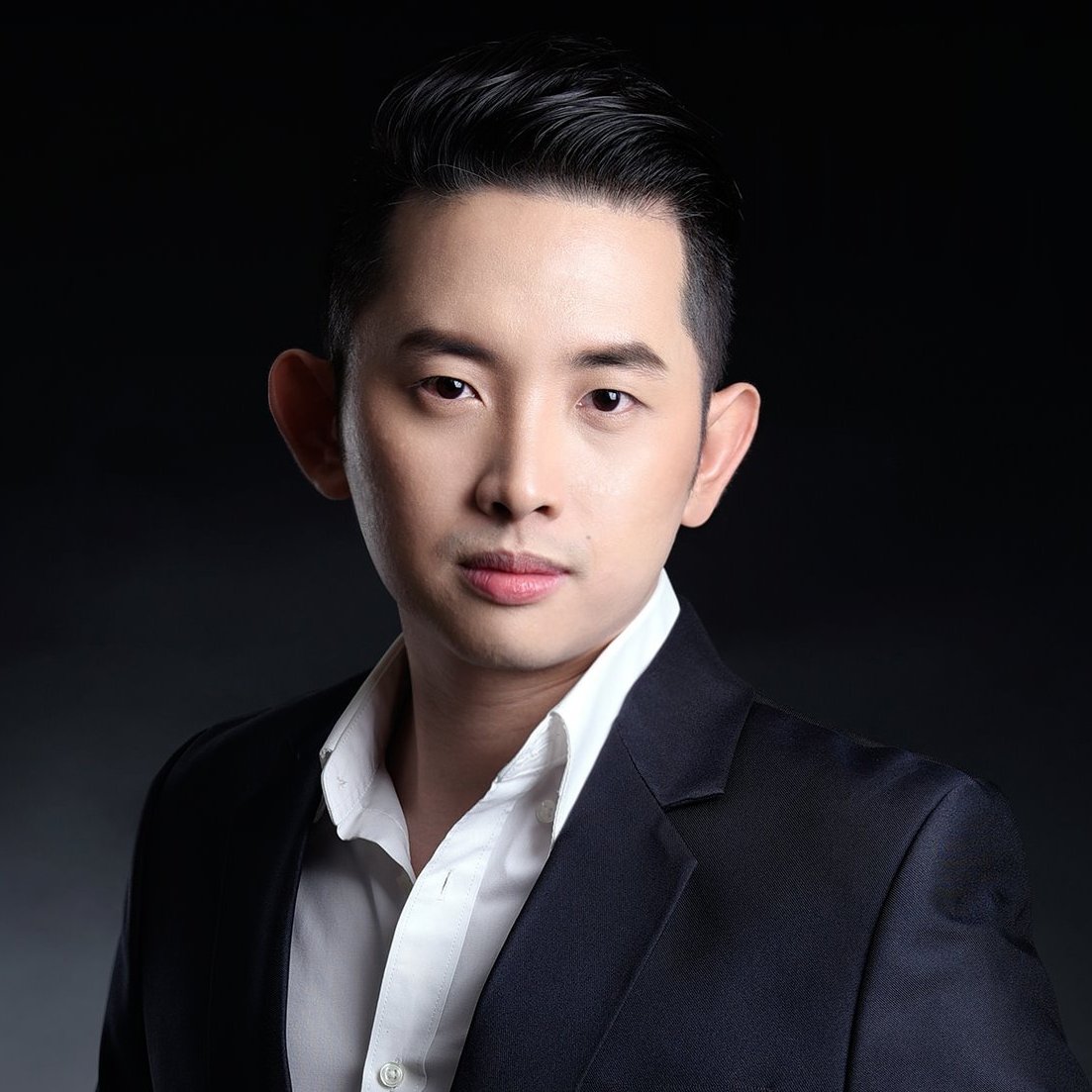 Editor in Chief at Iconic MNL
Blogger/Influencer
He finished Bachelor of Science in Computer Science and Information System at Centro Escolar University in Manila. During his academic years, He has been an epitome of what a servant leader is. He was very active engaging into various extracurricular activities and served as an officer in different organizations.