When Mother Nature beckons, it's hard to resist her siren song. Hiking is a fun way of getting some exercise, taking in many beautiful sights, and breathing in the fresh mountain air all at once. But you can only walk the same trails so many times before the novelty wears off.
Whether you're Canadian local or one of our U.S. cousins seeking adventure north of the border, here are three amazing hiking spots in Canada: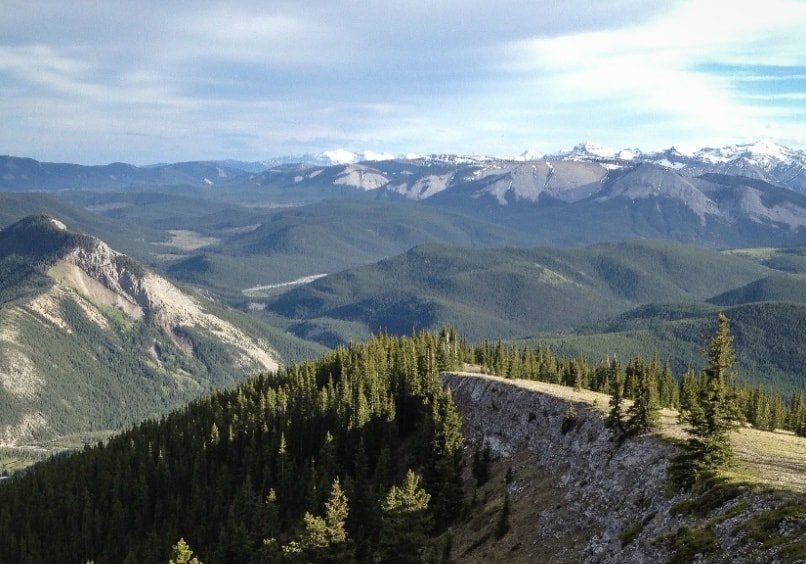 Prairie Mountain
Looking to cut some calories in scenic style? Prairie Mountain is just what the doctor ordered. Close proximity to the city of Calgary makes this a happening hikers' hotspot all year round, so don't expect to have the whole mountain to yourself. Luckily, the lack of privacy is more than made up for by the breathtakingly expansive mountain views, especially in the winter.
Just keep in mind, with nearly four kilometers of steep elevation, this hike is for veterans only. Prairie Mountain's challenge is matched, however, by her quality. Hardcore hikers who love a good workout may be tempted to start scouting Calgary houses for sale.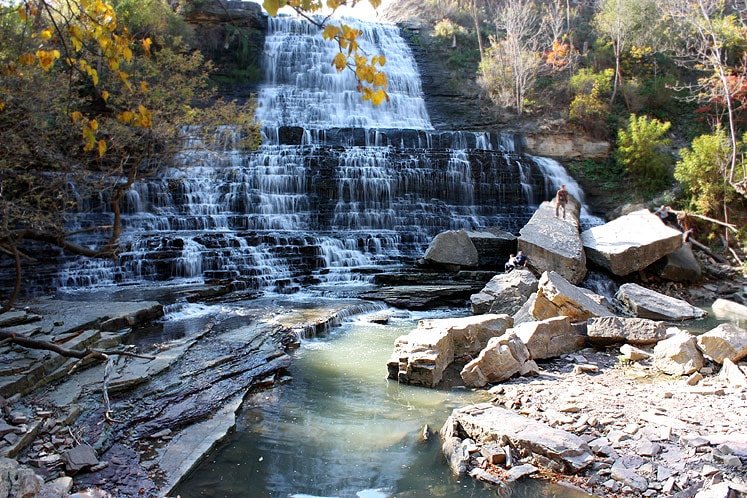 Albion Falls
If you're in the mood of a milder hike, Albion Falls could be just what you're looking for. With the exception of one particularly tricky dolomite-cluttered trail, this relatively small locale provides plenty of opportunities for a brisk workout without the threat of an all-day commitment.
What makes this spot so striking, though, isn't its manageable pathways. Rather it's the namesake waterfall that sends sheets of foamy water plunging down to a wide terrace, where it then cascades over hundreds of naturally formed stone steps into the creek below. The sight of Albion Falls in action is something special to behold and the sound of rushing water makes for a perfect soundtrack to a day spent in the great outdoors.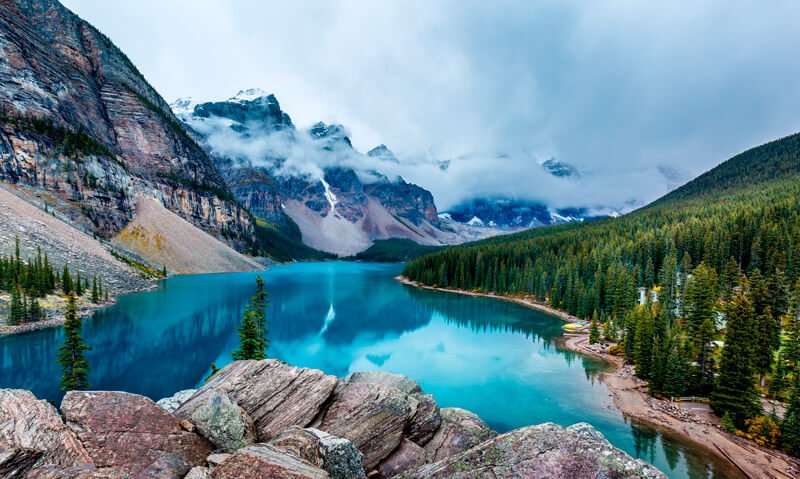 Banff National Park
Being the first and oldest park of its kind in Canada, Banff National Park has a lot of history to go with its snow-kissed mountains, dense forests, and sparkling ice fields. If you want eye candy, look no further. There's a reason why the entire area has been declared a protected World Heritage Site by the United Nations, after all.
With 16,000 kilometers of real estate, all that space equals a lot of variety. Stroll along the shores of the glacier-fed Moraine Lake or claw your way to the top of the craggy Canadian Rockies. From canyons to waterfalls to fossil beds, Banff has just about every type of terrain you could desire. The trails likewise run the gamut from beginner-friendly to gruelingly hard, guaranteeing options for hikers of every skill level.