Engagement on Meta's Twitter rival app, Instagram Threads, has experienced a noticeable decline, despite its record-breaking launch, where it achieved 100 million users within just five days of release.
On Monday, Instagram Threads was touted as the fastest-growing app ever, fueling speculations that it could potentially dethrone Twitter in the text-based social media sphere.
However, according to data from Sensor Tower and Similarweb, Threads has already witnessed a reduction in daily active users and the time users spend on the app since its unprecedented debut.
Anthony Bartolacci, managing director at Sensor Tower, commented on the remarkable initial success of Threads: "The Threads launch really did 'break the internet,' or at least the Sensor Tower models. In the 10-plus years, Sensor Tower has been estimating app installs, the first 72 hours of Threads was truly in a class by itself."
Nonetheless, Sensor Tower's data indicates a substantial decrease in growth and engagement since Threads' launch, with daily active users dropping by approximately 20% on Tuesday and Wednesday compared to Saturday. Moreover, user engagement time on the app has plummeted by 50%, shrinking from 20 minutes to just 10 minutes.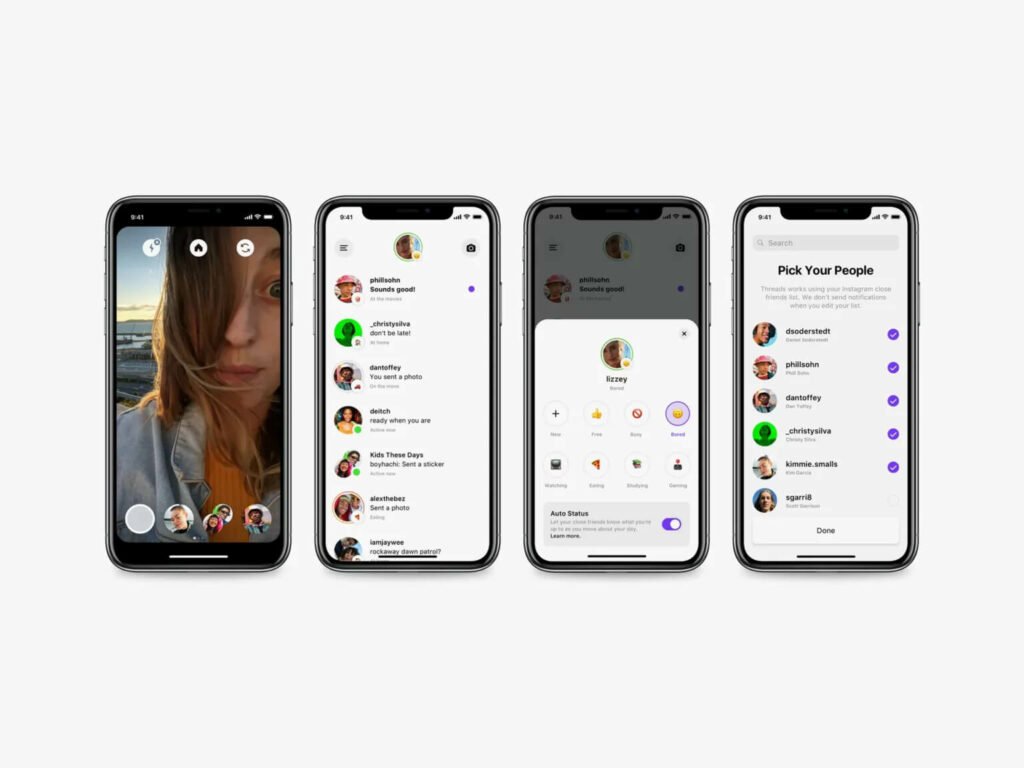 These early returns signal that despite the hoopla during its launch, it will still be an uphill climb for Threads to carve out space in most users' social network routine."

Bartolacci adds.
Threads' association with Meta and integration with Instagram may offer it a significant advantage over other services. Still, it must present a more compelling value proposition beyond being a mere "Twitter clone without Elon Musk."
Similarly, Similarweb's data corroborates these findings. Instagram Threads witnessed a decline of over 25% in daily active users between its peak on July 7 and Monday among Android users globally, with iOS data yet to be factored in. Additionally, the average time spent by U.S. users on the app dwindled from around 20 minutes on July 6 to slightly over 8 minutes on July 10.
David Carr, senior insights manager at Similarweb, remarks, "While there was intense interest in checking out the app initially, not every user has made a habit of visiting Threads as often as they might other social apps."
However, Carr highlights that Twitter's web traffic has taken a hit since Threads' launch, potentially indicating a significant trend in the coming months.
Although Threads currently lacks some fundamental features that users typically expect in a Twitter alternative, such as hashtag support and expanded search capabilities, it could threaten Twitter when fully featured.
Carr observes, "Some of the engagement Threads has enjoyed seems to have been siphoned straight from Twitter. In the first couple of days of peak Threads activity, last Thursday and Friday, Twitter web traffic was down about 5% from the same days of the previous week. These are admittedly very early indicators, but they show Threads has the potential to divert substantial usage away from Twitter, particularly as the Threads app team begins to implement missing features like hashtags and advanced search."