IRVINS Salted Egg is a Singapore based company known for their addictive salted egg flavoured snacks like potato chips and fish skin. Filipinos simply loved the salted egg taste on chips and fish skins. I can still remember the first time I got the chance to try IRVINS salted egg potato chips. It's unique flavor will make you crave for more. It was really addictive just like what they said in their tag line. Irvins combined the tasty salted egg element to their crunchy potato chips and fish skin crackers to offer that delectable snack we all love today.
Good News! Shopee partners with the Department of Trade and Industry to celebrate 54 years of ASEAN through the second ASEAN Online Sale Day, a 3-day sale on August 8 to 10 that showcases the best brands and products across the region. As the pandemic continues to loom over the ASEAN, the Department of Trade and Industry seek to promote e-commerce as a driver for economic prosperity despite unconventional circumstances.
Through this campaign, Shopee provides IRVINS with a platform to highlight its proudly ASEAN products on the regional stage. Enjoy up to 15% off on IRVINS Salted Egg products!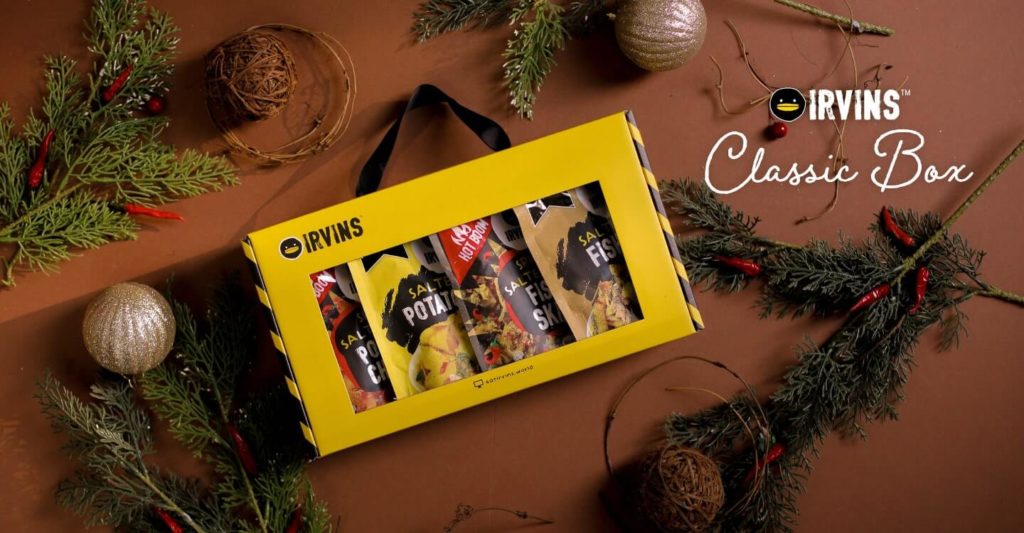 Do you love all of our salted egg snacks? Can't decide on which ones to get? Why not get them all! Now get a bit of everything, packaged in our easy to carry, and easy to gift IRVINS box.
Handcrafted

Made in Singapore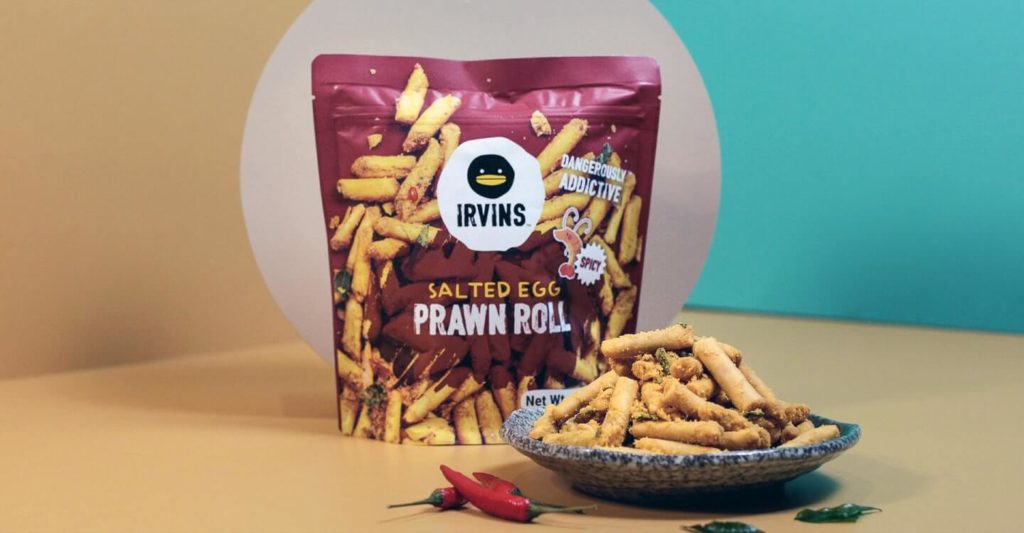 Prawn rolls are the must-have snacks for festivities and we've added a salted egg twist to this irresistible hae bee hiam (spicy shrimp) filled roll goodness. Hae Bee Hiam (spicy shrimp) is a perfect combination of shrimp and spices. With the added salted egg coating to the rolls, it takes just one bite. You'll be experiencing a crunchy burst of salted egg and spicy shrimp flavours with each individual roll!
What are you waiting for? Take advantage of the ASEAN 3-Day Online SALE this August 8 to 10, 2021. Download the Shopee app for free from the App Store or Google Play or place orders via browser at www.shopee.ph and grab some awesome deals.
Don't forget to add to cart and check out your favorite IRVINS products via the official IRVINS Salted Egg store on Shopee Mall. Now there is no excuse not to have our favorite salted egg snack stashed away for occasions when a little indulgence is required.
Leave a comment down below and share your thoughts with us!
Want more features like this? Please follow us on Facebook, Twitter, and Instagram to get the latest trends.