A new loan product for teachers launches with Malayan Bank's Teachers' Aid, which offers the lowest interest rate in the market today. With only a 7% interest rate per year, across all terms, educators in the country can now loan between P5,000 to P1 million pesos to support their financial needs.
Teachers' Aid is available to all Department of Education (DepEd) public school teaching and non-teaching personnel under DepEd's payroll. The loan is intended to provide a ready financial line for teachers together with a unique brand of service that makes the entire loaning process easy, quick, and convenient in support of teachers' busy and demanding work and life schedules.
"Teachers are some of the most hardworking people, and we acknowledge just how hectic their work and home life can be. We developed this product not only to give them access to funds when they need it, but also to help them ease their financial burdens in the simplest way possible. We're helping them borrow money while making sure that they feel like a 'VIP' in the process of doing so," shares Jhody D. Generoso, MSB Teacher Loans Head.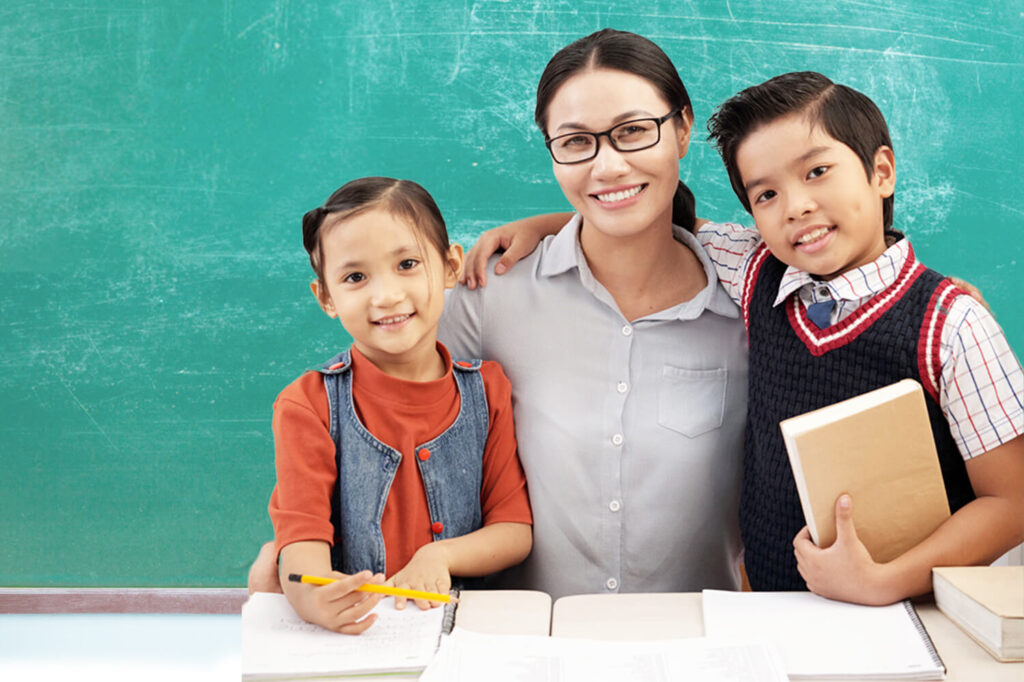 To ensure that teachers receive the 'VIP' treatment, Malayan Bank will deploy dedicated service vehicles to bring teachers to Malayan Bank branches from their home or school when they apply for a loan. Loans will also be released through the teacher's preferred branch to facilitate the most convenience.
The 7% lowest-in-market interest rate per year applies to all loans, regardless of loan terms. Available terms for Teachers' Aid are 12, 24, or 36 months. Loans will be paid through automatic payroll deduction system from their DepEd payroll.
Application for the Teachers' Aid can be done in any Malayan Bank branch through designated bank employees. To apply, teachers are required to submit the following: accomplished loan application form, one month latest original payslip, permanent appointment letter, two valid IDs, and loan summary from a government financial institution like GSIS. Other documents may be requested upon evaluation of the application.
Teachers' Aid will be available in Malayan Bank branches in the National Capital Region by October 18 with continuous roll out across the country: October 29 for Davao City, Pangasinan, Cavite and Laguna; November 5 for Baguio; November 12 for Pampanga and Bulacan; November 19 for Iloilo City; and November 26 for Cebu City.
If teachers who'd like to know more about this new loan product, they can visit any Malayan Bank branch or call the following numbers: (02) 8841-7800 loc. 166 / 0999 885 9263 / 0998 847 0584 / 0947 849 4776. They can also email [email protected].
For list of branches, visit www.malayanbank.com/branches.