The novel coronavirus is now a public health emergency worldwide and there is currently no vaccine that can protect people from it. The best way to prevent illness is to simply avoid being exposed to the virus which spreads from person to person.
At the moment, there's no cure or vaccine for coronavirus and medical specialists can only treat the symptoms of the disease. We can only prevent the spread of coronavirus. Frequent handwashing with soap is the easiest way to kill the virus. By doing this, you eliminate viruses that may be on your hands and avoid infection that could occur by touching your eyes, mouth, and nose.
As the number of cases tick up in the Philippines, some are going cashless to avoid potential hygiene issues around handling banknotes. Some experts have said COVID-19 could latch onto currency the same way it is able to survive on other frequently touched surfaces, such as keyboards, mobile phones, staircase railings, door handles, etc. Like any other surfaces that large numbers of people come in contact with, notes can carry bacteria or viruses. If a person is infected, a transaction involving cash will involve a potential fomite, or a contaminated object passed from one person to another.
Cash transactions could also help spread COVID-19, the coronavirus disease, according to the World Health Organization. "The virus could stay on money for days after exposure, and people should wash their hands or use hand sanitizer after handling cash. Instead, people should use contactless payments whenever possible." 
Fortunately, GCash offers an alternative way to pay your bills that is fast, secure, and can be done easily using your smartphone while staying at home with just a few taps on your smartphone. From utilities to government fees, you can choose to pay over 400 billers nationwide for little to no extra fees.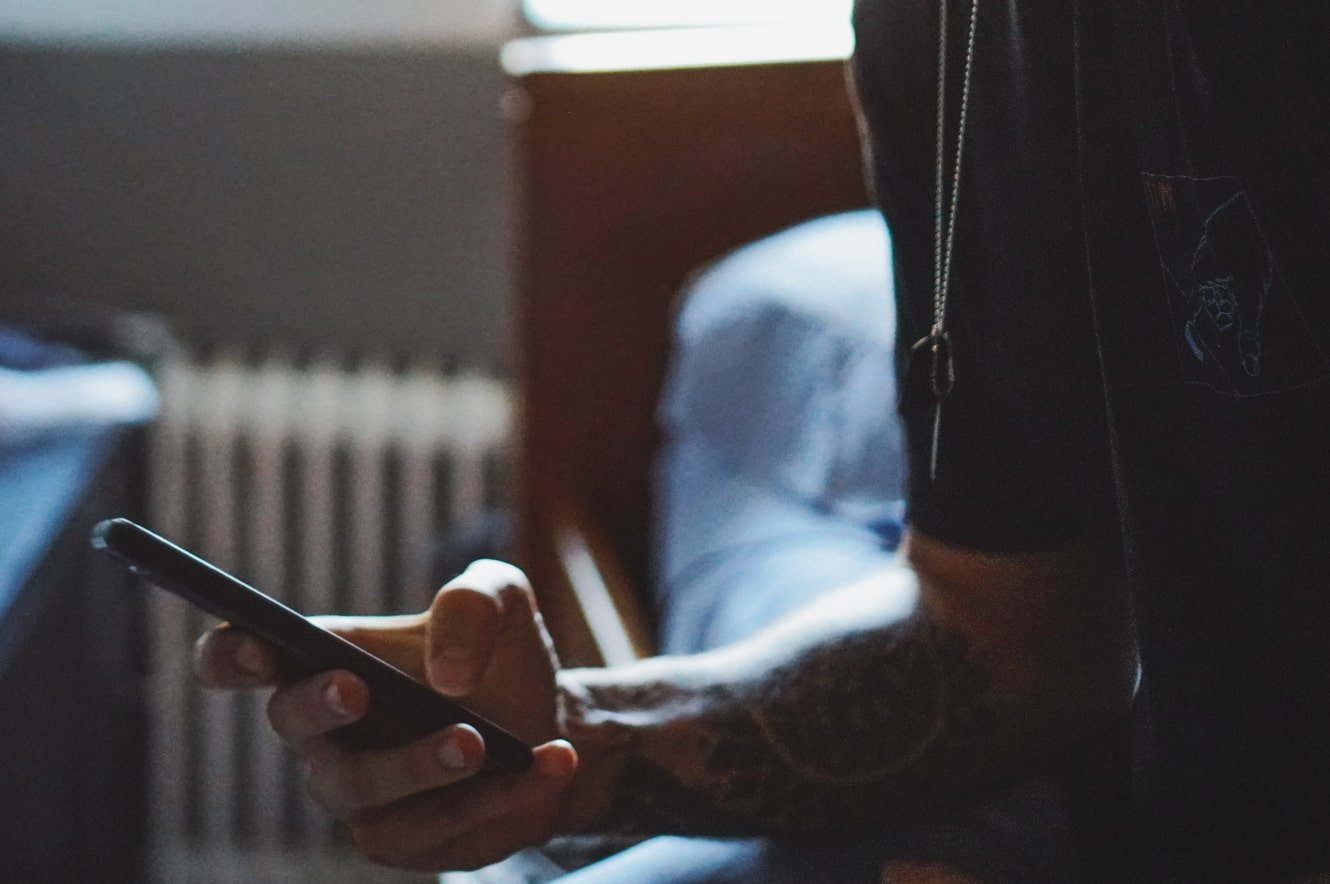 Here's how to pay your bills wherever you are with GCash or GCredit, and protect yourself from COVID-19!
Step 1: Select Pay Bills on the GCash dashboard.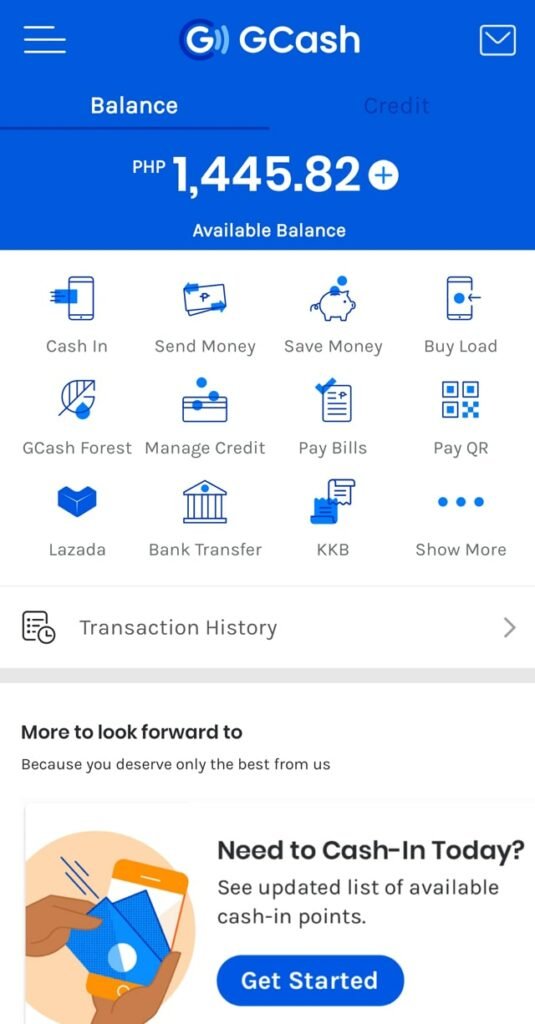 Step 2: Select your desired biller by choosing the appropriate category or by clicking the icon on the top right to display all of the available billers. You can check out a list of all billers here.
Step 3: Input the appropriate details then click 'Next.' Confirm your transaction on the next screen.
Step 4: You're done! You will receive an SMS with your bill payment details. You will also get an electronic receipt in your email if you added your email address.
Pay bills with GCash and stay on top of your due dates without the potential health risk related to cash handling. Download the GCash App today, register, then tap Pay Bills on the GCash dashboard to start. It's the easiest way to pay your bills, while keeping safe and not breaking quarantine.
For any queries or concerns, you can check out the GCash Help Center for answers to the most frequently asked question about GCash.
Have you tried paying your bills using GCash? Let us know in the comments below!
Want more features like this? Please follow us on Facebook, Twitter, and Instagram to get the latest trends.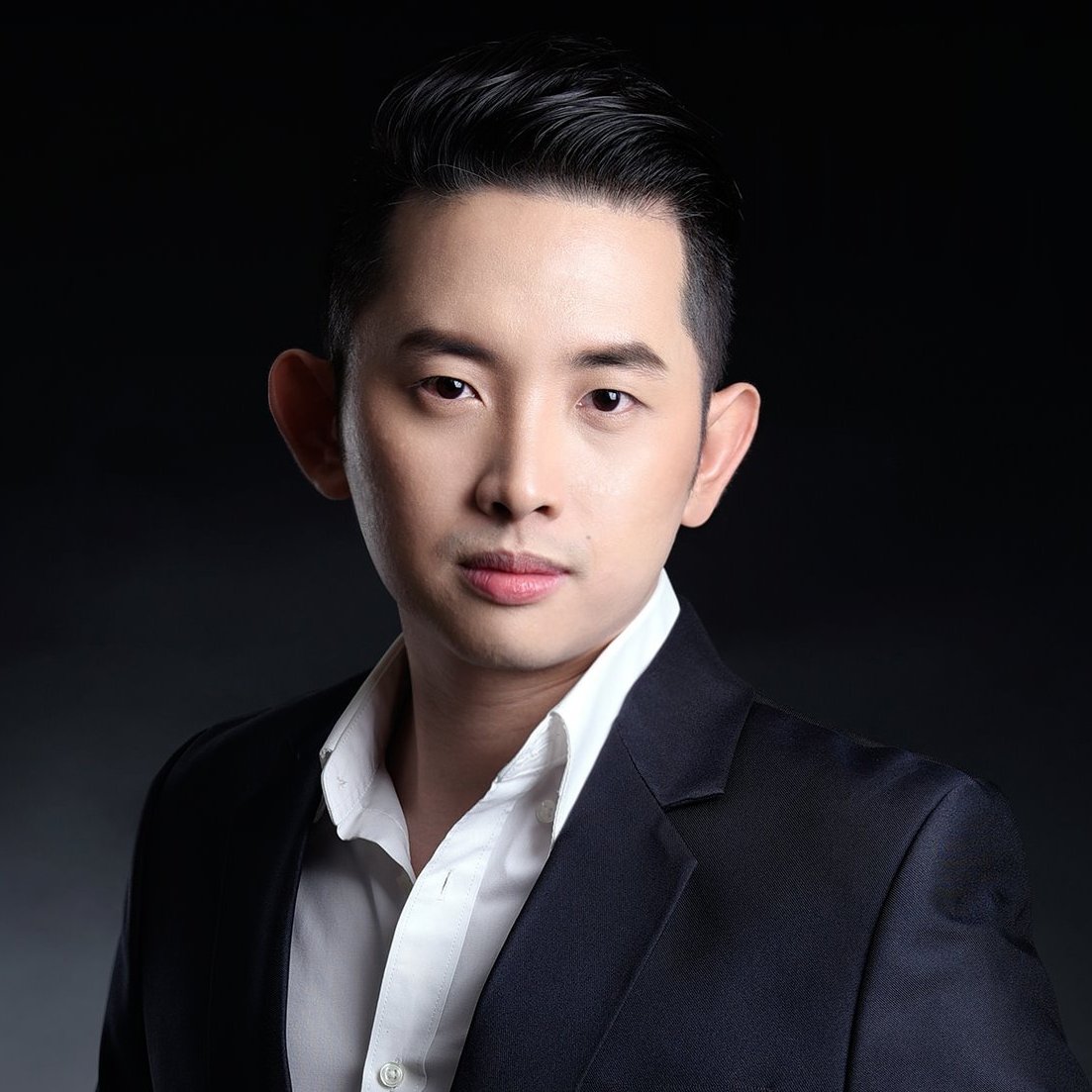 Editor in Chief at Iconic MNL
Blogger/Influencer
He finished Bachelor of Science in Computer Science and Information System at Centro Escolar University in Manila. During his academic years, He has been an epitome of what a servant leader is. He was very active engaging into various extracurricular activities and served as an officer in different organizations.