Going through the daily grind in the new normal often leaves us feeling fatigued or restless, as we go through the same routines day in and day out, leaving us feeling disconnected to the people we love and even to ourselves. Because our routines can be tiring, draining and monotonous, it's important to always set time to recharge our minds and bodies, in order to jumpstart ourselves to take on work and play.
Giving you a much-needed boost for your daily and special tasks, one effervescent tablet of Berocca everyday helps enhance your mental sharpness and physical energy, so you can #BeSupercharged for whatever's ahead of you! With B Vitamins, Ascorbic Acid, Calcium, Magnesium and Zinc, a glass of Berocca helps improve concentration and memory and decrease bodily fatigue for better fitness levels.
This year, Berocca is calling on everyone to join their Supercharged Squad, to rediscover a life with positive energy. Leading the squad are brand ambassadors Kim Chiu, David Guison, Laureen Uy, Bea Benedicto, Katz Salao, Jaz Reyes, Gab Bayan, Vince Velasco, and Aryanna Epperson – multi-hyphenates who are not only at the top of their game but also love to keep moving to stay ahead. They are inviting everyone not only to take Berocca every day, but also to sign up for a series of free holistic community classes curated by the brand to help you stay sharp in your daily grind, give you a boost of energy, and recharge your mind and body.
These mini-workshops, to be rolled out over the next several months, range from productivity talks led by entrepreneurs and young artists like Angely Dub, Joyce Pring, Jim and Saab Bacarro, and more, to fitness classes with popular studios like Saddle Row, TMS and Studio 808, and finally, recreational activities like Calligraphy with Ava Bernabe, soap making with Katha Lifestyle.
The classes will be open to all Berocca users and fans starting for sign-up through the Supercharged Squad microsite starting July 3, 2021. Simply log on to the website, join the community, pick your desired class and fill in your details to secure a slot. Berocca's Supercharged Squad activities are open for everyone who wants to enhance their mental sharpness, get a boost of energy and health, and destress after a long day of work. Through these classes, Berocca aims to remind everyone to take care of their holistic self in order to stay supercharged and ready for anything!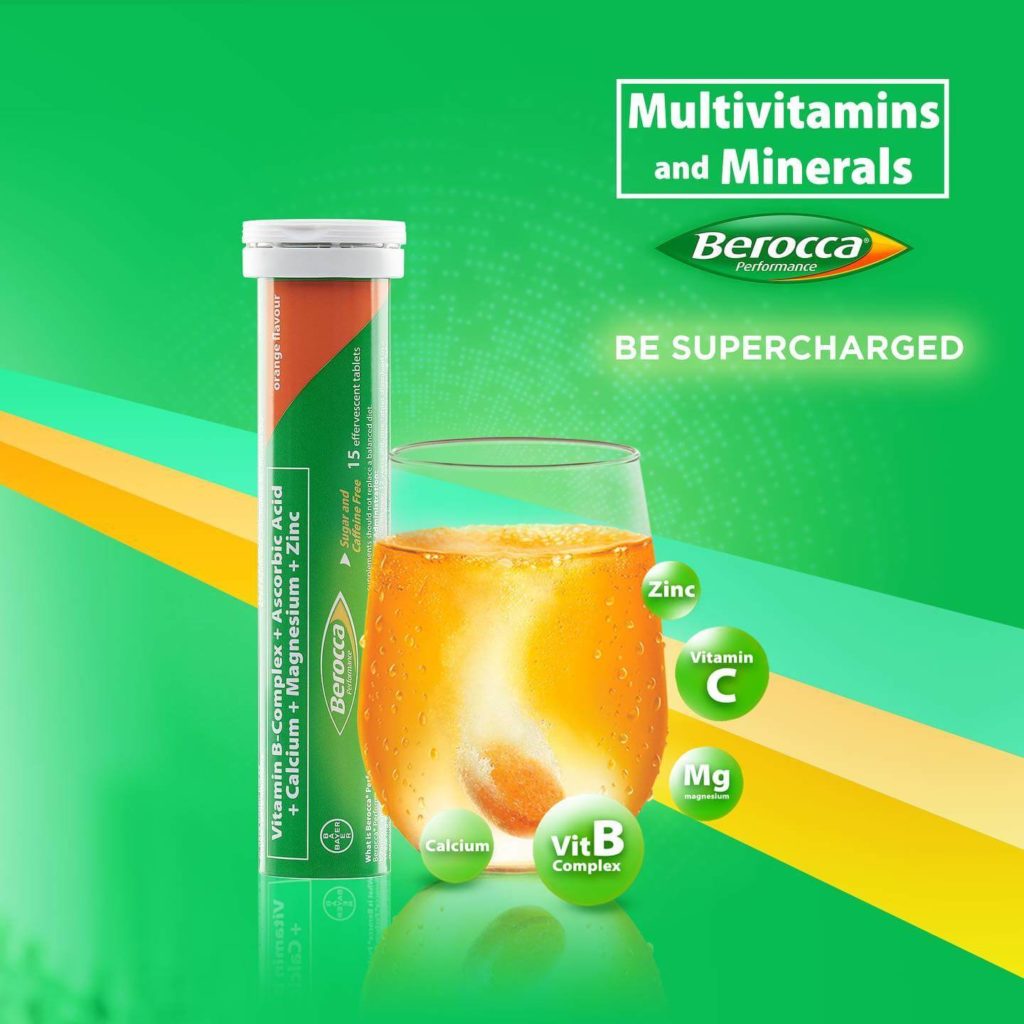 Sign up to #BeSupercharged with Berocca Performance! Click here to join now and get access to the full schedule of classes and special rewards from Berocca. 
For more information and updates, you can follow Berocca Philippines' Facebook page, and Instagram.