The H1 premium true wireless earbuds are the newest high end wireless earbuds from SoundPEATS. It features a premium ergonomic design that comfortably fits in most people's ears and a refined hybrid dual-drive for unrivaled stereo sound. It also comes equipped with Comply™ memory foam eartips for a comfortable sealed fit that also helps to suppress or block the passive outside noise level further to as low as 28dB. While the embedded cutting-edge cVc™ 8.0 algorithm makes crystal-clear calls and experiences quiet conversations wherever you go.
In this article, we'll give you a rundown on our experience with the new Soundpeats H1 TWS Bluetooth Earbuds.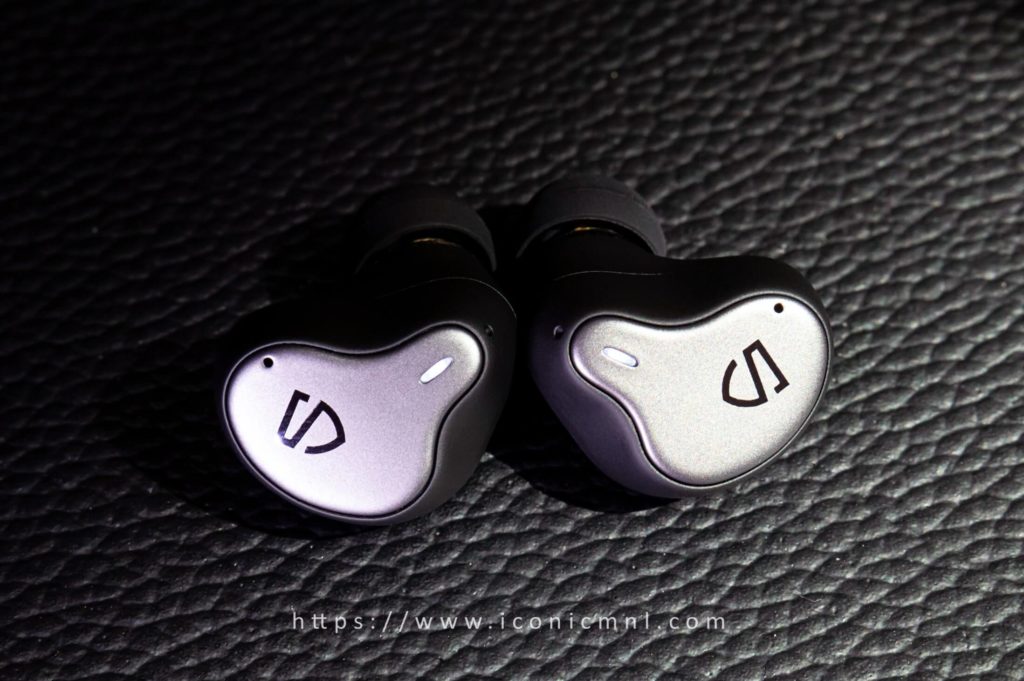 Unboxing/Accessories
Straight out of the box, you'll find the Soundpeats H1 charging case with the earbuds inside, Type-C charging cable, interchangeable silicone ear tips (S/M/L), Comply TrueGrip memory foam eartips, and paper materials.
Design And Build Quality
The SoundPEATS H1 TWS earbuds charging case was constructed from a matte black plastic that matches the earbuds. It has an oval design with rounded edges that feels smooth on your pocket. It is made from durable plastic material that measures 2.83 inches long by 1.65 inches wide by 1.29 inches tall (72 x 42 x 33 mm) and it only weighs around 1.55 oz. (44 g). There is a USB Type-C charging port located under the back hinge and status LED indicator for the battery. Opening the case you have four status LED lights that will indicate the battery status and the magnetic charging slots for the earbuds. The SoundPEATS logo can also be found on the top of the charging case.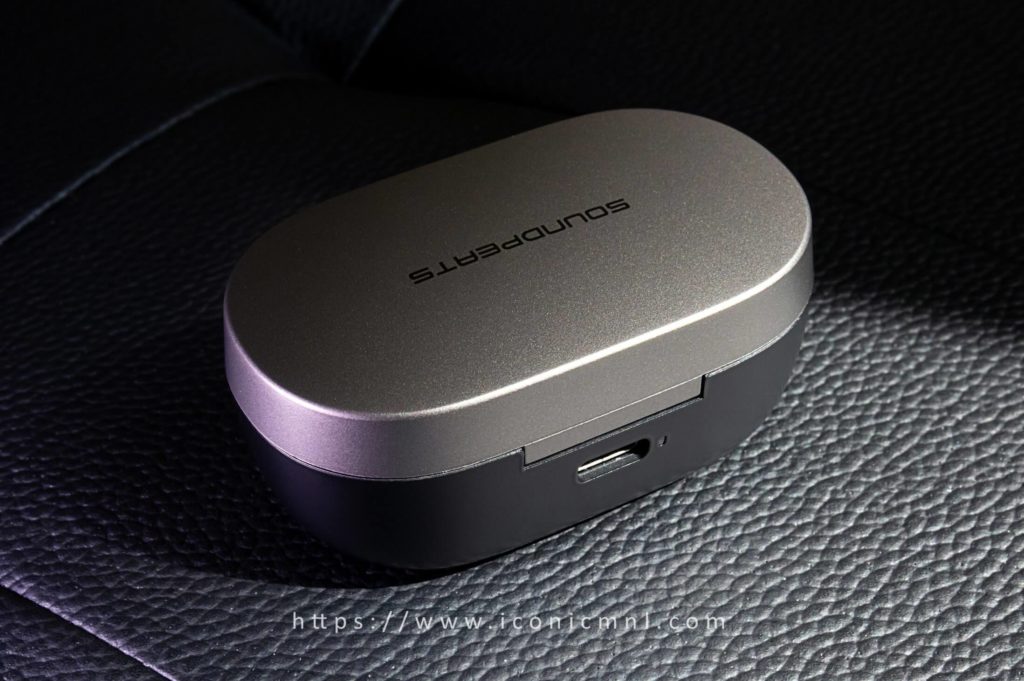 The SoundPEATS H1 TWS earbuds have a very compact design engineered to fit securely on your ears. You can adjust the volume, skip tracks, and answer or end calls with a tap or a hold.
Audio Quality
The Soundpeats H1 are high-end True Wireless Stereo Bluetooth Earbuds that come equipped with a Hybrid Dual Drivers that integrates a 8.6mm Super Dynamic Driver combined with a Knowles Balanced Armature Driver for an outstanding crystal-clear stereo sound while also featuring All-in-One Quick-Touch Controls, a Smart AI Assistant for easy-to-use Voice Commands, and up to 40 hours of battery life.
In addition to that, each Soundpeats H1 earbuds comes equipped with a built-in Dual Microphones that work together with the latest cVc Noise Cancellation Technology that block a lot of the passive outside noise down to as low as 28dB to helps ensure a better listening experience.
Battery
In terms of battery life, eachbuds packs a 60mAh battery that can last up to 10 hours on a single charge. Pair that with the carrying case with a 500mAh battery, and you can have up to 40 hours of playtime. I tried streaming music via Spotify at max volume for around 9 hours, 30 minutes on a single charge, still not bad since the standard benchmarking for earbuds battery life tests is around 50% volume. The charging case can be recharged using a Qi wireless charging mat or a regular USB-C cable included in the package.
Verdict
Overall, the SoundPEATS H1 TWS Bluetooth Earbuds is a great pair of earphones for its price. It is really comfortable; you can wear them all day without ever needing to take them out of your ears. The sound quality is by far amazing and really immersive. It also offers an impressive charging case with a massive battery capacity and offers wireless charging support to charge your earbuds. I also liked the fact that it has an IPX5 which means it's splash-proof so there's no need to worry about using it during a workout at the gym or while it's raining. While the price might be off putting at an SRP of 4,290 and even if it retails now with a promo price of PHP 3,790 but investing on a good TWS earbuds will surely benefit you in the long run especially if you are an active user.
PROs
❎ Long-lasting battery life
❎ Qi Wireless Charging Support
❎ Ultra low latency gaming mode
CONs
❎ does not have a sensor for stopping the audio when you remove the earbuds
❎ Bass presence is very limited.
Price and availability
The SoundPEATS H1 true wireless earbuds has an SRP of PHP 4,290, but it has an ongoing promo for only PHP 3,790 which are now available at the nearest Digital Walker Store in your area. It is also available at the DigitalWalker.PH and Shopee.
Leave a comment down below and share your thoughts with us!
Want more features like this? Please follow us on Facebook, Twitter, and Instagram to get the latest trends.