Fashion brand SHEIN has successfully launched its first pop-up showroom in the Philippines. The launch was held on October 20 at Ayala Malls Manila Bay Activity Center and will be open to the public until October 23, 2022.
The four-day pop-up event aims to let everyone manifest their sartorial dreams and step into the world like it is your own runway. It will be your gateway to becoming a supermodel, as you take centerstage to strike unforgettable poses with SHEIN's trendy fashion pieces on a runway.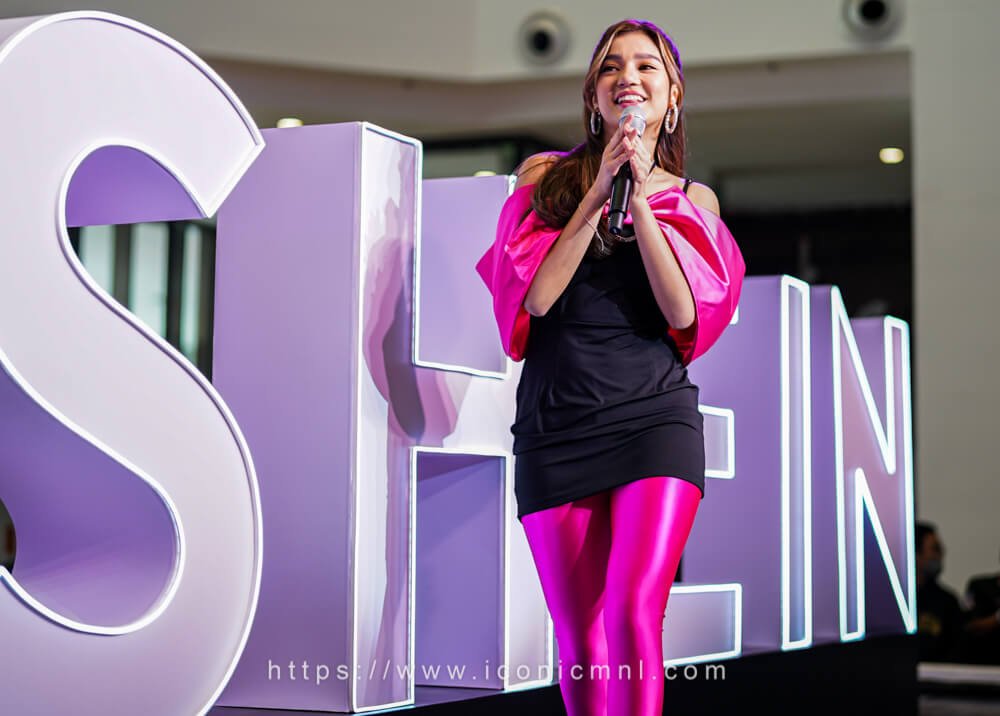 To make the event even more special, young Filipina actress Belle Mariano was introduced as the first Philippine Brand Ambassador for SHEIN. Hosted by Janeena Chan, other prominent figures who graced the launch were Small Laude, Bb. Pilipinas Queens Nicole Borromeo and Stacey Gabriel.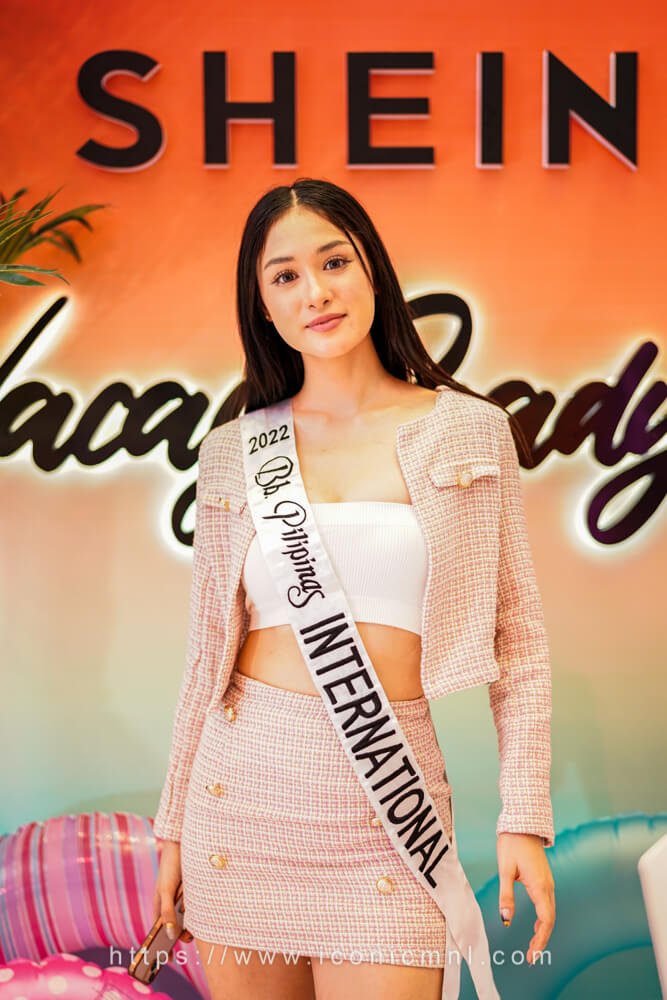 Fashion stylist Adrianne Concepcion, fashion influencers David Guison, Angelique Manto, and Toni Sia also showed their support for SHEIN and Belle.
The choice of Belle Mariano to represent SHEIN marks a first for the brand in the Philippines and marks how much value SHEIN is placing in the Philippine market. She represents a vibrant, talented actress on the rise, just as SHEIN is a vibrant fashion brand rising in the world of global clothing and fashion.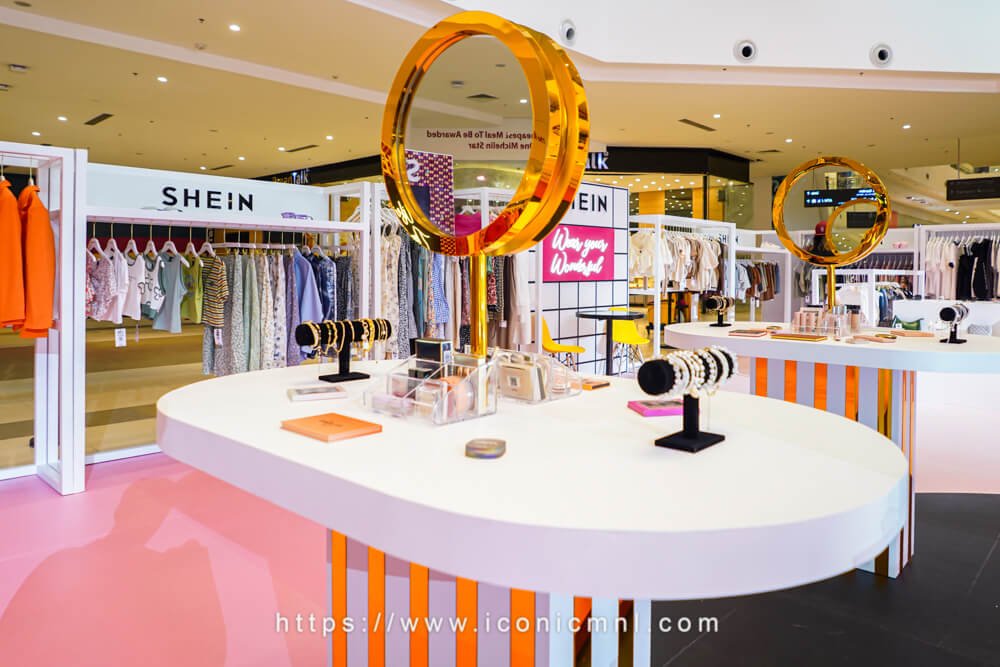 SHEIN will shine a light on the various designs offered by the brand to cater to everyone's fashion tastes. The goal is to bring out the unique styles within each and every one of us.
From 10:00 am to 10:00 pm until October 23, Ayala Malls Manila Bay will be fashion central for anyone who has been a fan of SHEIN even from afar. Whether you've seen the SHEIN billboards across the metro or admired their clothes online, now comes the time to touch and feel the materials in your own hands at last.
As SHEIN introduces its newest brand ambassador Belle Mariano, fans and admirers of SHEIN can be sure to expect bigger and better things from the brand in the Philippines.