Starfinder Optical had set another milestone as it opened another branch in SM City North Edsa, Quezon City Today July 19, 2019. Following its continuous expansion last year, combined with a series of product launchings, the company is now ready to accommodate more brand patrons in the North area by presenting its fashionable prescription eyewear to customers.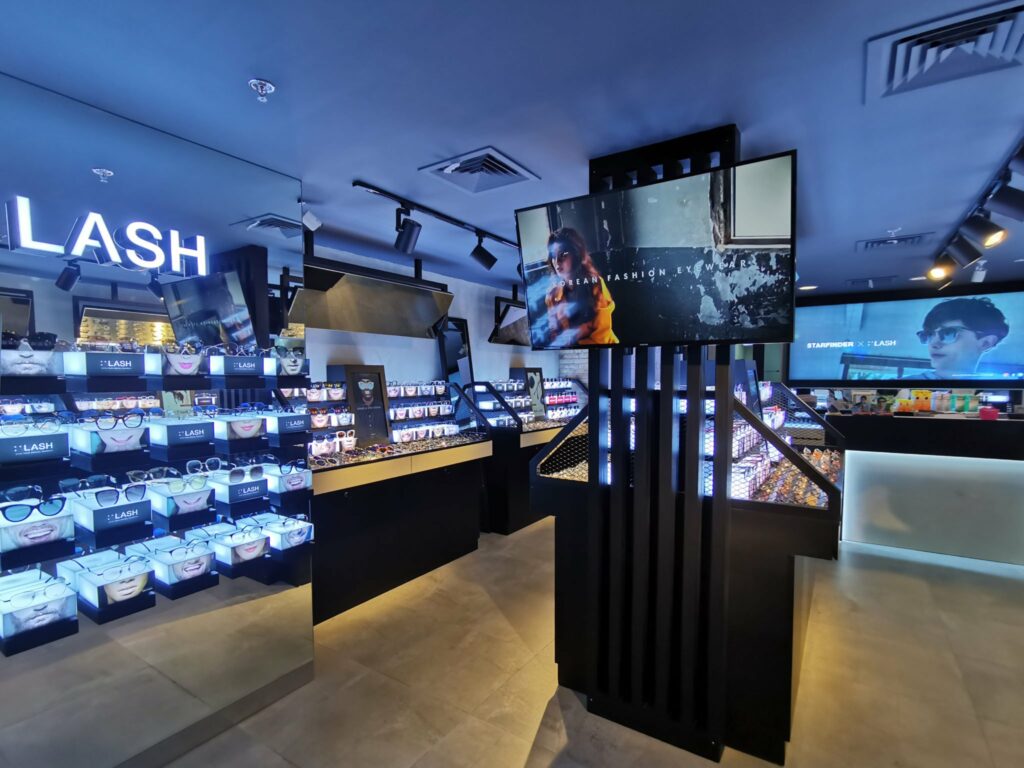 The purpose of this expansion is to achieve brand visibility and give the best eyewear available in the market. In line with this milestone, The Company also launched a digital campaign called #WeAreStarfinder for greater brand awareness and promotion of its high quality products and unique designs inspired by Korea's fashion culture.
Starfinder Optical is the first Korean concept optical shop in the Philippines, offering vogue eyewear with specialized lenses exclusively made in South Korea. Given Korea's reputation when it comes to high standard production, the company ensures that all of the products are undeniably durable, compared with others in the market. Jacob Song, Marketing Manager, stated, "It is assured that all our products went through quality assurance and were intensively developed by industry experts to satisfy the eyewear needs of the customers."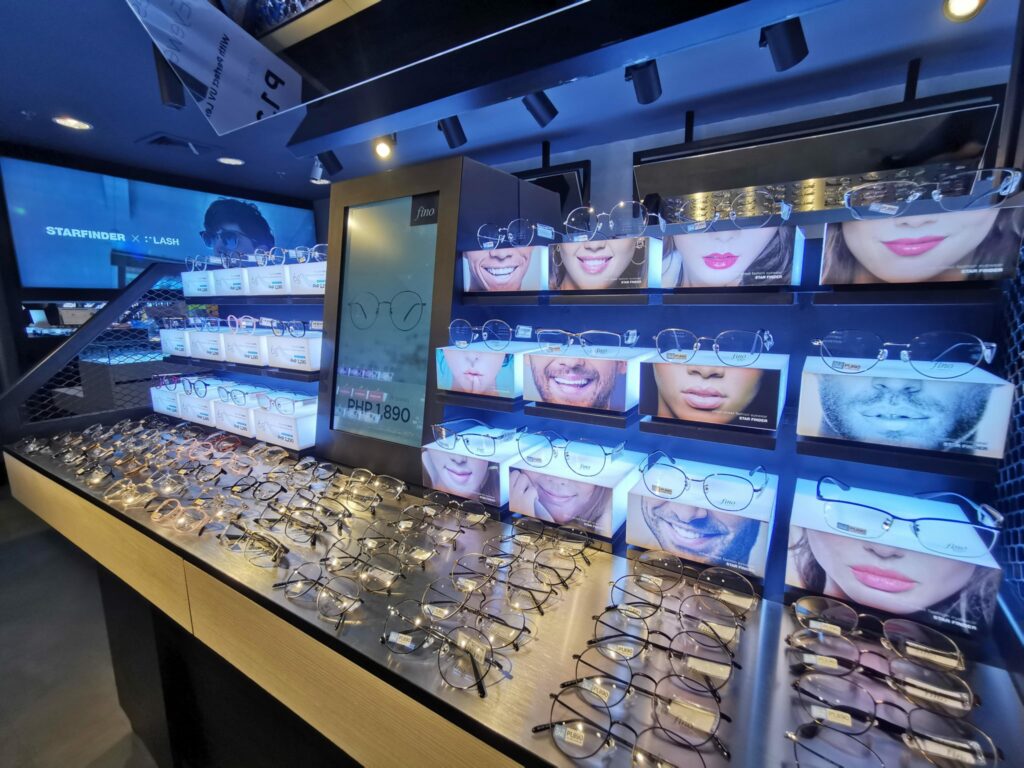 Starfinder Optical offers complete fashionable eyewear as affordable as Php 1,290, which includes specialized lenses and free eye consultation. The company also accommodates customers from as young as 5 years old to senior citizens. Taking pride in its uniqueness, Starfinder Optical is the pioneer of the open display system, making its eyewear accessible to customers. Astounding displays can also be seen in its stores, providing information about each product's unique selling proposition. Song added, "At Starfinder Optical, we make it easy for customers to choose their eyewear. Plus, we also ensure that every time our customers visit Starfinder, they will leave with a smile on their faces, knowing that their eyewear needs were given, and the peak of their expectation was reached."
The company has been giving excellent service since 2007. Celebrating its 12 years of business in the Philippines, Starfinder Optical is giving away free eye check-up conducted by licensed doctors, and specs cleaning handled by professional sales associates. Sticking to its vision to be the consumers' preferred eyewear store, Starfinder Optical promises to have more product promotions for the benefit of its customers.