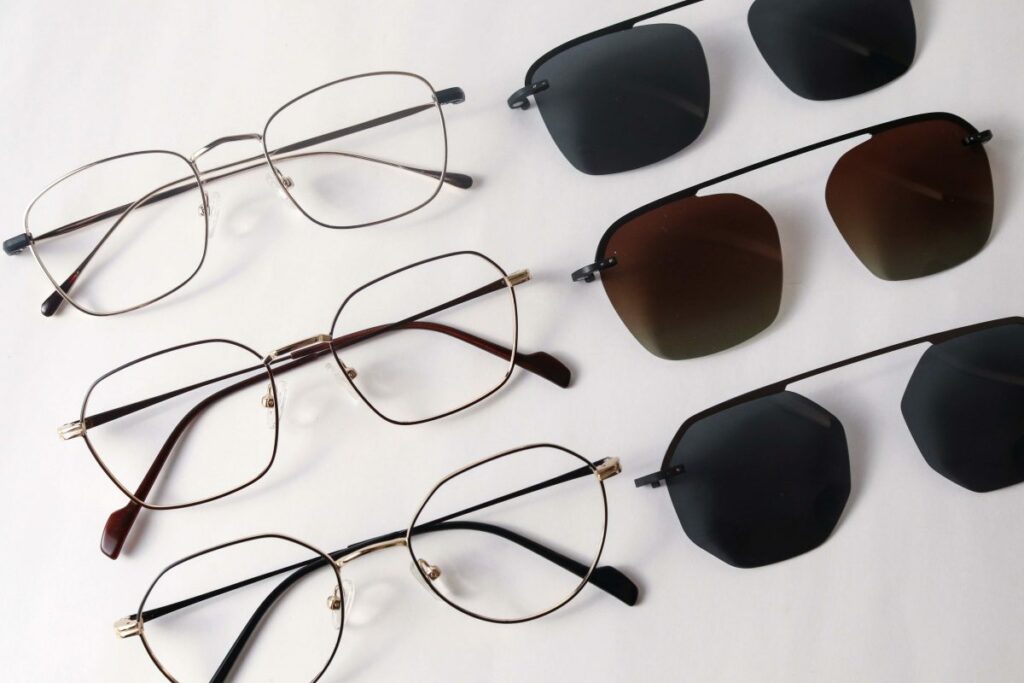 Starfinder Optical, the first Korean concept optical shop in the Philippines, launched a vogue eyewear last January 7, 2019. The innovative eyewear is called Twice—eyeglasses that can give customers prescription and protection in one nifty specs. The company aims to accommodate the practical needs of people who want all the benefits that they can get in an eyewear.
Twice is a dual function eyeglasses that assures protection, style and durability. The eyewear is composed of a nifty frame, graded lenses and an installable sunglasses lens that costs Php 2,290. Customers can just snap on and off the installable sunglasses lens by the help of the frame's magnetic temples. Jacob Song, Marketing Manager of Starfinder Optical, stated, "This innovative eyewear is truly a breakthrough in the optical industry, as it gives comfortability and convenience to customers who want prescription and protection in their spectacles. The eyewear is perfect anywhere, from indoors to outdoors. It is also very easy to use, because in just one snap, you can install or remove the installable sunglasses lens from the main frame of Twice."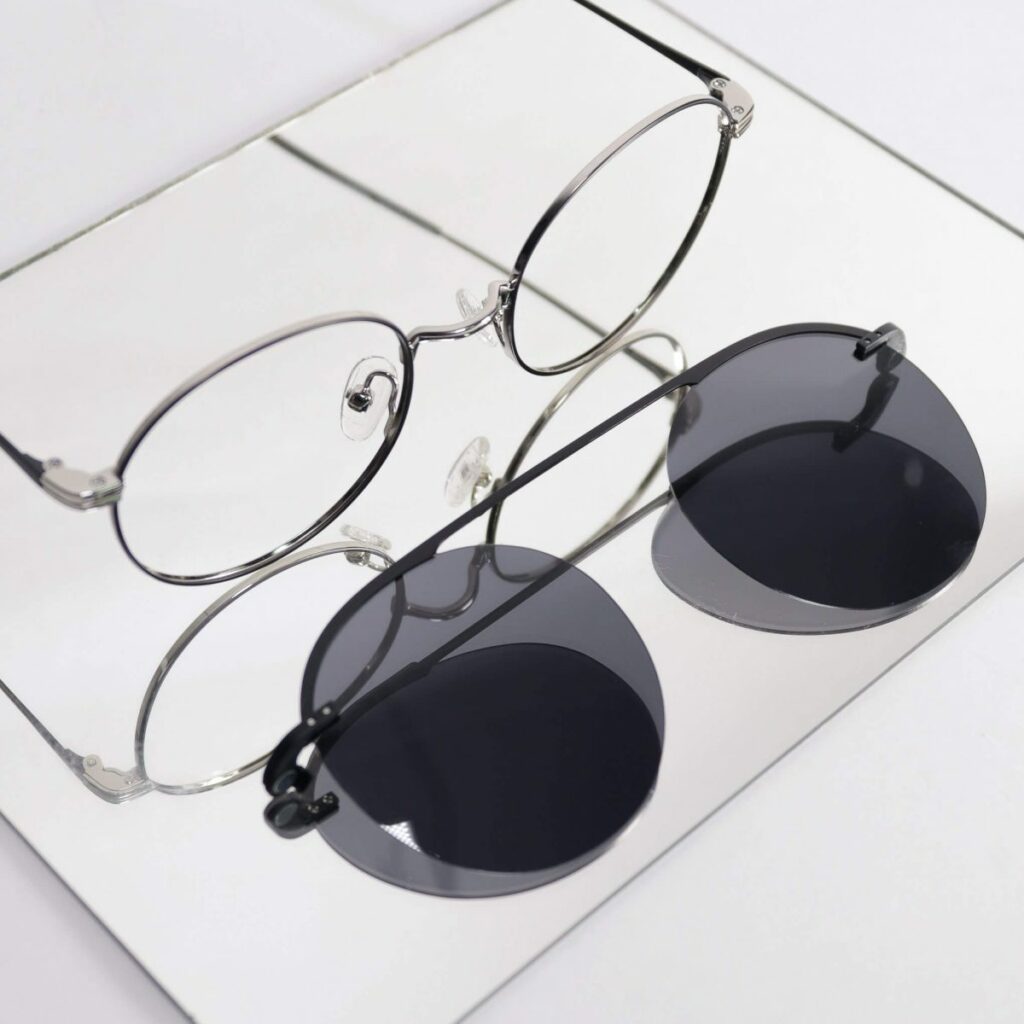 Starfinder Optical is a go-to fashion eyewear shop for people who want to experience the culture of Korea, because not only does the company offer Korean-inspired eyewear, it also showcases its Korean kind of hospitality by giving free eye consultation to its customers. Song added, "There are lot of people who are hesitant to visit or even enter the shop because of their worries about the fees. In Starfinder Optical, rest assured that we always give free checkups as part of our Korean kind of accommodation. We also have designated lounges for customers while they are waiting for their complete eyewear."
In line with its 11th year of existence, the company opened its 14th branch in Cebu City, which is the first branch located outside Luzon. Last year, the company expanded its footprint in Glorietta 5, Makati City. The company started as SFO Design Lab that caters spectacles in South Korea, specifically in Seohyun Rodeo Street, a popular place for urban street fashion. Further, the company envisions continued expansion nationwide.
Head on to the nearest Starfinder Optical branch and check out their Latest Eyewear Collection for 2019, please visit http://starfinderoptical.com/.
Read More: Get Outside in Style This Summer with Twice Eyewear